Local Desjardins Agents – Here to help with all your insurance and financial needs
What do you want to do?
It pays to drive safe with Ajusto®
Get a 10% discount for 6 months
when you sign up
Discover Ajusto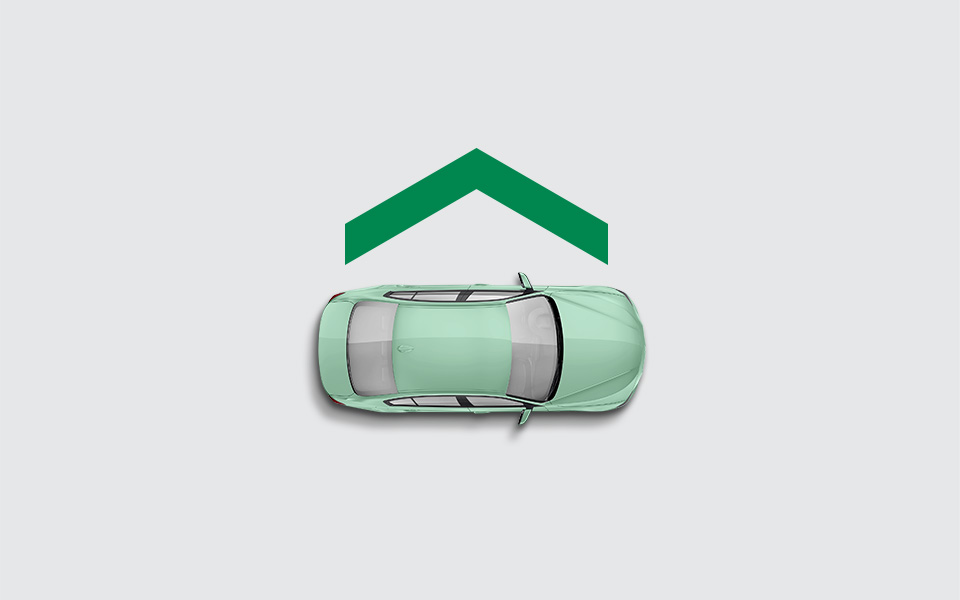 Save up to 35% on home insurance
when you bundle with auto1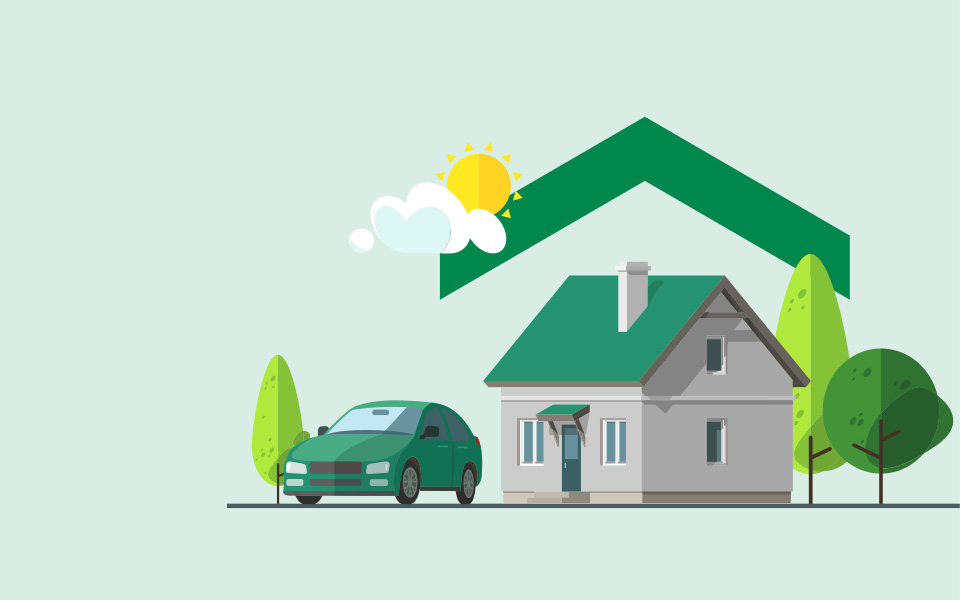 Certain conditions, limitations and exclusions may apply.
Savings are based on each client's individual profile. Savings and discounts are subject to eligibility conditions. Rates and discounts are subject to change without notice. The terms and conditions of the coverages described are set out in the insurance policy, which always prevails.
Ajusto is underwritten by Desjardins Insurance which refers to Certas Home and Auto Insurance Company.
® Ajusto is a registered trademark of Desjardins General Insurance Inc., used under licence.
Certain conditions, limitations and exclusions may apply. On average, clients save 20%
Top of page