Supporting youth through the Pathstone Foundation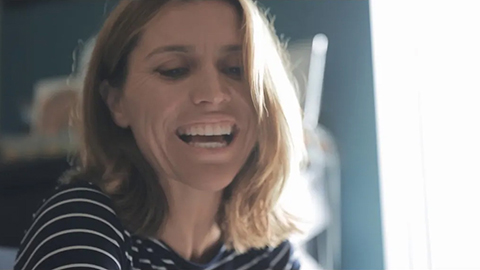 ​
Kids and youth go through a lot growing up. Sometimes the pressures of life can really weigh down on them. For some, these burdens are heavier than for others. Mental illness in children and youth is widespread and is often undetected and untreated. Pathstone Mental Health provides support, free of charge, to children, youth and families in Niagara, Ontario. From prevention and early intervention to intensive services, Pathstone provides comprehensive mental health services for children and youth, from birth to 18 years of age.
Using nature to heal
According to Pathstone, natural spaces have shown to rapidly improve mental well-being, self-esteem and decrease stress for young people. The Natural Playground and Healing Garden will:
Boost cognitive development
Promote happier and healthier minds
Provide a calming environment for children and families
The new playground will allow children to spend time in a sideways tree, spot butterflies, forage in the garden or tuck inside the log tunnel. Pathstone's clinicians will utilize this space for outdoor group therapy. But it will also be used as a supportive place for children to deconstruct their sessions with parents/caregivers as they work towards recovery.
Agents connected to their community
In 2018, Desjardins Agents submitted over 130 organizations and projects from their local communities to be considered for a Better Things Community Grant. Desjardins Insurance has over 470 Agents in Ontario, Alberta and New Brunswick who are directly connected to their local communities. The Pathstone Foundation was one of the great organizations that were submitted. And they were given a $50,000 grant to help develop this important green space for children and youth who need support.
"Being involved in communities is part of who we are at Desjardins, and no one understands the needs of our customers better than our local Agents who work and live where their clients do."
Barbara Bellissimo, Senior Vice President, Desjardins Agent Network.
"It's fantastic that Desjardins recognized Pathstone's Natural Playground and Healing Garden, which will be the first of its kind in Canada, as a project they wanted to support. This will be a unique, innovative and transformative initiative for the Niagara community. Research has long supported that for young people dealing with mental health issues, time spent in a natural environment is calming, reduces feelings of stress, fear, anger and aggression and improves functionality, attention, focus and self-esteem."
Shaun Baylis, CEO, Pathstone
Top of page