Business insurance customized for you
Ask a Desjardins Agent
about business insurance today
Commercial vehicle insurance
Get the right coverage for your business vehicles.
We're here to help you succeed
Our agents can offer you a customized plan for your business, including property and liability coverage, commercial vehicle insurance and financial planning. And you can count on us to make sure your coverage is keeping pace with your changing needs.
Tips and advice
for your business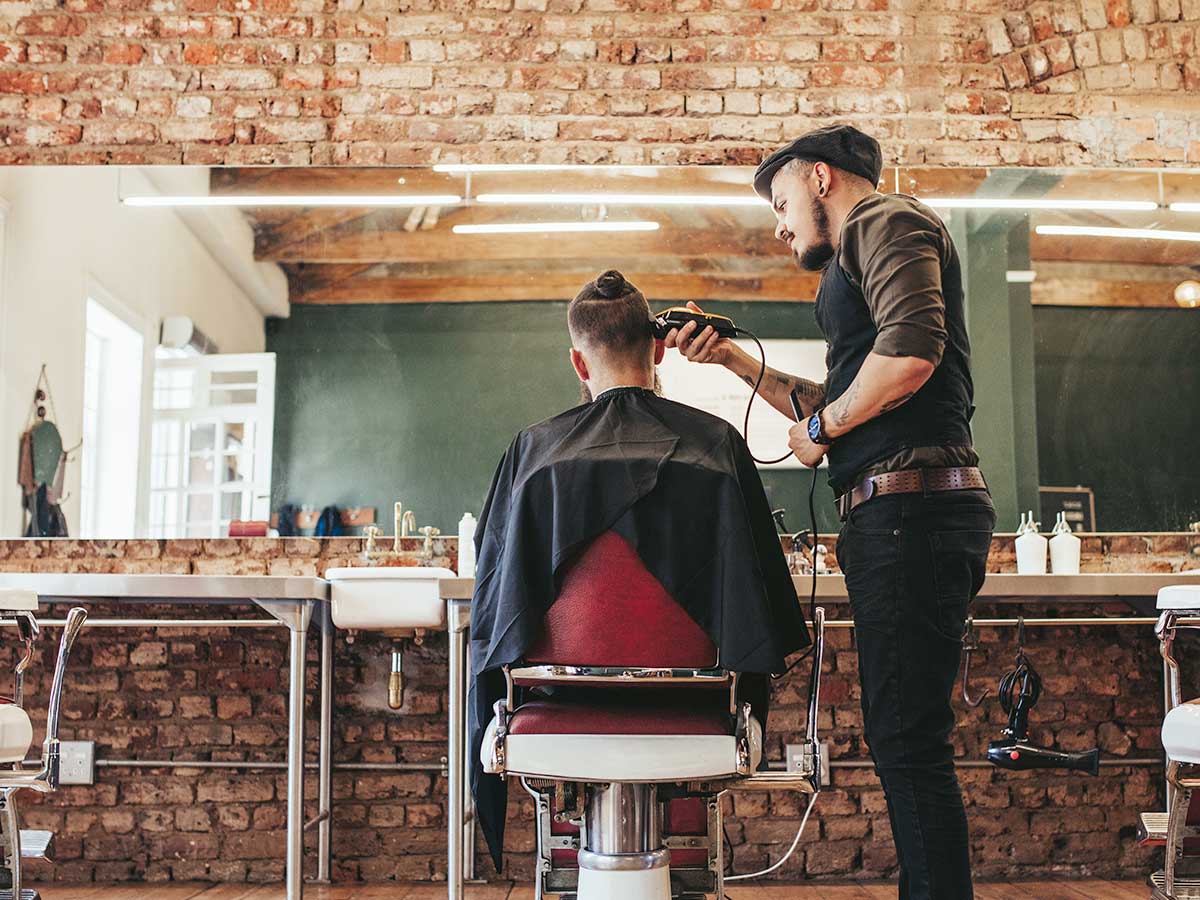 How much does business insurance cost?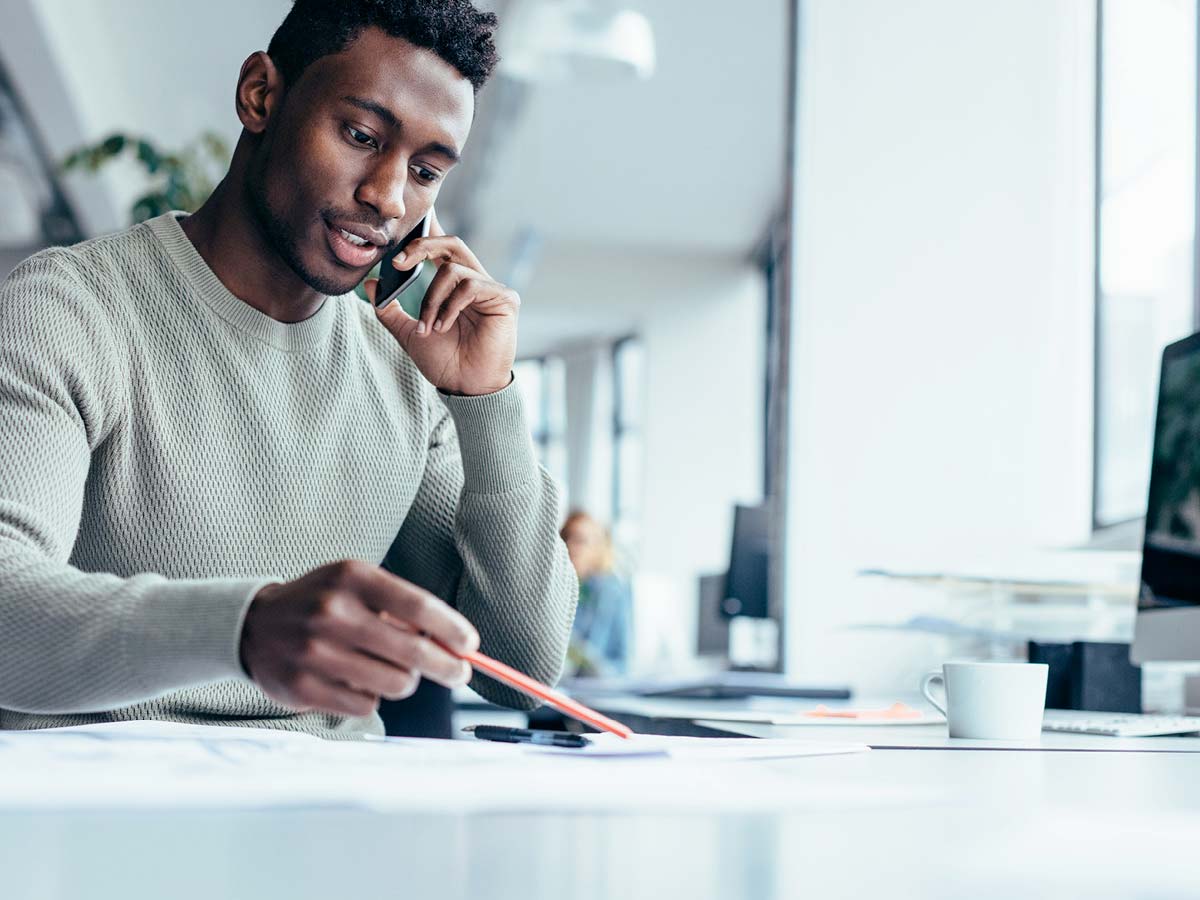 Do you need business insurance?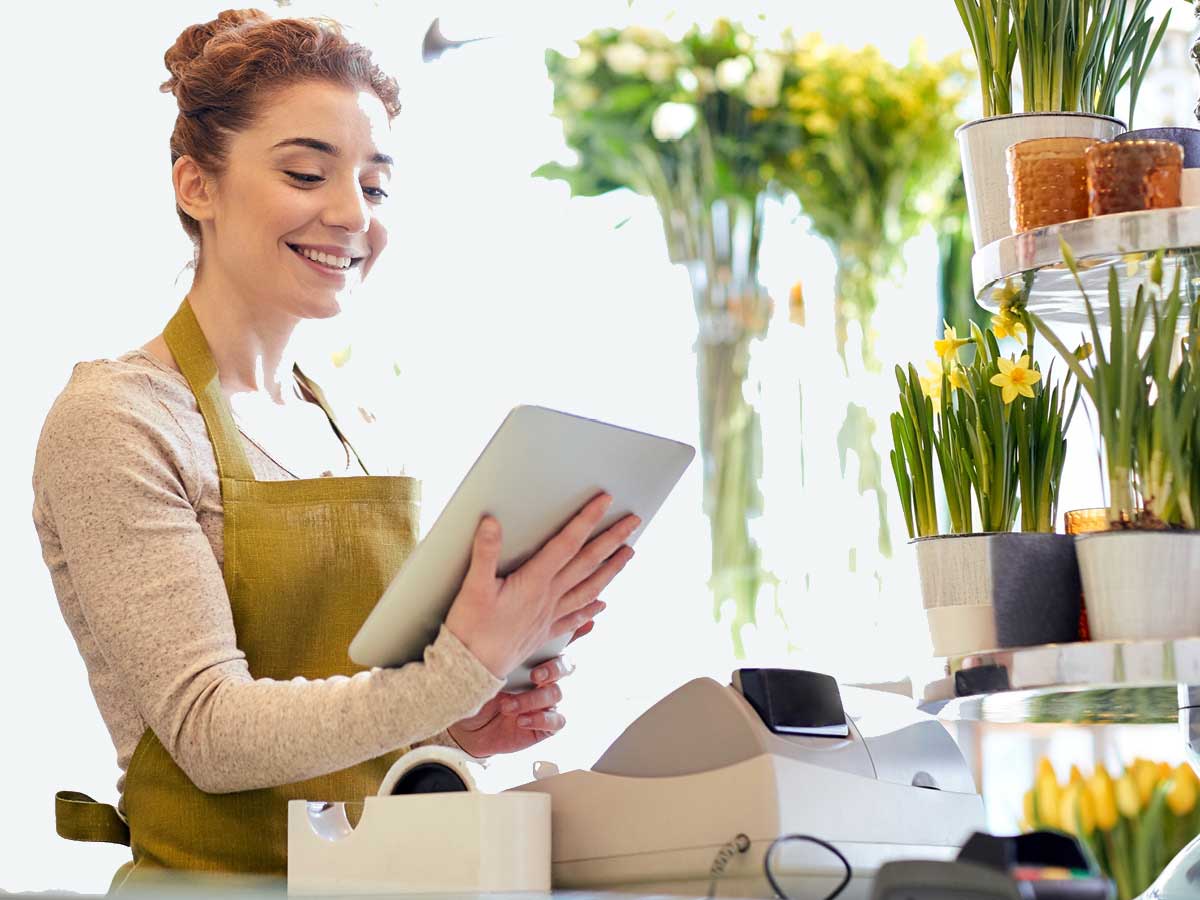 4 main types of insurance for businesses
See all business insurance articles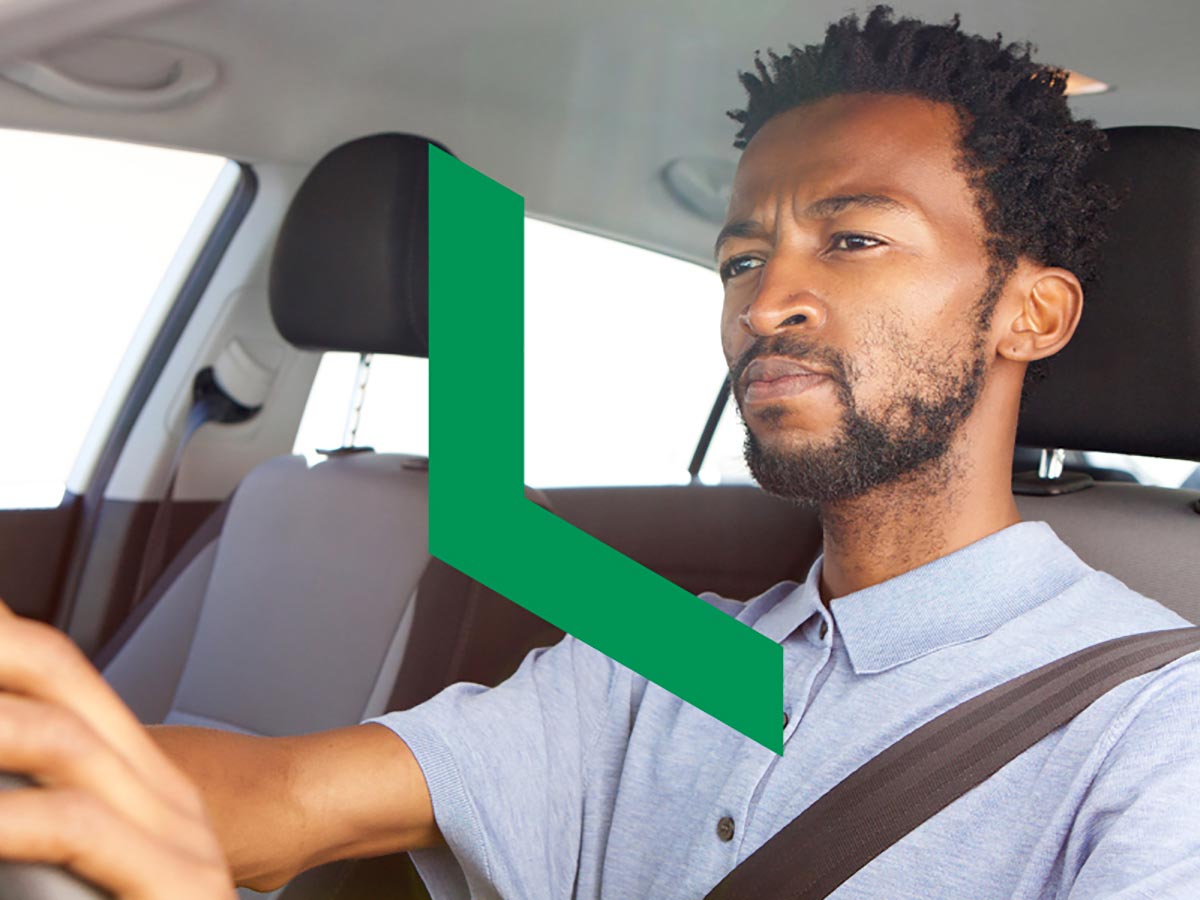 7 Car & driving myths debunked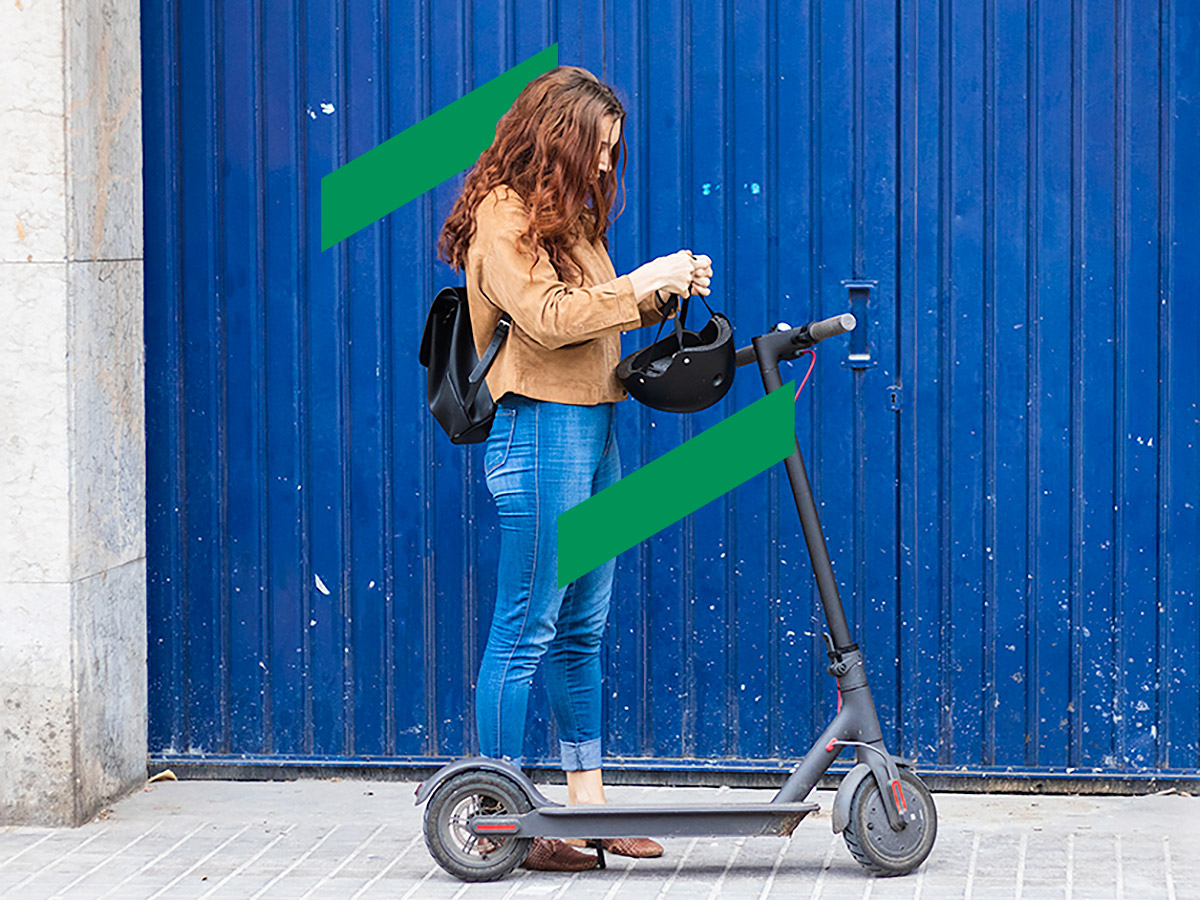 Buying an e-bike or an e-scooter? Read this first.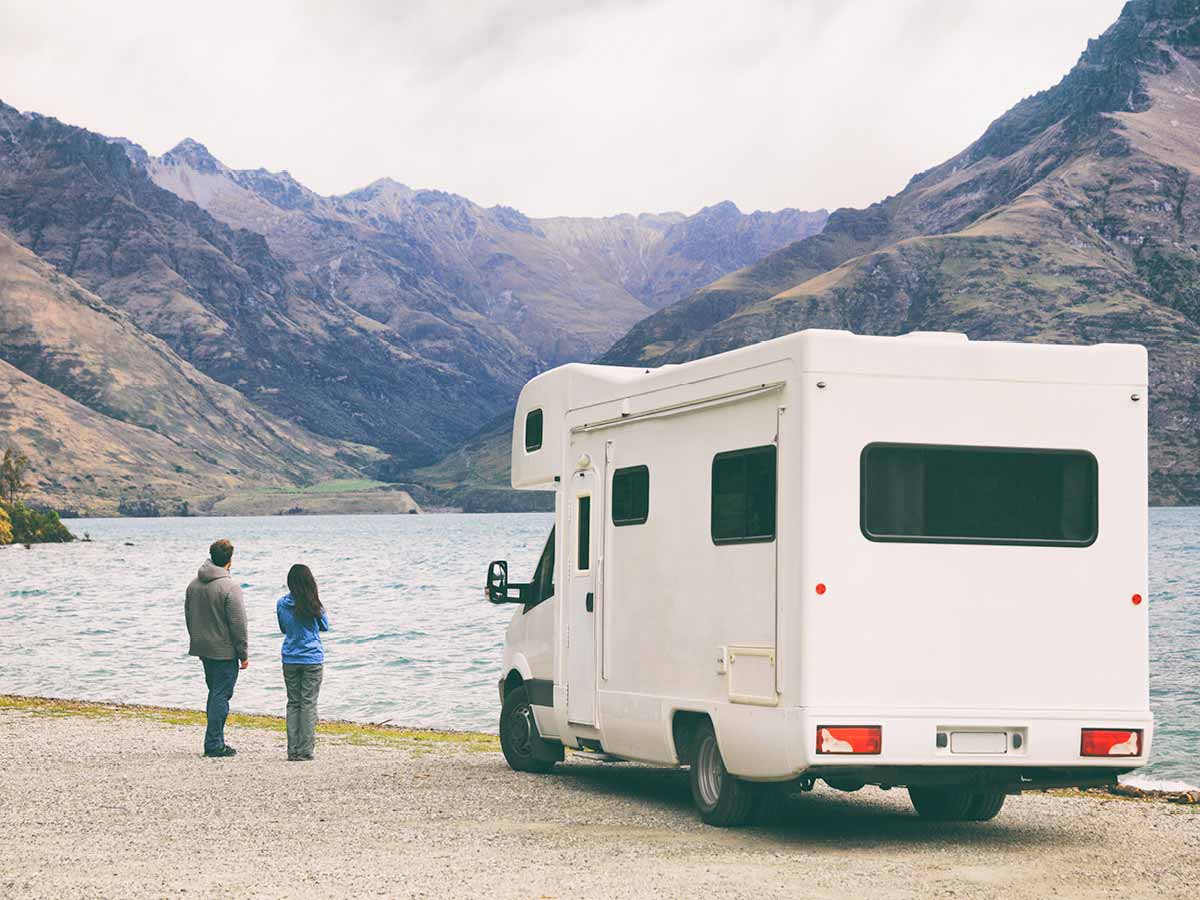 Road or boat trip: How to get your vehicle ready
See all car insurance articles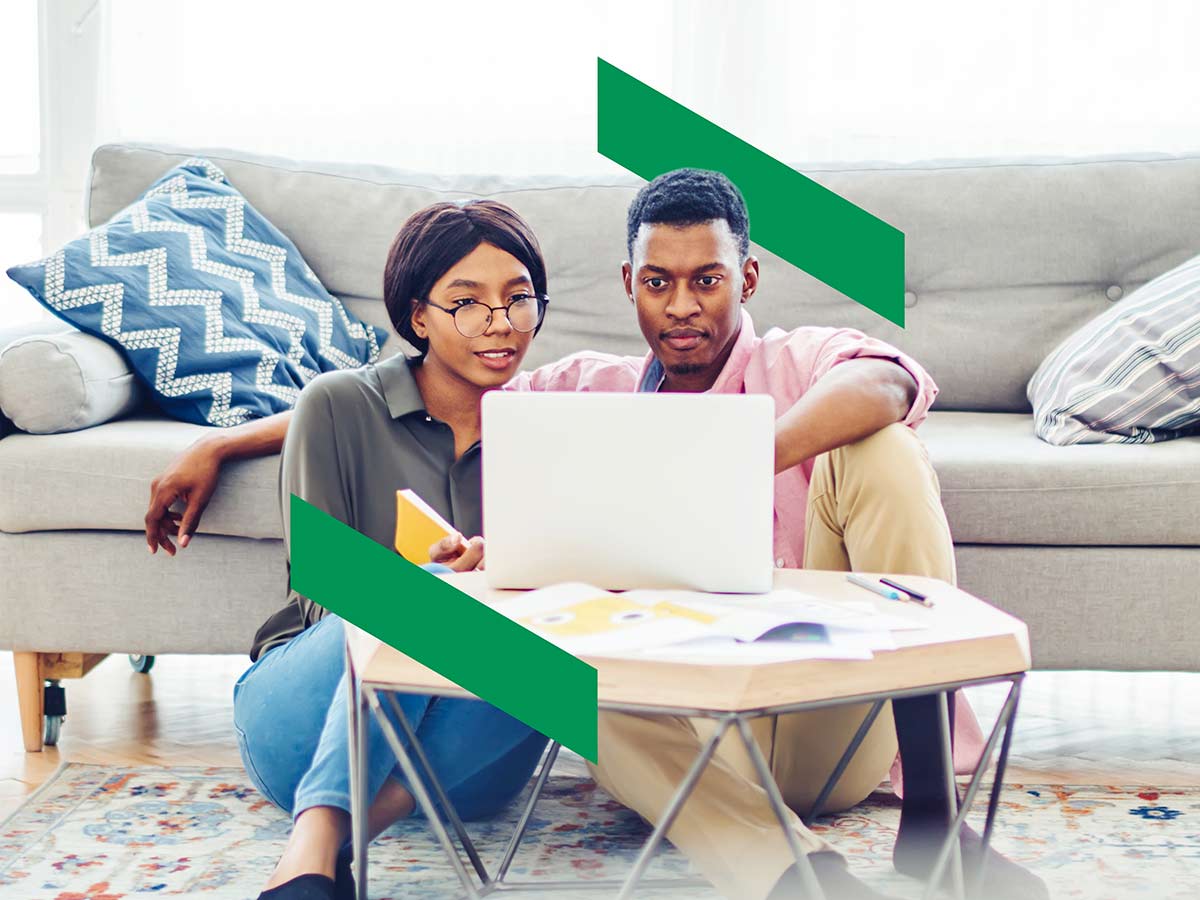 5 misconceptions about life insurance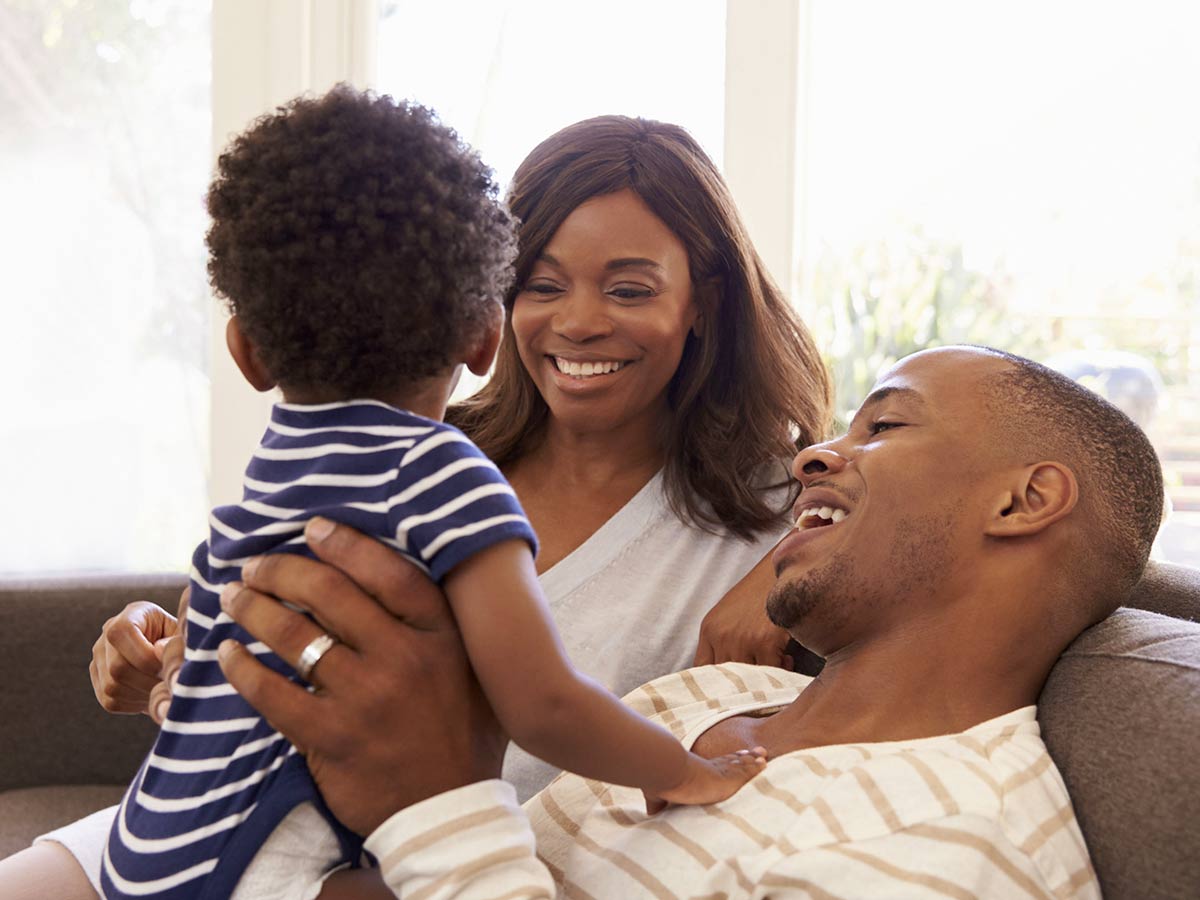 Life insurance: who needs it?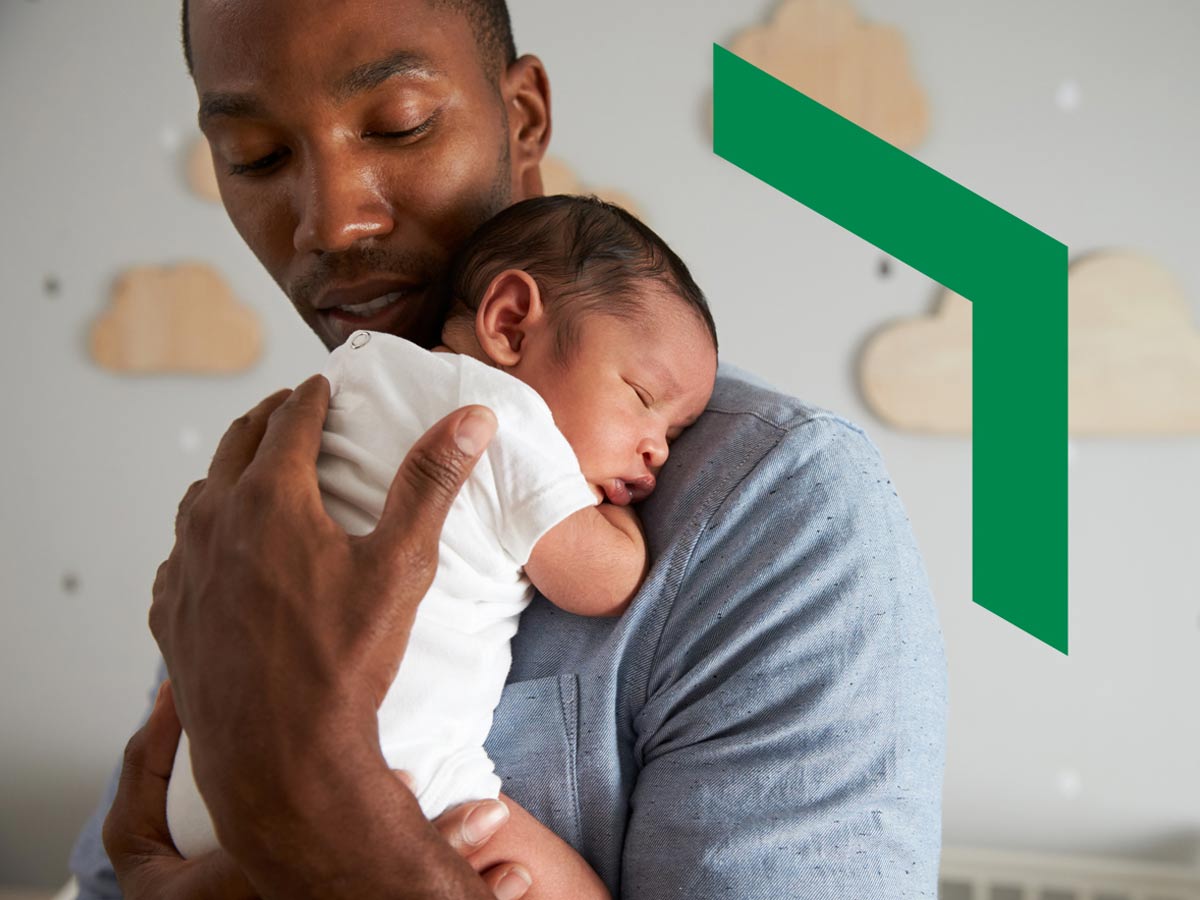 5 important times to review your insurance
See all financial services and life insurance articles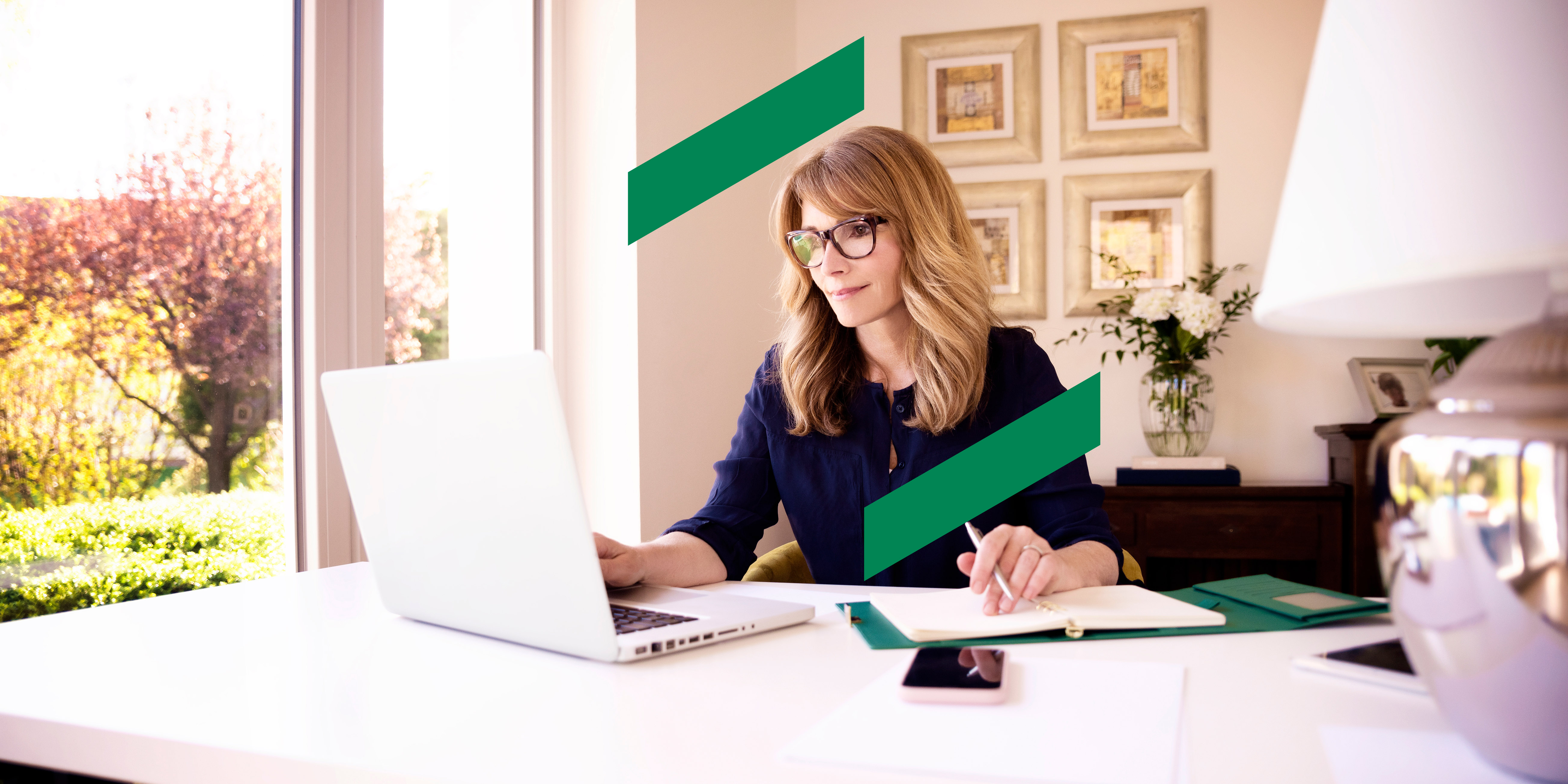 8 steps for greater work-life balance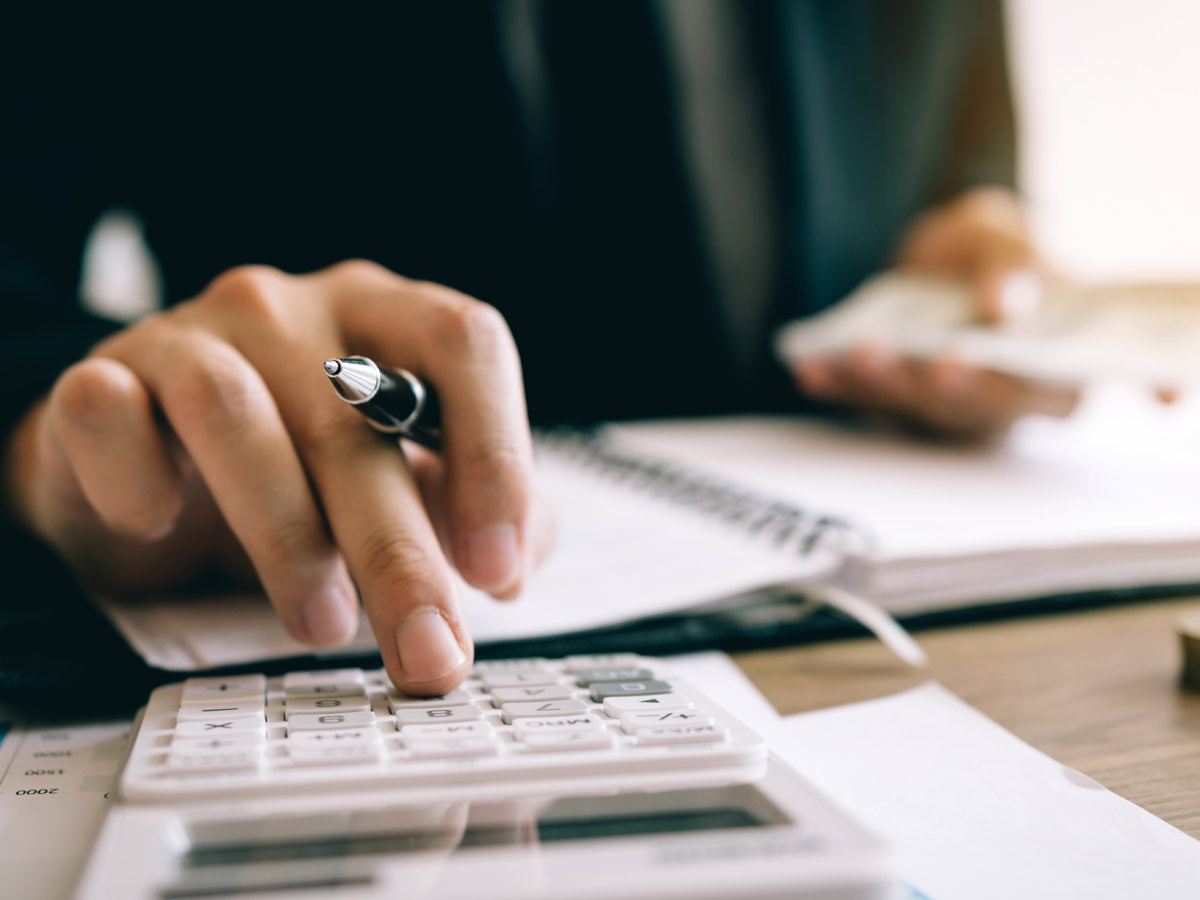 Ways to reduce your insurance premiums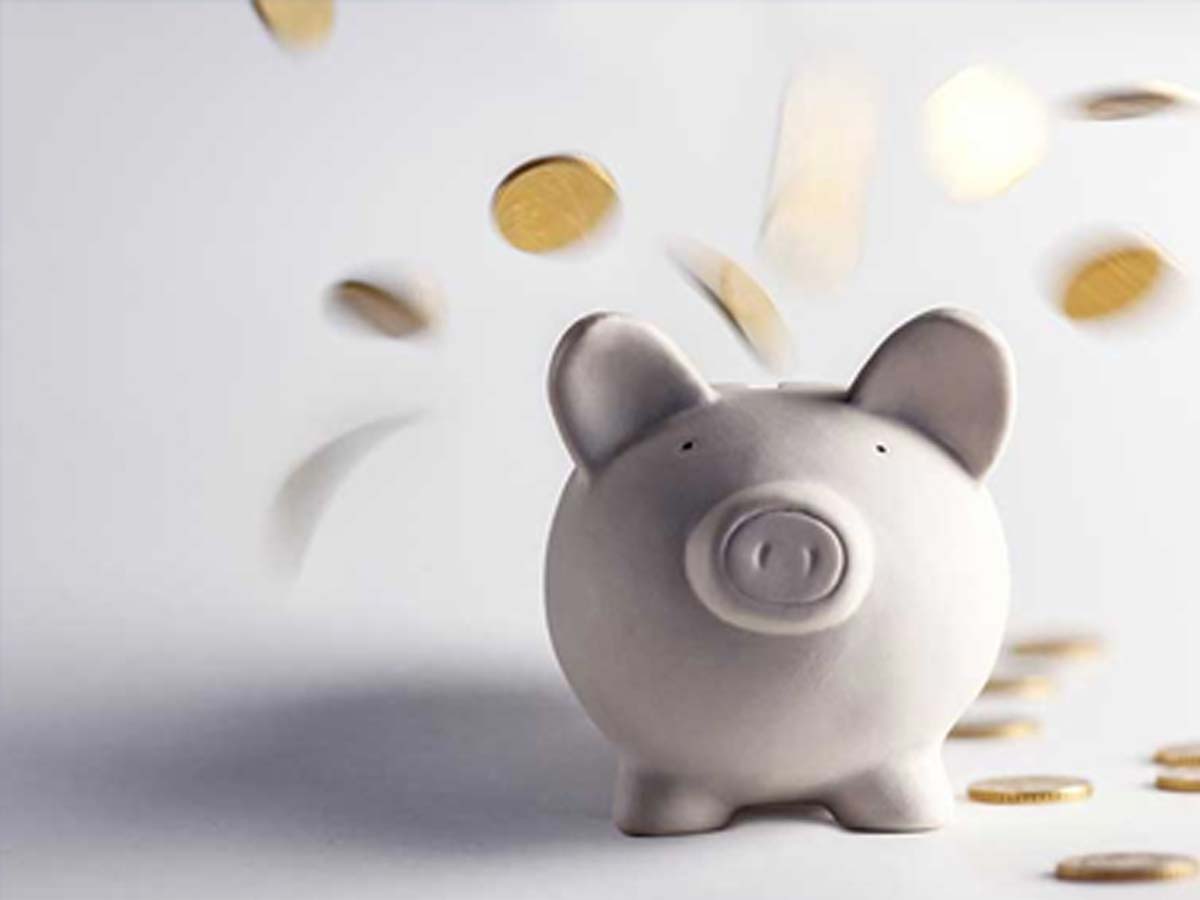 How to save on your insurance premium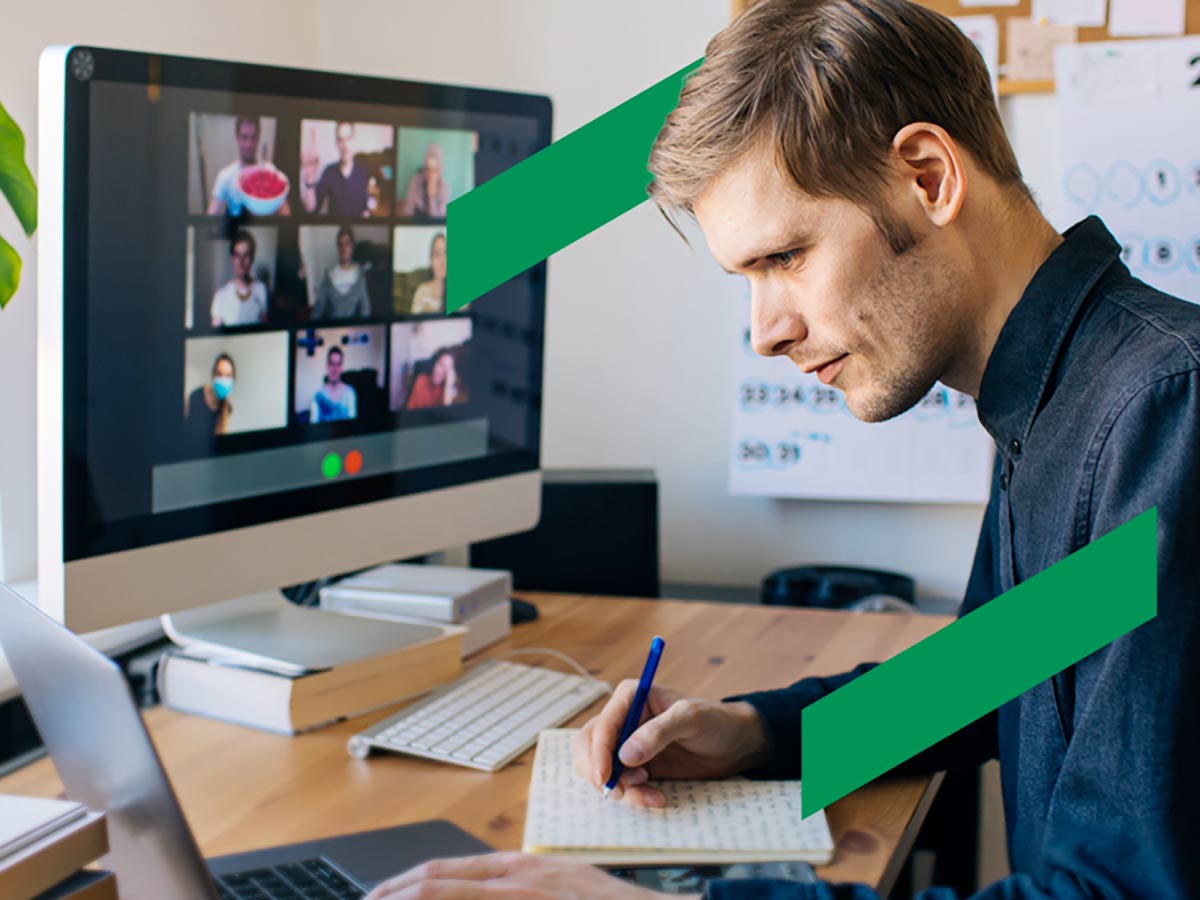 7 tips for the perfect home office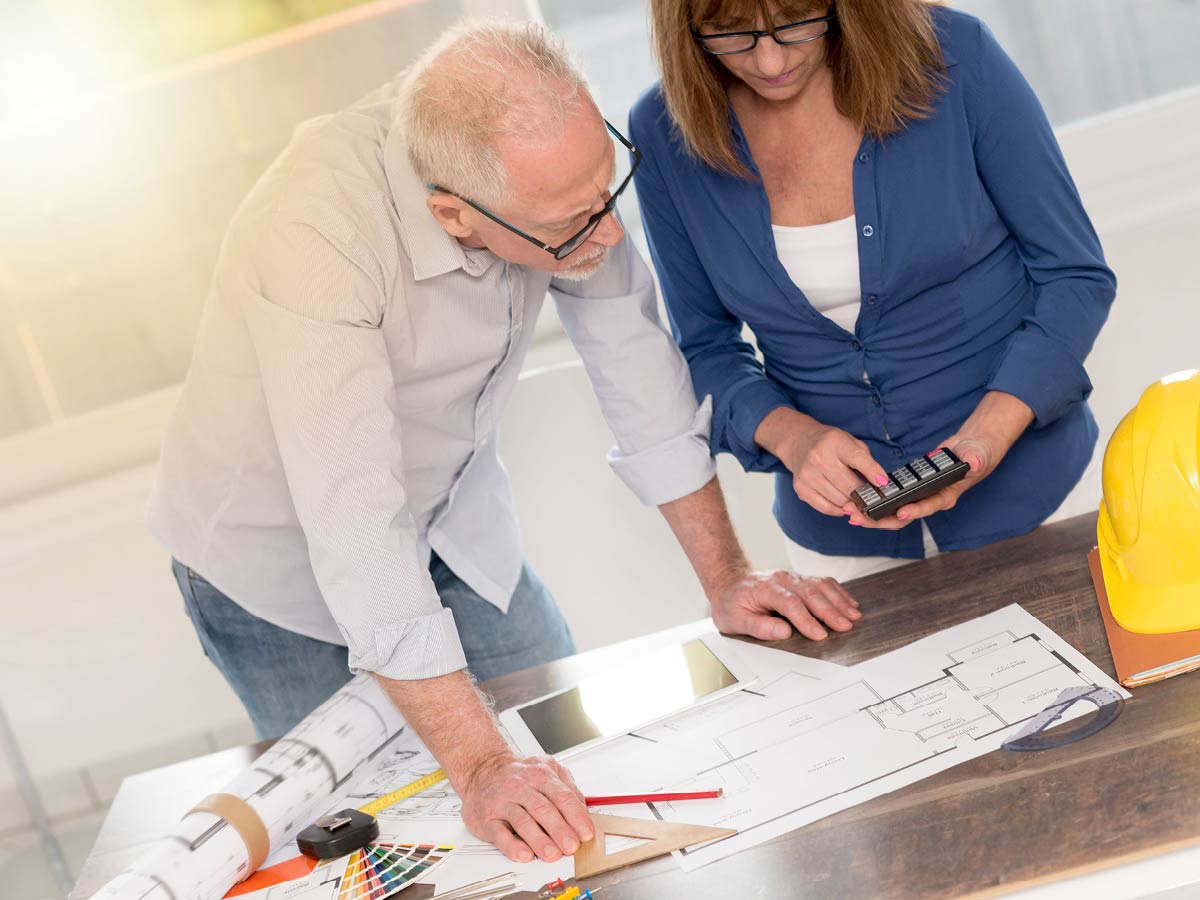 Building or renovating? Keep your insurer in the loop!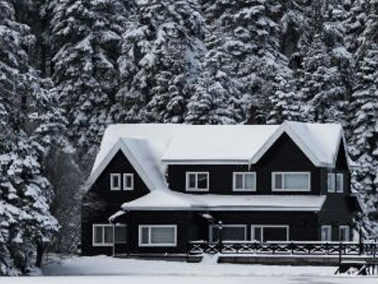 What to Do During a Winter Power Outage
See all home insurance articles
This is only a general description of coverages of the available types of business insurance and is not a statement of contract. Details of coverage, limits, or services may not be available for all business and vary in some provinces. All coverages are subject to the terms, provisions, exclusions, and conditions in the policy itself and in any endorsements.
Note that your insurance needs may change through the lifecycle of your business.
Top of page