Welcome to the Claim centre

Starting the claim process is only a click away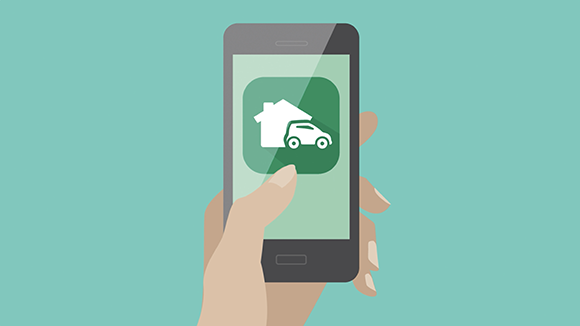 Online car insurance claim
If you're involved in an accident and want to take care of it fast, file your claim online and view your coverage, deductible and liability information depending on the event that occurred.
You can even book an appointment with a repair shop directly through the online process. Anytime, anywhere, at your convenience.
Property insurance claim
If your home is damaged, you can start the claim process right away and we'll do everything we can to get your life back to normal fast.
After you've reported your claim, one of our advisors will contact you as soon as possible.
How to file a claim?
Two ways to file a claim:
Online
Simply log in to My account to report an auto or home insurance claim. Don't have an account? Signing up to My account is quick and easy!
On the phone
If you prefer to talk to someone to report your claim, our team is always here to help. Simply call 1-855-209-9549 or contact your Desjardins Agent.
Accident outside of Canada?
If you're a policyholder who would like to file a claim from outside of Canada, please contact your Desjardins Agent or call us directly at 1-855-209-9549.
Life insurance
We understand the passing of a loved one creates plenty of stress on its own, that's why we're committed to a life insurance claim devoid of hassle and red tape.
To report a death, please contact your Desjardins Agent.
Why us?
We have always based our business on one principle: integrity. We'll make sure you get your life back on track in case the unexpected happens.
What's in the Claim centre?
Some conditions, exclusions and limitations may apply. The terms and conditions of the coverages described are set out in the insurance policy, which always prevails.
Top of page