null
null
10 tips for safer merging
Drivers entering, exiting or changing lanes on busy highways should never falsely assume other motorists will make room for them to merge. For this reason, travellers should drive defensively and take precautions to prevent collisions when merging.
Precautions to prevent collisions
Yield to drivers on the highway, but avoid stopping unless absolutely necessary.
Adjust your speed to match the flow of traffic before entering the roadway.
Find a three- to four-second gap in traffic to merge into.
Check for cars around your vehicle before entering a lane. And remember to check your blind spot.
Signal your intentions early—about 30 to 90 metres before merging or changing lanes.
Wait for the solid line to end before merging.
Cross one lane of traffic at a time.
If you must pass a vehicle, pass on the left and return to your lane once the vehicle is visible in your rear-view mirror. Increase this distance when passing larger vehicles.
Be prepared for your exit, and maneuver into the far right lane as you approach it.
In general, keep up with the speed of traffic until you exit. Keep in mind that it's important to adjust your speed to weather conditions and the design of the exit ramp.
Safety features
Some vehicle technology can help make merging safer and less stressful. For example, forward collision warnings and blind spot detection alert drivers of impending collisions. One technology currently being tested even allows vehicles to communicate by sending and receiving warnings about potential dangers. Just remember that these features are not a substitute for safe, defensive driving.
These tips are provided for information and prevention purposes only. They are general in nature, and Desjardins Insurance cannot be held liable for them. We recommend using caution and consulting an expert for comprehensive, tailored advice.
Desjardins Insurance refers to Certas Home and Auto Insurance Company, underwriter of automobile and property insurance or Desjardins Financial Security Life Assurance Company, underwriter of life insurance and living benefits products.
Other related articles:
Impaired driving: what you need to know
Impaired driving: what you need to know
How to Prevent Winter Car Damage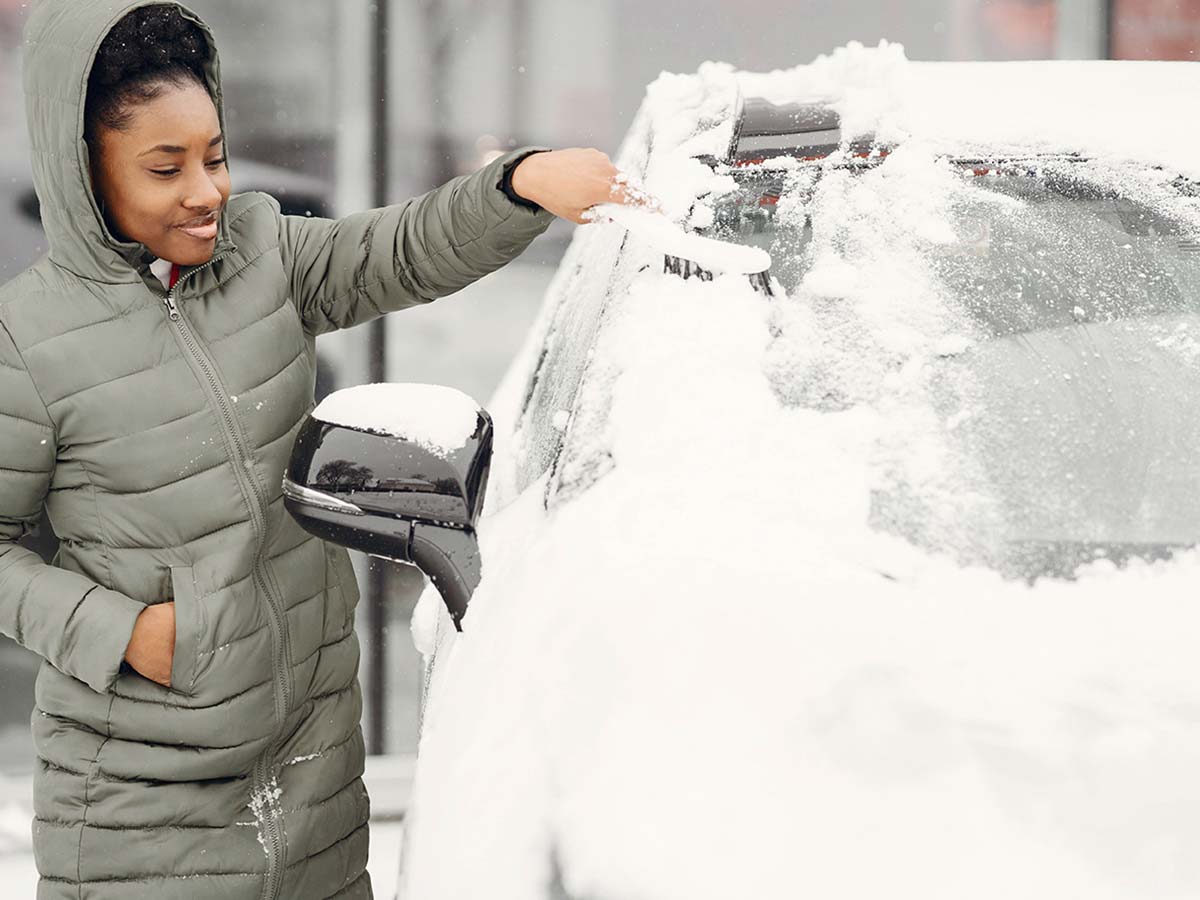 How to Prevent Winter Car Damage
Top Fall Driving Safety Tips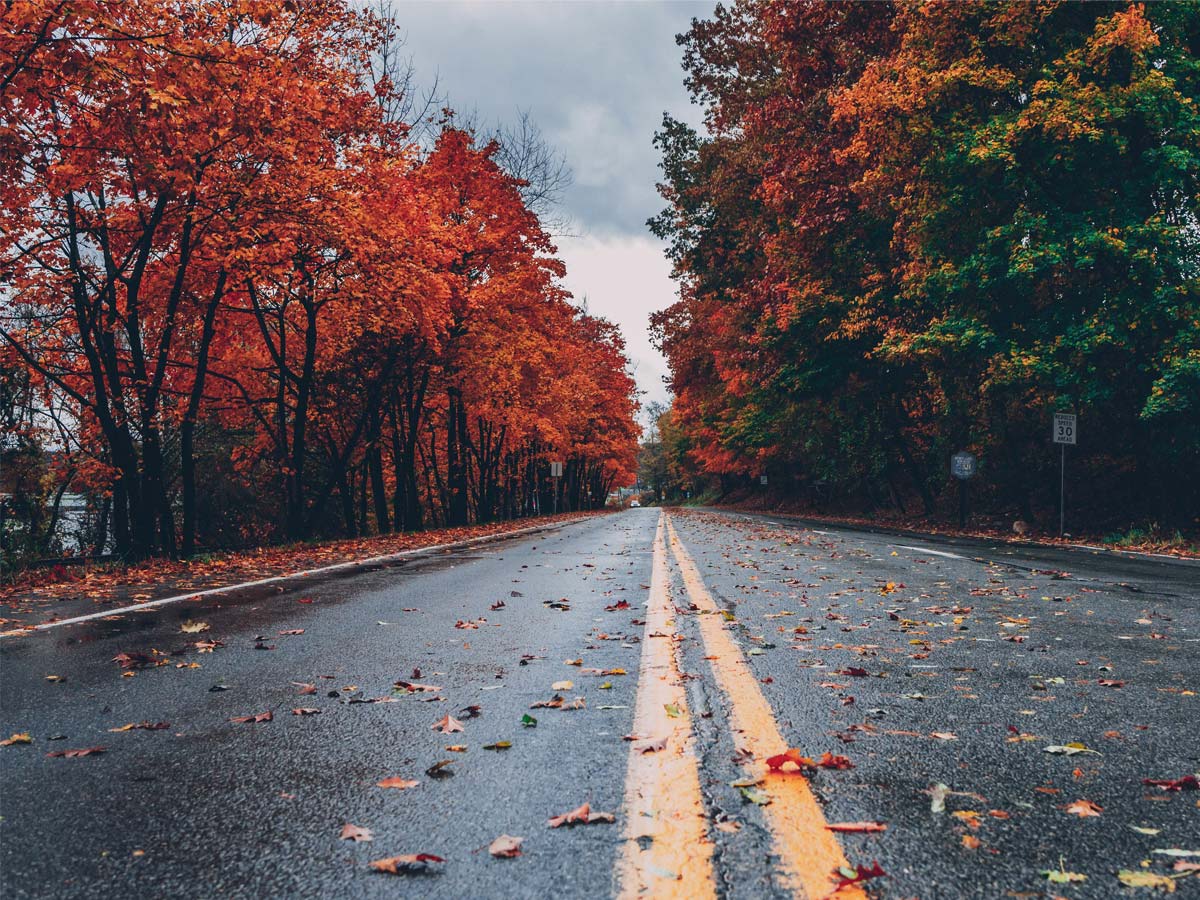 Top Fall Driving Safety Tips
dada-back-to-top-of-page