null
null
3 steps toward financial wellness
3 steps toward financial wellness
April 22, 2022
Are your finances healthy or could they use a checkup? Start the new year with fresh resolve to achieve financial wellness.
Control debt
Enhance your financial health by keeping debt manageable. Know what you owe and make a plan to control debt using these tips:
Pay off debts with the highest interest rates first, such as credit card balances.
Pay as much as you can on your smallest debts and pay at least the minimum on large ones. Even modest accomplishments can motivate you to continue.
Review your finances to see that you're not overextended. For example, your home typically should cost no more than 2 to 2.5 times your household income and your mortgage should be no more than 80 per cent of the home's value.
Don't use credit cards to get out of debt. You'll not only pay more in interest, but you could damage your financial health and credit score at the same time.
Spend wisely
Financial wellness is based on living within your means. Spending money carefully and wisely will greatly enhance your financial health.
Write down every expense for a month and find out exactly where your money is going. You may be able to identify "extra money" to apply to your goals.
Make a realistic budget using convenient online tools such as Mint.com/canada.
Two-income families: try to cover monthly expenses with just one income and use as much as possible from the other paycheck for savings.
Before buying, ask yourself if the item is a "need" or a "want." If it's the latter, wait a few weeks before you buy to make sure you have the cash in hand or to decide if you still want it.
Increase savings
Saving for retirement, children's education, emergencies or other expenses can help protect you. Plus, it delivers peace of mind.
Get in the habit of paying yourself first. Give savings the same importance as paying bills, and save something from each paycheck.
Participate in your company's automatic savings program, if one is available. And always contribute enough to take advantage of matching funds, if they're offered.
Many experts suggest putting 25 per cent of your income into savings. But if saving is hard for you, start by saving one per cent of your paycheck and continue to increase your savings level as your salary grows.
Save enough in your emergency fund to cover at least six months' worth of expenses–enough for nine to 12 months is even better. If you do tap into these savings, rebuild the fund as soon as possible.
Need a few more pointers? The Financial Consumer Agency of Canada offers lots of money management tips.
And if you'd like to discuss strategies for reaching your financial goals, you can contact DFS Investments.
These tips are provided for information and prevention purposes only. They are general in nature, and Desjardins Insurance cannot be held liable for them. We recommend using caution and consulting an expert for comprehensive, tailored advice.
Desjardins Insurance refers to Certas Home and Auto Insurance Company, underwriter of automobile and property insurance or Desjardins Financial Security Life Assurance Company, underwriter of life insurance and living benefits products.
Other related articles:
What to do if you need to start saving more money ASAP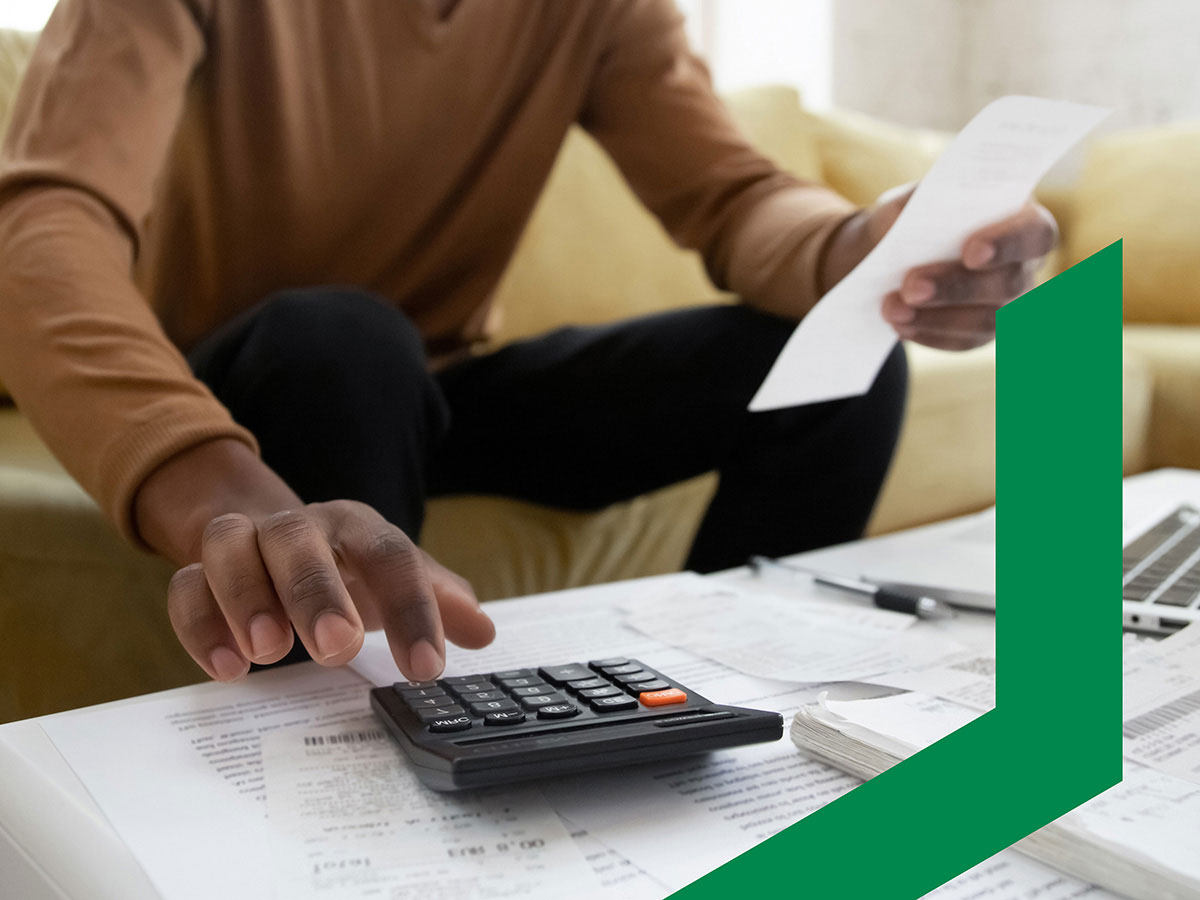 What to do if you need to start saving more money ASAP
5 misconceptions about life insurance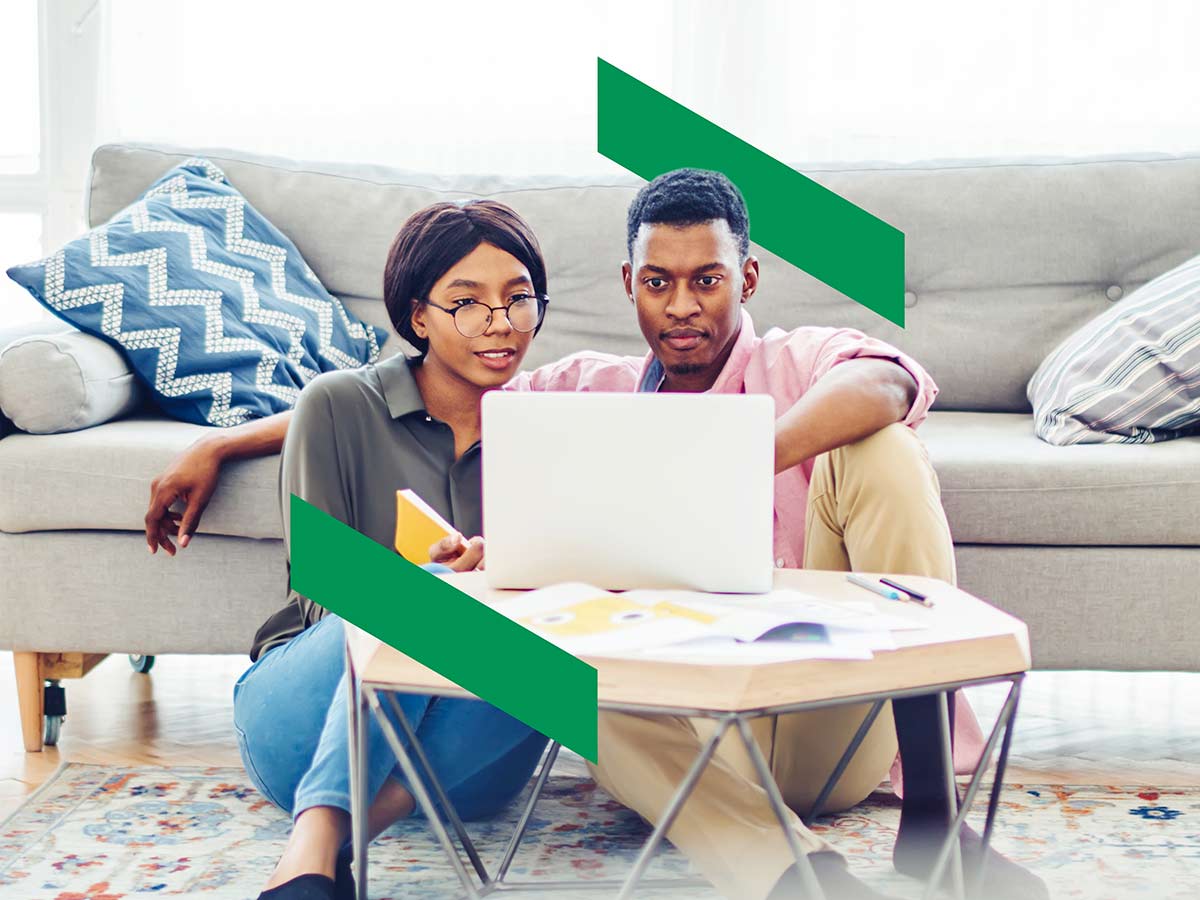 5 misconceptions about life insurance
Life insurance: who needs it?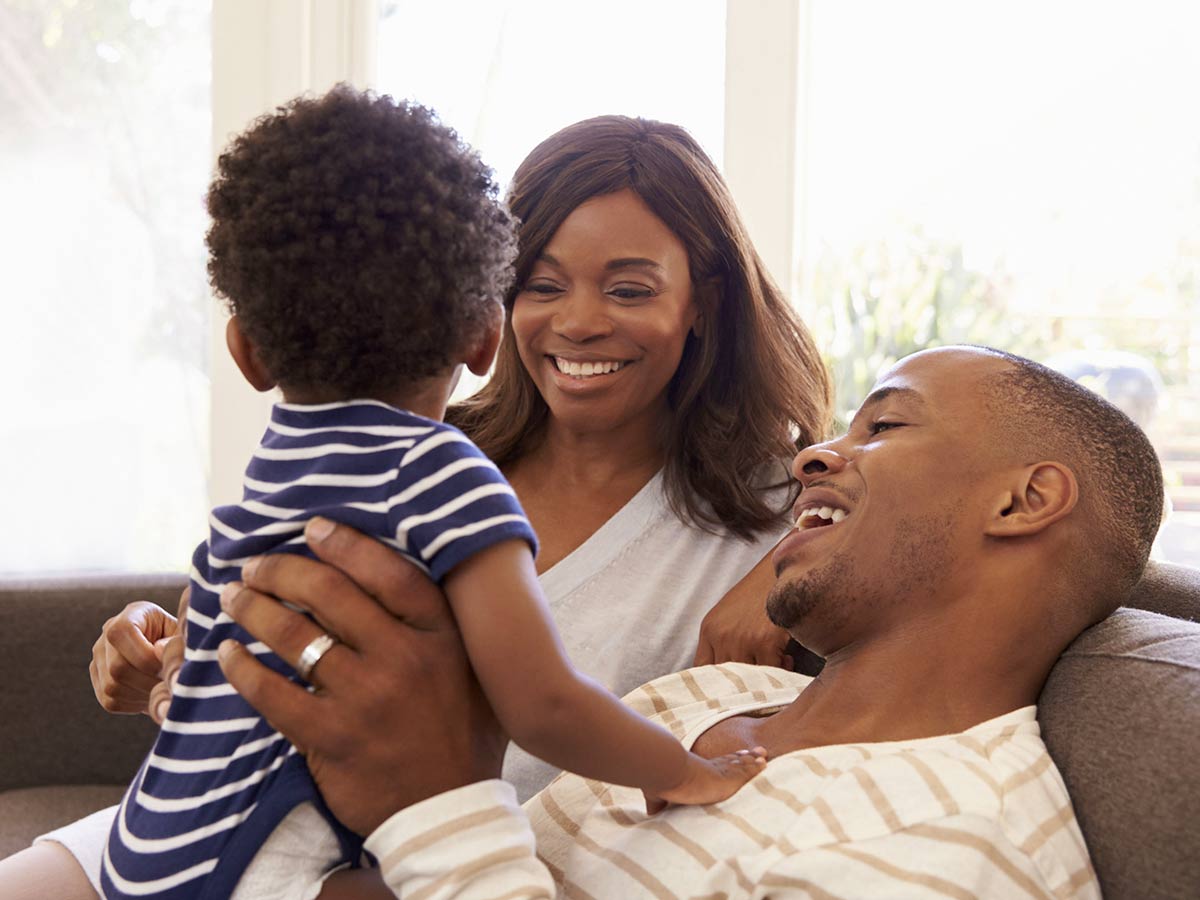 Life insurance: who needs it?
dada-back-to-top-of-page