null
null
5 important times to review your insurance
5 important times to review your insurance
September 08, 2020
Life can change quickly and we often don't think about how important it is to take a moment to ensure your insurance coverage is keeping up. If you got married, had a baby, bought a home or experienced another major life event recently, now is a good time to review your insurance.
When should you review your insurance?
1. Your marital status changes
Whether you're getting married and combining households, or divorcing and splitting up possessions, a change in your marital status can affect your need for life, auto and home insurance coverage. As you review your coverage, be sure to verify or change your beneficiary designations.
2. Your family makeup changes
If you're expecting or adopting a child or just celebrated the arrival of one, you'll want to protect your growing family with adequate life, critical illness and disability insurance. Losing a family member through death or divorce is another life event that may prompt a policy review. Revisit the beneficiary designations on your existing policies whenever these types of changes occur too.
3. Your teen gets a driver's license
If your child is just beginning to drive, adequate auto insurance is a must. Whether you plan to add him or her to your existing policy or have them purchase a policy of their own, be sure to talk to your Desjardins Agent about available discounts.
4. You make a major purchase
If you buy a home or vacation property, or take on a significant renovation, you should review your home insurance. But don't stop there. When you buy, inherit or acquire items of value, like expensive sports equipment, a baby grand piano, or antique jewellery it's also important to check whether these possessions are fully covered by your existing policy or if they will require additional protection.
5. Your employment status changes
If your income has changed recently because you were promoted, laid off, or decided to retire, for example, it's important to contact your Desjardins Agent. Depending on your circumstances, they may recommend increasing your coverage or opting for a more affordable option. Plus, if you're no longer commuting to an office, the terms of your auto insurance might also change.
Bottom line
Whether you have an approaching life event, or it's just been a while since you've reviewed your coverage, it's never a bad idea to discuss your policy with your Desjardins Agent.
These tips are provided for information and prevention purposes only. They are general in nature, and Desjardins Insurance cannot be held liable for them. We recommend using caution and consulting an expert for comprehensive, tailored advice.
Desjardins Insurance refers to Certas Home and Auto Insurance Company, underwriter of automobile and property insurance or Desjardins Financial Security Life Assurance Company, underwriter of life insurance and living benefits products.
Other related articles:
What to do if you need to start saving more money ASAP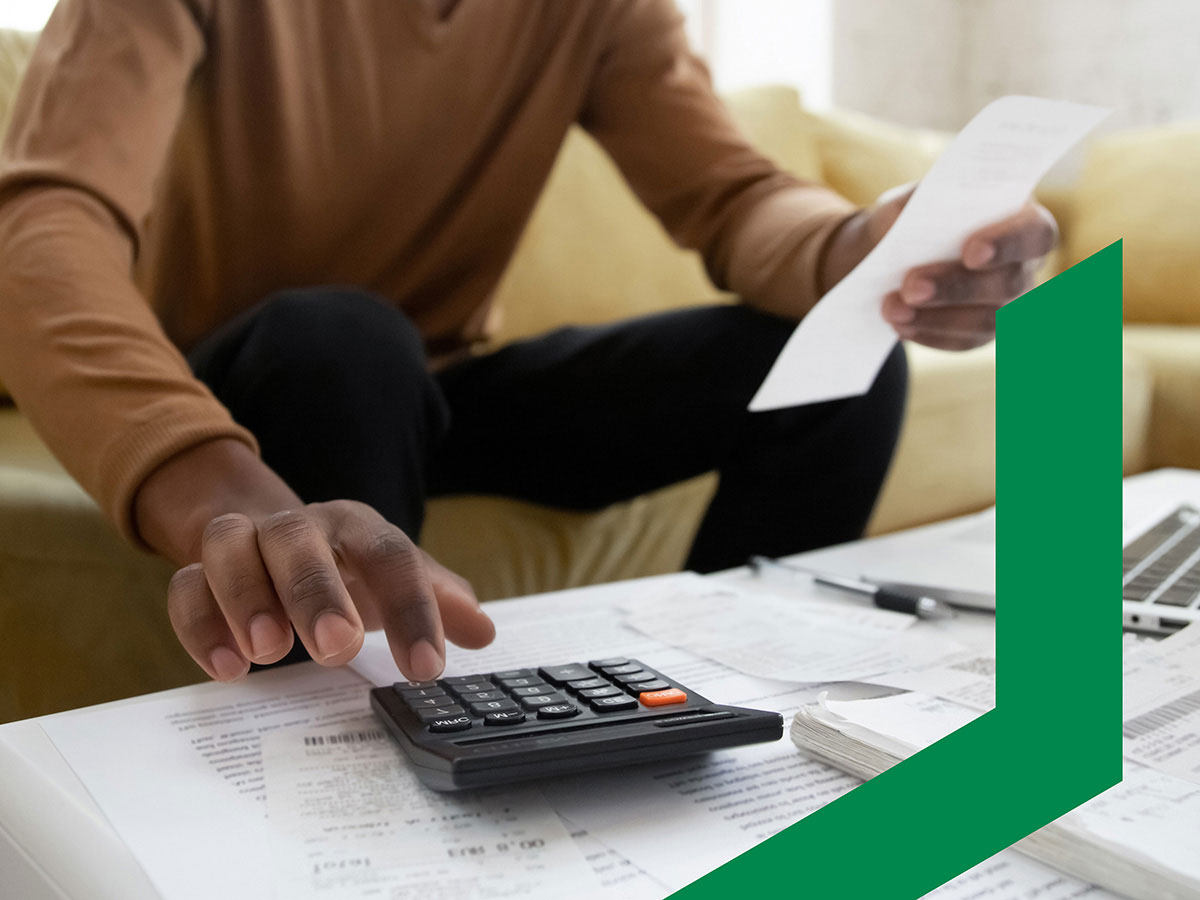 What to do if you need to start saving more money ASAP
5 misconceptions about life insurance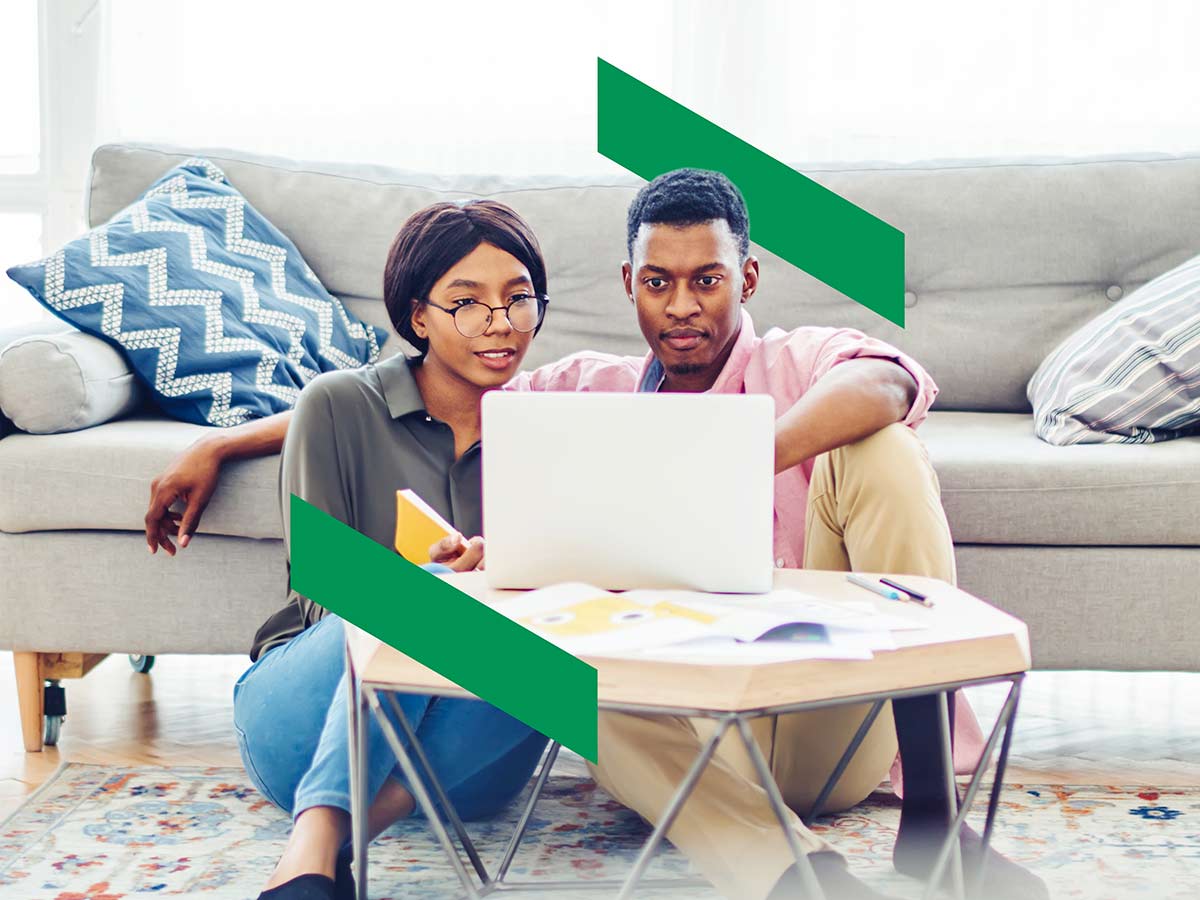 5 misconceptions about life insurance
Life insurance: who needs it?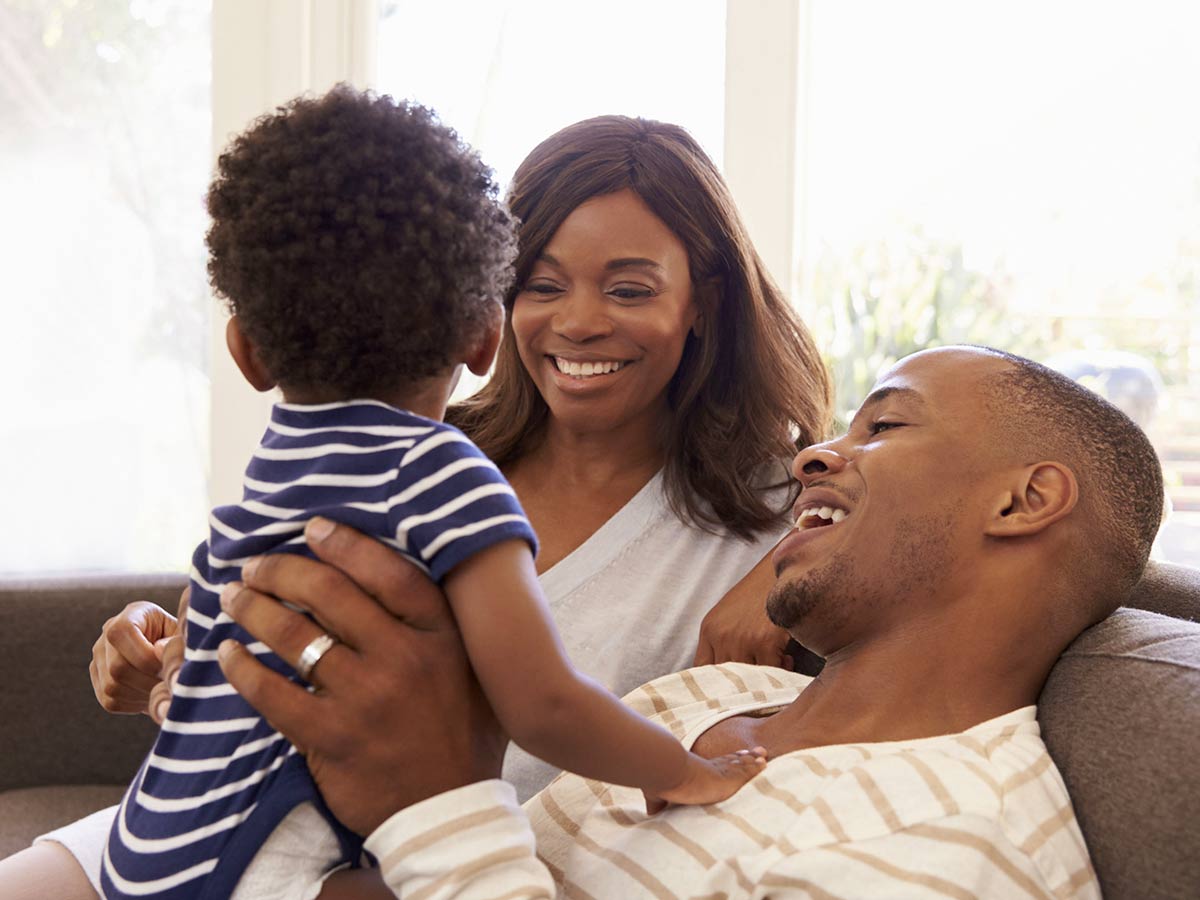 Life insurance: who needs it?
dada-back-to-top-of-page