null
null
5 misconceptions about life insurance
5 misconceptions about life insurance
May 20, 2021
Life insurance can be a complex topic so it's important to understand what it can and can't do for you and your loved ones.
One of the greatest gifts you can leave behind for your loved ones is a robust life insurance policy so they are better equipped to navigate difficult financial circumstances. But life insurance can often feel like a complex topic, so it's important that you arm yourself with the right information to better understand the benefits it can offer you.
Here are five common misconceptions about life insurance and what you really need to know.
1. If you don't have kids or a spouse, you don't need life insurance
If you don't have insurance, your family could be on the hook for your funeral expenses, medical bills and personal debts. Even if you don't have kids, your partner or spouse could be left struggling financially in your absence. That's why, it's a good idea to have, at minimum, enough life insurance to cover basic personal bills. Bonus: any additional coverage could go towards creating a meaningful legacy or giving back to your favourite charity.
2. Life insurance is too expensive
When it comes to pricing, life insurance policies can offer a range of affordable options. Term premiums are one reasonably priced option worth considering if permanent life insurance doesn't fit your needs or budget. While term insurance only provides coverage for a certain period of time, many policies offer the ability to upgrade to permanent life insurance later.
3. Your coverage from work is enough
You may need much more coverage than what your employer provides depending on your circumstances. Whether you're sharing a hefty mortgage bill with your spouse, you take care of children or other dependents or you juggle a variety of expenses, it's important to check for coverage gaps that might need to be filled. Keep in mind that if your employer switches providers, your workplace insurance policy could change without notice and you might not be able to transfer the coverage if you switch jobs or careers.
4. Young and healthy people don't need life insurance
The reason life insurance tends to be cheaper in your younger working years is because you're less likely to need it. But no matter how young or healthy you might be, accidents can still happen, especially if you're more active and engaged in riskier recreational activities. Plus, you could still leave behind expenses like student loans, mortgage payments and other debts that your family will have to pay off after you're gone. Rather than ponder the likelihood of needing life insurance, you may instead want to consider the potential financial repercussions for your family.
5. I should get the same life insurance policy as my best friend or neighbour
Your individual needs, goals and lifestyle could be very different from those of your friends and family so it's important to tailor your life insurance policy accordingly, just like any other type of financial product. As you marry, have children, and see your financial circumstances like your debts and income evolve, it's a good idea to regularly assess whether your policy is still a good fit for your particular stage of life. If you're not sure where to start, consider contacting your local Desjardins Agent to get personalized recommendations that are right for you.
These tips are provided for information and prevention purposes only. They are general in nature, and Desjardins Insurance cannot be held liable for them. We recommend using caution and consulting an expert for comprehensive, tailored advice.
Desjardins Insurance refers to Certas Home and Auto Insurance Company, underwriter of automobile and property insurance or Desjardins Financial Security Life Assurance Company, underwriter of life insurance and living benefits products.
Other related articles:
What to do if you need to start saving more money ASAP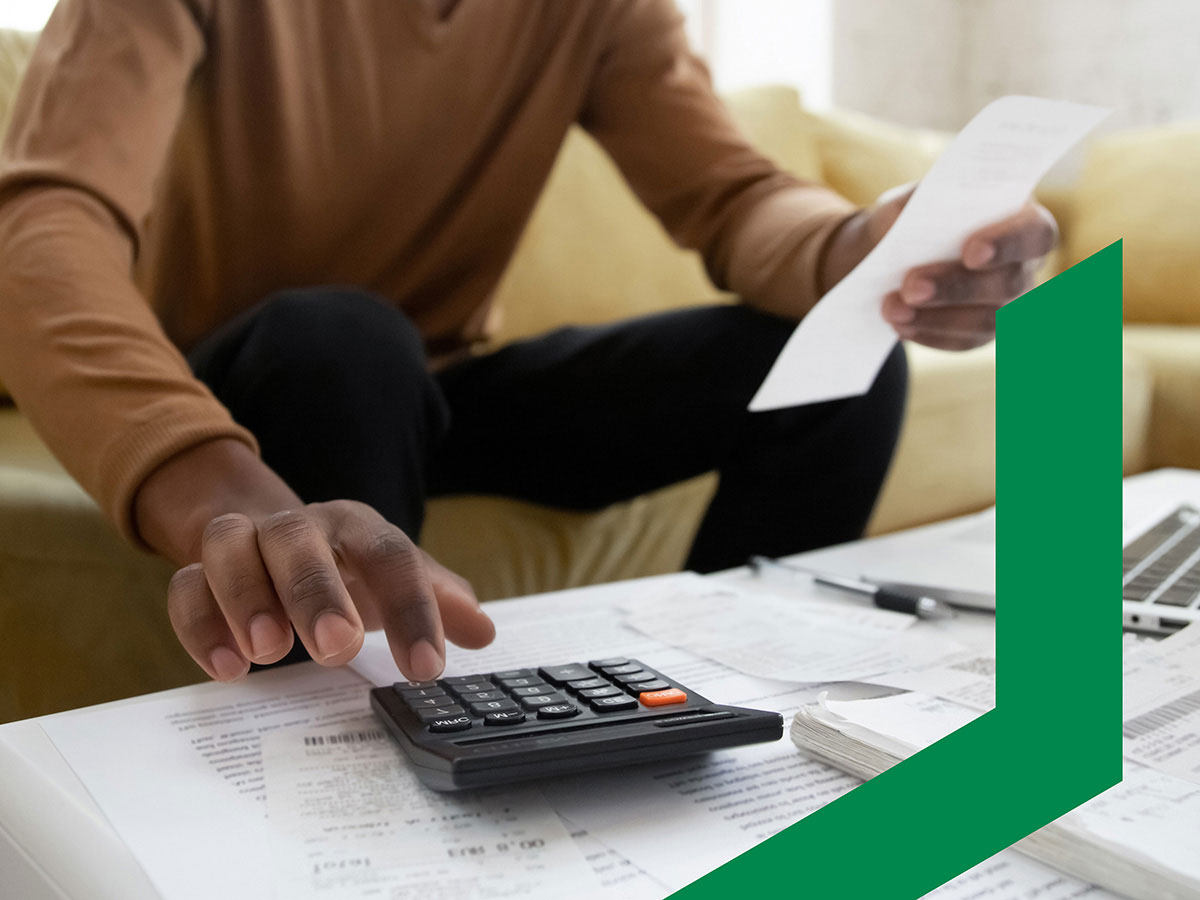 What to do if you need to start saving more money ASAP
Life insurance: who needs it?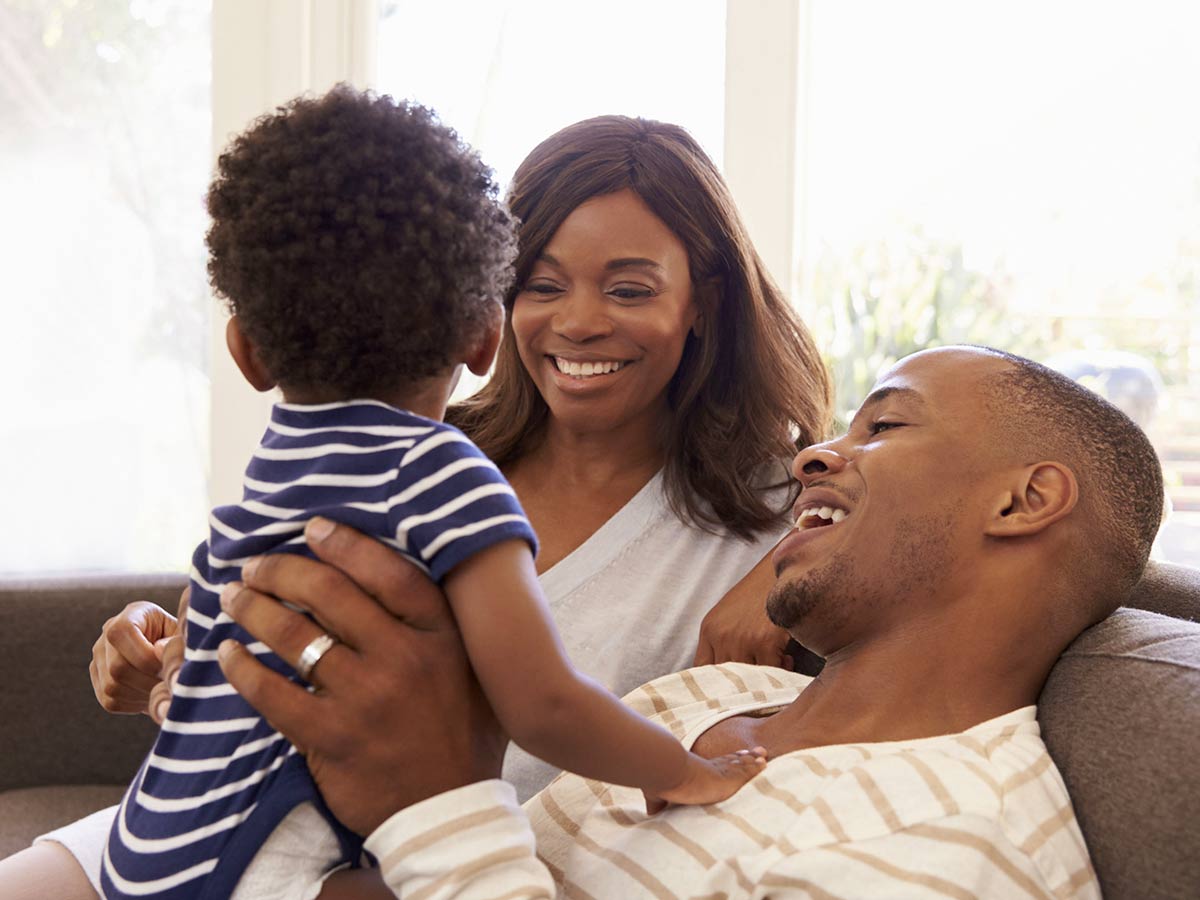 Life insurance: who needs it?
5 important times to review your insurance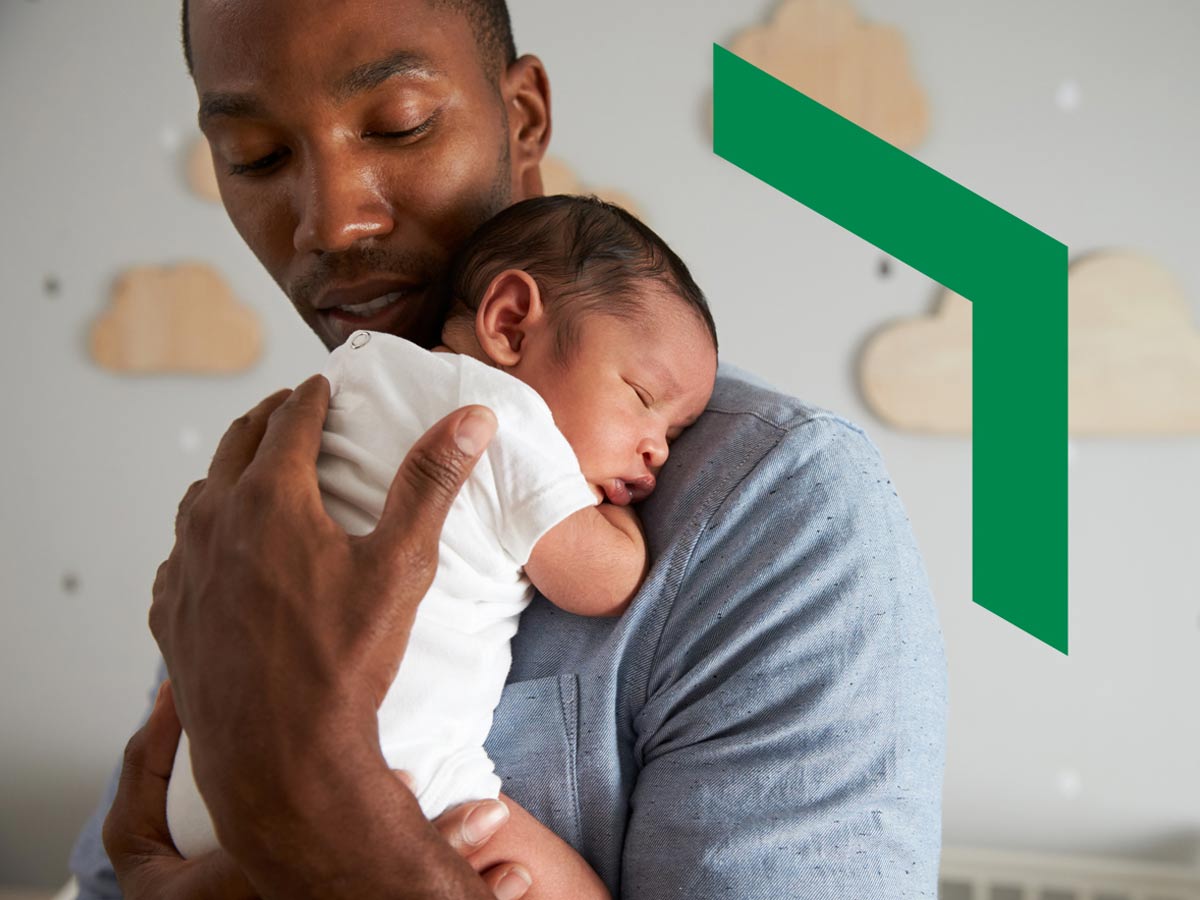 5 important times to review your insurance
dada-back-to-top-of-page