null
null
5 myths about tenant insurance
5 myths about tenant insurance
November 28, 2022
Finding the perfect place to live can be a challenge for anyone looking to rent their next home. But, once you've settled on the right spot, it's important to protect yourself and your belongings with tenant insurance.
To help you decide what kind of coverage is right for you, we're breaking down five common tenant insurance myths:
Myth #1 – My landlord's policy will cover my belongings
Many people assume that, in the event their belongings are damaged or stolen, they will be covered by their landlord's insurance policy. Your landlord's policy will cover the rental unit in which you live but not your personal belongings.
Myth #2 – I don't own much, so I don't need insurance
Many people underestimate the number of items they own and the cost of replacing them. If you're an average Canadian, you likely own a television, a laptop, and other electronics. When you add this to the cost of replacing furniture or a wardrobe full of clothing, you can see how things can add up quickly.
To help determine how much coverage you need, take an inventory of your belongings, list their estimated value and consider whether you have any proof of ownership on hand, like receipts. You can use a notebook, build it all into an electronic spreadsheet, or download an app to create a digital inventory where you store photos and video online.
Myth #3 – It's too expensive and I can't afford it
No one wants to add another item to their monthly budget, but tenant insurance can be surprisingly affordable, especially when you consider the cost of replacing belongings or the cost of a potential lawsuit. In most provinces, the majority of tenant insurance policies will typically cost between $15 and $50 per month.1
Myth #4 – My roommate has insurance, so we're good
Most tenant insurance policies only cover the personal belongings of the person named on the policy. If you're unsure whether you may be covered, ask your roommate to confirm who is listed on the policy before deciding if you need your own coverage.
Myth #5 – Tenant Insurance only protects my stuff, and nothing else
Besides protecting your belongings, a tenant insurance policy can also protect you if you're sued because someone is injured in your home or you damage someone else's property. For example, if you accidentally leave a tap running, the sink overflows, and water seeps into the apartment below, your tenant insurance may help cover the damage to your neighbour's property. It may also help cover medical expenses if, for example, one of your friends slipped and hurt herself in your kitchen as a result of the overflow.
Bottom line: tenant insurance is essential to help protect yourself and your belongings when you rent your home. If you'd like to learn more, contact your local Desjardins Agent or check out these other helpful links:
Ways to save on your tenant insurance
Notes
1 https://www.moneysense.ca/spend/insurance/how-much-is-tenant-insurance/
These tips are provided for information and prevention purposes only. They are general in nature, and Desjardins Insurance cannot be held liable for them. We recommend using caution and consulting an expert for comprehensive, tailored advice.
Desjardins Insurance refers to Certas Home and Auto Insurance Company, underwriter of automobile and property insurance or Desjardins Financial Security Life Assurance Company, underwriter of life insurance and living benefits products.
Other related articles:
Fireplace Safety and Maintenance Guide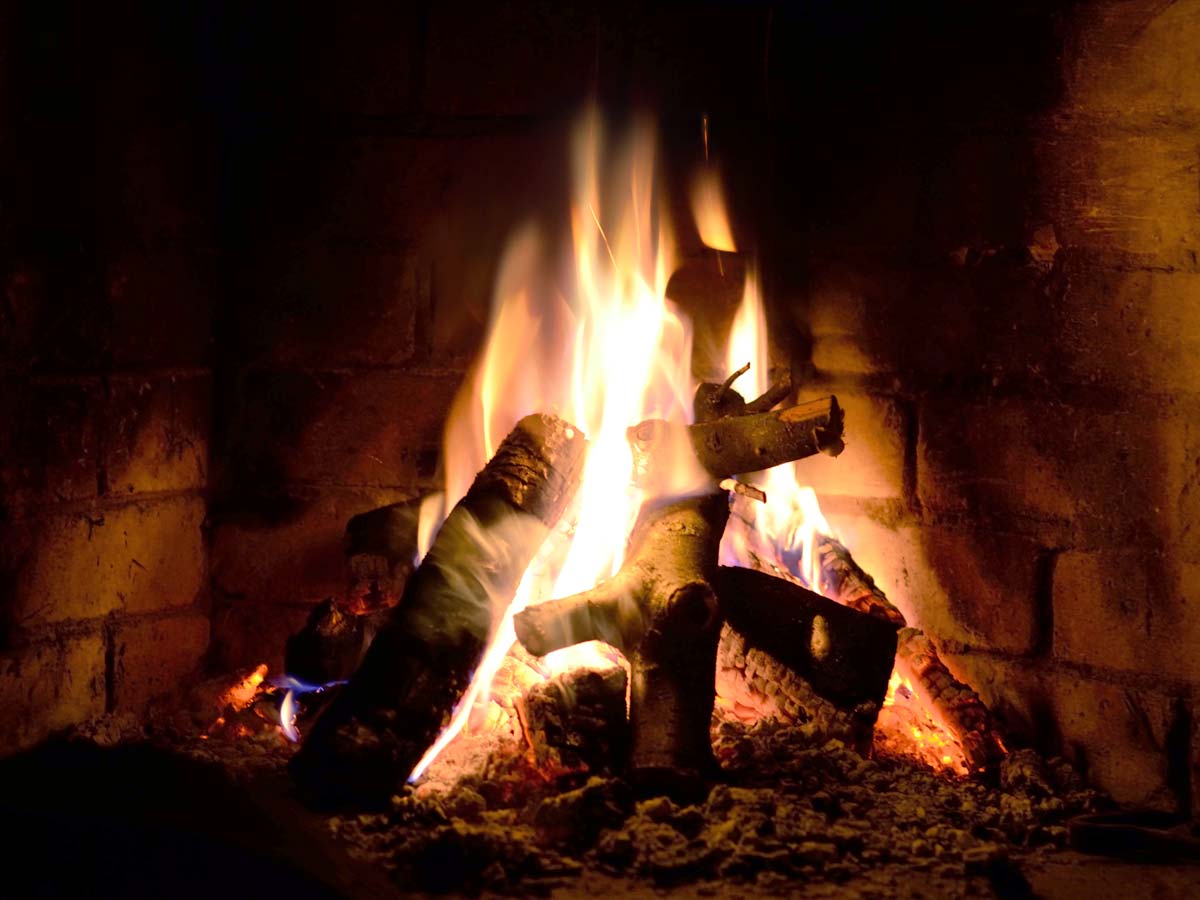 Fireplace Safety and Maintenance Guide
How to Protect your Property from Windstorms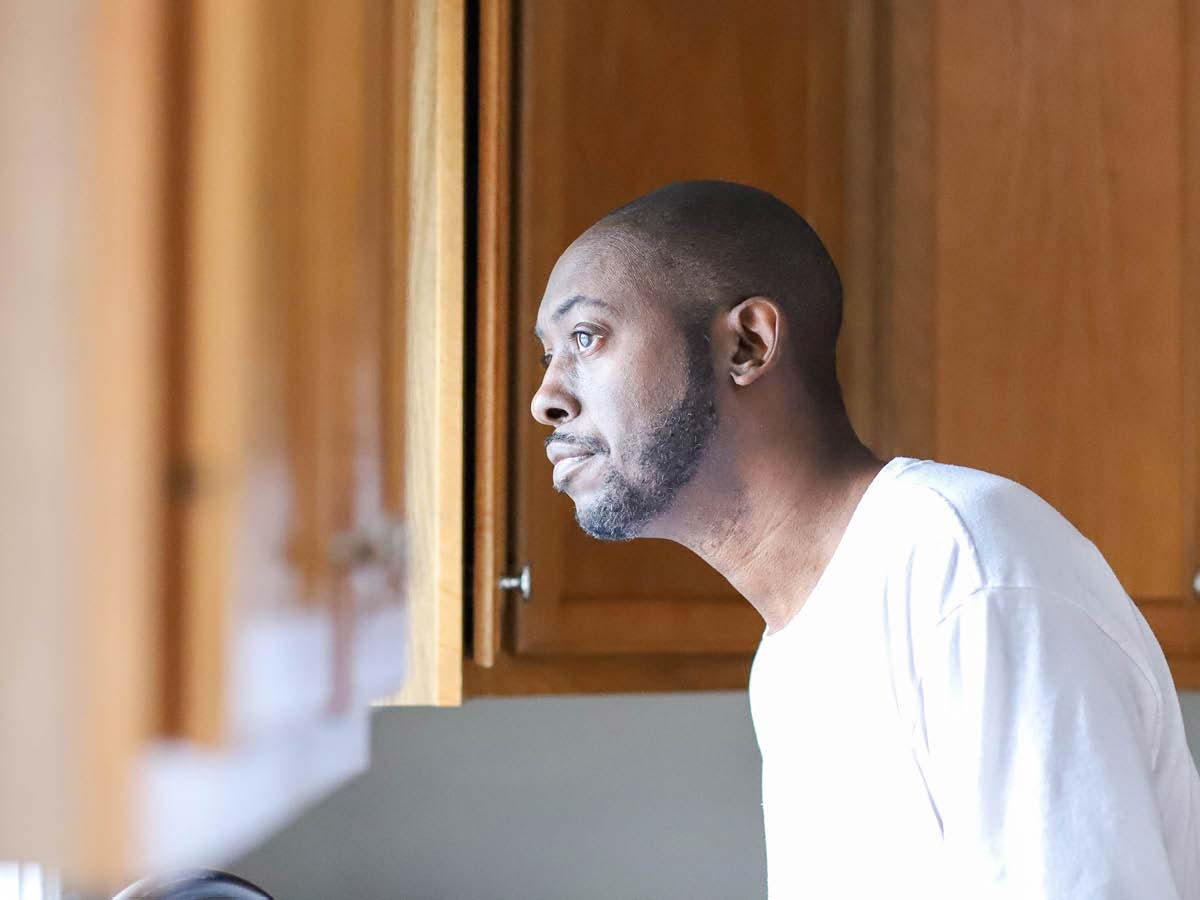 How to Protect your Property from Windstorms
Most common property insurance claims - and how to prevent them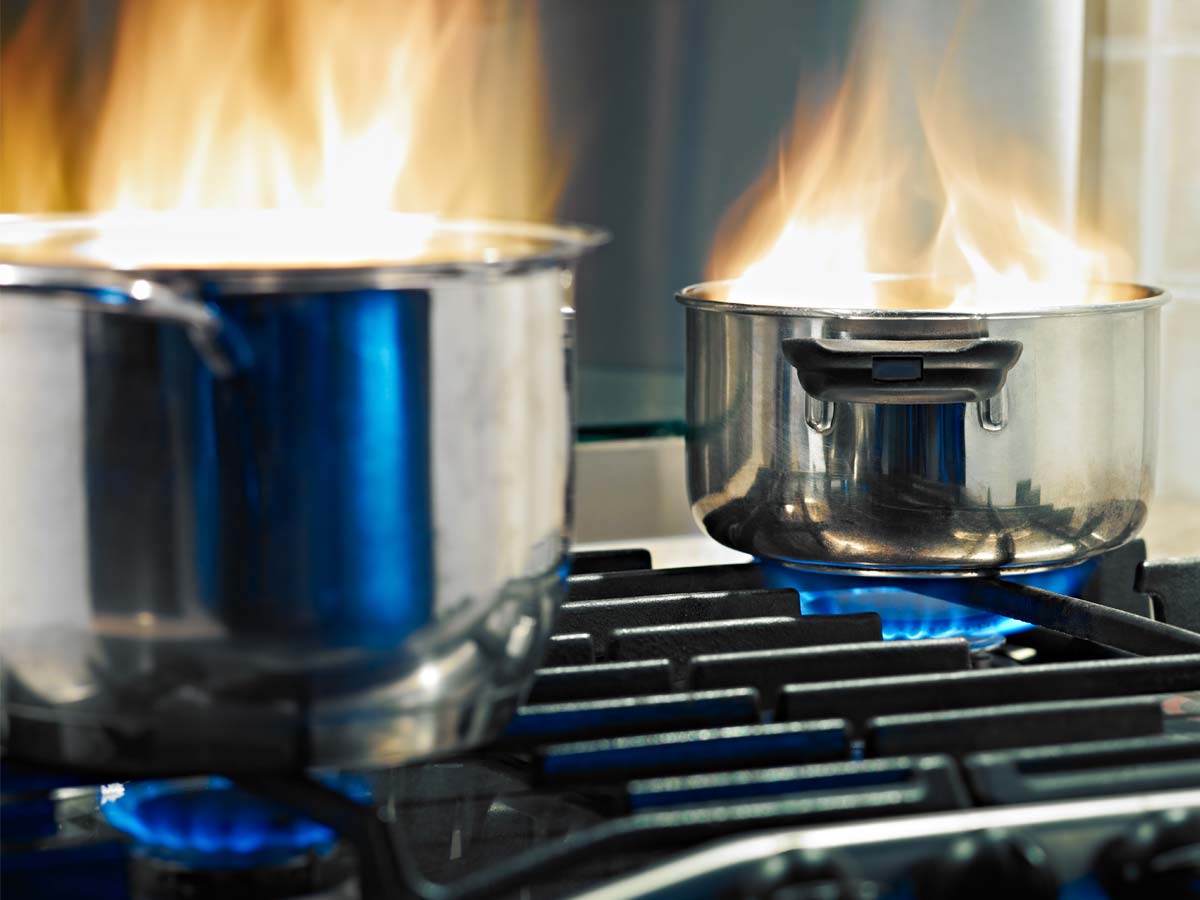 Most common property insurance claims - and how to prevent them
dada-back-to-top-of-page