null
null
5 roof rack safety tips
Roof racks are a great way to free up interior space without sacrificing suitcases. Before you use one, keep this roof rack safety advice in mind.
Manufacturer vs. aftermarket
You've got two buying choices: Purchase from your vehicle manufacturer or from a third party. Buying from your manufacturer ensures the rack will fit your car, while aftermarket racks allow you to buy part-by-part to create a customized system.
Installation
Make sure the rack is an appropriate size for your vehicle and that it secures at the attachment points. An unsecure roof rack could lead to loose luggage on the road, which has the potential to cause a serious accident.
Balance and weight
Packing heavy items at the front of the rack will cause the weight to lurch forward when you brake. But if all of the weight is at the back, your steering may be affected. For best results, distribute weight equally at each end of the rack. Avoid carrying any liquids atop your car as it could cause weight shifts. And never pack more than the maximum weight listed for your vehicle or roof rack.
Handling
The extra weight on the roof will change your vehicle's centre of gravity. Quick turns can cause rollovers, especially in SUVs. Be sure to turn slowly and allow extra braking distance.
Low clearance
Without a roof rack, you may not need to worry about "low clearance" warnings. But now you'll want to pay extra attention. Measure the height of your vehicle with the cargo and take note of maximum clearances at underpasses, parking garages and other overhangs.
Before you begin your vacation, check out these tips for staying safe on the road.
The information in this article was obtained from various sources. While we believe it to be reliable and accurate, we do not warrant the accuracy or reliability of the information. These suggestions are not a complete list of every loss control measure. The information is not intended to replace manuals or instructions provided by the manufacturer or the advice of a qualified professional. Nor is it intended to effect coverage under any policy. Desjardins Insurance makes no guarantees of results from use of this information. We assume no liability in connection with the information nor the suggestions made.
Other related articles:
Road safety: Test your knowledge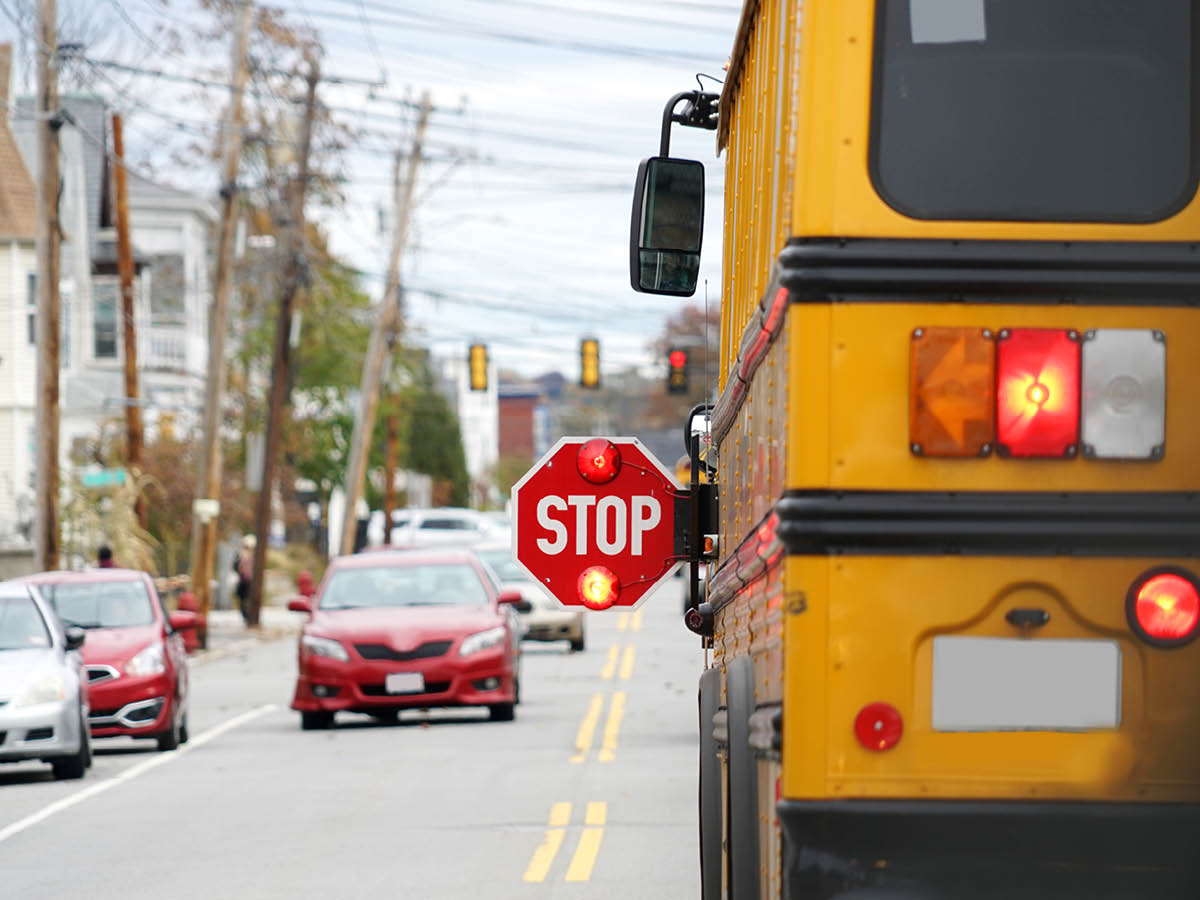 Road safety: Test your knowledge
7 Car & driving myths debunked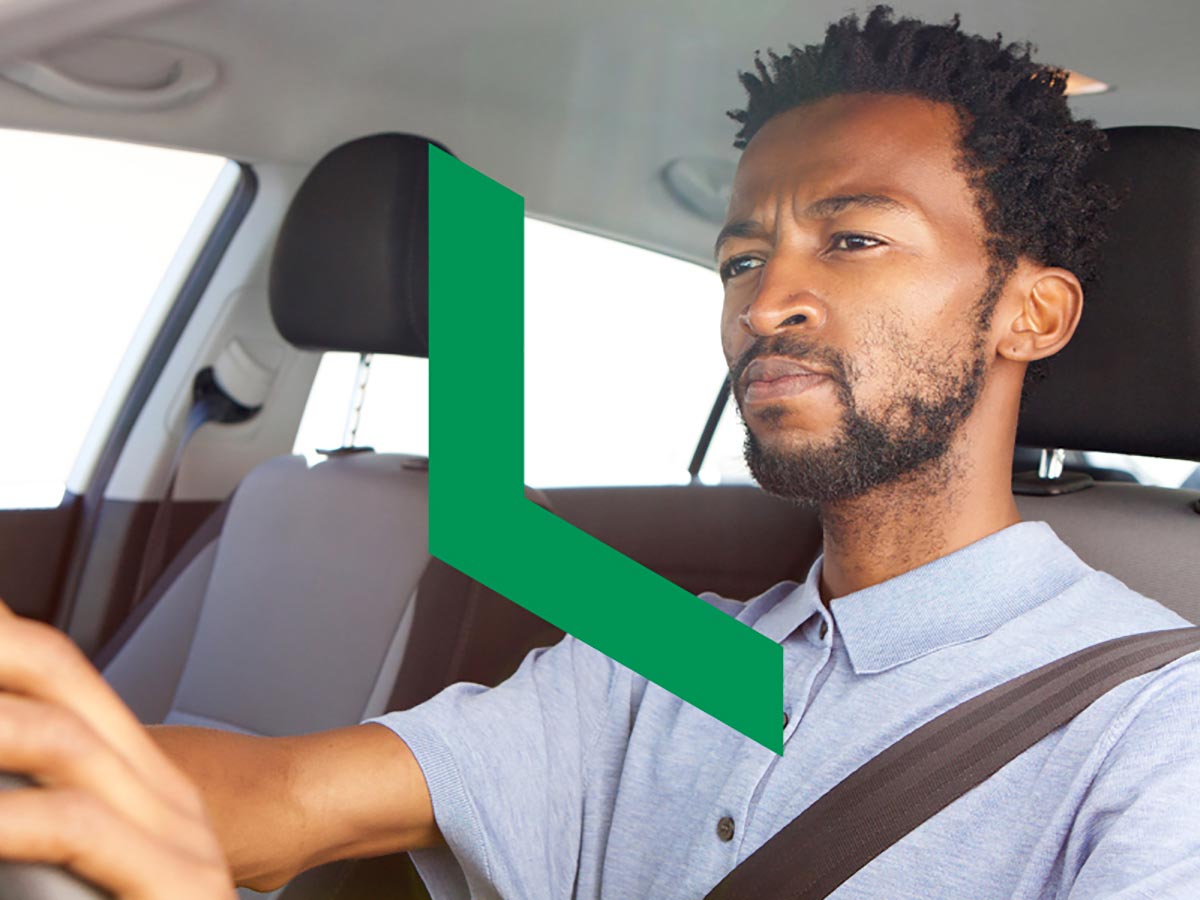 7 Car & driving myths debunked
Buying an e-bike or an e-scooter? Read this first.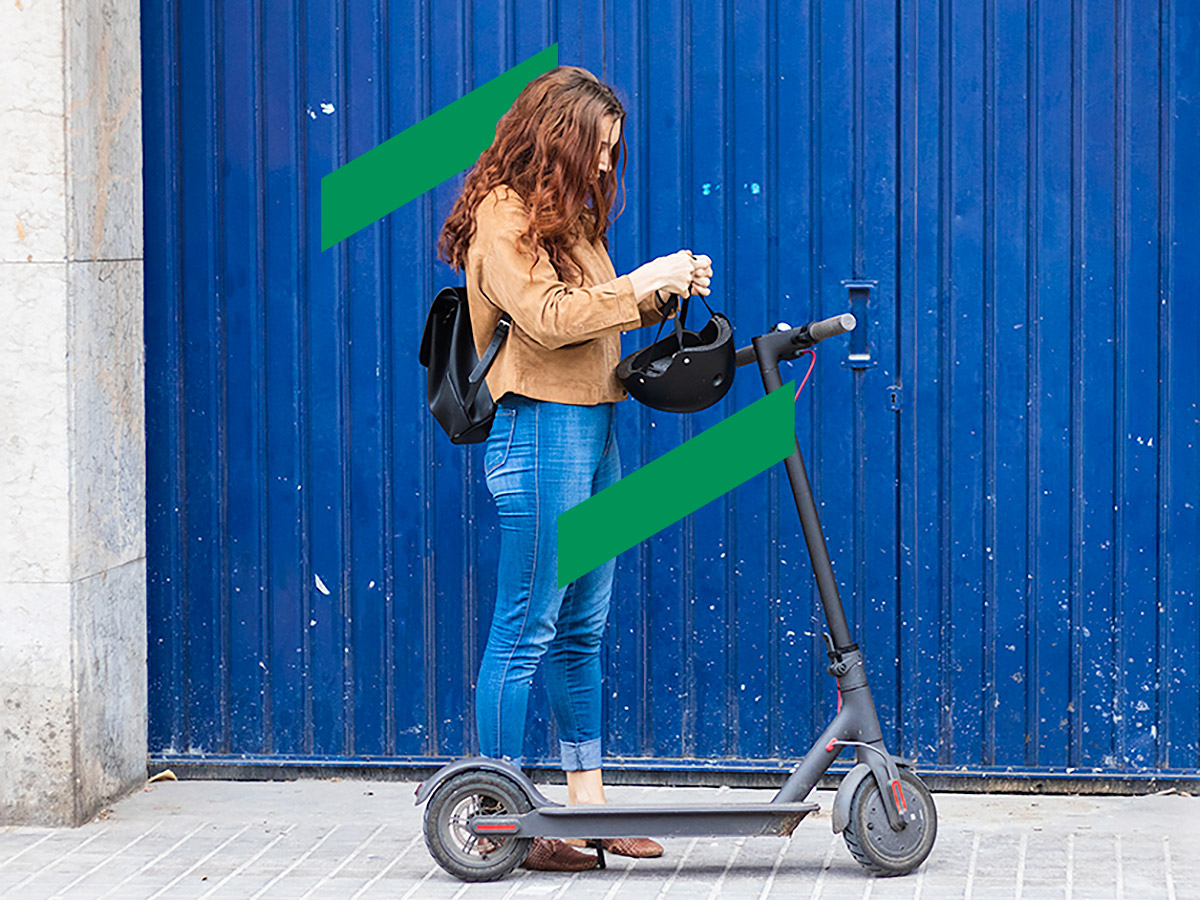 Buying an e-bike or an e-scooter? Read this first.
dada-back-to-top-of-page