null
null
5 safe driving habits
5 safe driving habits
August 06, 2020
You can avoid accidents, or at least reduce the risk of getting into one if you adopt some good habits behind the wheel. Here are 5 driving habits that will help you to drive more safely.
1. Go easy on the gas pedal
By respecting speed limits you're not only avoiding a ticket and demerit points, but you're also doing your part to help make the roads safer.
2. Give yourself time
Give yourself enough time to get where you're going—you won't have to worry about arriving late and there will be less temptation to exceed the limit. When you can avoid rushing, there's less risk of an accident and you'll burn less gas.
3. Keep a safe distance
From other cars
Be aware of the other cars on the road. Always keep a safe distance between you and the vehicle in front of you. This gives you more time to react, so you won't have to brake suddenly.
From heavy vehicles
Heavy vehicles have longer braking distances and wider blind spots than passenger vehicles. If there's a heavy vehicle behind you, put your turn signal on well in advance and leave extra space for the driver to brake safely.
4. Slow down to turn
Always respect the speed displayed on the road signs when taking a turn. This will reduce the risk of losing control of your vehicle.
5. Yield to pedestrians
Look out for crosswalks and stay alert when approaching an intersection. Remember to show some courtesy to pedestrians who need to cross the road.
Crosswalks
Stop as soon as you see a pedestrian step into a crosswalk or if they look like they're about to cross. For example, they could be waiting on the sidewalk in front of the crosswalk, waving in your direction or making eye contact with you.
Intersections
Stop your vehicle before the stop line and give priority to pedestrians. Note that pedestrians have the right of way at intersections where a right turn on a red light is permitted.
Good habits can help you save
Car insurers often reward safe drivers by offering discounts and lower premiums, as well as user-based insurance programs.
If you do have an accident – file a claim
If you're insured with us, you can file your auto claim online at any time or call us at 1-855-209-9549 to speak to a claims advisor.
For more on this topic, visit:
These tips are provided for information and prevention purposes only. They are general in nature, and Desjardins Insurance cannot be held liable for them. We recommend using caution and consulting an expert for comprehensive, tailored advice.
Desjardins Insurance refers to Certas Home and Auto Insurance Company, underwriter of automobile and property insurance or Desjardins Financial Security Life Assurance Company, underwriter of life insurance and living benefits products.
Other related articles:
Impaired driving: what you need to know
Impaired driving: what you need to know
How to Prevent Winter Car Damage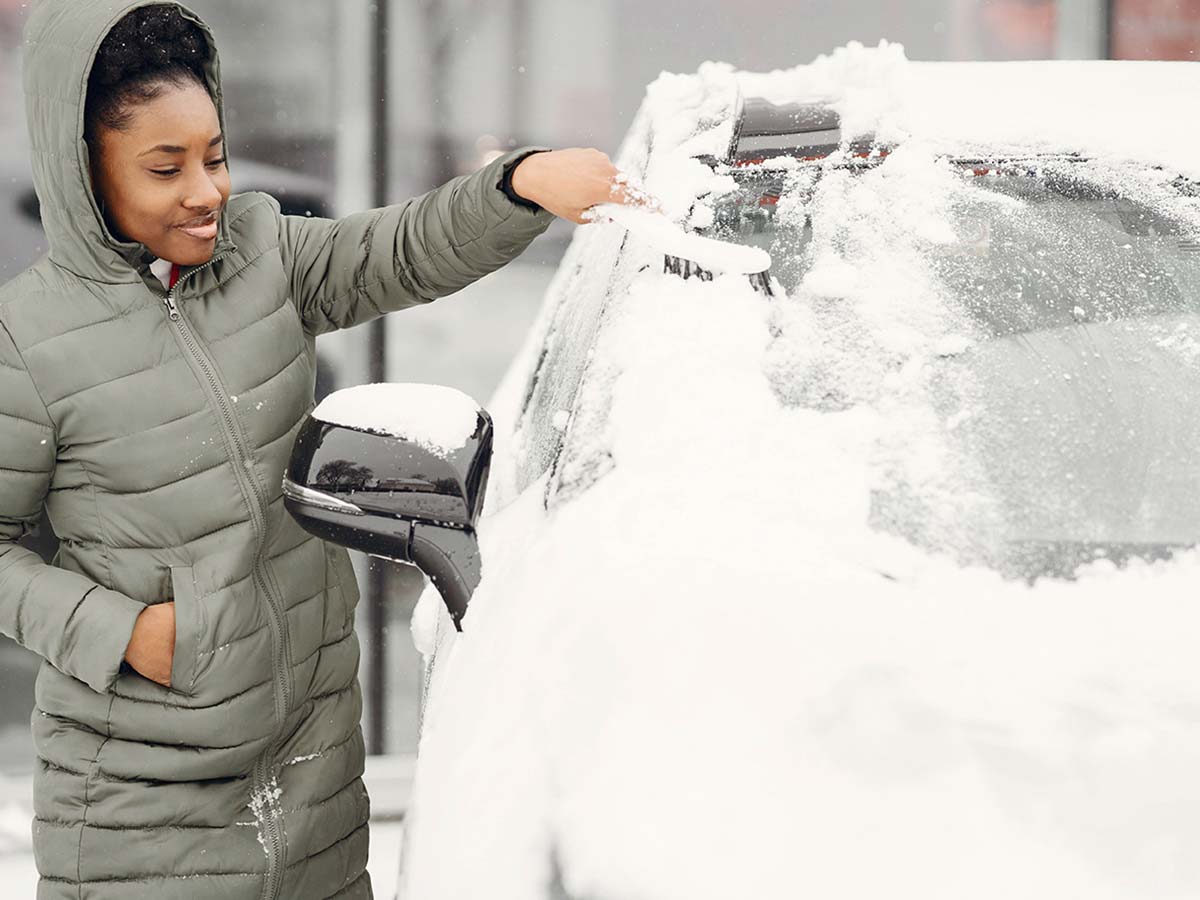 How to Prevent Winter Car Damage
Top Fall Driving Safety Tips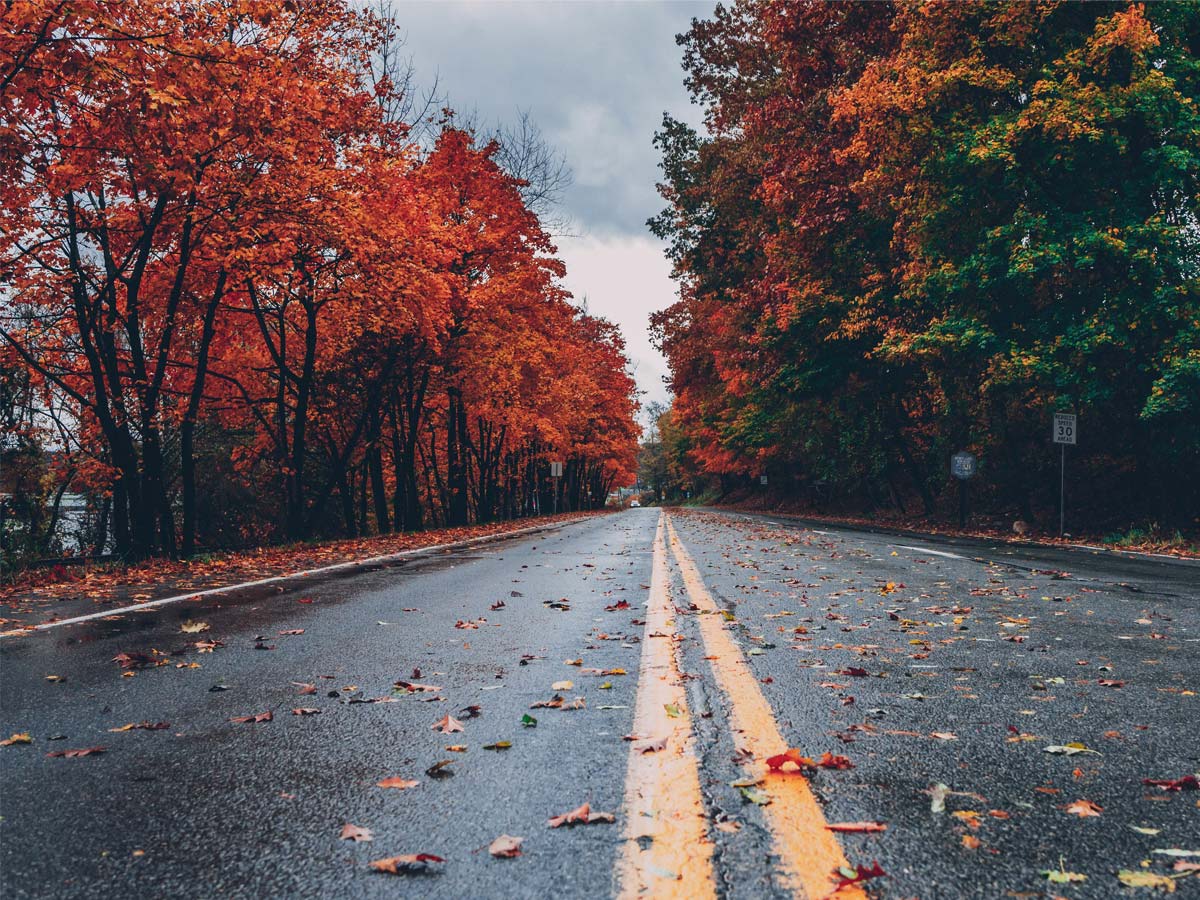 Top Fall Driving Safety Tips
dada-back-to-top-of-page