null
null
5 Things to know before becoming a landlord
5 Things to know before becoming a landlord
August 31, 2021
Buying a rental property can be an effective way to generate monthly income and build your net worth, but it comes with risks. Find out if you're ready to become a landlord.
As a landlord, you are running a business that comes with the challenges of owning a second property and working with tenants. If you do your homework, it can be both rewarding and lucrative. Knowing these 5 things will get you started in the right direction.
1. Find a rental property
Depending on local housing markets and your budget, good rental properties may be hard to find. If you're open to renovating a property, it will increase your available options.
Begin by listing neighbourhoods that appeal to you. Unless you plan to hire a management company to take care of your property, you'll want to select a location close to your home. This will make it more convenient to show prospective tenants the unit and conduct routine maintenance and inspection visits. Look at the vacancy rates in your desired neighbourhood and the average rent prices. Typically, a neighbourhood with high vacancy rates is not desirable.
Once you know the type of property you're looking for, it's time to find a real estate agent to narrow down your search and complete the purchase.
2. Run it like a business
Income properties are generally not passive investments like a mutual fund – as a rental property requires maintenance. Attracting and keeping quality tenants involves effort. To be a successful landlord, you must maintain tight control over cashflow, market your properties to prospective tenants and maintain your assets.
To generate a profit, the collected rent must cover all of your expenses – including mortgage interest, taxes, maintenance, and legal fees. Realistically assess all of your costs and build in a contingency for unforeseen expenses. Negotiate interest rates with your bank and speak to your insurance company for a quote on landlord insurance to avoid disappointment down the road.
3. Understand the laws that impact you
You need to know your rights and those of your tenants that apply to your province. Not knowing the laws that impact you could lead to hefty fines, financial losses or even jail time. Your province will have a list of resources available online to assist you. Reach out to your municipal government to confirm that the property complies with all bylaws and regulations.
You will need a standard residential lease agreement that outlines the rights and responsibilities of the landlord and the tenant. You can find one relevant to your province online. The lease is important should a dispute arise between you and your tenant. The document will let your tenant know your expectations regarding pets, parking restrictions, and the frequency of your maintenance and inspection visits.
4. Select the right tenants
All of your prospective tenants must be treated equally – it's the law. When looking for tenants, be sure to follow fair housing rules and do not discriminate against any tenant.
Create an application form to request information about the tenant's current residence, rental history, and employment history. Check their credit history through an agency like TransUnion or Equifax to ensure that you secure a responsible tenant. Contacting references such as previous landlords and employers will help paint a picture of the tenant's character.
5. Maintain your property
As the landlord, you are responsible for maintaining your property. Take photographs of its condition prior to the tenant moving in to help resolve future disputes. Your tenants should be made aware in the lease of how often you will inspect your property.
In case of an emergency, your tenants should know how to contact you. Provide multiple contact points. Being able to reach you quickly could reduce the damage caused by leaking or frozen pipes.
Your rental property is a valuable asset, and you'll need to ensure that you have the right insurance coverage to protect yourself from potential damage and liability claims. Your policy doesn't cover your tenants, so you may want to recommend they secure renters' insurance to protect their valuables.
These tips are provided for information and prevention purposes only. They are general in nature, and Desjardins Insurance cannot be held liable for them. We recommend using caution and consulting an expert for comprehensive, tailored advice.
Desjardins Insurance refers to Certas Home and Auto Insurance Company, underwriter of automobile and property insurance or Desjardins Financial Security Life Assurance Company, underwriter of life insurance and living benefits products.
Other related articles:
5 myths about tenant insurance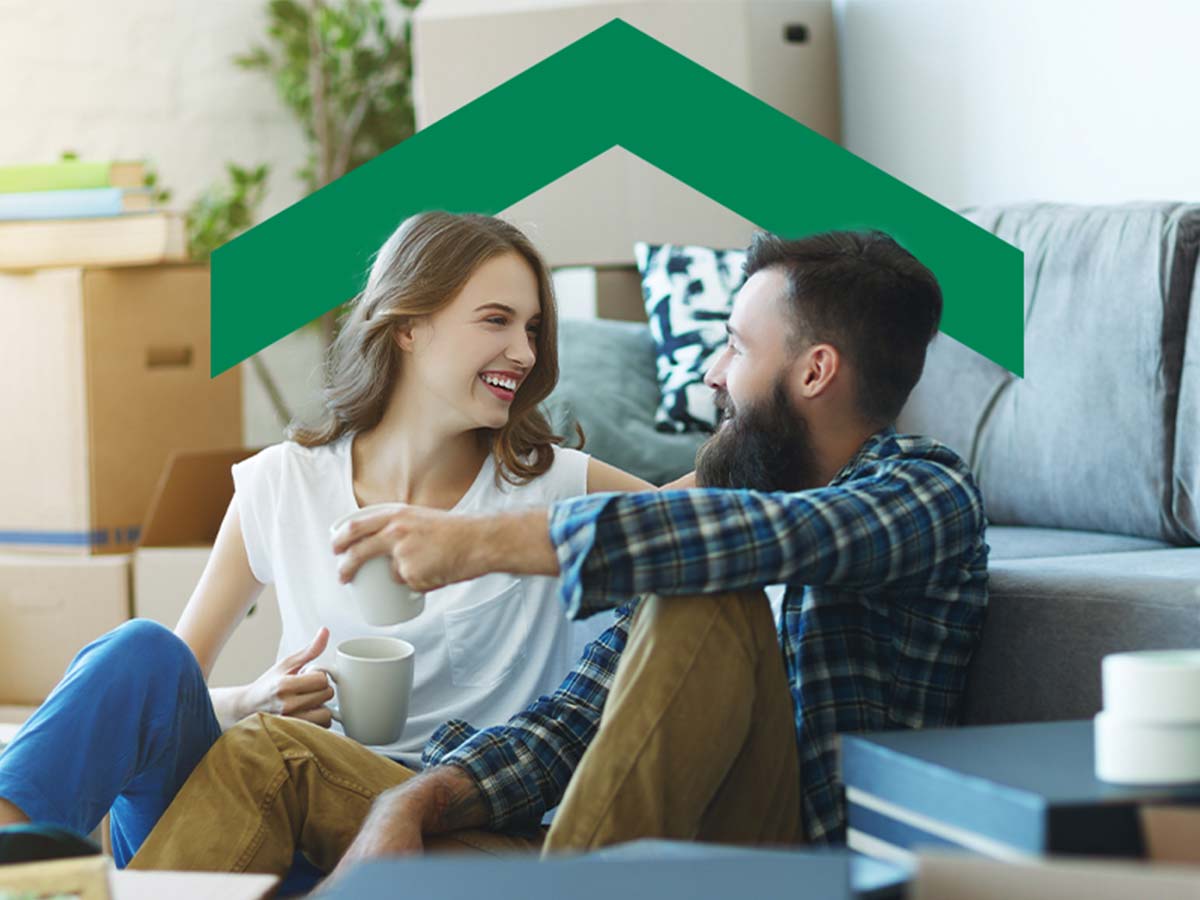 5 myths about tenant insurance
Fireplace Safety and Maintenance Guide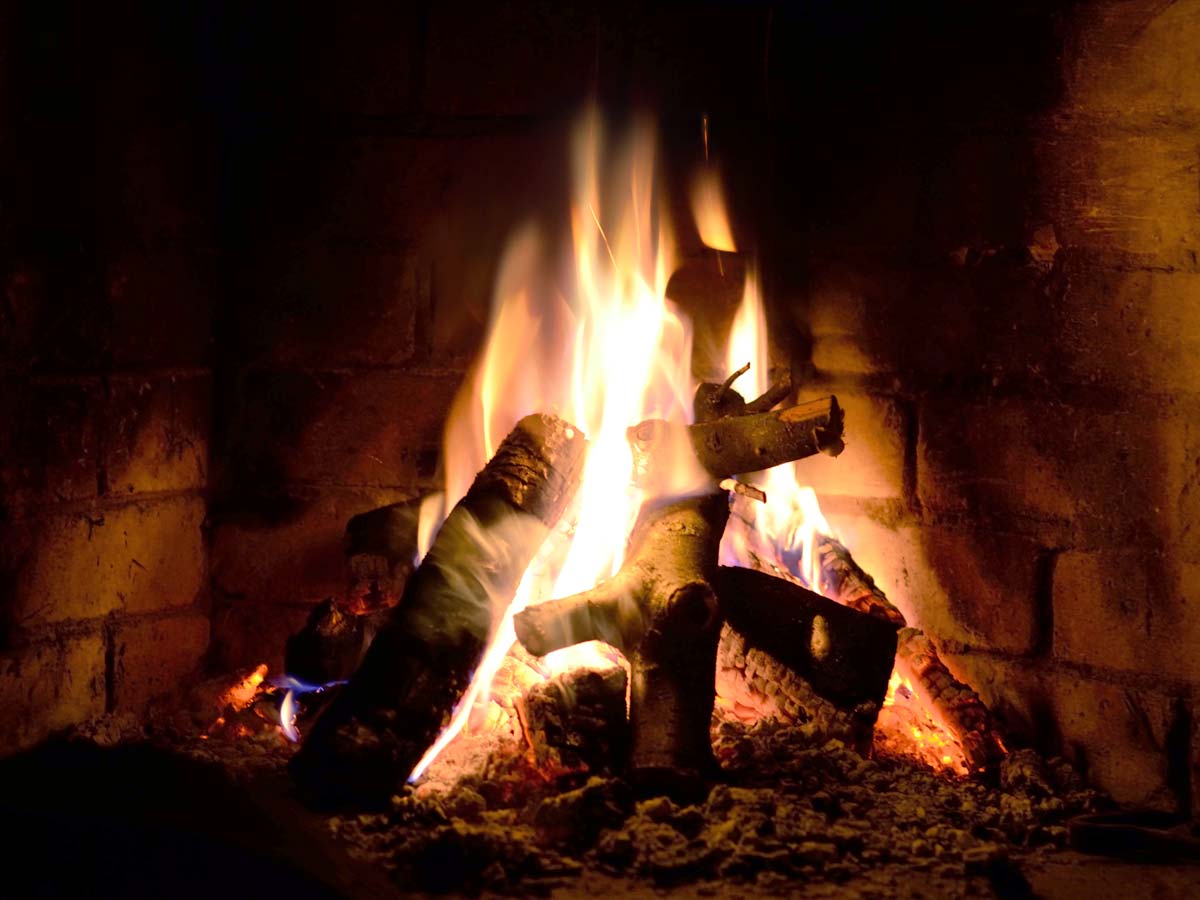 Fireplace Safety and Maintenance Guide
How to Protect your Property from Windstorms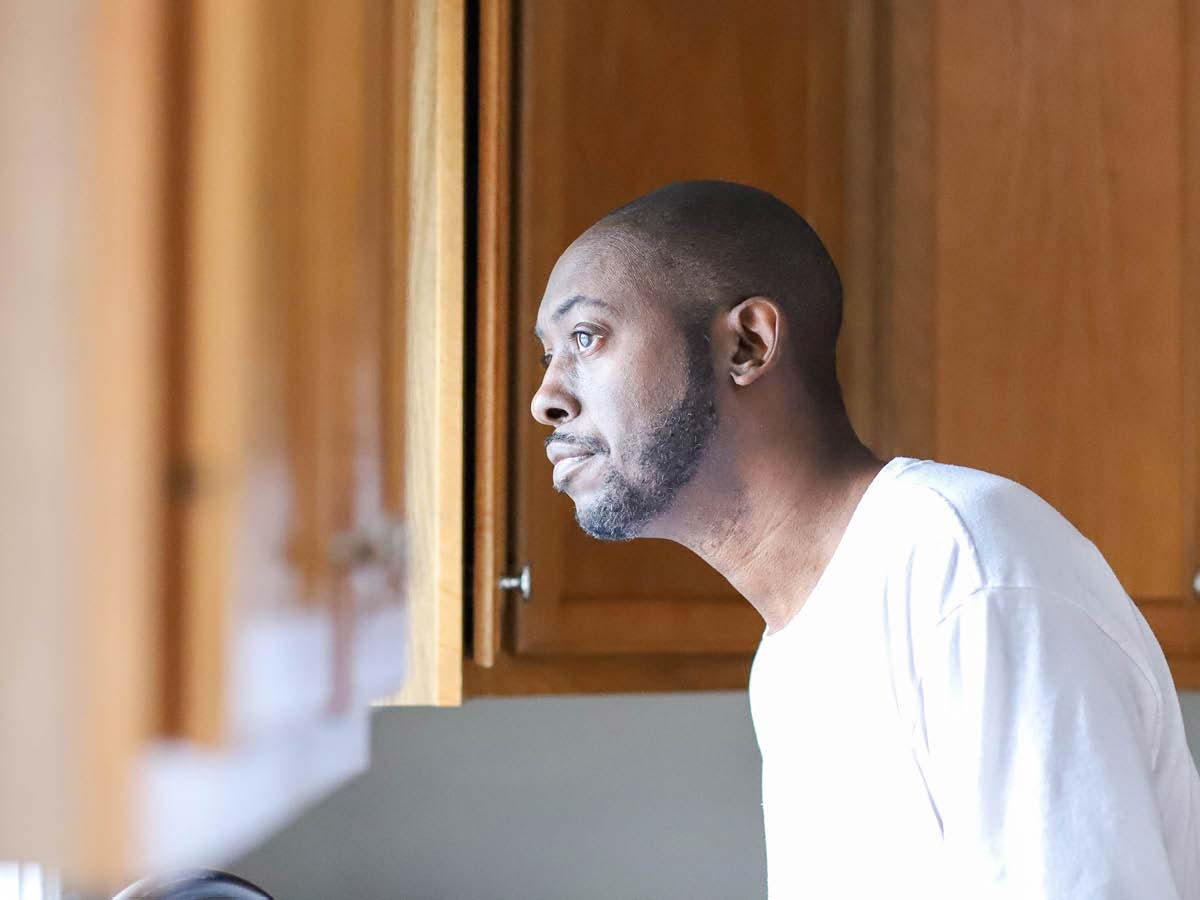 How to Protect your Property from Windstorms
dada-back-to-top-of-page