null
null
7 pet-friendly home renovation tips
7 pet-friendly home renovation tips
April 22, 2022
If you've been thinking about taking on a home renovation, here are 7 easy tips to ensure your reno benefits not just you, but your pets too.
1. Create a feeding station
If your pet is a messy eater who flings kibble across the floor, consider building a feeding station right into a bottom drawer or lower cabinet in your kitchen or laundry room. It's a simple way to clear up floor space and keep things neat and organized. If you really want to go all out, you can add a water line to your feeding station and a circulating pump to create a drinking fountain that your pet will love.
2. Build a dog washing station
If you're tired of lifting your muddy dog into a freshly cleaned bathtub, a dedicated washing station might be the perfect addition to your home. Most dog washing stations look like a shower stall but with only half the height. They can be elevated so you don't have to hunch over or get on your knees to wash your pet. By equipping your washing station with a spray nozzle and some shelves to organize shampoo and grooming accessories, you can make the washing process much more pleasant for you and your pet.
3. Install custom gates
Many pet owners use baby gates to keep their pets out of rooms they're not supposed to be in, but they can make your space look cluttered or mismatched. If this bugs you, consider installing custom half doors or swinging gates that go better with your decor.
4. Add a built-in bed
A dedicated sleeping area helps your pet feel safe and keeps them off your beds and sofas if that's what you prefer. Since a pet bed on the floor in your newly designed living room might interfere with the flow of the space or compete with the overall aesthetic, try incorporating one into the design of your built-in structures you can keep your space looking stylish without sacrificing your pet's comfort and well-being.
5. Create cat-friendly features
When planning your renovation, add features like window ledges and perches so your cat can lounge in the sun or gaze outside. You can also install shelves in an intentional pattern so they can use them as a walkway across your walls. If you prefer not to build in these features, you can purchase pre-built kitty towers and scratching posts to incorporate into the design of your space.
6. Strategize about the litter box location
Having a litter box next to your toilet can ruin the look (and the smell) of your nice, new laundry room or bathroom. If you're replacing cabinets, you can build in a space to accommodate the litter box and keep it mostly out of sight. If you're tight on space, you can also opt for a side-table and litter box combo for your living or rec room.
7. Have a plan for managing your pets during the renovation
A home renovation project can be dangerous and frightening for your pets. So, before you start, have a plan to manage your pet's well-being throughout the process. Keep these tips in mind:
Stick to your routine and serve meals at the times your pets are accustomed to.
Keep food and water accessible and away from construction debris and dust.
Introduce your pets to your contractors before they start working on your home and let the contractors know any rules you have about keeping doors and gates closed.
Use baby gates to keep your pets isolated to safe parts of your home.
Use animal cleansing wipes to keep your pet's fur free of construction dust that could cause an allergic reaction.
These pet-friendly home renovation tips can help you integrate your pets into your life and make your house a home for your furry family members.
These tips are provided for information and prevention purposes only. They are general in nature, and Desjardins Insurance cannot be held liable for them. We recommend using caution and consulting an expert for comprehensive, tailored advice.
Desjardins Insurance refers to Certas Home and Auto Insurance Company, underwriter of automobile and property insurance or Desjardins Financial Security Life Assurance Company, underwriter of life insurance and living benefits products.
Other related articles:
5 myths about tenant insurance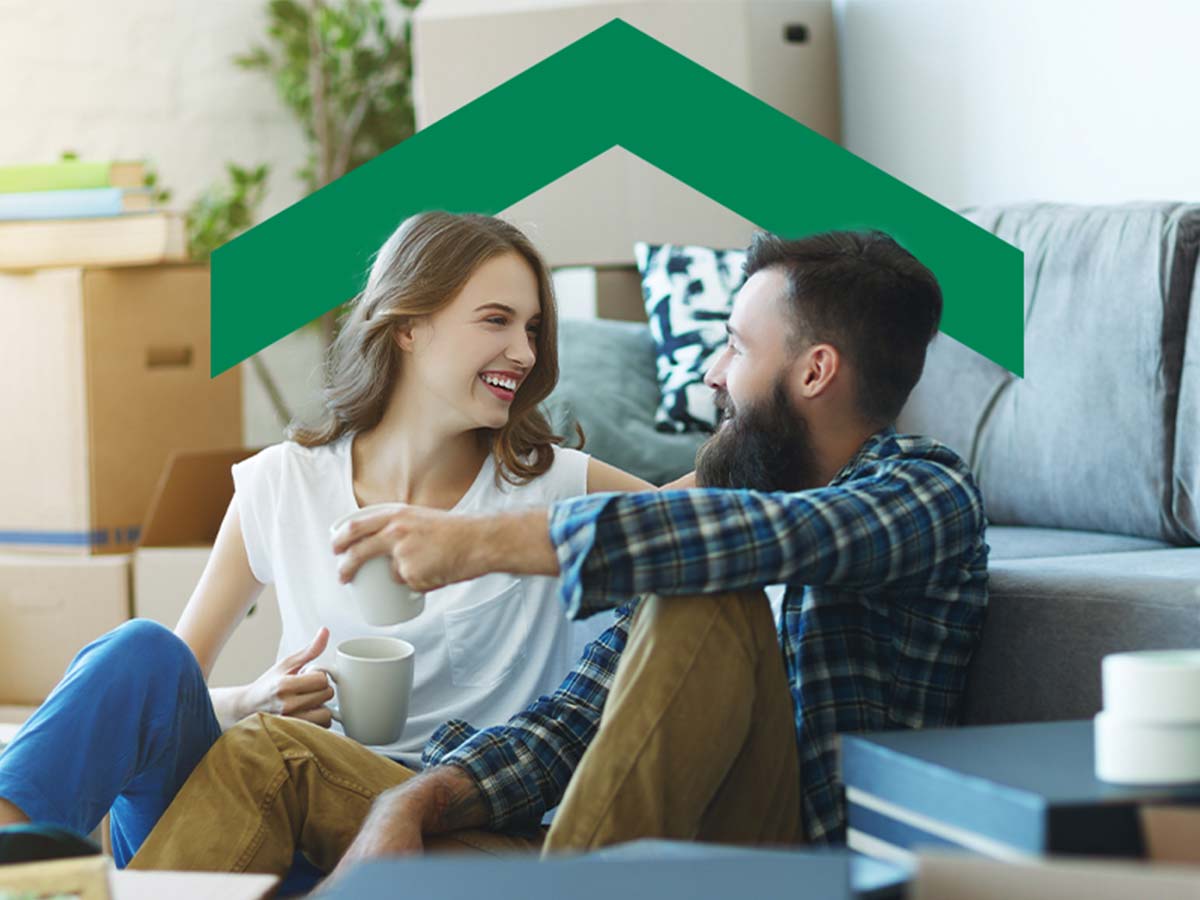 5 myths about tenant insurance
Fireplace Safety and Maintenance Guide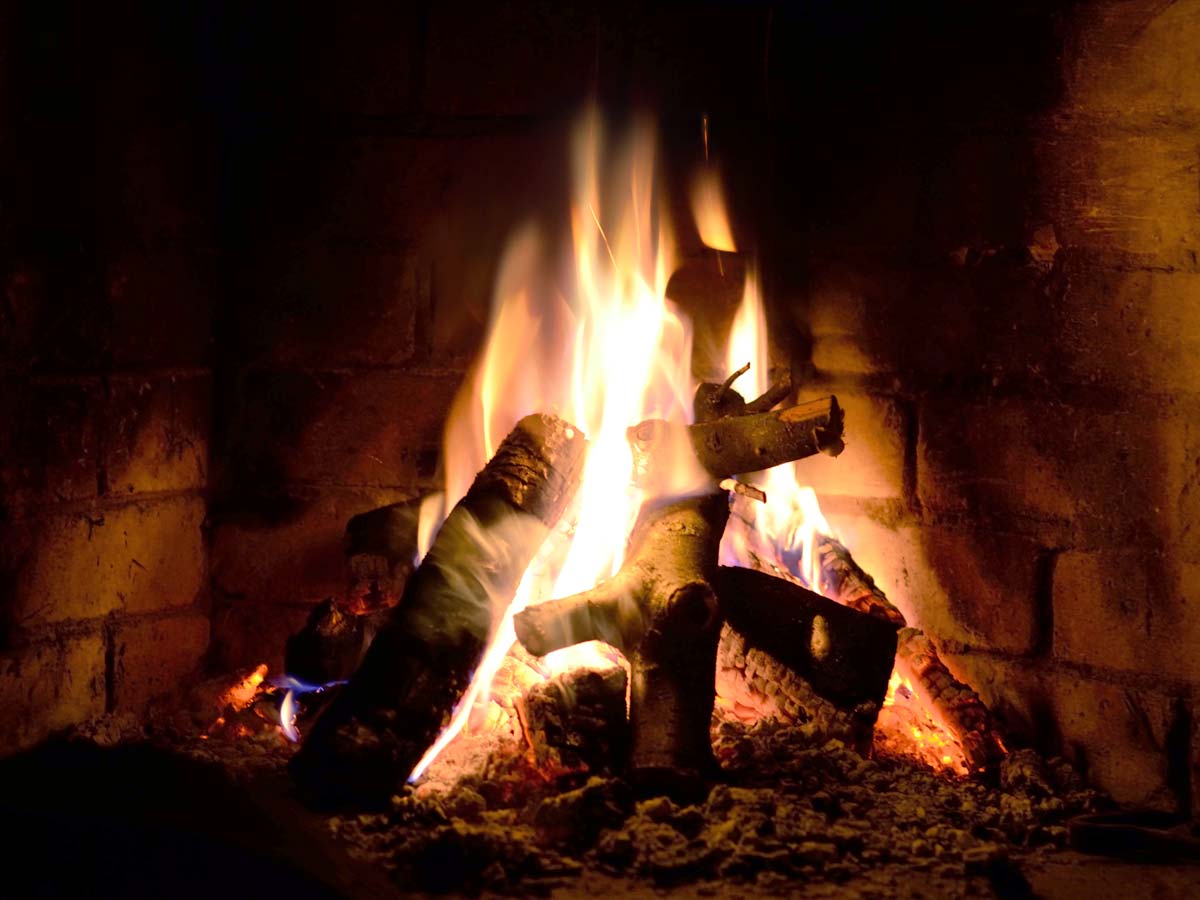 Fireplace Safety and Maintenance Guide
How to Protect your Property from Windstorms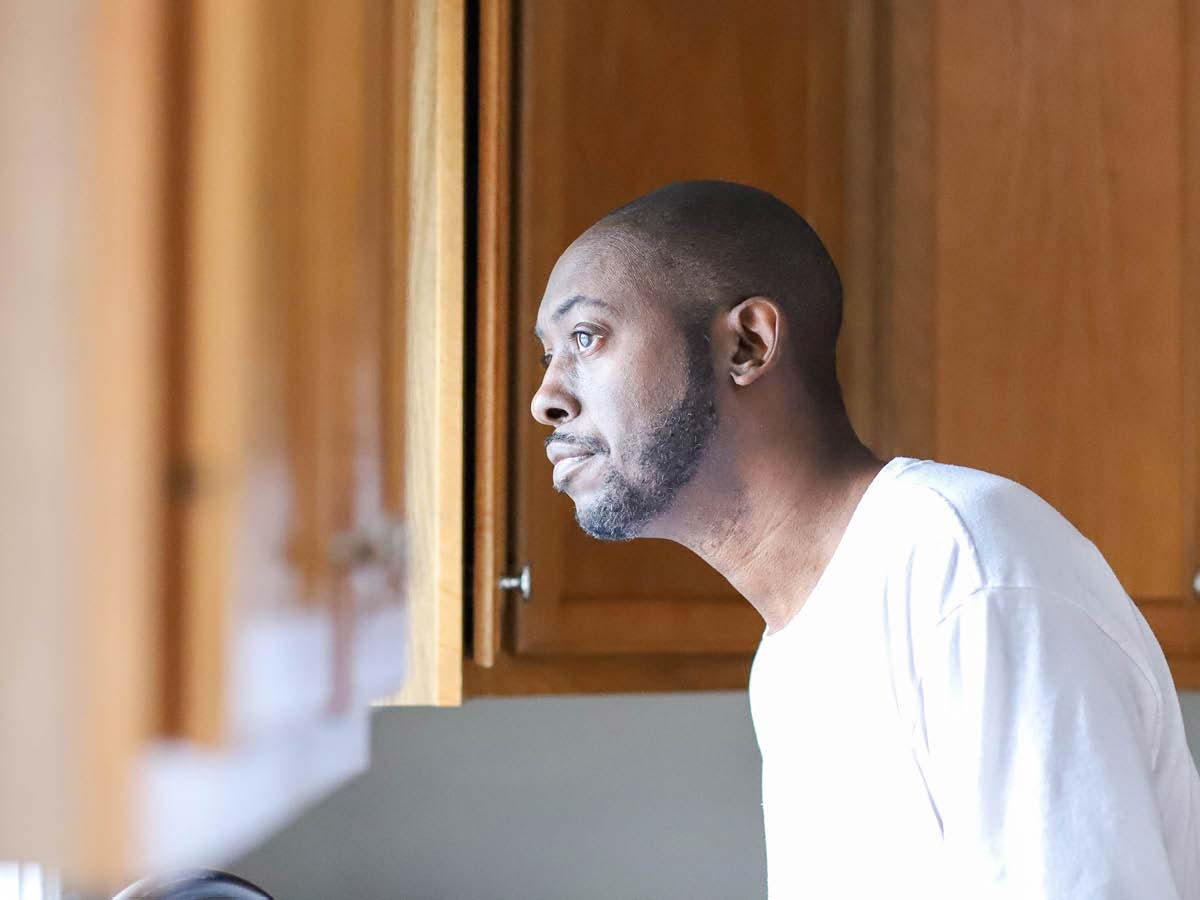 How to Protect your Property from Windstorms
dada-back-to-top-of-page