null
null
7 tips for the perfect home office
7 tips for the perfect home office
June 29, 2021
With many Canadians working from home for the foreseeable future, setting up a comfortable and functional home office space has become top of mind – and we're here to help. Whether you're working from a spacious house in the suburbs or a 500-square-foot condo, these simple tips will help you create your ideal home office.
Start here for a functional home office space
Carve out a dedicated space
Working at the kitchen table can make it hard to concentrate due to household noise and clutter. Set up a dedicated work area that offers some privacy. Consider clearing out a walk-in closet, putting a desk in a hallway nook or rearranging your bedroom furniture to make room for a desk if you don't have much space. The goal is to find a quiet zone that is free of distractions.
Find storage solutions
Minimize your mess (and the opportunities to create a mess). Organize loose paper in folders or boxes, colour-code your filing system and place office supplies in dedicated containers or drawers. If space is limited, set up wall shelving or utilize a closet for storage. An organized home office will improve your ability to focus and increase your productivity.
Decrease distractions
If you have children at home and no office door, consider investing in noise-cancelling headphones and a divider to separate your workspace from the rest of the house. Plus, unless you need them for work, try to set aside your smartphone, tablet and other gadgets so you won't be tempted to fall into a social media time-suck. According to experts , relocating your smartphone to another room will help you stay engaged, cognitively adept and productive at work.
Invest in ergonomic office equipment
Do your wrists ache or does your neck feel pinched after a day of typing on your laptop? Investing in the right ergonomic office furniture can help prevent strain. Consider choosing an adjustable office chair or an ergonomic keyboard, mouse, footrest or computer stand. With the right equipment, it will be easier to keep your feet flat on the floor, eyes level with the top of your screen, and keyboard and mouse level or just below your elbows.
Add a little something special to your home office
Lighten up
If possible, move your desk in front of a window since natural light can reduce eyestrain, headaches and blurred vision and make you feel more alert. If you can't put your desk near a natural light source, consider an adjustment desk or floor lamp to brighten up your workspace.
Personalize professionally
Make your workspace warm and inviting. Add framed photographs of loved ones or pets, hang up artwork or play some uplifting music – anything that creates a positive vibe and motivates you to work for long stretches. Just remember that your colleagues can often see your workspace during virtual meetings, so keep personal touches as professional as possible.
Go green with your space
Adding plants to your home office space can increase happiness and productivity, remove toxins from the air, increase humidity around your desk and add flair to your workplace. It can't replace the benefits of getting outside on your lunch break, but it's a close second.
These tips are provided for information and prevention purposes only. They are general in nature, and Desjardins Insurance cannot be held liable for them. We recommend using caution and consulting an expert for comprehensive, tailored advice.
Desjardins Insurance refers to Certas Home and Auto Insurance Company, underwriter of automobile and property insurance or Desjardins Financial Security Life Assurance Company, underwriter of life insurance and living benefits products.
Other related articles:
5 myths about tenant insurance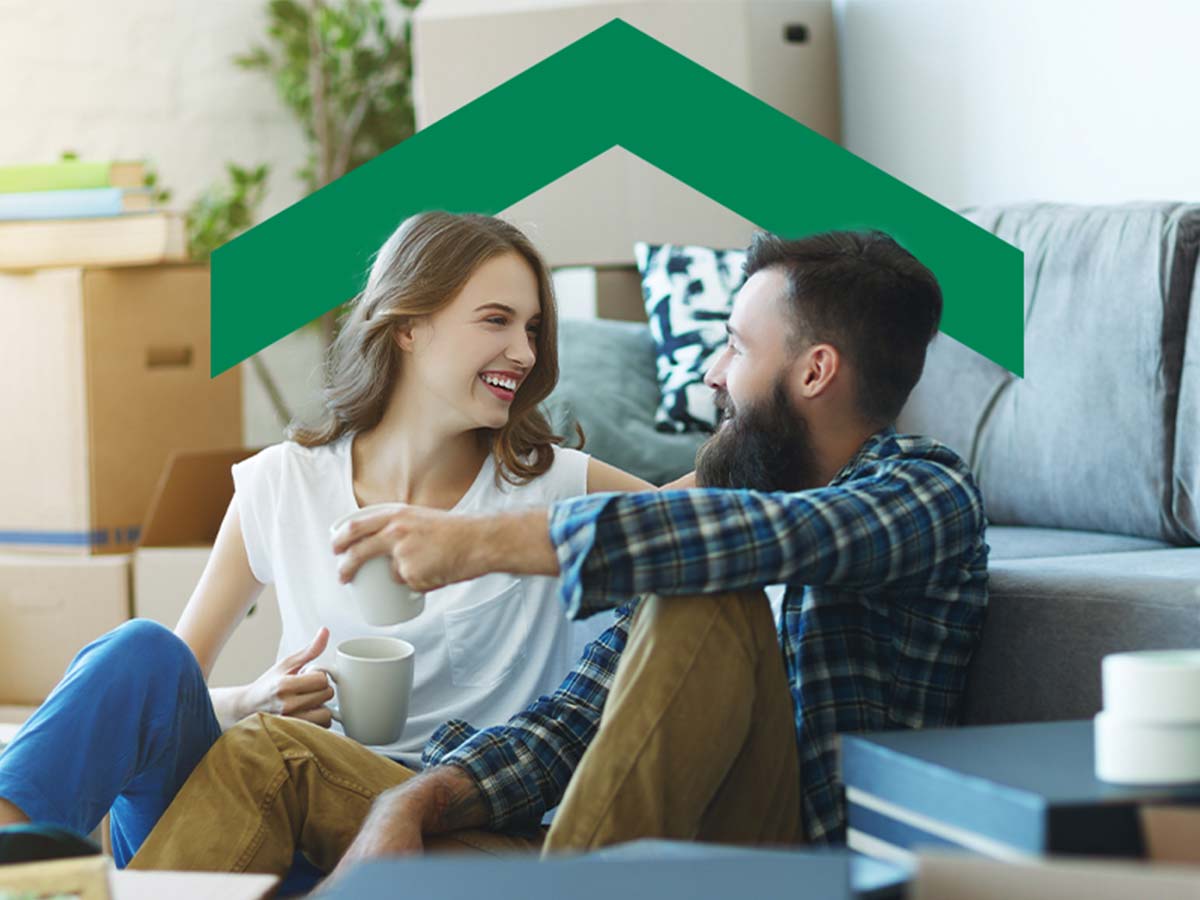 5 myths about tenant insurance
Fireplace Safety and Maintenance Guide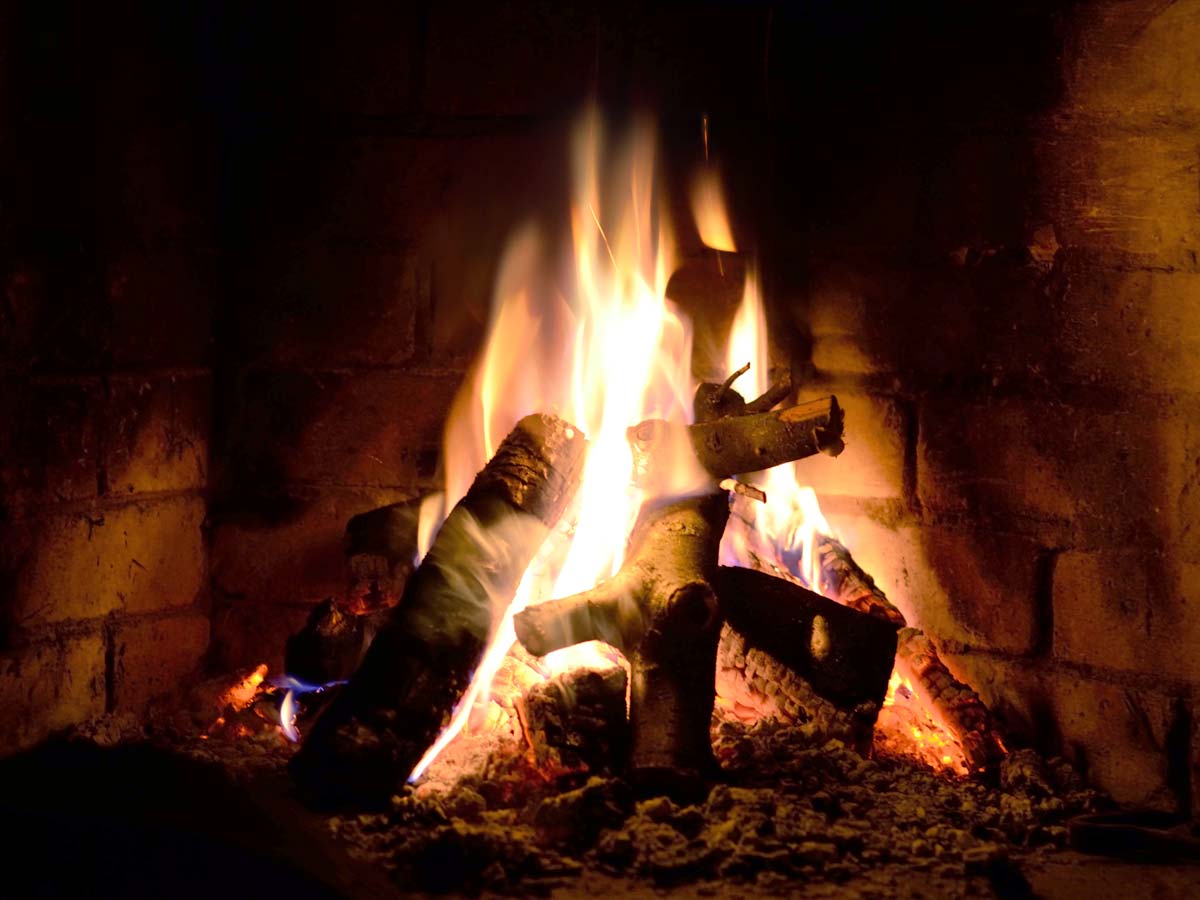 Fireplace Safety and Maintenance Guide
How to Protect your Property from Windstorms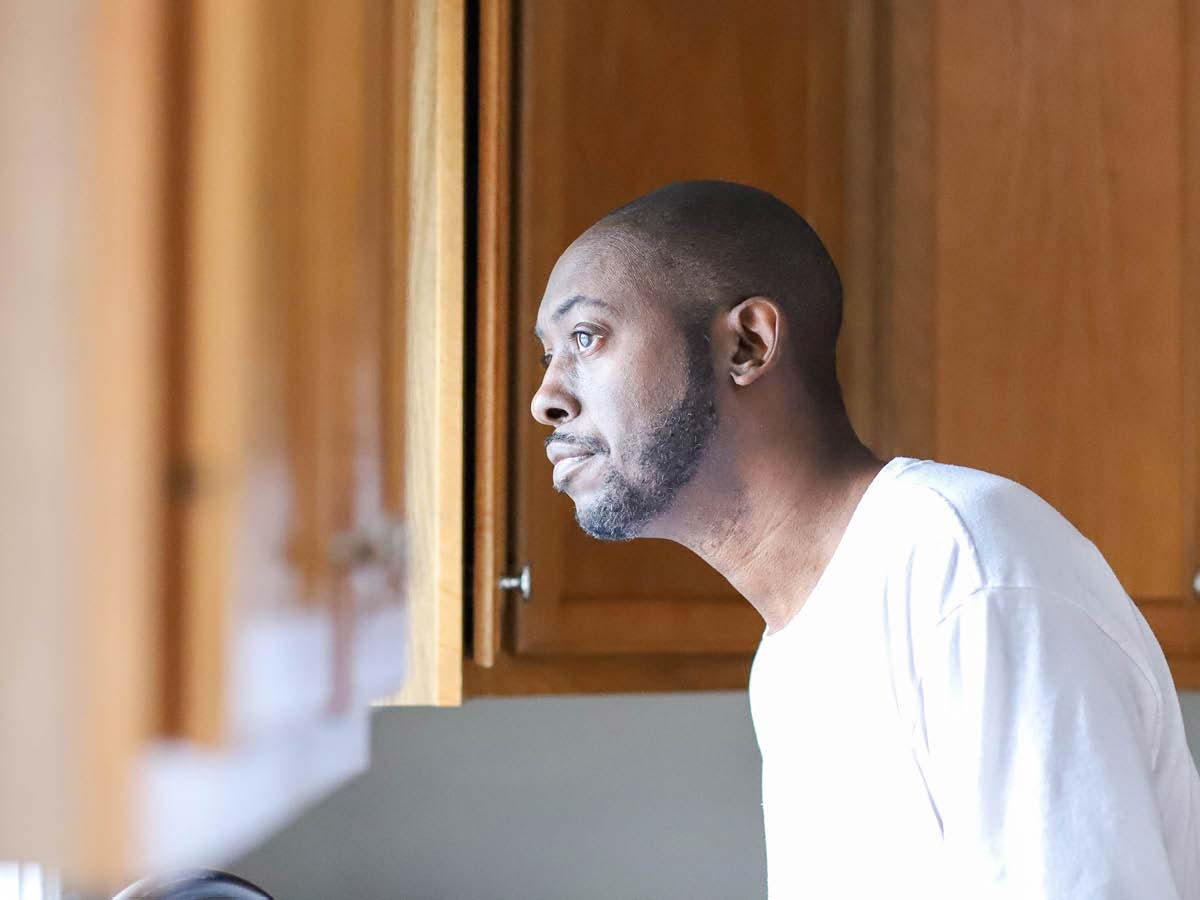 How to Protect your Property from Windstorms
dada-back-to-top-of-page