null
null
7 ways to add curb appeal
Improving your home's curb appeal is important for you, your neighbours and potential buyers. The exterior of a house leaves a lasting first impression, whether good or bad. Even if you're not selling, keeping up the lawn and landscaping are essential to your home's curb appeal.
Consider these ways to add curb appeal:
Get the right greenery
Your landscaping choices should enhance the house, not hide it. Use landscaping to call out features like a home's symmetry or to hide trouble spots. Consider choosing fire resistant plants to help prevent the spread of wildfire to your home. Bonus: these plants are often drought tolerant too. Be sure to keep all plants manicured and trimmed.
Restore the front door
A new front door looks impressive, plus it can almost pay for itself in added resale value.
Update siding and windows
Though expensive, updating siding and windows is one of the best ways to add value to a home. Keep the windows clean. And if you're selling your home, remove the screens for extra shine.
Freshen the front porch
A front porch is a key selling point. Keep the porch floor and railings in good condition and add comfortable furniture to make the porch inviting.
Capitalize on character
Maintain or bring your home's exterior back to its original aesthetic to highlight its features. For example, freshen up siding with period-appropriate paint colours or add a fence.
Consider outdoor lighting
An effective security feature, exterior lights can also give your home a dramatic and attractive look at night.
Fix what's broken
Repair cracks in sidewalks, the driveway and masonry. Patching is an affordable alternative to a complete resurfacing job.
These tips are provided for information and prevention purposes only. They are general in nature, and Desjardins Insurance cannot be held liable for them. We recommend using caution and consulting an expert for comprehensive, tailored advice.
Desjardins Insurance refers to Certas Home and Auto Insurance Company, underwriter of automobile and property insurance or Desjardins Financial Security Life Assurance Company, underwriter of life insurance and living benefits products.
Other related articles:
5 myths about tenant insurance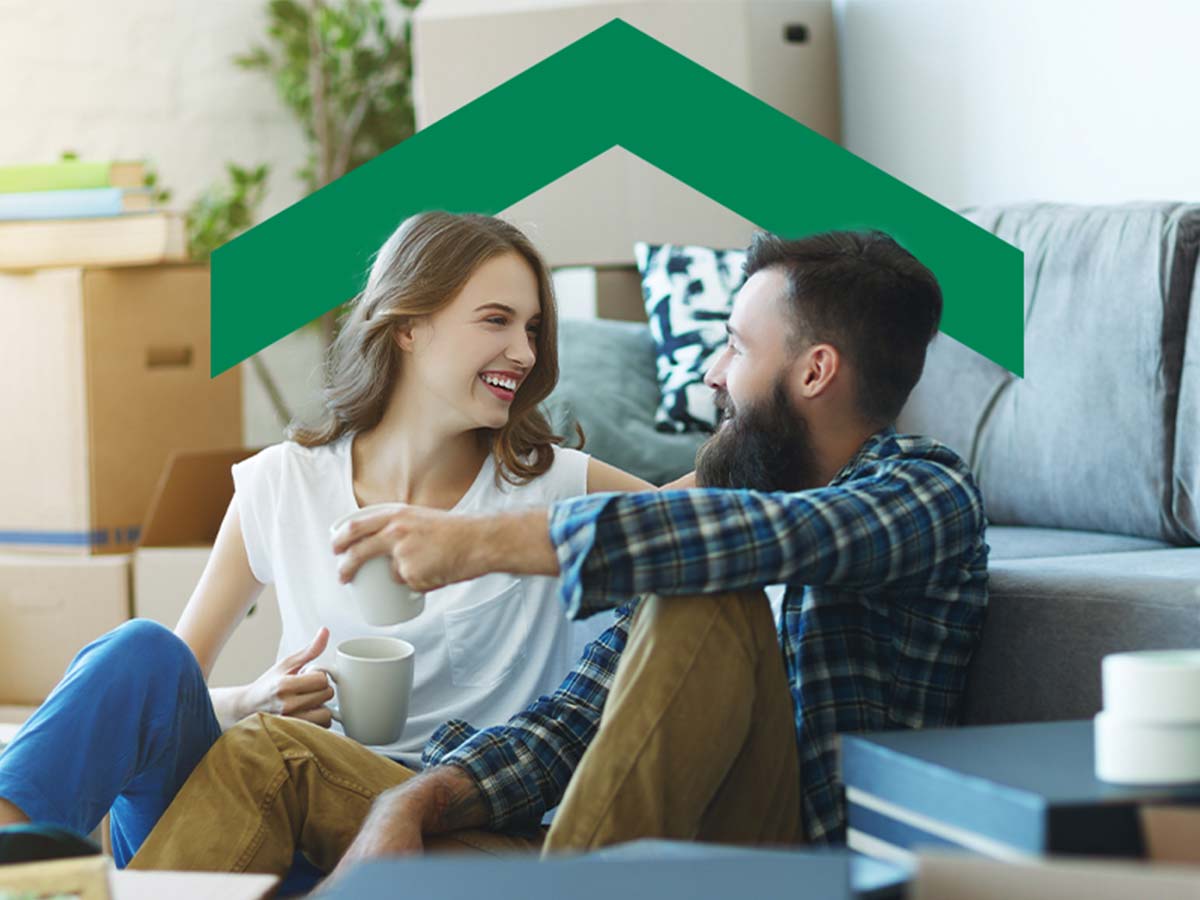 5 myths about tenant insurance
Fireplace Safety and Maintenance Guide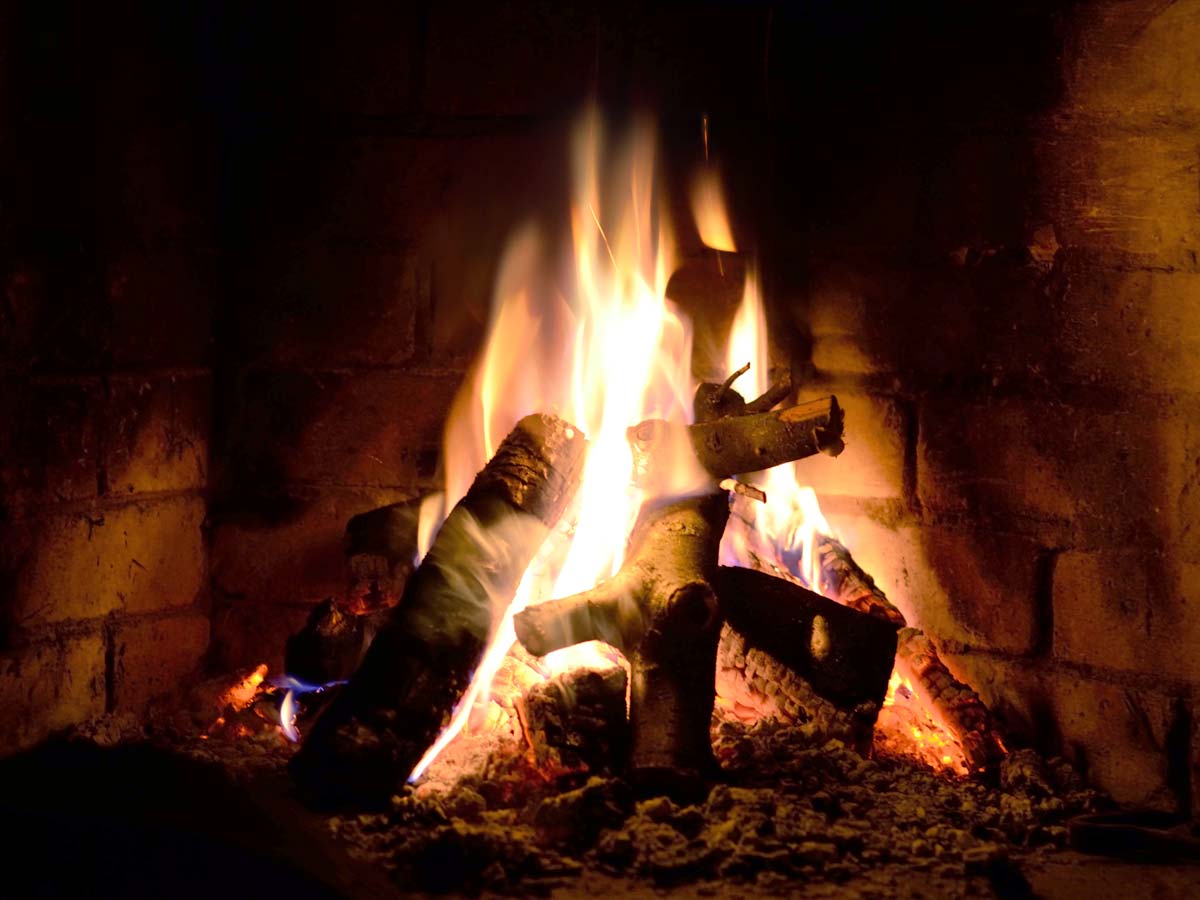 Fireplace Safety and Maintenance Guide
How to Protect your Property from Windstorms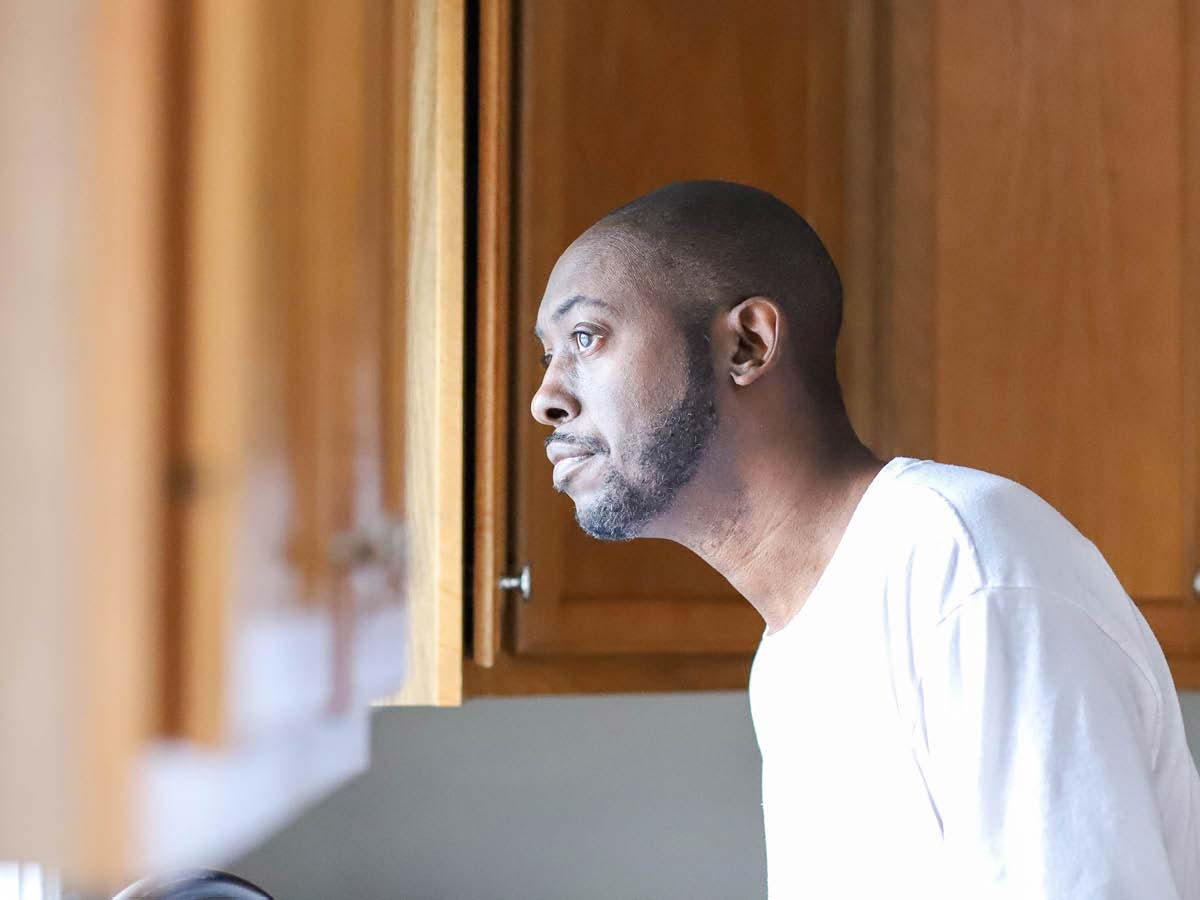 How to Protect your Property from Windstorms
dada-back-to-top-of-page