null
null
8 steps for greater work-life balance
8 steps for greater work-life balance
June 29, 2021
From learning to navigate new technology to assisting with your kids' e-learning, COVID-19 has introduced many unique challenges for busy professionals that can contribute to burnout. That's why we're sharing 8 key work-life balance strategies to help you maintain personal and professional boundaries and thrive in this new reality.
Start by creating an appealing office space
You could work from the couch, but the dishes from dinner last night and the kids' toys scattered all over the floor can make concentrating difficult. Here are a few tips to creating a successful office space:
Create a work zone
Set yourself up for success by allocating a dedicated part of your home as a work zone. It's much easier to focus in a distraction-free space away from the household buzz and it also physically separates your professional and personal lives.
Add elements to inspire you and keep you comfortable
Add photographs or art to your workspace to make it warm and inviting, move your desk near a window or invest in a comfortable office chair. Having an appealing space will help get you motivated each day.
Maintain boundaries to achieve your work-life balance
Small rituals and routines help set boundaries between work and home. Try to:
Develop a routine
Commuting and office attire may be on hold right now but try to retain some indicators of professional life at home. Go for a brisk morning walk before sitting down at the computer to replace your commute or brew a cup of your favourite coffee to stand in for your morning drive-thru routine. Also, be sure to change into comfortable but office-appropriate work attire to get you in the right mindset for your day.
Maintain office hours
To balance caregiving and domestic responsibilities you may need to work intermittently or at odd hours. So, if a regular workday schedule isn't realistic, schedule "office hours" and let colleagues know when you can be reached or use an "out of office" email response to indicate when you're unavailable. These easy ideas will help reduce the pressure to be "on" all the time.
Only send emails during the workday
Sending emails at 2 AM can imply that you're available 24/7 for work and it may also inadvertently put pressure on colleagues to work around the clock. If you can, schedule your outgoing emails to send during regular working hours so you're mindful of your colleagues' boundaries while also preserving your own.
Set priorities
With a blended work and home life, it's more important than ever to preserve your mental energy for priority projects. It's easy to get caught up answering emails, taking virtual meetings, and completing your easier tasks first, but research suggests that this approach is counterproductive in the long-run.
Shut it down
When your workday is done, shut everything down and, if possible, switch off your work devices and apps, activate your "out of office" email reply and close your home office door. This will help to ensure you're less likely to be distracted by "work noise" during your downtime.
Don't forget to keep exercising and socializing
It's more important than ever to prioritize your mental health and well-being – even if you need to build a new routine as a result of COVID-19. Here's how:
Get some moderate exercise throughout the day
Carve out time for fitness breaks, whether it's a 15-minute walk at break time, a morning bike ride, or stretching your legs once an hour. You'll feel mentally and physically refreshed – and that can help boost your productivity and prevent fatigue.
Stay social
It's easy to get caught in work-mode and forget about the socializing aspects of being in an office. So, why not book a virtual coffee chat with a few colleagues or set up a quick get-together to play a few virtual games on a Friday? These opportunities will help you regroup, problem-solve new challenges and feel much less isolated.
These tips are provided for information and prevention purposes only. They are general in nature, and Desjardins Insurance cannot be held liable for them. We recommend using caution and consulting an expert for comprehensive, tailored advice.
Desjardins Insurance refers to Certas Home and Auto Insurance Company, underwriter of automobile and property insurance or Desjardins Financial Security Life Assurance Company, underwriter of life insurance and living benefits products.
Other related articles:
Cybersecurity: Tips and Tricks to Stay Vigilant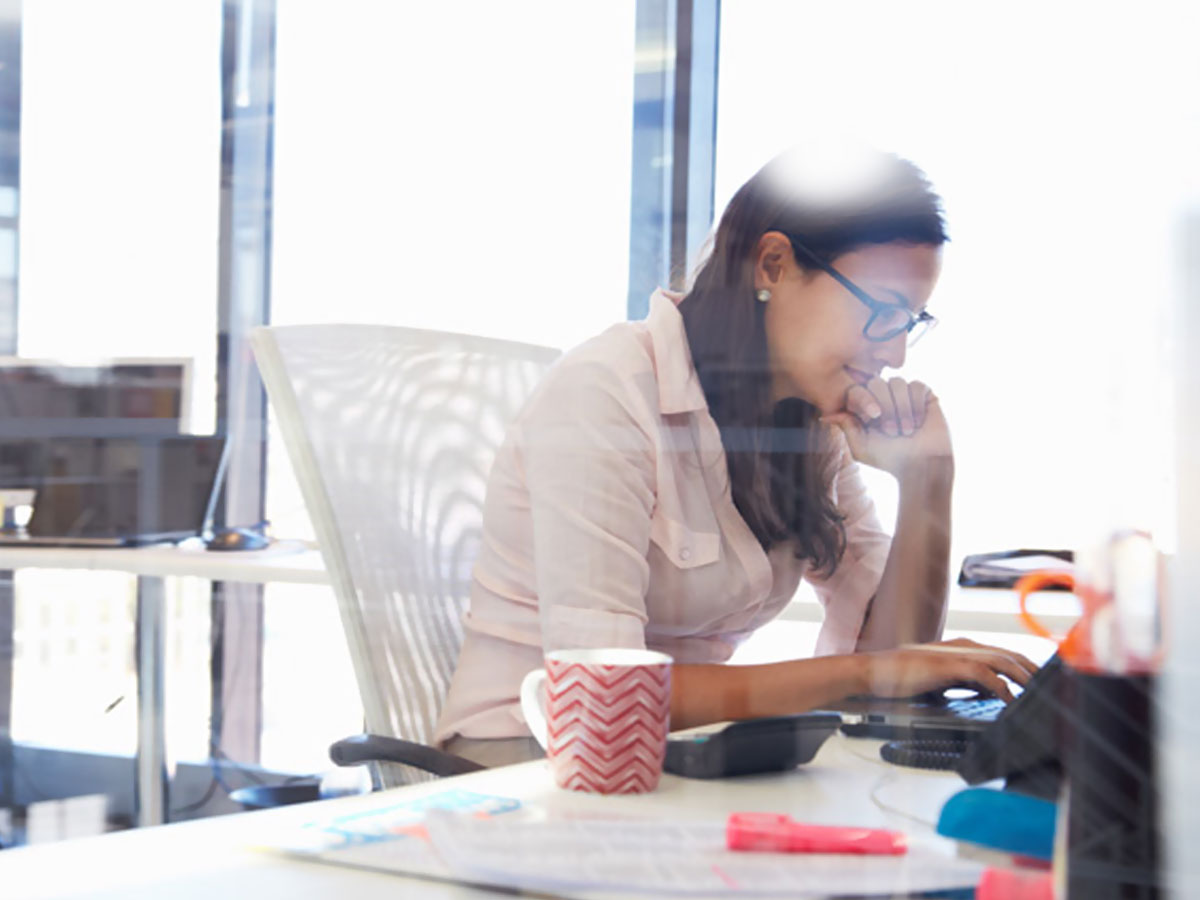 Cybersecurity: Tips and Tricks to Stay Vigilant
Ways to reduce your insurance premiums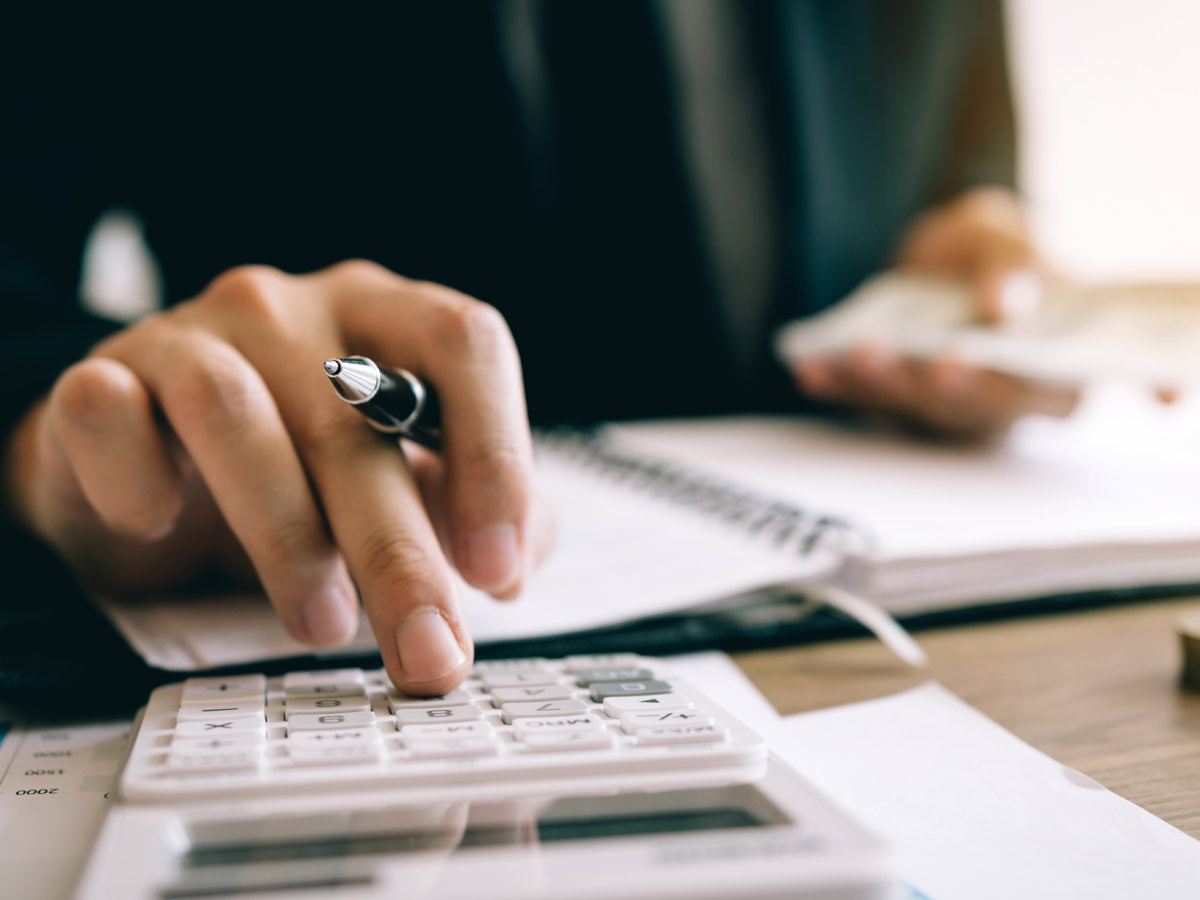 Ways to reduce your insurance premiums
How to save on your insurance premium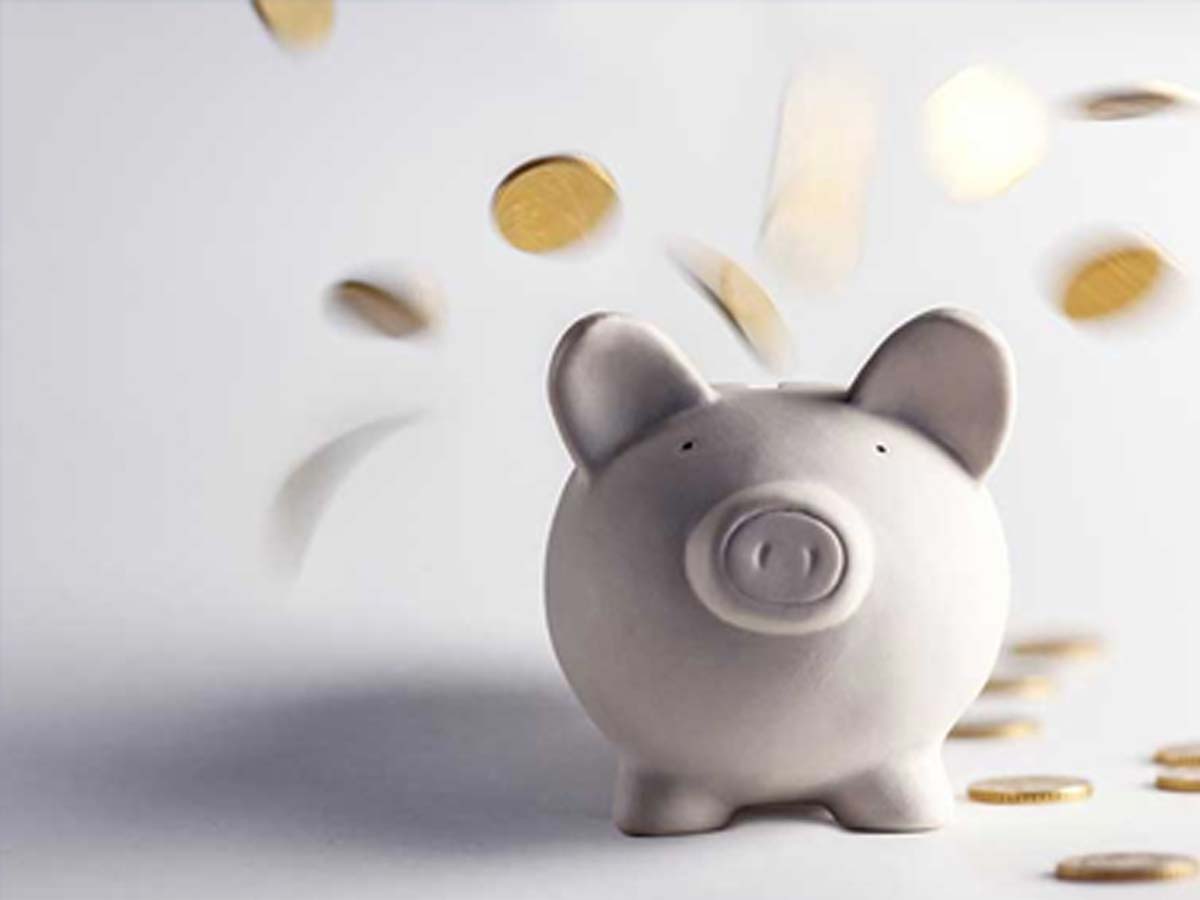 How to save on your insurance premium
dada-back-to-top-of-page