null
null
A short guide for the fall maintenance of your home
A short guide for the fall maintenance of your home
August 25, 2021
Canadian winters can be harsh on our homes. That's why we've prepared a checklist of little jobs you can do this fall to help keep your home looking beautiful and comfortable.
Exterior maintenance
By taking care of the exterior of your home, you're not only keeping it looking good but you're also preventing future maintenance problems.
Roof
Do a visual inspection of your roof, making sure there are no loose shingles and that they're properly secured. Also check the condition of seals around openings such as a chimney, skylight, or vent. You can do this yourself or hire a roofing professional.
Gutters and downspouts
To properly redirect rainwater from the house, your gutters and downspouts must be in good condition and free of leaves and debris. Otherwise, water could overflow onto your property and seep into your basement. Clean your gutters and replace any broken sections. You may also want to consider installing leaf guards to prevent leaves from accumulating and blocking the flow of water.
Another way of moving water away from your foundation is to maintain appropriate grading, i.e., a simple slope that runs at least 1.8 m from the foundation.
Foundation
Before winter arrives, it's very important to check your foundation's condition inside and out to prevent seepage. Cracks that are more than 0.3 cm wide, along with any signs of white deposits, seepage or localized humidity require further assessment by a professional.
Outdoor faucet
If your home has a frost-free outdoor faucet, all you have to do is make sure it's completely turned off and remove the garden hose. If it's a standard faucet however, you need to drain it to protect it from freezing.
Walkways, backyard and porch
Repair cracked walkways, steps and porch with concrete or sealant to prevent cold winter temperatures from causing more damage. It's also a good idea to clean and store summer yard equipment such as lawn mowers and garden hoses, as well as your barbecue and patio furniture.
Interior maintenance
Two very important areas to focus on are preventing fire, water damage and saving energy.
Windows and doors
There is generally more precipitation in the fall than in the winter. If your doors and windows aren't airtight, water could seep in and cause major damage. In addition, windows and doors can account for up to 25% of heat loss in your home. You can minimize this by adding weatherstripping or caulking where needed.
Pipes and water heaters
Water can do some serious damage to a home. Just think about mould, which poses a serious health risk to a home's occupants. Do a visual inspection of the pipes under your sinks, washing machine and dishwasher inlet hoses, as well as the floor around the toilet, washing machine, dishwasher and water heater. Everything should be dry. If your water heater has reached the end of its lifespan, usually around 10 years, it's time to plan a replacement to prevent leaks.
Did you know that there are now leak detection systems that automatically close the main water intake valve when a leak is detected? The detectors are installed close to your home's major plumbing appliances and are a great way to prevent major damage.
Ceiling fan
Your fan blades should be adjusted seasonally. During the winter months, they should rotate clockwise to redistribute the warm air that tends to build up near the ceiling. This can help you save energy.
Smoke and CO detectors
Clean your smoke and carbon monoxide (CO) detectors by lightly vacuuming the outer casing. Make sure to change the batteries once a year or install detectors with a 10-year lifespan to avoid having to replace the batteries every year.
Heating and chimney
It goes without saying that you don't want your furnace to fail when the mercury drops below zero. Make sure it's working properly and don't hesitate to have it professionally inspected if you notice strange noises or if you think it's not working as efficiently as it should.
If you have a fireplace or a wood-burning appliance, have your chimney swept at least once a year to remove creosote and any obstructions. Too much creosote buildup can cause a chimney fire, while obstructions can put you at risk of carbon monoxide poisoning.
Humidification
During the winter, the air in our homes often becomes dry and uncomfortable. A humidifier can correct this situation, provided it's properly cleaned. Your humidifier should be well maintained to prevent the growth of mould and bacteria that can spread through the air.
Finally, take advantage of your regular fall cleaning to get rid of any toxic or expired household products. Be sure to dispose of them responsibly.
These tips are provided for information and prevention purposes only. They are general in nature, and Desjardins Insurance cannot be held liable for them. We recommend using caution and consulting an expert for comprehensive, tailored advice.
Desjardins Insurance refers to Certas Home and Auto Insurance Company, underwriter of automobile and property insurance or Desjardins Financial Security Life Assurance Company, underwriter of life insurance and living benefits products.
Other related articles:
5 myths about tenant insurance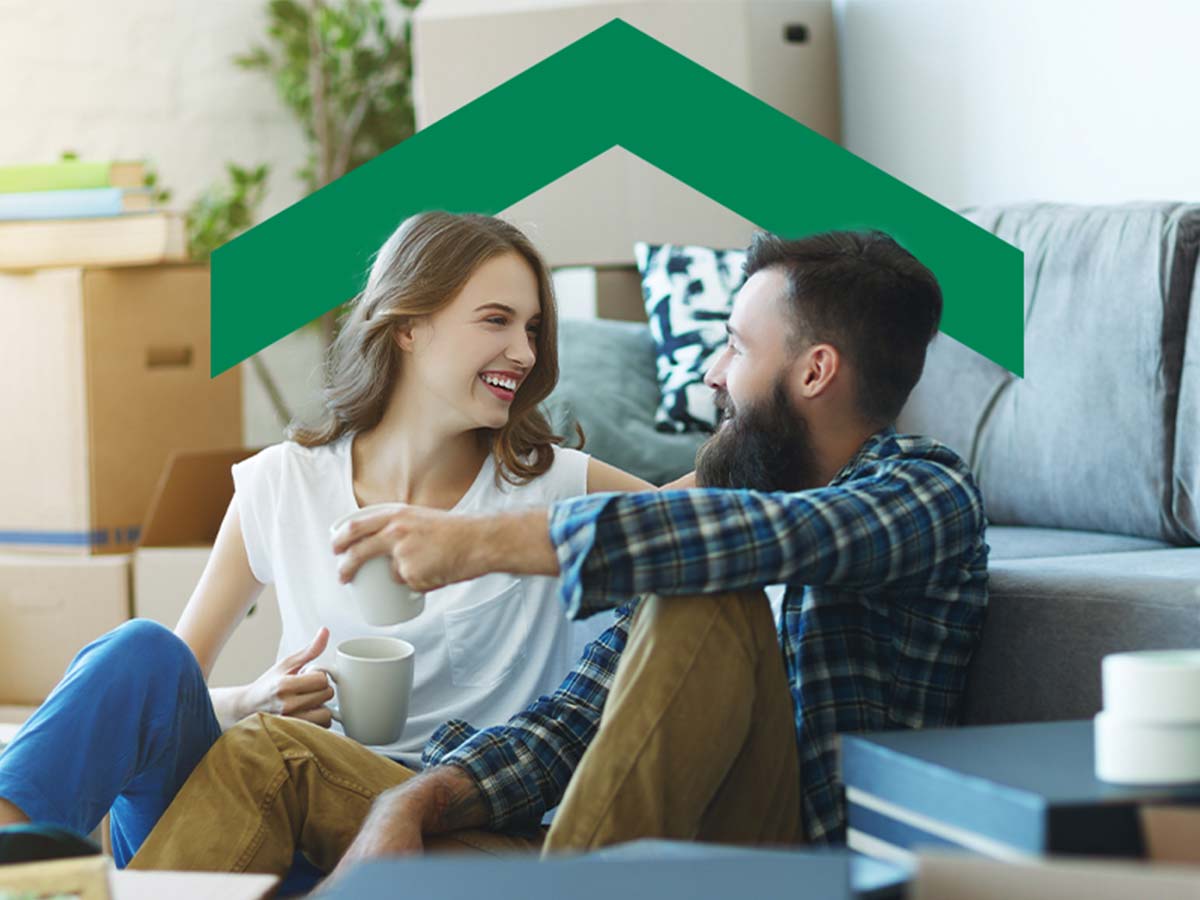 5 myths about tenant insurance
Fireplace Safety and Maintenance Guide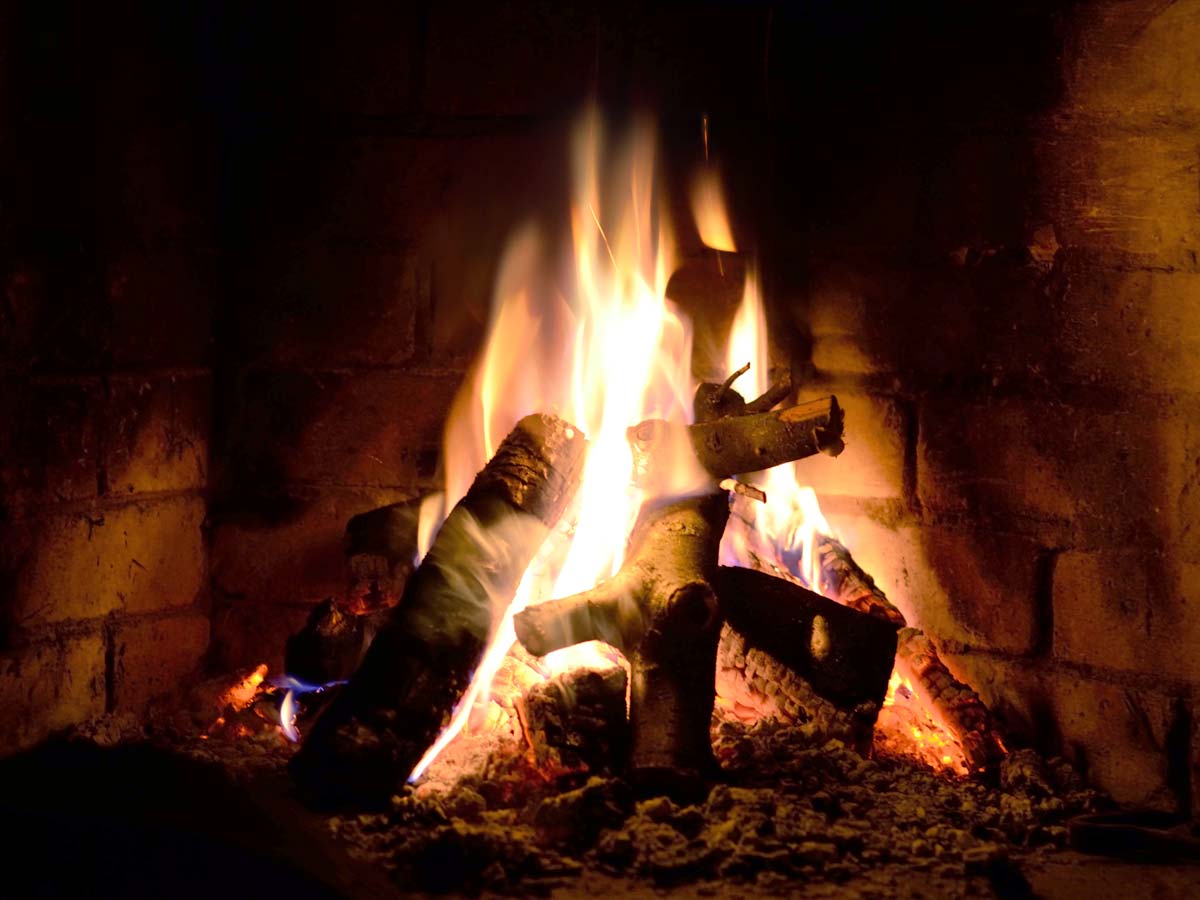 Fireplace Safety and Maintenance Guide
How to Protect your Property from Windstorms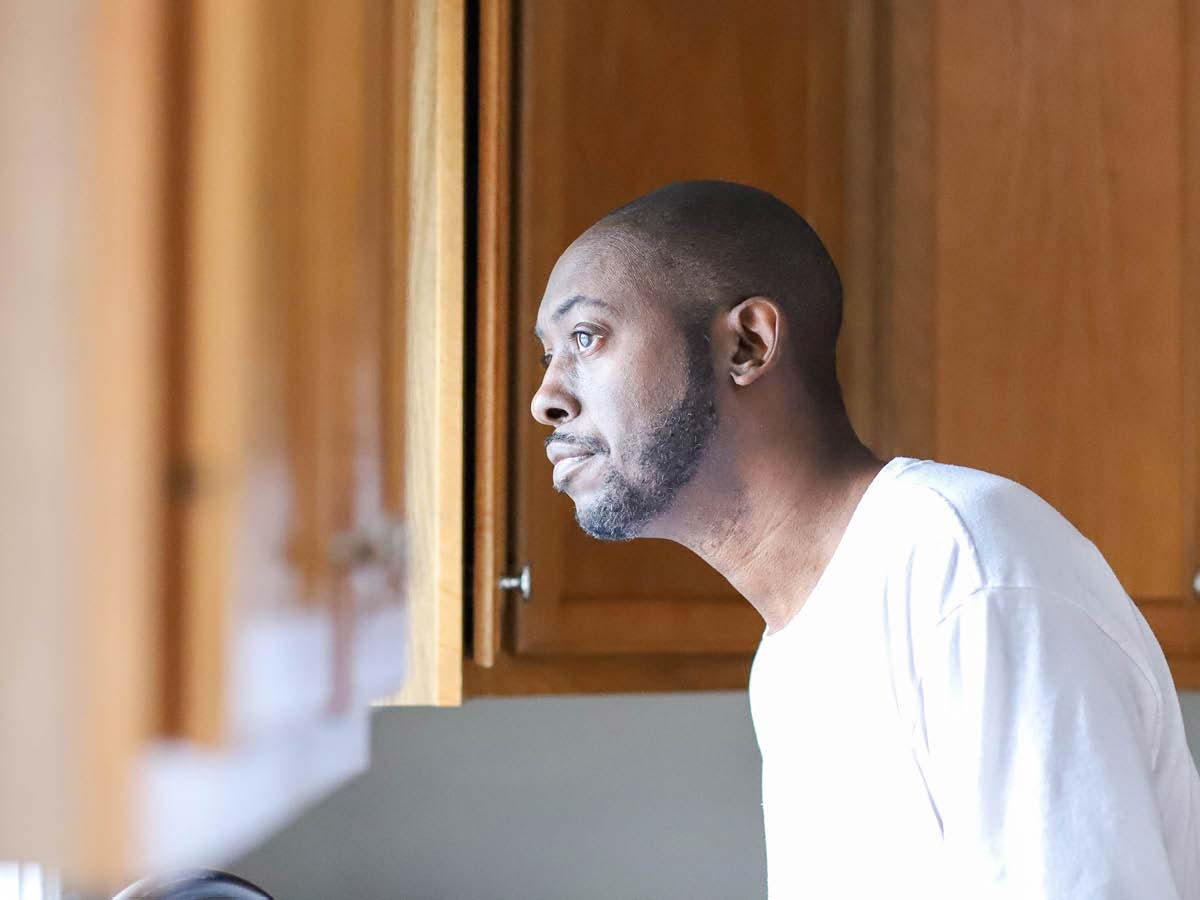 How to Protect your Property from Windstorms
dada-back-to-top-of-page