null
Every little thing on your boat adds up. The items that make your boat safe and comfortable may not seem very costly when you buy them individually. But if you ever need to replace them after something unexpected happens, you will quickly discover how much they add up.
Use the list of items below to create a boat inventory. Write the price and date of purchase next to each item you own. Keep this list in a safe place on dry land so you can refer to it if the need arises.
Boat equipment
Anchor(s)
Bilge pump
Boarding stairs
Boat cover
Boat hook
Chains
Charts/maps
Docking fenders
Gas tank (portable)
Generator
Ladder (portable)
Lines (anchor or mooring)
Manual head (portable)
Navigation aids
Oars/paddles
Propane fuel cylinder
Radar equipment
Ropes
Seats (portable)
Shoring/blocking/jacks
Spare parts
Strobe (portable)
Tool kit
Water temperature gauge
Safety items
Air horn (handheld)
Bailing device
Flashlight
Dinghy
Direction finder (portable)
Distress marker
Flags
Fire extinguisher
First aid kit
Flares
Gas sniffer (portable)
Horn (handheld)
Life cushion(s)
Life jacket(s)
Life preserver(s) (PFD)
Life raft(s) (inflatable)
Lights (portable)
Man overboard pole
Marine radio
Whistle
Leisure essentials
Cabin heater (portable)
Curtains
Cushions (loose)
Deck chairs (portable)
Deck storage box (portable)
Dinnerware
Fan (portable)
Fish finder (portable)
Food/cooking equipment
Gas grill (portable)
These tips are provided for information and prevention purposes only. They are general in nature, and Desjardins Insurance cannot be held liable for them. We recommend using caution and consulting an expert for comprehensive, tailored advice.
Desjardins Insurance refers to Certas Home and Auto Insurance Company, underwriter of automobile and property insurance or Desjardins Financial Security Life Assurance Company, underwriter of life insurance and living benefits products.
Other related articles:
Impaired driving: what you need to know
Impaired driving: what you need to know
How to Prevent Winter Car Damage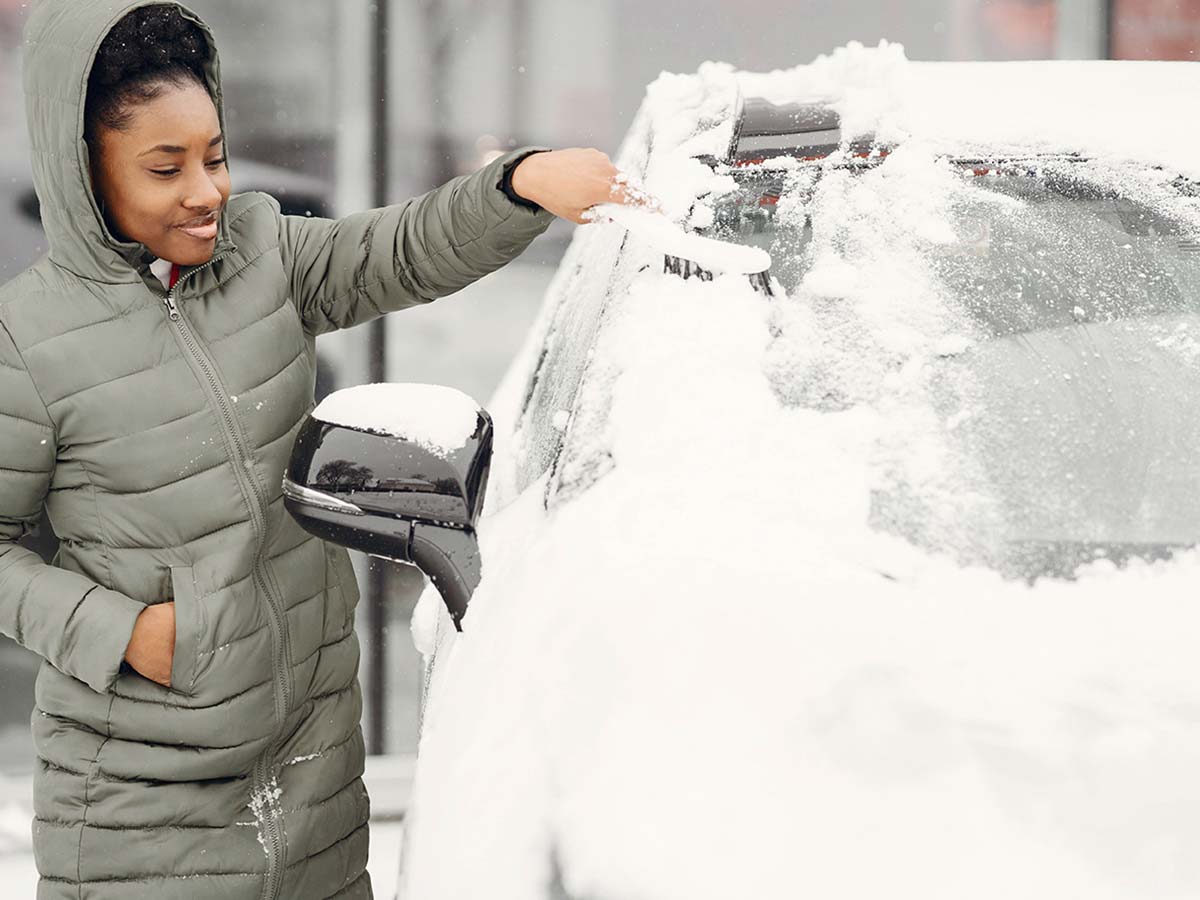 How to Prevent Winter Car Damage
Top Fall Driving Safety Tips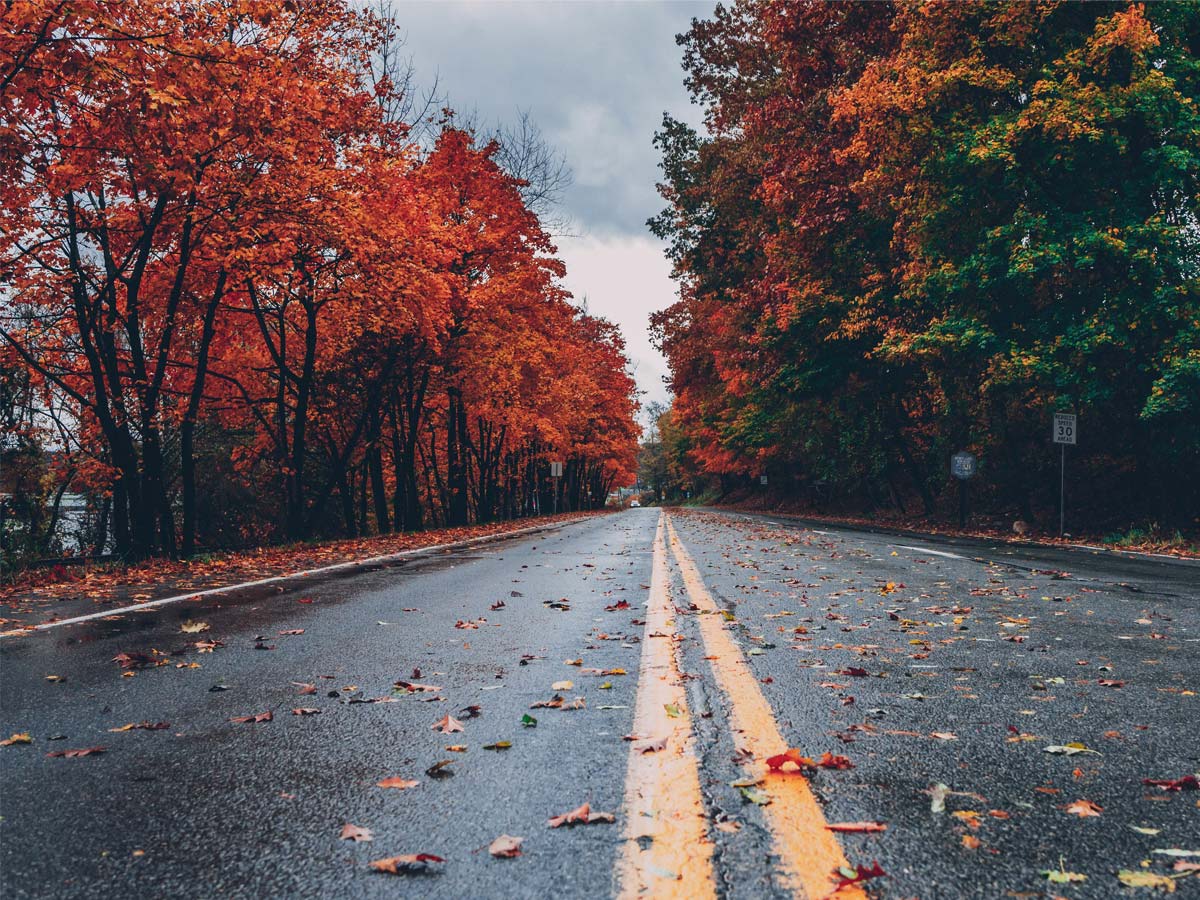 Top Fall Driving Safety Tips
dada-back-to-top-of-page