null
Your boat is a getaway from the everyday. And your boat trailer gives you the freedom to make that getaway wherever your towing vehicle can take you. Before setting out for your favourite waterway, take a moment to learn a bit more about boat trailer safety.
Choosing your trailer
Towing safety begins by choosing the proper trailer for your boat's weight and size. Most trailers have a capacity plate that lists the Gross Vehicle Weight Rating. This figure will tell you if the trailer is rated to handle the total weight of your boat, motor, fuel and other onboard equipment. Make sure your trailer has a capacity greater than your total load; your load shouldn't exceed 85 per cent of the trailer's total capacity.
Also, an ill-fitting trailer can lead to unbalanced loads, as well as hull damage. Choose a trailer that allows your boat's hull to fit snugly on the rollers and other contact points. If you have any questions about fit, discuss them with a qualified dealer.
Choosing your towing vehicle
As with your trailer, your vehicle and its hitch should be rated to handle the tow load. Check your vehicle owner's manual for towing information. If you have other questions, your vehicle or trailer's manufacturer can help you decide whether your vehicle and its hitch are up to the job.
Hitching it up
The following steps will help make sure your trailer is securely fastened to your vehicle and ready for the road.
Distribute gear evenly in the boat for a balanced load.
Secure boat tie-downs to ensure that the boat won't shift during transport.
Lower the trailer coupler onto the vehicle's hitch ball and lock the safety pin.
Connect safety chains in a crisscross "X" pattern to the frame of the towing vehicle.
Connect trailer lighting cable to vehicle.
Check that all trailer lights are working.
If applicable, test trailer brakes and brake lights.
Check for proper vehicle and trailer tire pressure.
Check that all fasteners are properly tightened.
Driving safely
Driving with a loaded trailer is a special skill, one worth practicing in an empty parking lot and light traffic before taking to the open road. Keep in mind that towing a trailer will reduce acceleration rates, increase braking distances and make steering and handling less predictable. This means that the risks posed by hazards such as traffic, wind and hills are all multiplied. Learning how to handle your rig will help ensure that you and your crew enjoy a safe outing, both on land and on water.
These tips are provided for information and prevention purposes only. They are general in nature, and Desjardins Insurance cannot be held liable for them. We recommend using caution and consulting an expert for comprehensive, tailored advice.
Desjardins Insurance refers to Certas Home and Auto Insurance Company, underwriter of automobile and property insurance or Desjardins Financial Security Life Assurance Company, underwriter of life insurance and living benefits products.
Other related articles:
Impaired driving: what you need to know
Impaired driving: what you need to know
How to Prevent Winter Car Damage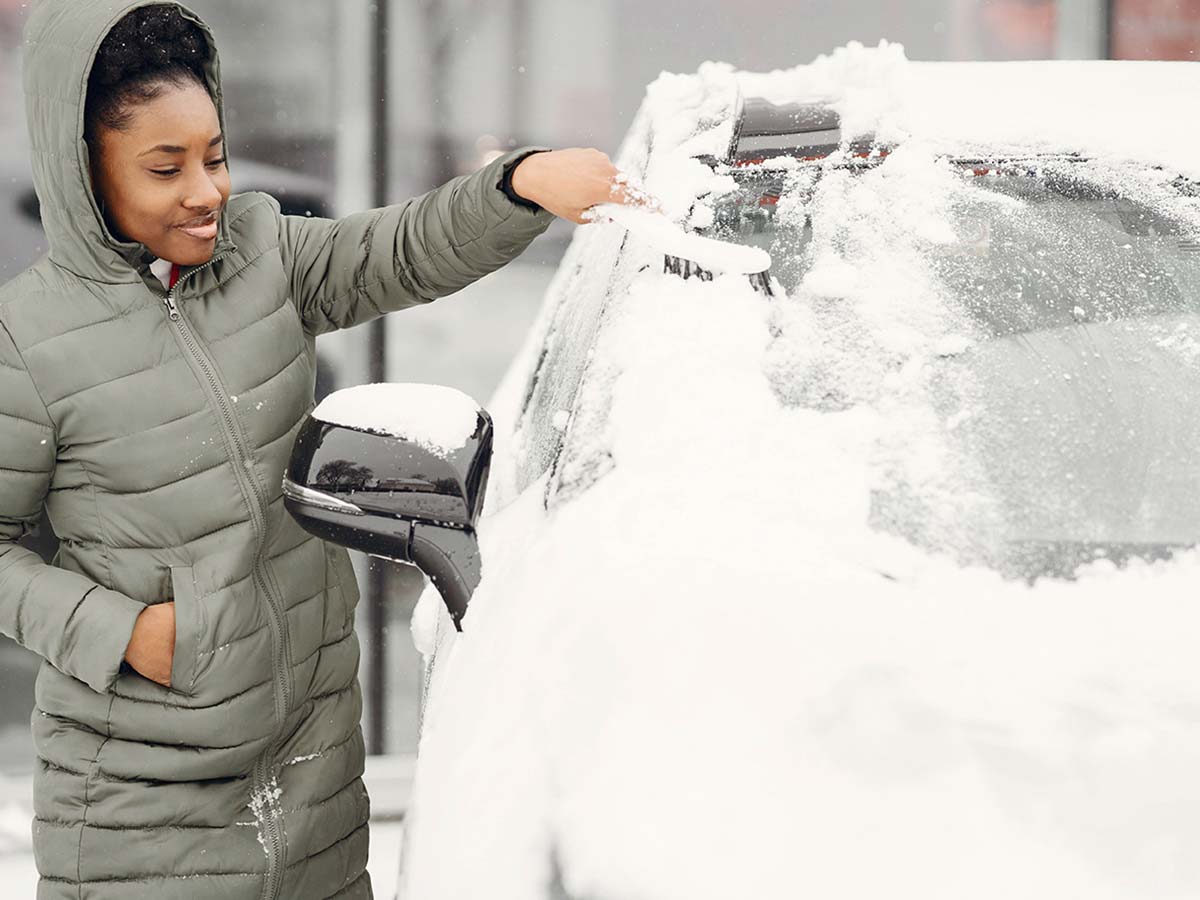 How to Prevent Winter Car Damage
Top Fall Driving Safety Tips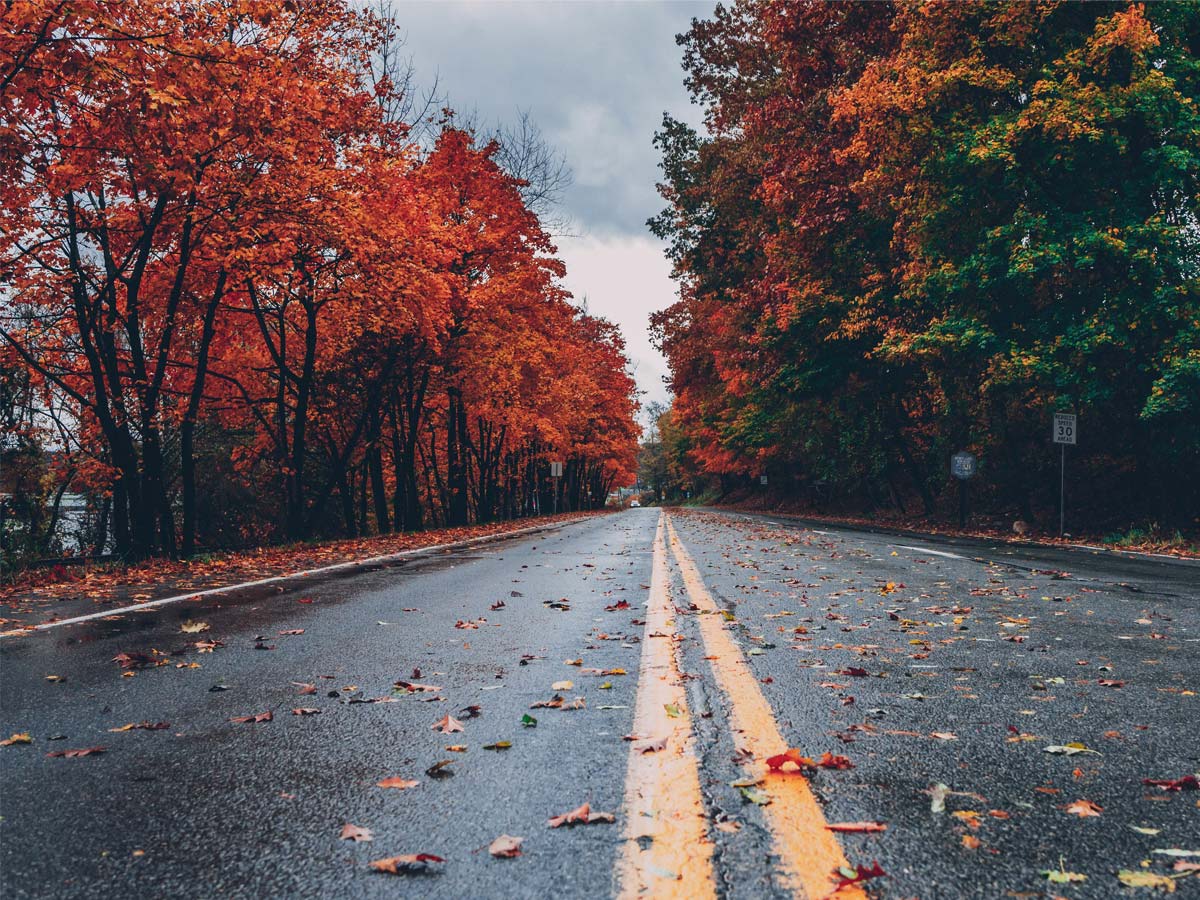 Top Fall Driving Safety Tips
dada-back-to-top-of-page