null
null
Building or renovating? Keep your insurer in the loop!
Building or renovating? Keep your insurer in the loop!
May 03, 2021
What do you do when you can't travel, go to the movies or have people over? Apparently, you renovate! Canadians have been busy building and renovating during the pandemic. If you're one of them, Desjardins Insurance is here to remind you to let your insurer know right away. Here's why.
Keyword: Reconstruction costs
When you purchase home insurance with replacement cost coverage, the amount your insurer agrees to pay in the event of a total loss is based on the reconstruction cost of your home.
The reconstruction cost is how much it would cost to rebuild your home if it was totally destroyed by fire, for example.
How is reconstruction cost determined?
Insurers don't use the municipal assessment or market value to determine the reconstruction cost of your home or property. Instead, they use criteria such as:
Fixed costs, like the year of construction and size of the building
Variable costs, like materials and labour
Pandemic-driven price increases
Reconstruction costs have increased dramatically in recent years due to the rising cost of labour and materials. And costs have increased even more since the beginning of the pandemic. For example, the price of lumber and some materials has nearly tripled in recent months.
That's why it's so important to get your reconstruction cost right. Otherwise you could be facing a significant financial burden in the event of a total loss of your property.
Impact on your premium and coverage
A renovation not only impacts the reconstruction cost of your home, it can also affect your premium cost and coverage. But you shouldn't assume that your reno will automatically increase your premium. For example, if you replace a roof, oil tank or electrical work that poses a water infiltration, leakage or fire risk, your premium could actually go down.
On the other hand, you could need additional coverage or a new coverage limit, if you have one. For example, if you turn your basement into a home movie theatre, your losses would be greater in the event of a sewer backup or groundwater seepage. So you'd better have enough coverage to cover the damage if it happens to you. But if your rain, snow or ice infiltration coverage was removed because of the age of your roof, you may qualify for it again if you get a new roof.
Call in the pros
Finally, make sure to hire qualified experts to carry out the work. They should have valid, sufficient liability insurance as well as a contractor's licence or certificate of competency from a recognized trade organization in your province. Failure to do so could compromise your family's safety and result in significant financial losses in the event of injury or faulty workmanship.
Recommendation
Desjardins Insurance recommends that you contact your insurance company to update your home insurance when you make changes to your property, such as adding a floor, putting on an addition, remodeling the basement or building a solarium.
If your reno changes the reconstruction cost of your property and you're not sure about the value you're quoted, you can always have an insurance appraiser come out and assess your property. They'll look at its features and the many factors that could affect the reconstruction cost.
These tips are provided for information and prevention purposes only. They are general in nature, and Desjardins Insurance cannot be held liable for them. We recommend using caution and consulting an expert for comprehensive, tailored advice.
Desjardins Insurance refers to Certas Home and Auto Insurance Company, underwriter of automobile and property insurance or Desjardins Financial Security Life Assurance Company, underwriter of life insurance and living benefits products.
Other related articles:
5 myths about tenant insurance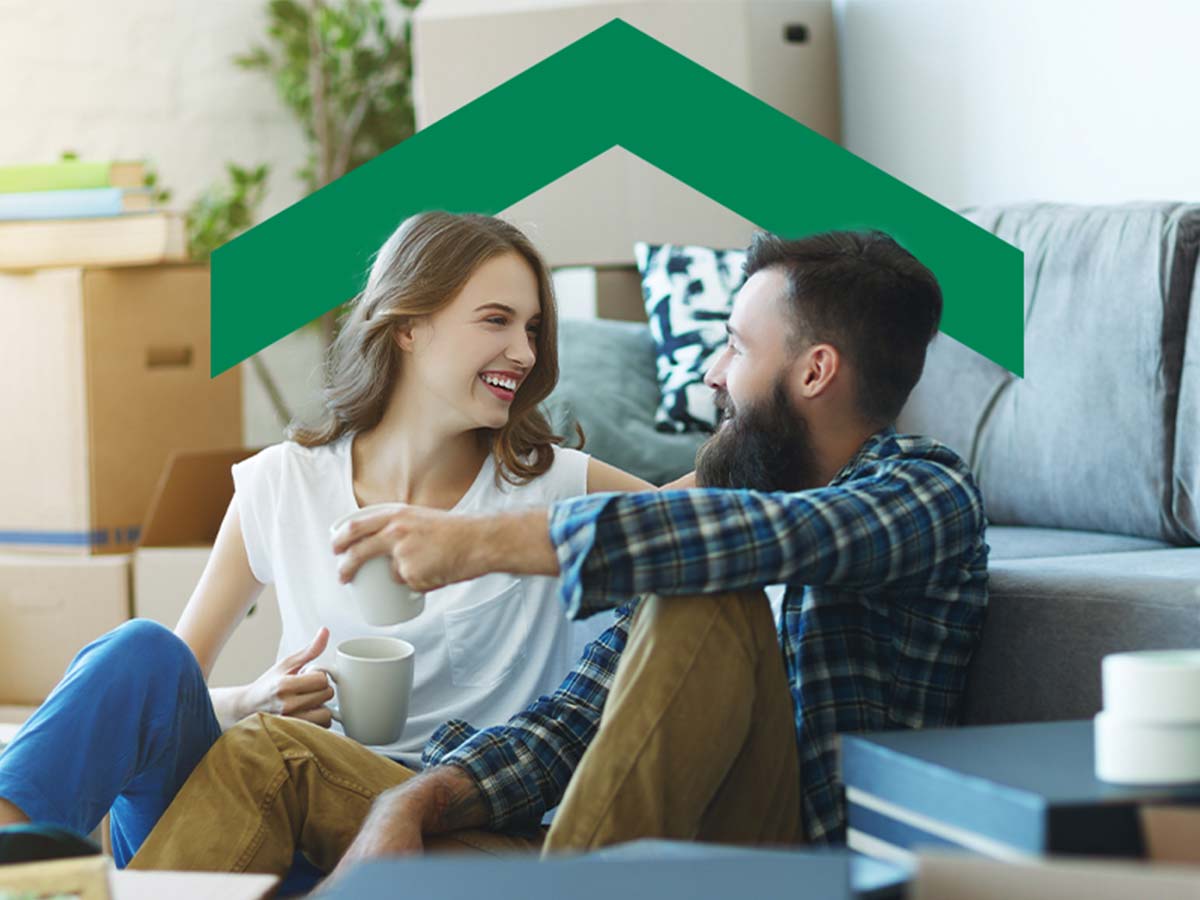 5 myths about tenant insurance
Fireplace Safety and Maintenance Guide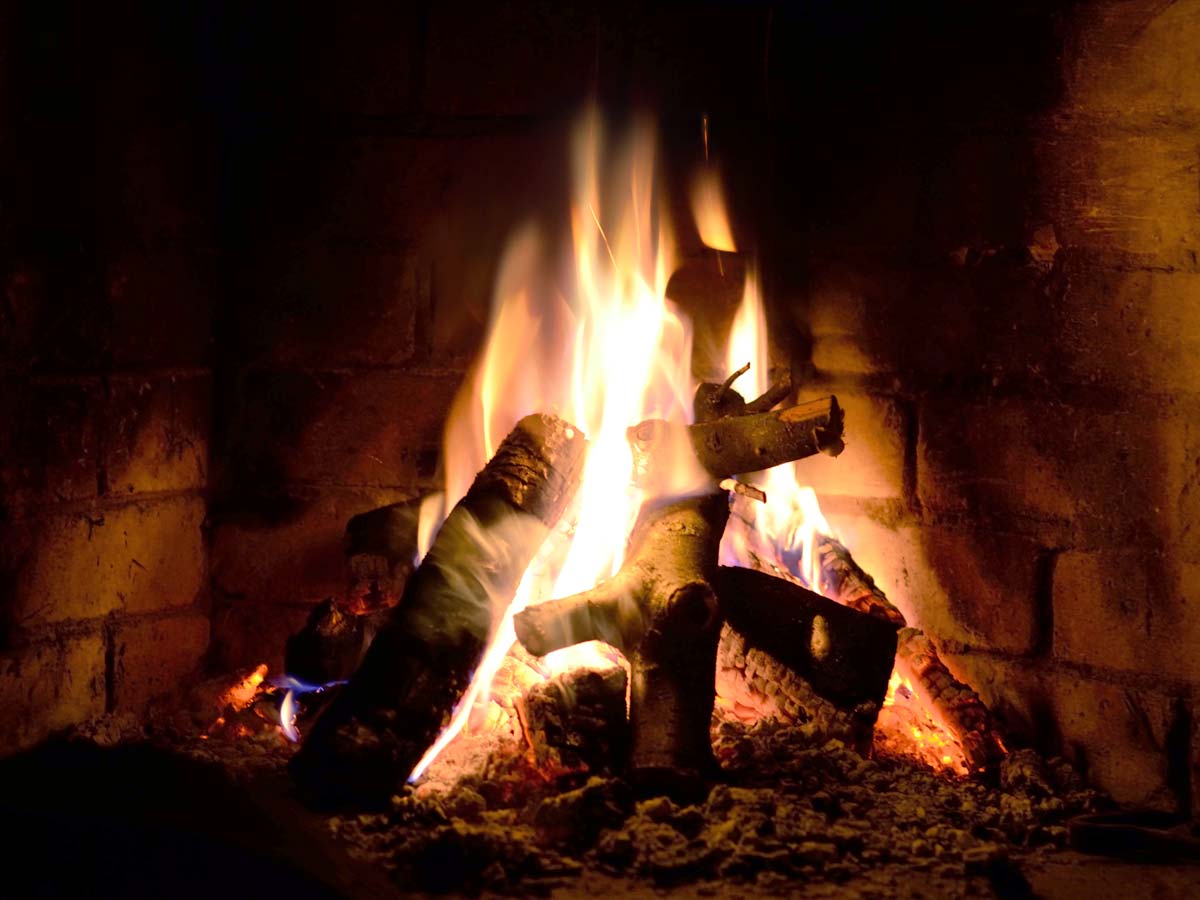 Fireplace Safety and Maintenance Guide
How to Protect your Property from Windstorms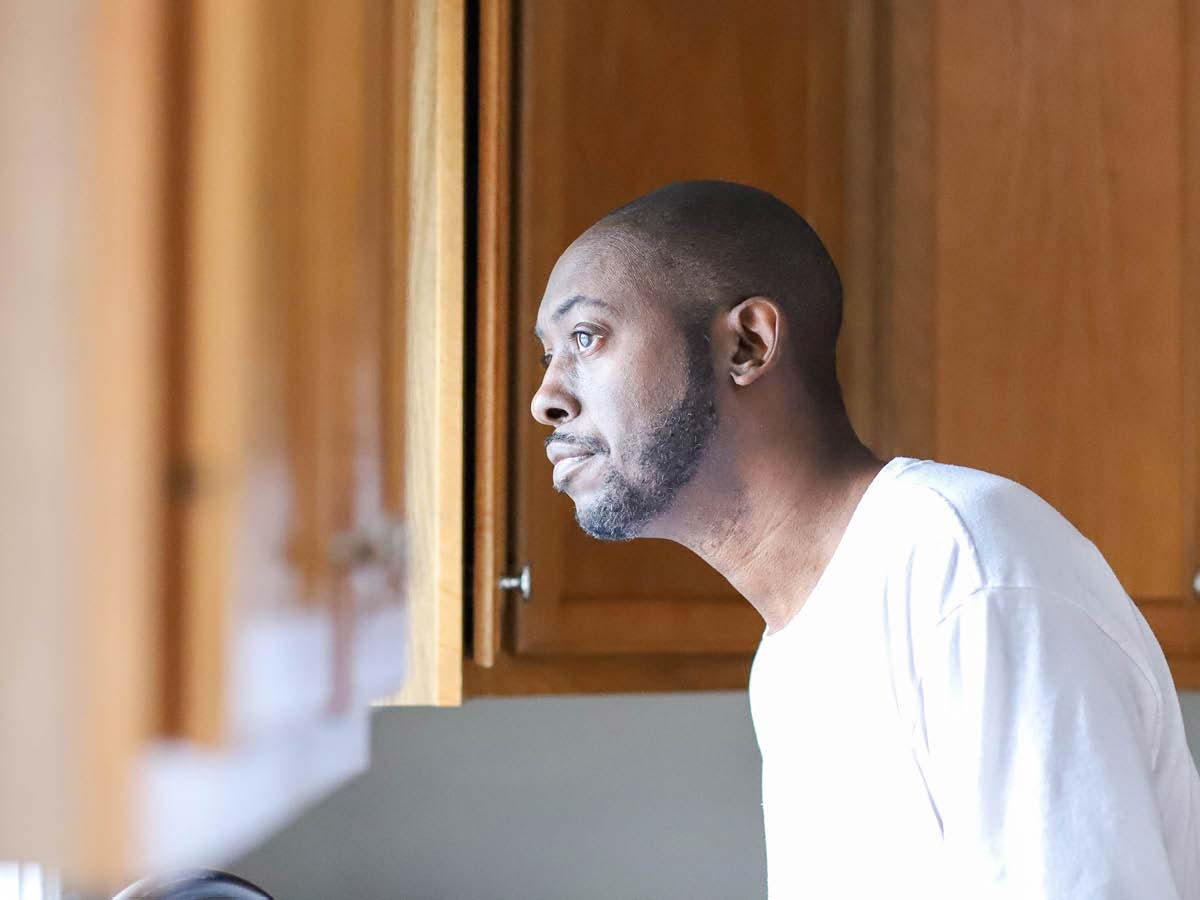 How to Protect your Property from Windstorms
dada-back-to-top-of-page