null
null
Do you need business insurance?
Do you need business insurance?
March 15, 2021
While it's not required, business insurance could be useful for any entrepreneur who wants to protect their company's future. Just one accident or lawsuit could have a disastrous impact on a business's chance of survival. Plus, some creditors and suppliers may even require certain types of insurance coverage. Here are a few examples to help you figure out what kind of business insurance is right for you.
Limit damage to your commercial property
If your company property flooded, could you afford the clean-up and repair costs? In the event of water damage, these costs for your building and any other property could add up!
Plus, you may have to rent another commercial location during the renovations, retailers may have to buy new inventory and professional service providers may have to buy new furniture or computer equipment.
If you want to protect your place of business, your equipment and your merchandise in case of fire, theft, vandalism or flood, commercial property insurance may be a great option.
Minimize the impact of a commercial vehicle accident
Do you transport your merchandise with commercial vehicles? If yes, an accident could damage more than just your vehicle – it could damage your merchandise too.
Plus, what if one of your staff members hit another car and damaged any merchandise that was out for delivery? You would not only fall behind on deliveries, but you might also have to deal with financial losses as well.
Commercial auto insurance could help you cover the damage caused to your vehicle in the event of an at-fault accident and commercial property insurance could help you cover the value of lost merchandise.
Be prepared for equipment breakdown
Does your business rely on specialized equipment? If so, it's a good idea to be prepared for the unexpected—like a power surge that could damage your equipment.
These types of repairs could be quite costly, especially if you need to act quickly to keep your business up and running.
The cost to replace materials damaged in an accident could be covered by business insurance.
Make sure you have liability coverage
Do you have an emergency fund to cover any losses in the event of third-party liability? What if a fire started in your building and spread to neighbouring businesses?
In this example, you may be held legally liable for the damage caused to your neighbours' property and your business liability insurance could cover your legal fees and the damage suffered by these third parties.
Business liability insurance could protect your company in case of an accident in your place of business that causes bodily injury or property damage to a third party.
Protect yourself from the financial impact of cyber attacks
Could you afford to pay for recovery costs if your computer system was compromised? Cybercriminals could bring down the essential computer systems your business needs to provide services or sell products.
This kind of attack could disrupt your operations for an undetermined period. Without adequate cyber risk insurance coverage, you may have to pay for any operating losses and system restoration fees.
With good insurance coverage, you could protect your business and computer systems against the consequences of cyber threats and cyber attacks.
The business world can be unpredictable so being prepared with the right insurance coverage can make all the difference for entrepreneurs and small business owners. Depending on the type of business you're running, you might also want to consider business loan insurance or business health insurance.
Speak with one of our local Desjardins Agents to find out what type of insurance coverage best suits your business needs. If you want more information, visit our site.
These tips are provided for information and prevention purposes only. They are general in nature, and Desjardins Insurance cannot be held liable for them. We recommend using caution and consulting an expert for comprehensive, tailored advice.
Desjardins Insurance refers to Certas Home and Auto Insurance Company, underwriter of automobile and property insurance or Desjardins Financial Security Life Assurance Company, underwriter of life insurance and living benefits products.
Other related articles:
What is business liability insurance?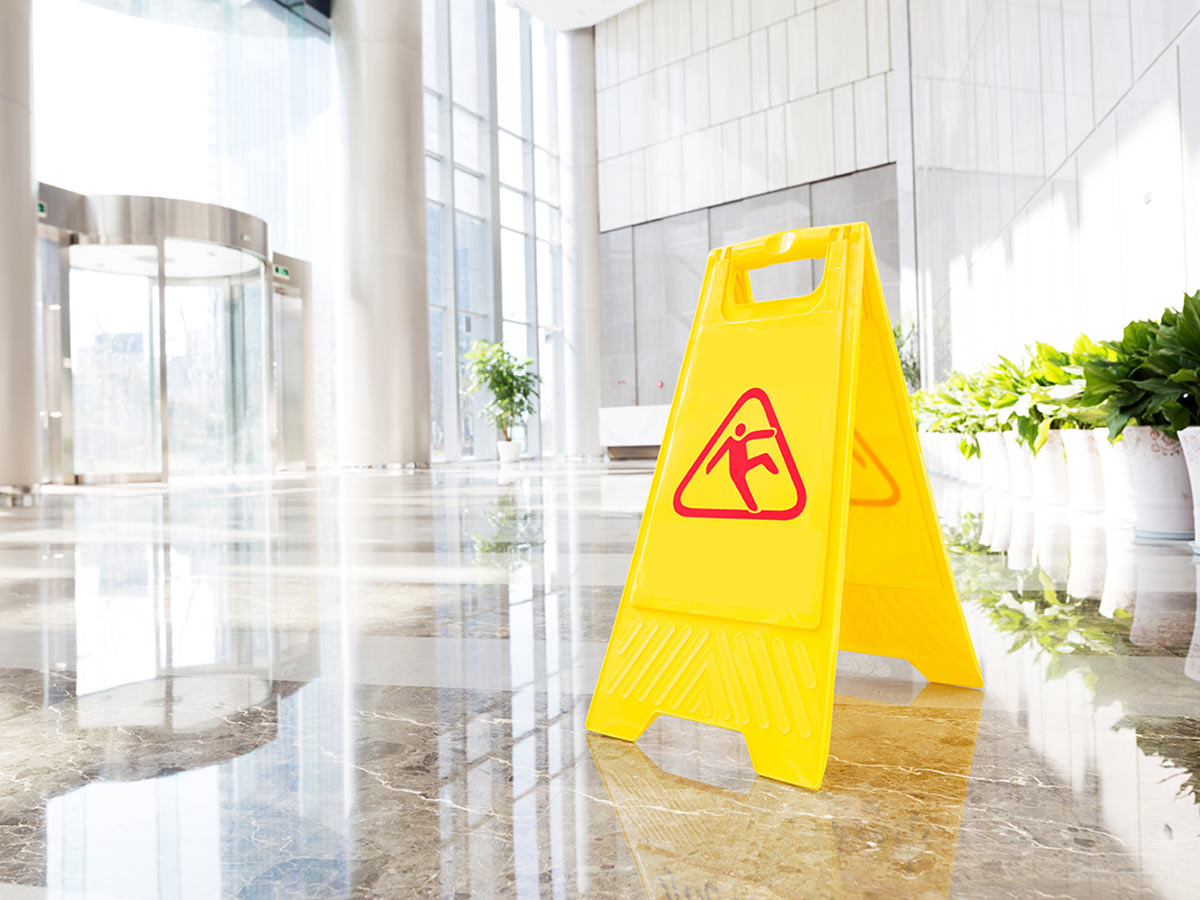 What is business liability insurance?
Cyber risk insurance: should you get it for your business?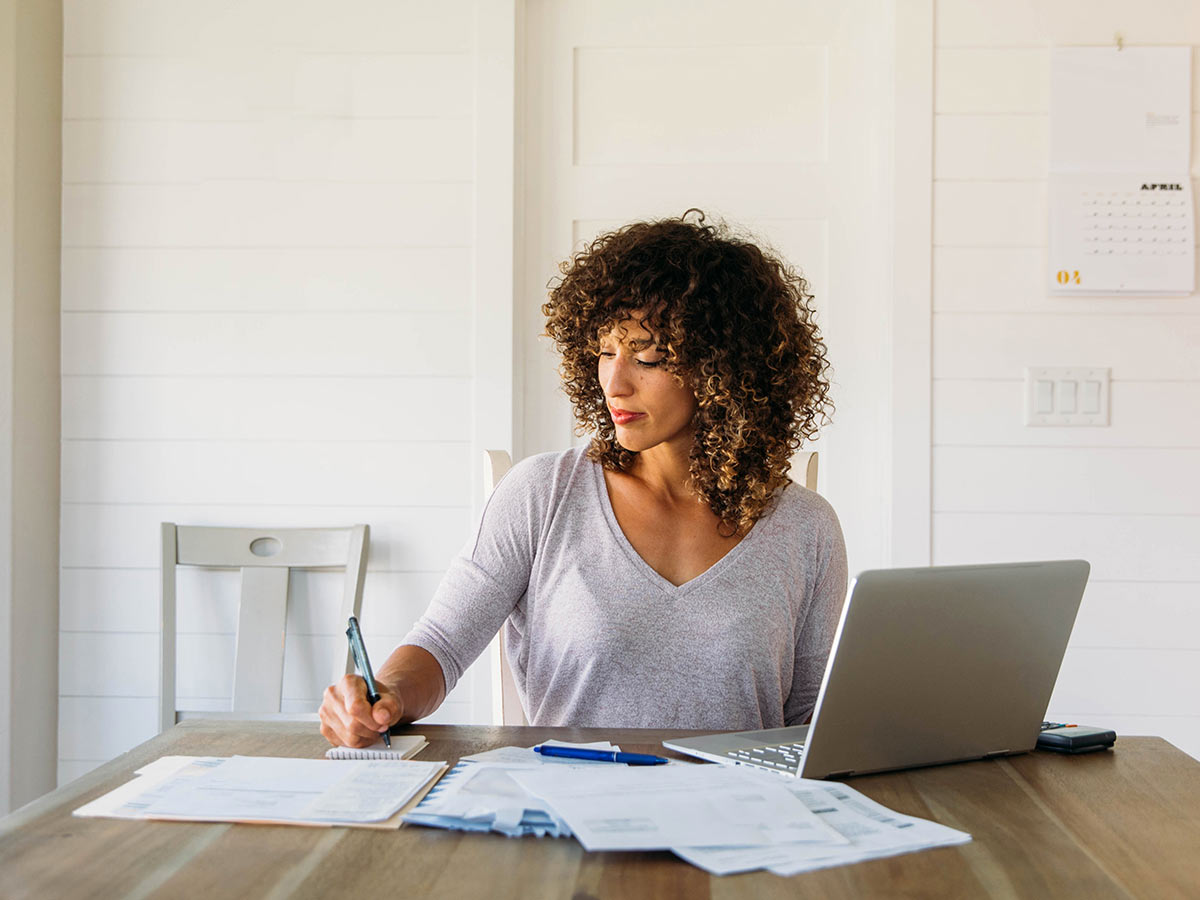 Cyber risk insurance: should you get it for your business?
How much does business insurance cost?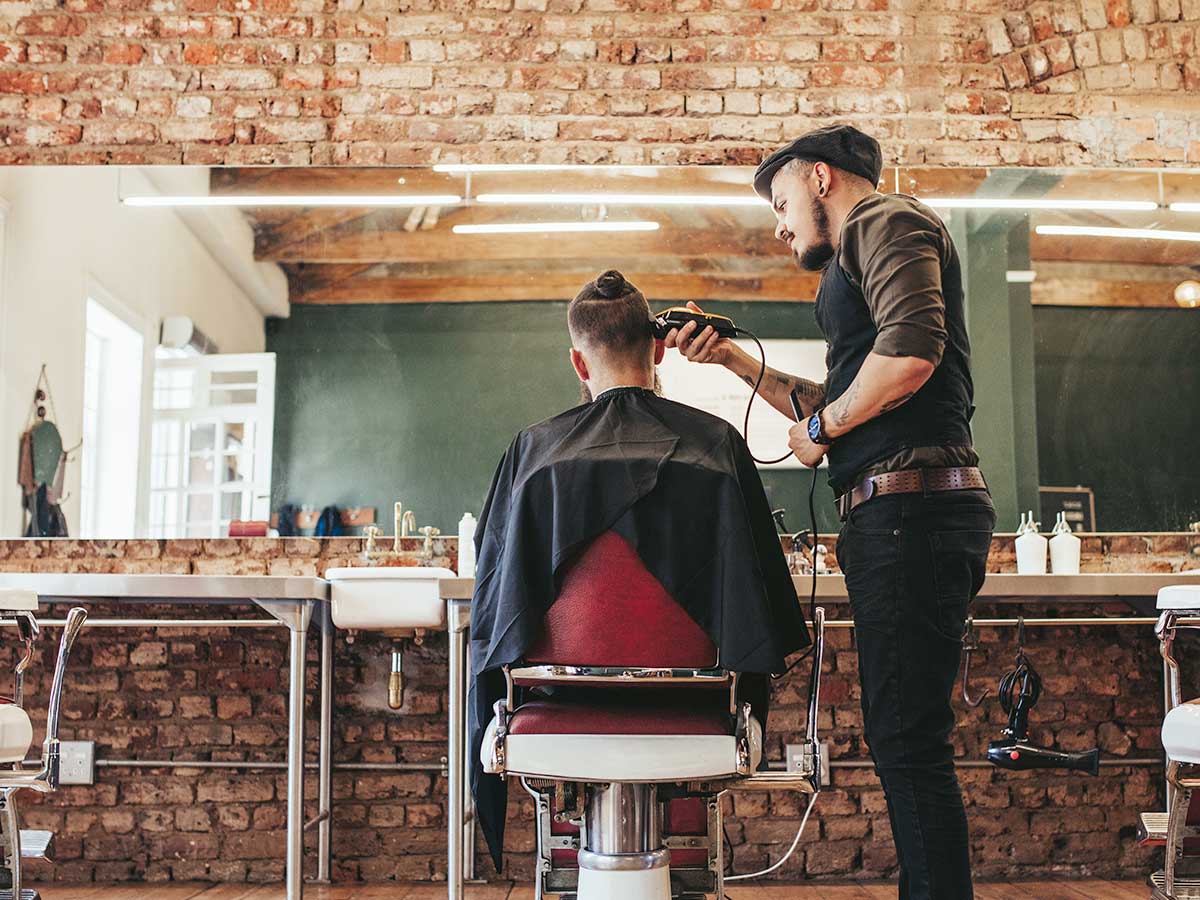 How much does business insurance cost?
dada-back-to-top-of-page