null
null
How to protect your business against burglary: 9 easy tips
How to protect your business against burglary: 9 easy tips
June 25, 2020
There are a number of reasons why a business might have to close its doors, whether temporarily, permanently, involuntarily or simply based on opening hours. Whatever the reason, an unoccupied space will attract thieves.
In times of crisis, business districts are quieter than normal, and the risks of burglary are higher.
Burglary means forced entry by a criminal into a building, commercial premises, an office or a showroom outside normal business hours. Even if you insure your business with the right insurance policy, a burglary is not something you want to experience. Protect your premises by securing the building to deter burglars from breaking in.
Here are 9 simple things you can do to help keep your business safe.
1. Secure your property
Keep valuable property and merchandise in a locked safe. Hide your safe and keep the drawer of your cash register empty and open. Save your electronic data and keep a backup at home.
2. Lock all entrances
Install high-quality locks and regularly check their condition. Make sure the last person to leave always locks the doors and windows. Write it down as part of your closing instructions.
3. Activate the alarm and surveillance systems
Check that your alarm is working properly and that there is a backup power supply in case of an outage. Install a video surveillance system as an additional deterrent and to provide evidence in the event of a break-in at your commercial premises.
Putting a sticker in the window indicating that your business has an alarm and surveillance cameras can also lower your risk of theft.
4. Keep windows clear
Items placed near a window, either inside or outside, make it easier for burglars to break in. For the best protection, keep the space around your windows clear and remove any tinted film on the glass. Tinted windows help burglars stay hidden while they commit their crime.
5. Keep your building well lit
Have lights on at all the outside entrances and make sure the adjacent street or alley is well lit. Eliminate shaded areas and remove bushes and anything else that would give thieves a place to hide. Install programmable or motion lights and interior accent lighting for better visibility at night.
6. Install theft prevention equipment
For enhanced security at each entrance and to reduce the risk of a break-in into your business, install special glass, bars, or transparent security film on windows and glass doors.
7. Visit your business regularly
Check on your business every day, if possible. Don't go at the same time every day—you don't want burglars to be able to predict when you'll be there.
8. Track keys and access cards
Use a log to keep track of keys and access cards. Document who has them, when they were handed out and when they were given back. If any keys are lost or stolen, change the locks right away.
9. Be careful on social media
If you announce that your office or business will be closed for an extended period, also mention that the building won't be empty or post photos of you at the property.
Remember to notify your insurance agent of any changes. They'll recommend the best protections to insure your business. Always keep your business insurance policy active and your file up to date. In the event of a burglary, it will be easier to file a claim and keep your business running.
If you are the victim of a burglary despite all these protection measures, call the police and your insurer right away. Go to Desjardins Insurance's Claims Centre.
These tips are provided for information and prevention purposes only. They are general in nature, and Desjardins Insurance cannot be held liable for them. We recommend using caution and consulting an expert for comprehensive, tailored advice.
Desjardins Insurance refers to Certas Home and Auto Insurance Company, underwriter of automobile and property insurance or Desjardins Financial Security Life Assurance Company, underwriter of life insurance and living benefits products.
Other related articles:
What is business liability insurance?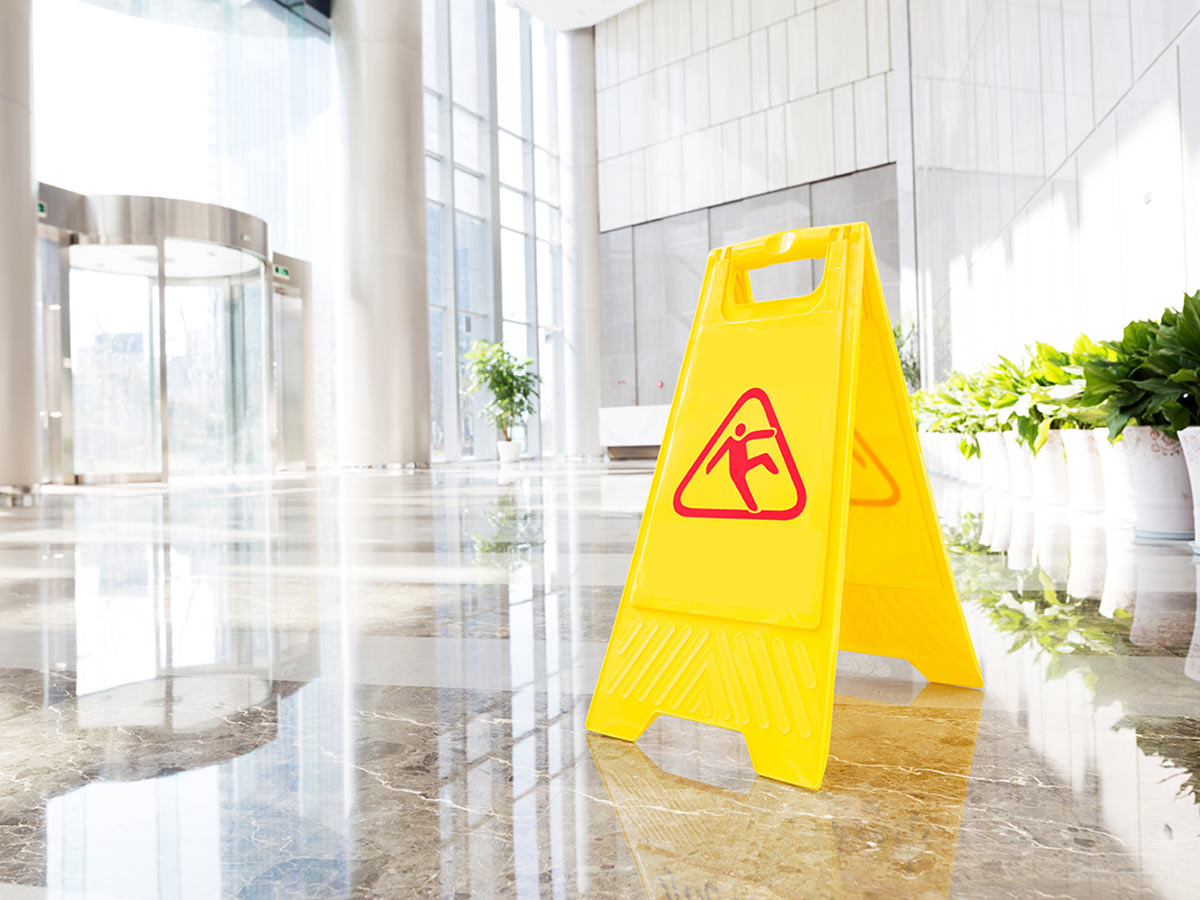 What is business liability insurance?
Cyber risk insurance: should you get it for your business?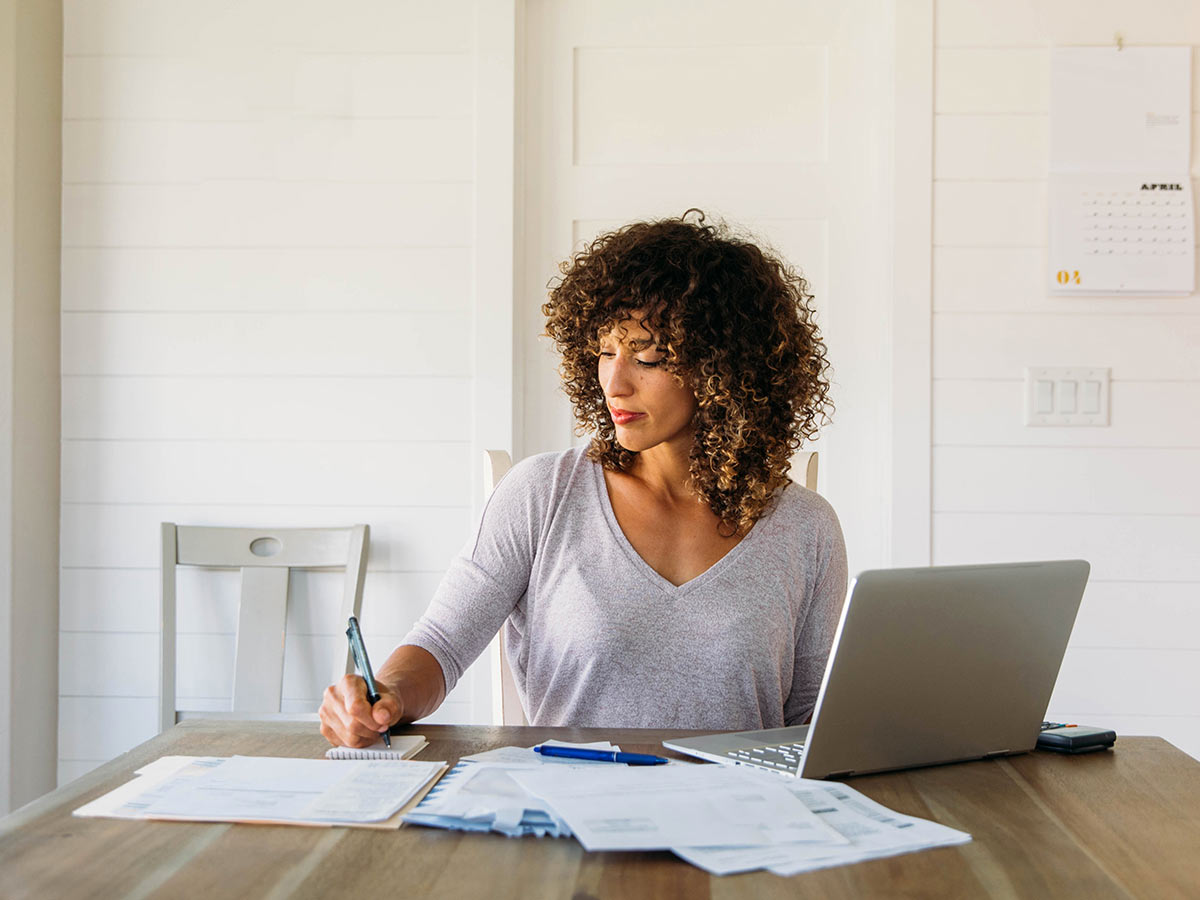 Cyber risk insurance: should you get it for your business?
How much does business insurance cost?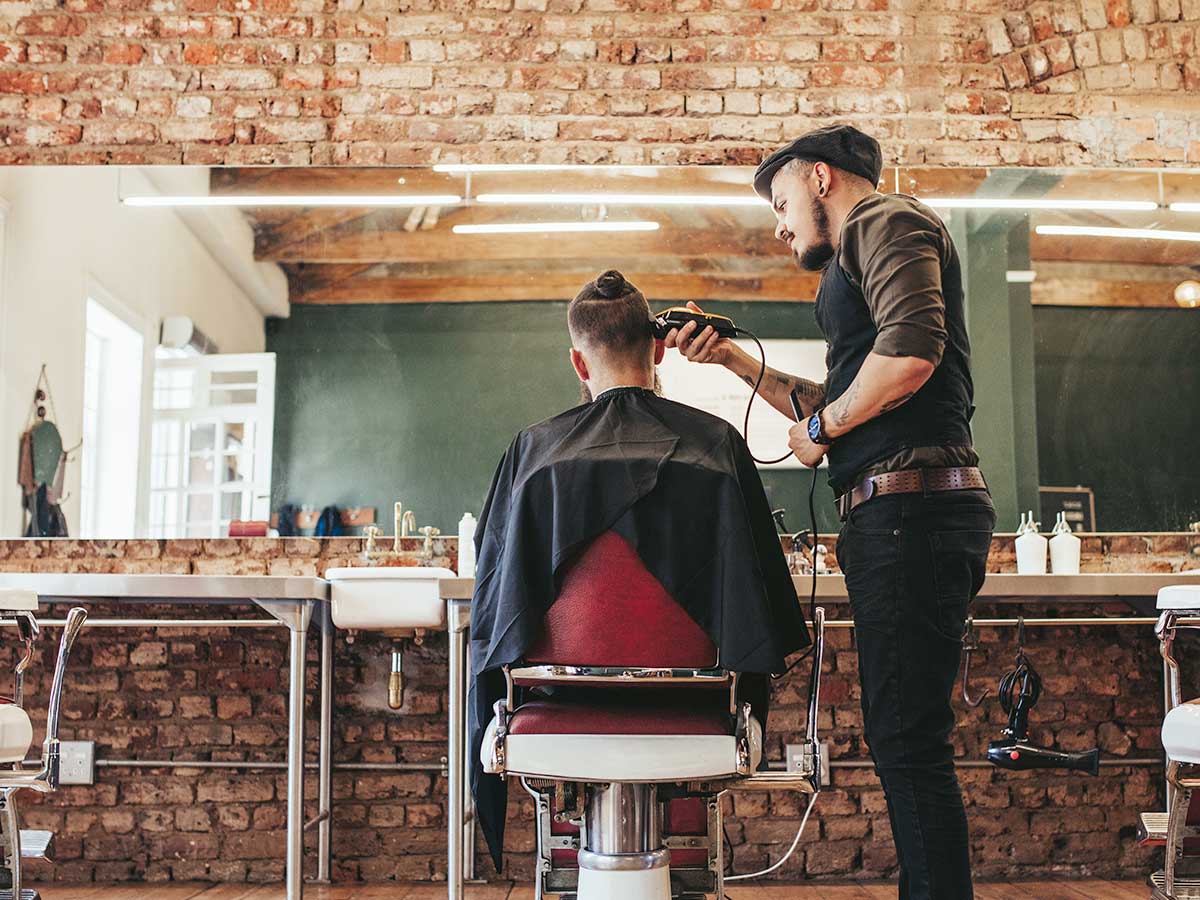 How much does business insurance cost?
dada-back-to-top-of-page