null
null
Protect your home-based business
Thinking of starting your own business? You're not alone: nearly three million Canadians are self-employed. But if you're planning to set up headquarters in your home, be aware that your homeowners insurance may not adequately protect your business.
Typical homeowners policies provide somewhere between $2,500 and $3,000 of coverage. This usually will cover equipment, but it won't offer liability protection or cover you for lost data or income.
Do the necessary research to protect yourself and your home business, and address the type and amount of insurance coverage you'll need in your business plan.
Coverage options
In general, home-based business owners have three basic options:
Homeowners policy endorsement
This is added to a homeowners policy to increase coverage on business equipment. There also may be the option to buy a homeowners liability endorsement for protection in the event that someone, such as a delivery person, is injured on your property.
In-home business policy
An in-home business policy provides more comprehensive coverage for business equipment and liability than a homeowners policy endorsement. These policies, which also may be called in-home business endorsements, vary significantly depending on the insurer.
Business owners policy
Also called a BOP, this plan offers the most comprehensive coverage for small and mid-size businesses. It protects against many of the same things that in-home business policies do but offers even more coverage.
Other considerations
Other factors to consider when managing a home-based business include:
Additional insurance
Re-evaluate your coverage as your business grows and your needs change.
Zoning laws
Visit your zoning board to review restrictions that could affect your business.
Licences and permits
Find out which licences and permits you need to run your business legally.
Taxes
Talk to a tax professional about tax laws for home-based businesses. Also research money-saving deductions for your business expenses.
Not sure if your home business is adequately protected? Talk to your Desjardins Agent to discuss the insurance needs of your home-based business.
These tips are provided for information and prevention purposes only. They are general in nature, and Desjardins Insurance cannot be held liable for them. We recommend using caution and consulting an expert for comprehensive, tailored advice.
Desjardins Insurance refers to Certas Home and Auto Insurance Company, underwriter of automobile and property insurance or Desjardins Financial Security Life Assurance Company, underwriter of life insurance and living benefits products.
Other related articles:
What is business liability insurance?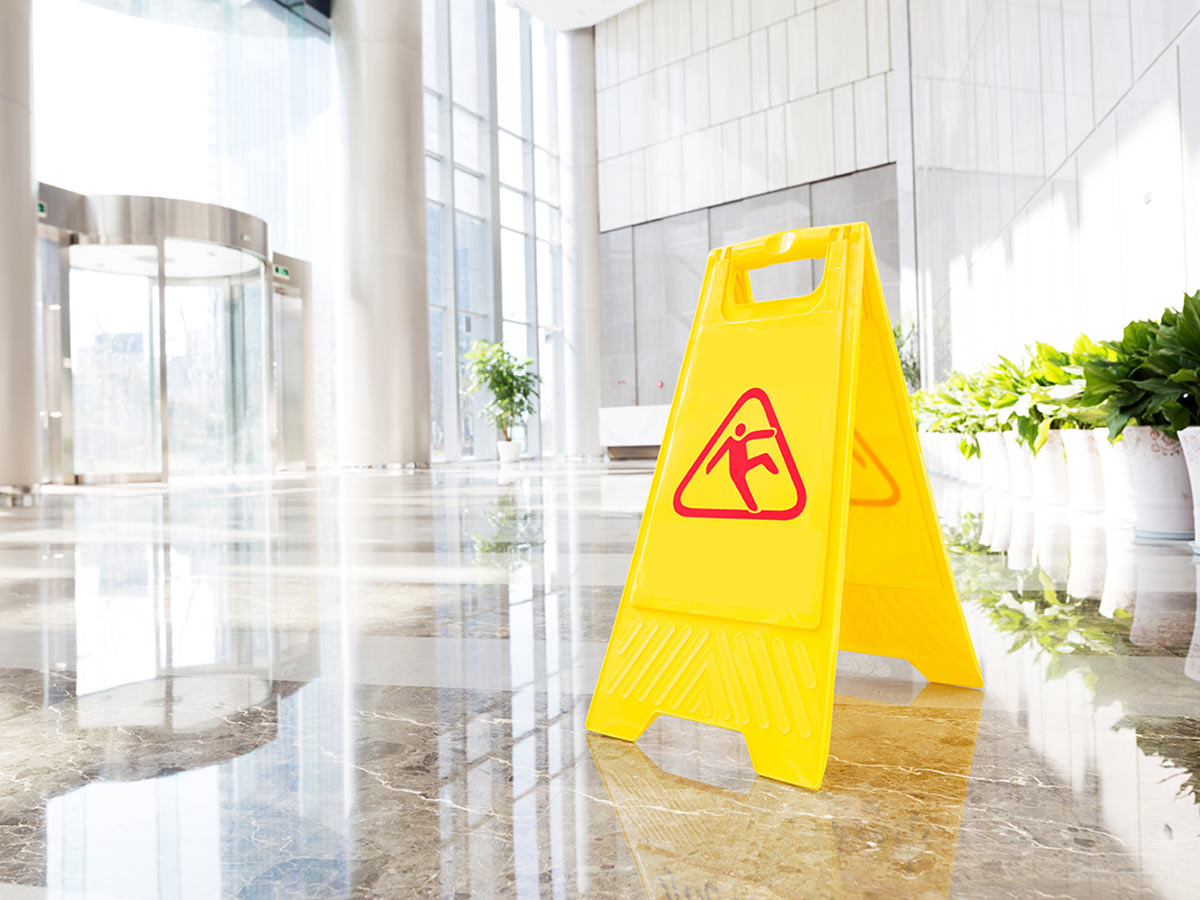 What is business liability insurance?
Cyber risk insurance: should you get it for your business?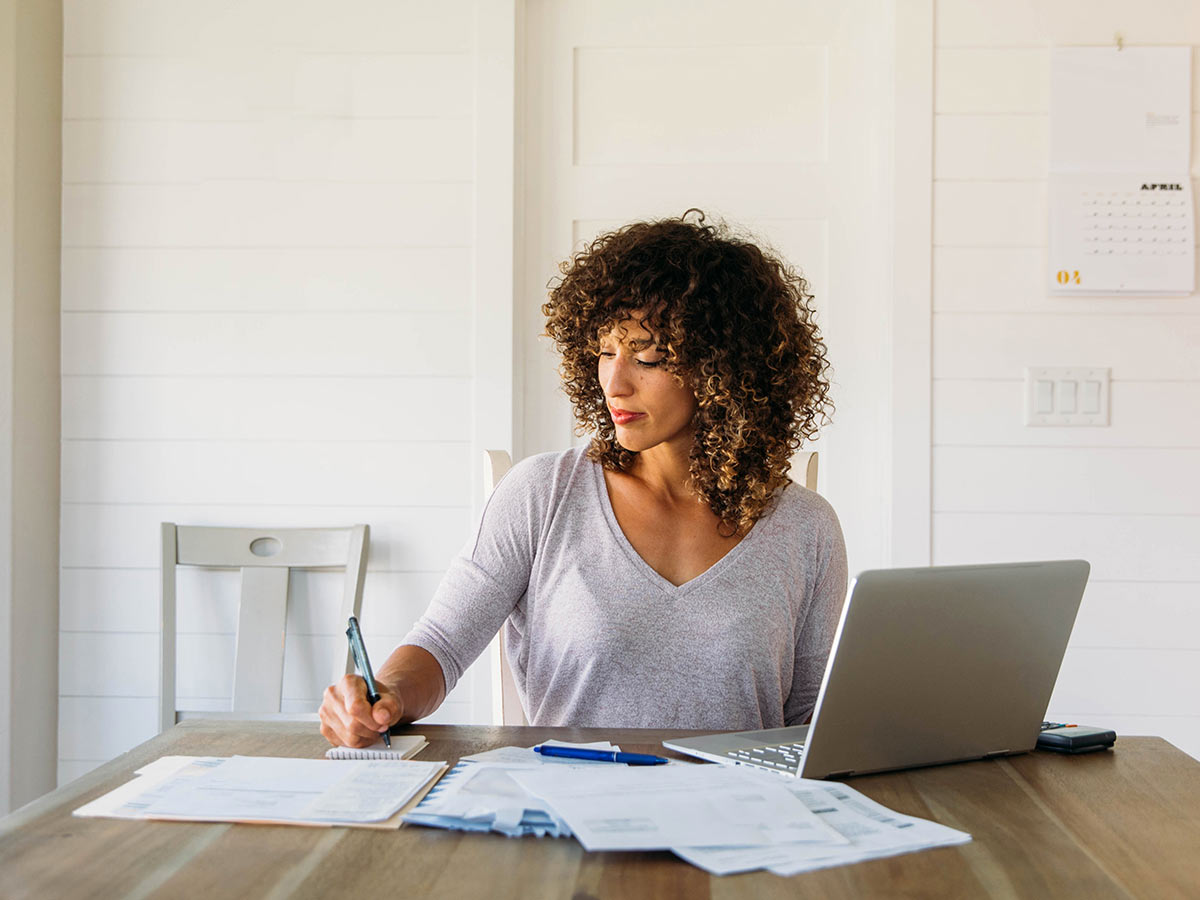 Cyber risk insurance: should you get it for your business?
How much does business insurance cost?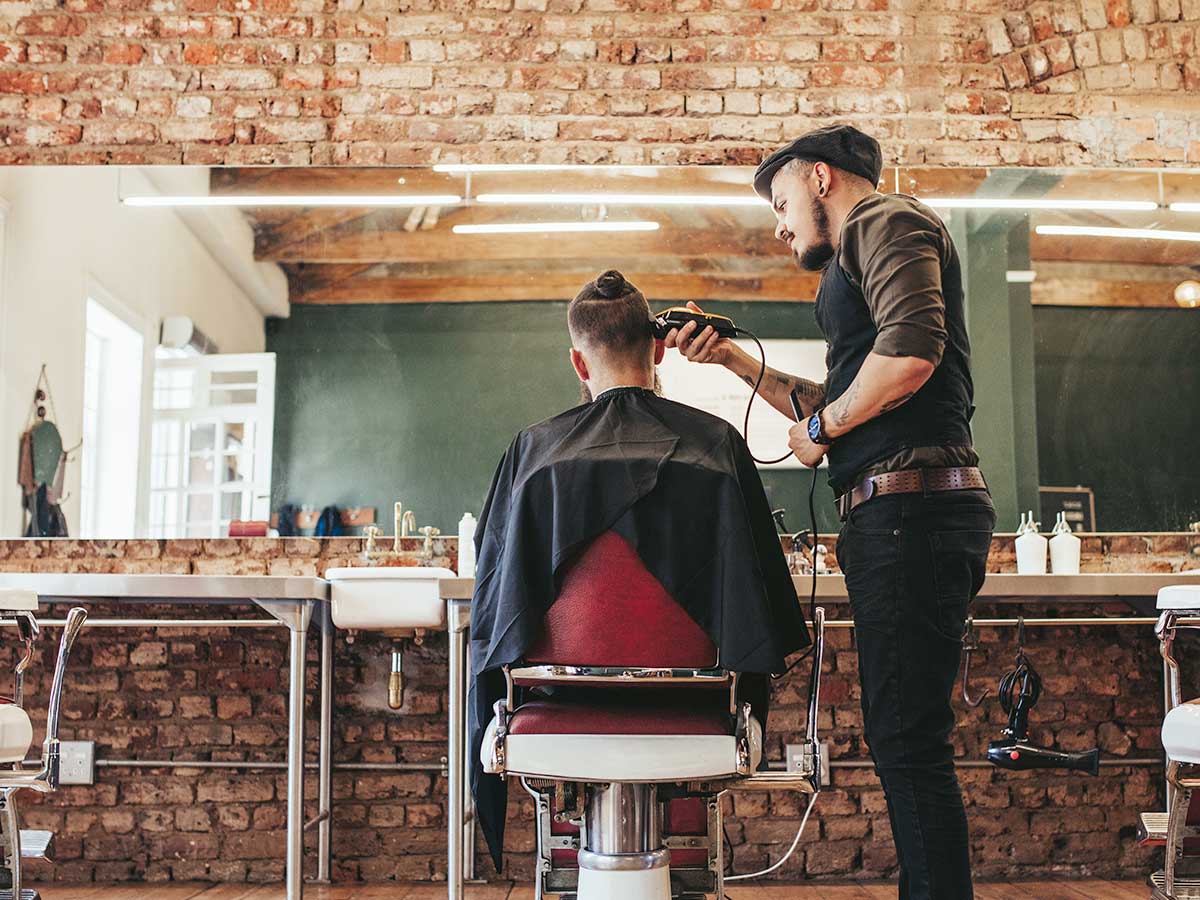 How much does business insurance cost?
dada-back-to-top-of-page