null
null
Buying an e-bike or an e-scooter? Read this first.
Buying an e-bike or an e-scooter? Read this first.
June 29, 2021
Using a "micro-mobility vehicle" like an electric scooter (or "e-scooter") or an electric or "e-bike" can be a great way to get around town, but here's what you need to know before you buy.
E-bikes vs. e-scooters – what's the difference?
Most major Canadian municipalities recognize two categories of e-bikes: pedelecs and e-scooters. While the age to operate both types of vehicles is typically the same in all provinces, a pedelec and e-scooter are very different when it come to their features, their speed, and their ability to travel on different types of roads. Here's a full list of key differences:
Pedelecs (E-bikes)
Have operational pedals and handlebars
You must wear a helmet while operating one
In most provinces, you must be 16 years of age or older to drive one
Can sometimes be used on trails and bike lanes, depending on local regulations
They can't exceed speeds of 32 km/h or a weight limit of 120 kg
If you ride an e-bike, the provincial Highway Traffic Act will apply to you so be sure to follow all standard vehicle regulations. Depending on the province, drivers with a suspended license may not be allowed to legally operate an e-bike.
E-scooters
Don't have a seat, pedals, basket, or enclosure and are designed to ride while standing
In most provinces, you must be 16 years of age or older to operate one
They can only be operated in certain municipalities and are not allowed on highways
They must have a maximum wheel diameter of no more than 17 inches
They can't exceed speeds higher than 24 km/h
When it comes to road regulations, e-scooter riders must typically follow similar rules and guidelines as road cyclists.
Check with your local municipality
Before deciding which e-bike type is right for you, be sure to check your local municipality website to familiarize yourself with the specific rules that will apply to you. It's also worth noting that most parking bylaws don't currently address any type of e-bike – so you should be able to park both a pedelec or an e-scooter wherever you can park a car or wherever you can lock up a bike!
Mopeds
Many people refer to gas-powered mopeds as "scooters" which can create confusion when discussing the different types of e-bikes. However, these types of vehicles typically require the operator to have a basic motorcycle license and license plate.
E-bikes, e-scooters and insurance
Since both e-bikes and e-scooters are small, lightweight vehicles, you are typically not required to have insurance to operate them. However, larger, gas-powered options, like a moped or Vespa do require valid motor vehicle insurance. For more information about insuring a gas-powered moped or Vespa, don't hesitate to reach out to your local Desjardins Agent.
These tips are provided for information and prevention purposes only. They are general in nature, and Desjardins Insurance cannot be held liable for them. We recommend using caution and consulting an expert for comprehensive, tailored advice.
Desjardins Insurance refers to Certas Home and Auto Insurance Company, underwriter of automobile and property insurance or Desjardins Financial Security Life Assurance Company, underwriter of life insurance and living benefits products.
Other related articles:
Impaired driving: what you need to know
Impaired driving: what you need to know
How to Prevent Winter Car Damage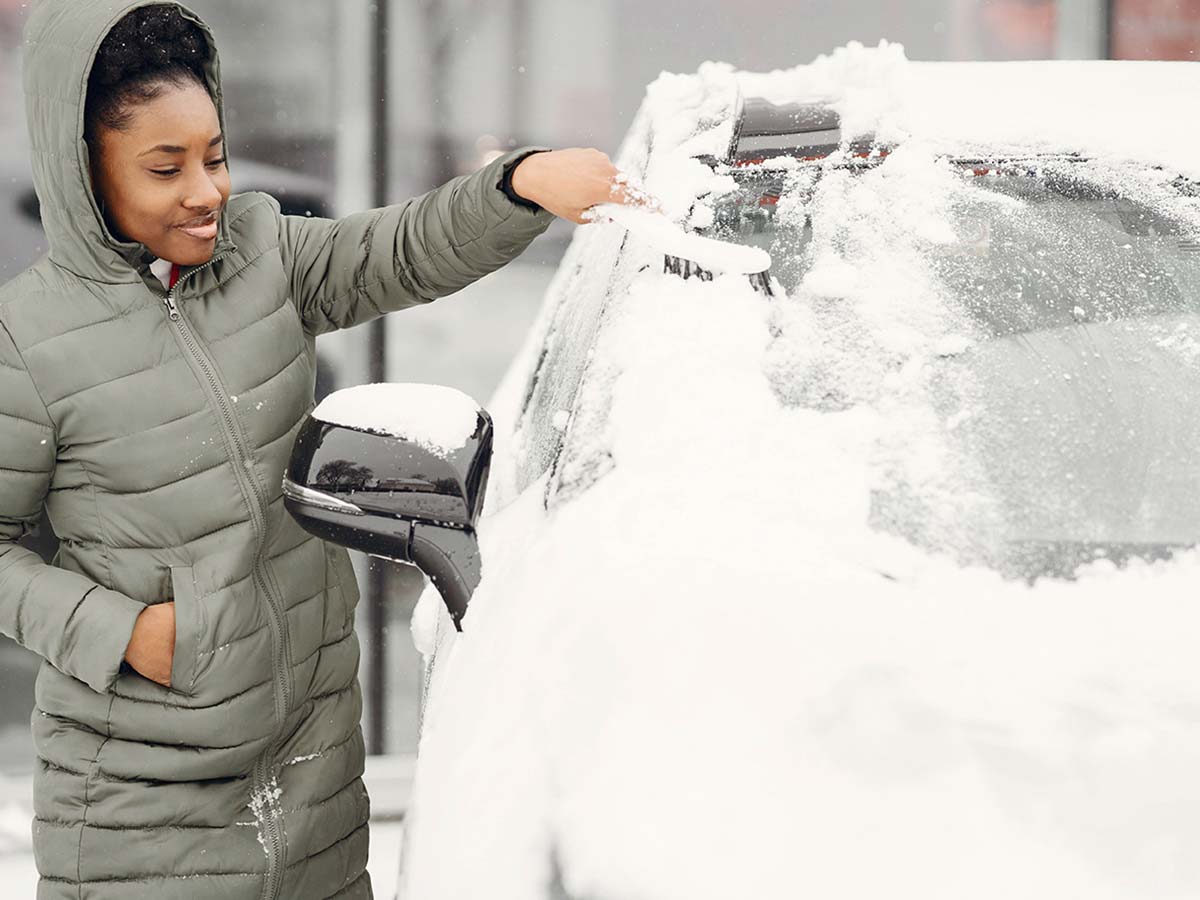 How to Prevent Winter Car Damage
Top Fall Driving Safety Tips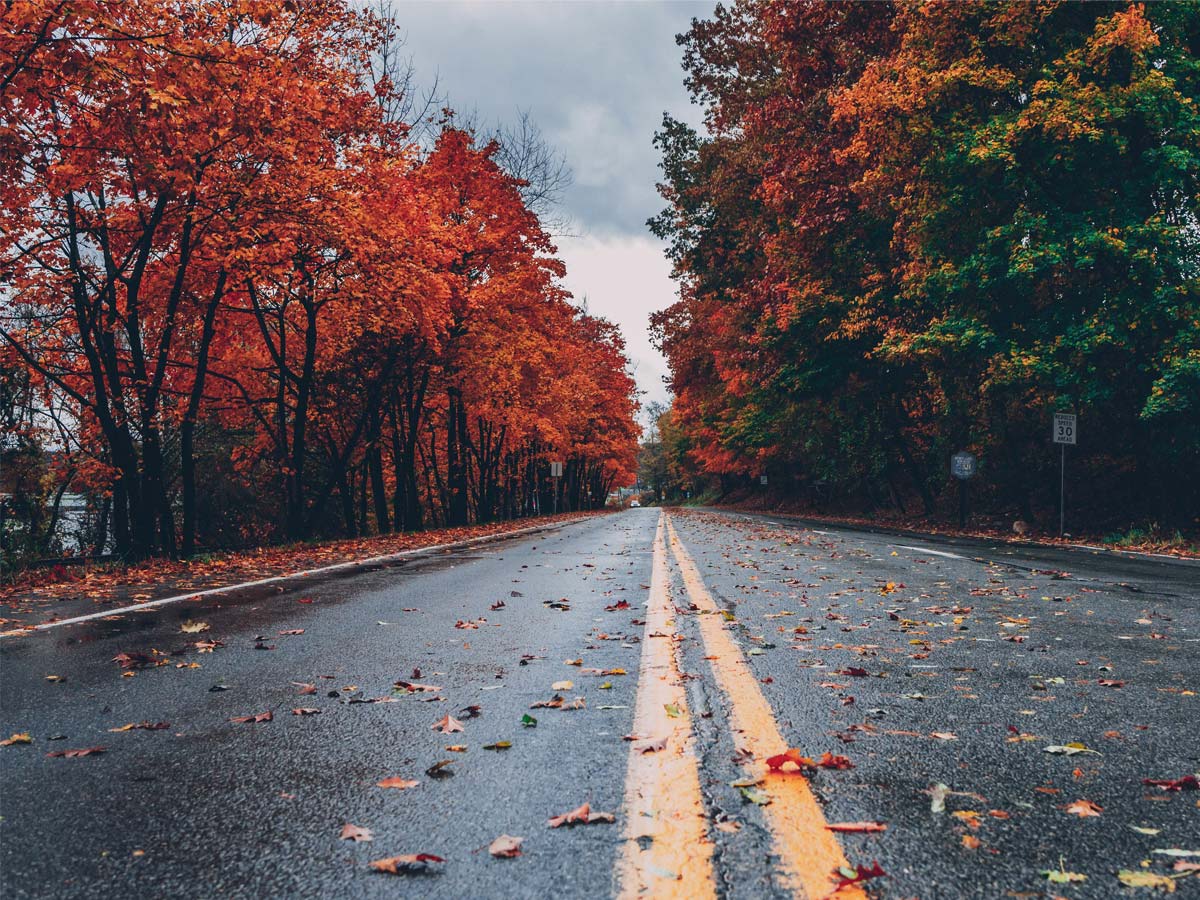 Top Fall Driving Safety Tips
dada-back-to-top-of-page