null
null
Choosing the best door lock for your home
Taking the time to research and install the best door lock for your home can help provide a first line of safety for your family members and personal belongings.
Professional locksmiths can assist you in evaluating your lock's security, as can members of your local police department. These professionals have seen firsthand what works and what doesn't, so consider taking advantage of their experience and expertise when choosing the best door locks for your home.
Research your options
Some locks commercially available at hardware stores have been graded according to standards developed by the Canadian Standards Authority (CSA). Product grades can range from Grade One through Grade Three, with one being the highest in terms of function and material integrity.
Also, remember some locks include strike plates that include extra-long three-inch screws for added protection against force. If your locks don't come with them, other bolstering options for strike plates are available at your local hardware store.
Doorjamb reinforcement kits are also available, and can be retrofit into the existing doorjamb to reinforce key strike points (hinges, strike and the door edge). The reinforcement plates are typically made of galvanized steel and installed with 3.5 inch screws. Adding doorjamb reinforcement significantly increases the strength of the door system. Be sure to follow the manufacturer's recommendations for the length of the screws going into your doorframe.
Deadbolt locks
The deadbolt lock works by effectively bolting the door into its frame. The bolt is "dead" in that it has to be manually moved in and out of place by means of a key or knob. There are three basic parts of deadbolt lock: a key-accessible outside cylinder, the "throw" (or bolt) which slides in and out of the door jamb and the thumb-turn, which allows for manual control of the bolt from the inside of the home. A standard horizontal throw extends one inch beyond the edge of the door and into the jamb. All deadbolt locks should be made of solid steel, bronze or brass; die-cast materials are not fashioned for great impact and could break apart.
The principal weakness of any horizontal deadbolt lock is that it is possible for an intruder to pry the door apart from the jamb or its strike plate in the jamb to disengage the throw. This can be remedied with a vertical (or surface-mounted) deadbolt, which resists the separation of lock from jamb. The throw of a vertical deadbolt engages by interlocking with a set of cast metal rings affixed to the frame of the door. The rings surrounding the bolt make this lock essentially pry-proof.
In the instance of a door containing glass panes, a double-cylinder deadbolt might be employed. This particular type of deadbolt lock requires a key to unlock the bolt from both the outside and inside of the home, so a potential thief cannot simply break through the glass, reach inside and manually unlatch the thumb-turn in order to unlock the door. However, some fire safety and building codes forbid the installation of locks that require keys to open from the inside, so consult with a contractor or locksmith in your area before installing one. Consider alternatives to the potentially hazardous double cylinder deadbolt. Try installing a supplemental lock that is completely out of arm's reach (either at the top or flush to the bottom of a door), security glazing or impact-resistant glass panels.
It's important to remember that no lock is 100 per cent guaranteed to deter or keep out all intruders. However, you can greatly reduce the likelihood of intruders by making sure that all exterior doors are fitted with some form of deadbolt locks and strike plates, and that you are diligent in using these locks while at home and away.
These tips are provided for information and prevention purposes only. They are general in nature, and Desjardins Insurance cannot be held liable for them. We recommend using caution and consulting an expert for comprehensive, tailored advice.
Desjardins Insurance refers to Certas Home and Auto Insurance Company, underwriter of automobile and property insurance or Desjardins Financial Security Life Assurance Company, underwriter of life insurance and living benefits products.
Other related articles:
5 myths about tenant insurance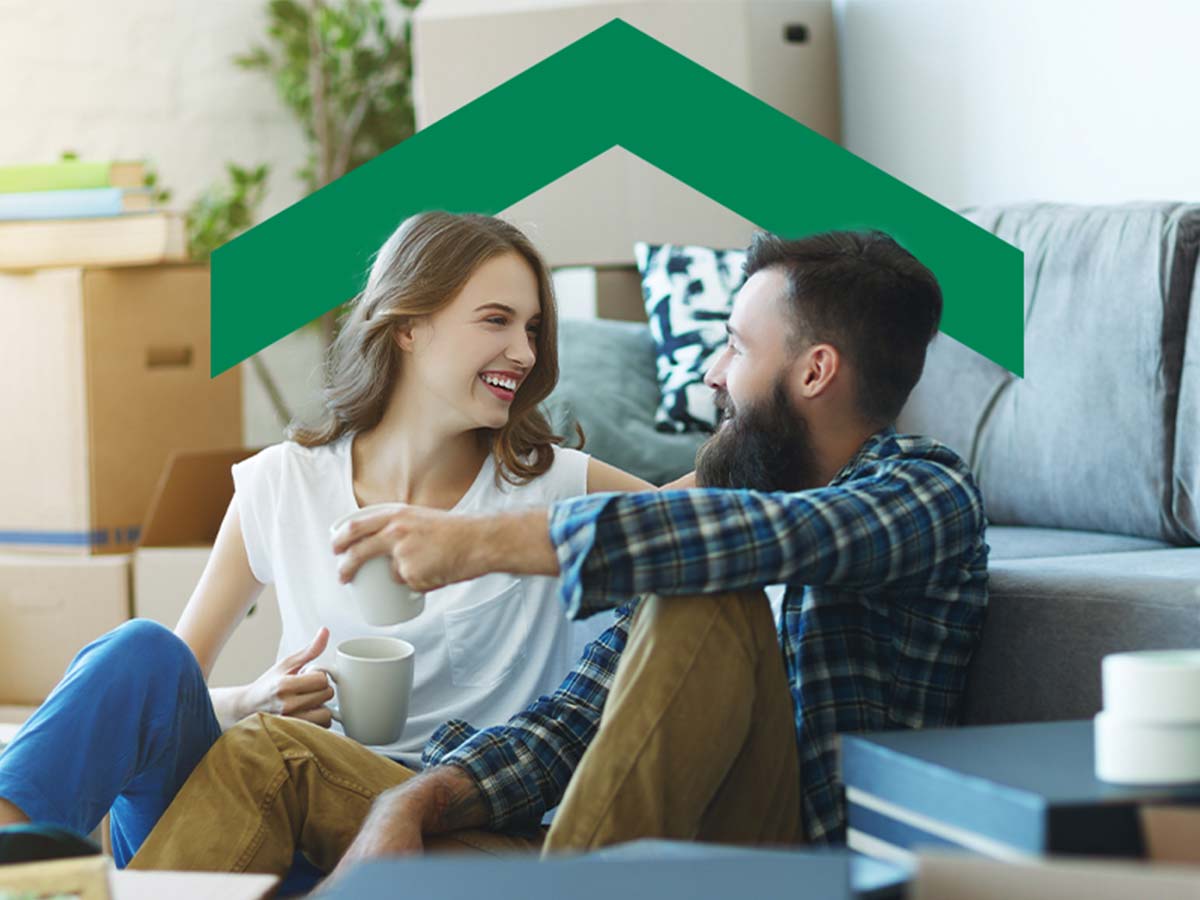 5 myths about tenant insurance
Fireplace Safety and Maintenance Guide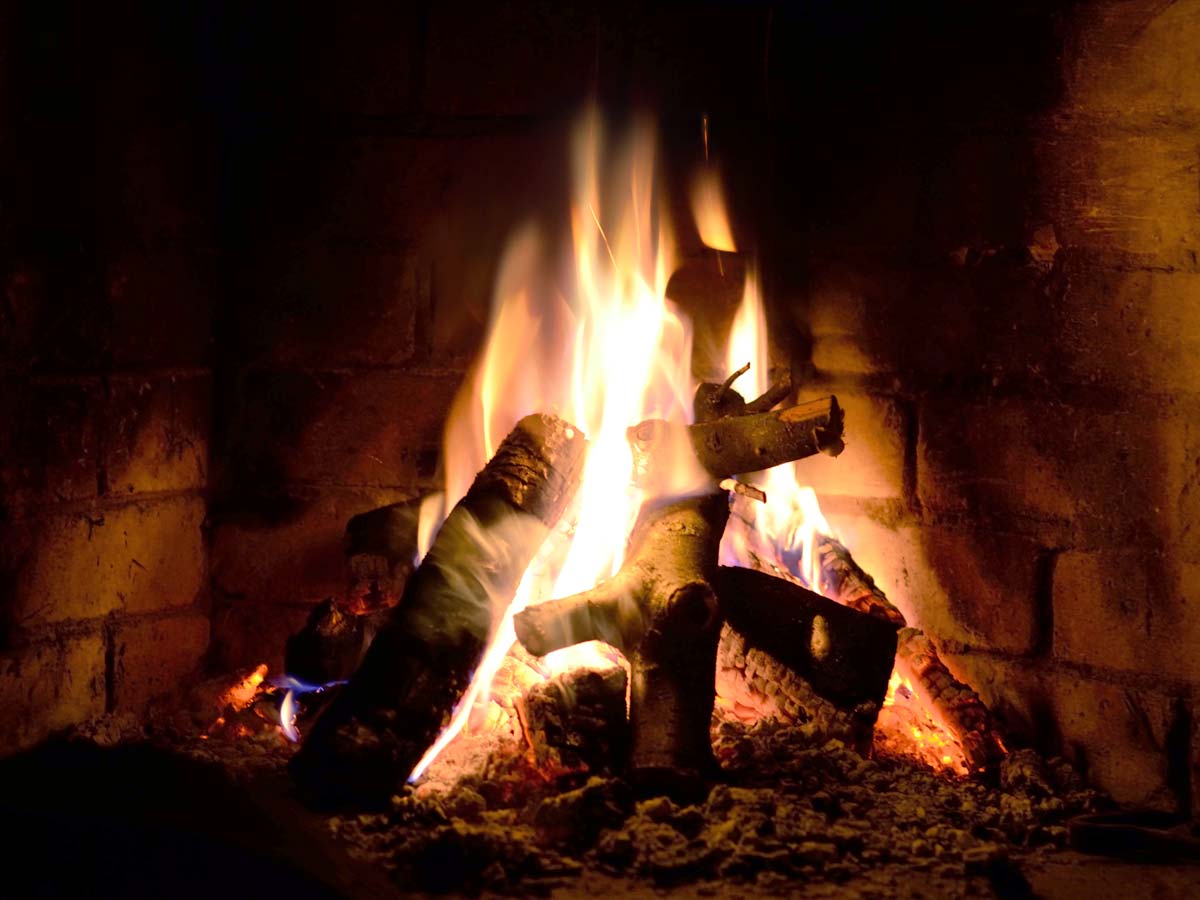 Fireplace Safety and Maintenance Guide
How to Protect your Property from Windstorms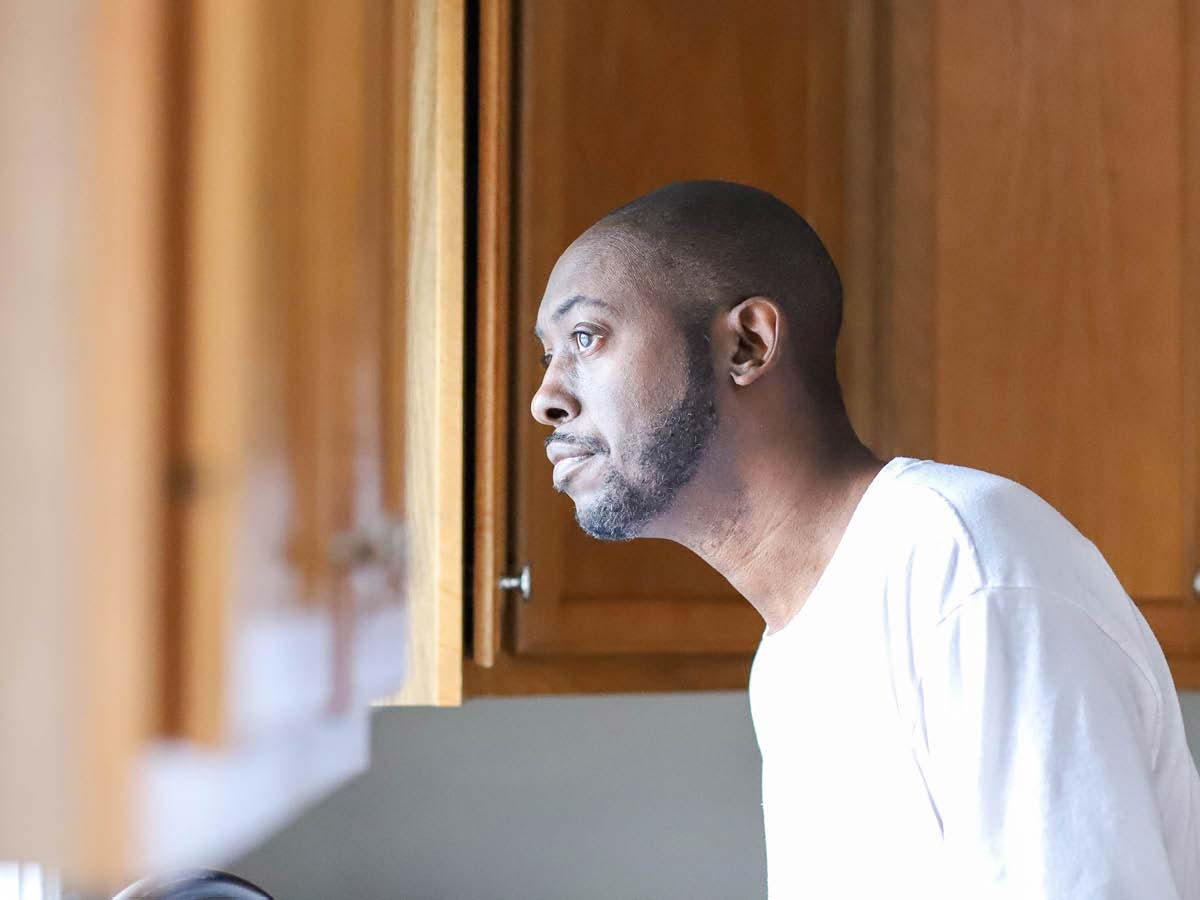 How to Protect your Property from Windstorms
dada-back-to-top-of-page