null
null
Disaster preparedness
Disaster preparedness
February 06, 2011
No one can control where or when a natural disaster might occur. But good emergency planning can help reduce a disaster's impact on your family's health and safety. Use the information below to help create a disaster preparedness plan for your family.
Stay informed
A key part of disaster preparedness is knowing where to find the best, most current information. When hazardous conditions occur, tune into The Weather Network for the latest information and instructions.
Make a disaster survival kit
During a disaster, your family should be prepared to survive for several days without access to food, water and other essentials. Create a family disaster survival kit, and keep it in an easily accessible location in your home. Your kit should include the items below in amounts to last each family member for three days:
Drinking water in non-breakable containers
Non-perishable food and related utensils, such as a can opener
First aid kit, including necessary prescription medications
Portable radio and flashlight, including replacement batteries
Tool kit
Maps
Cell phone with charger
Extra clothing
Blankets or sleeping bags
Your insurance policy numbers
Pet supplies, if necessary
It's also a good idea to create an inventory of your possessions and keep it in a bank safe deposit box or other safe place away from your home.
Create an evacuation plan
Thinking ahead about how to evacuate your home and community safely can save valuable time during an emergency. For a home evacuation plan, determine the best escape routes from your dwelling and choose a meeting place nearby. Hold drills periodically and update the plan as family members' needs and abilities change.
To prepare for a community evacuation, designate an out-of-town point of contact for family members to call if they become separated.
Community evacuations may be voluntary or involuntary, depending on the situation. When an evacuation order is given, leave immediately in accordance with official instructions. To prepare for a voluntary evacuation, plan routes ahead of time, taking into consideration traffic patterns and possible hazards, such as impassable bridges. When conditions become threatening, collect all family members in a single location and fill up your vehicle's gas tank. Remember to keep your emergency kit close by, including maps, in case you need to leave quickly.
These tips are provided for information and prevention purposes only. They are general in nature, and Desjardins Insurance cannot be held liable for them. We recommend using caution and consulting an expert for comprehensive, tailored advice.
Desjardins Insurance refers to Certas Home and Auto Insurance Company, underwriter of automobile and property insurance or Desjardins Financial Security Life Assurance Company, underwriter of life insurance and living benefits products.
Other related articles:
Cybersecurity: Tips and Tricks to Stay Vigilant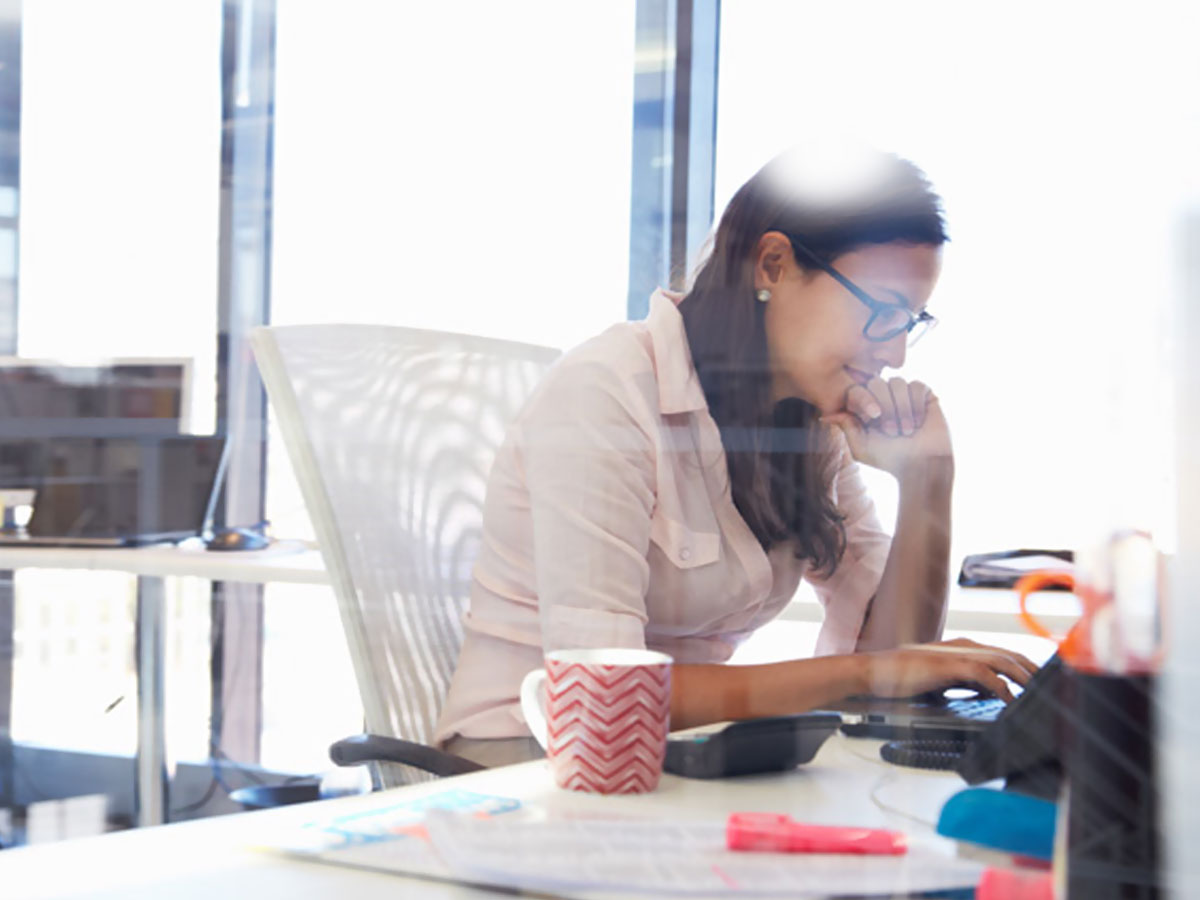 Cybersecurity: Tips and Tricks to Stay Vigilant
8 steps for greater work-life balance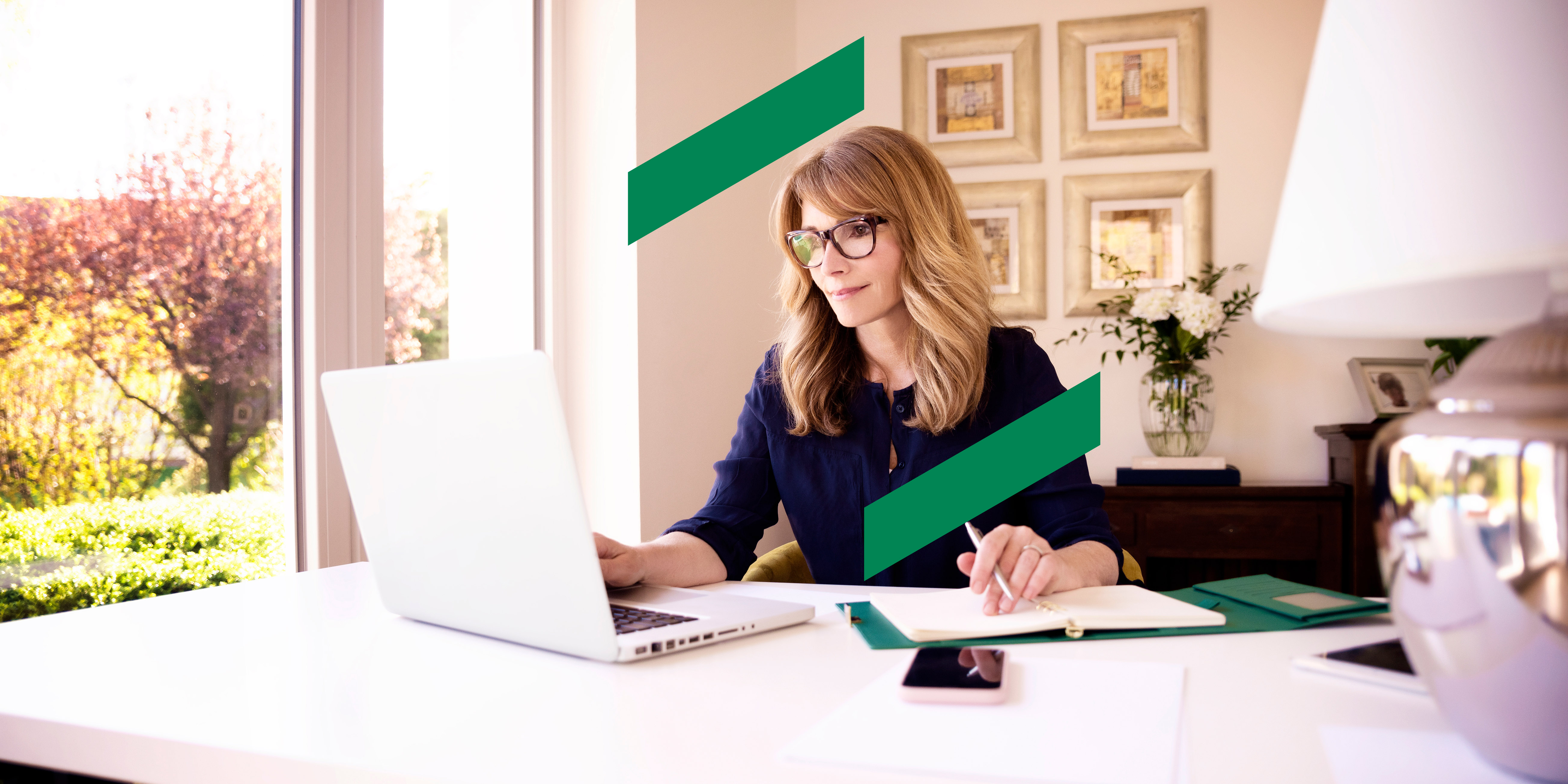 8 steps for greater work-life balance
Ways to reduce your insurance premiums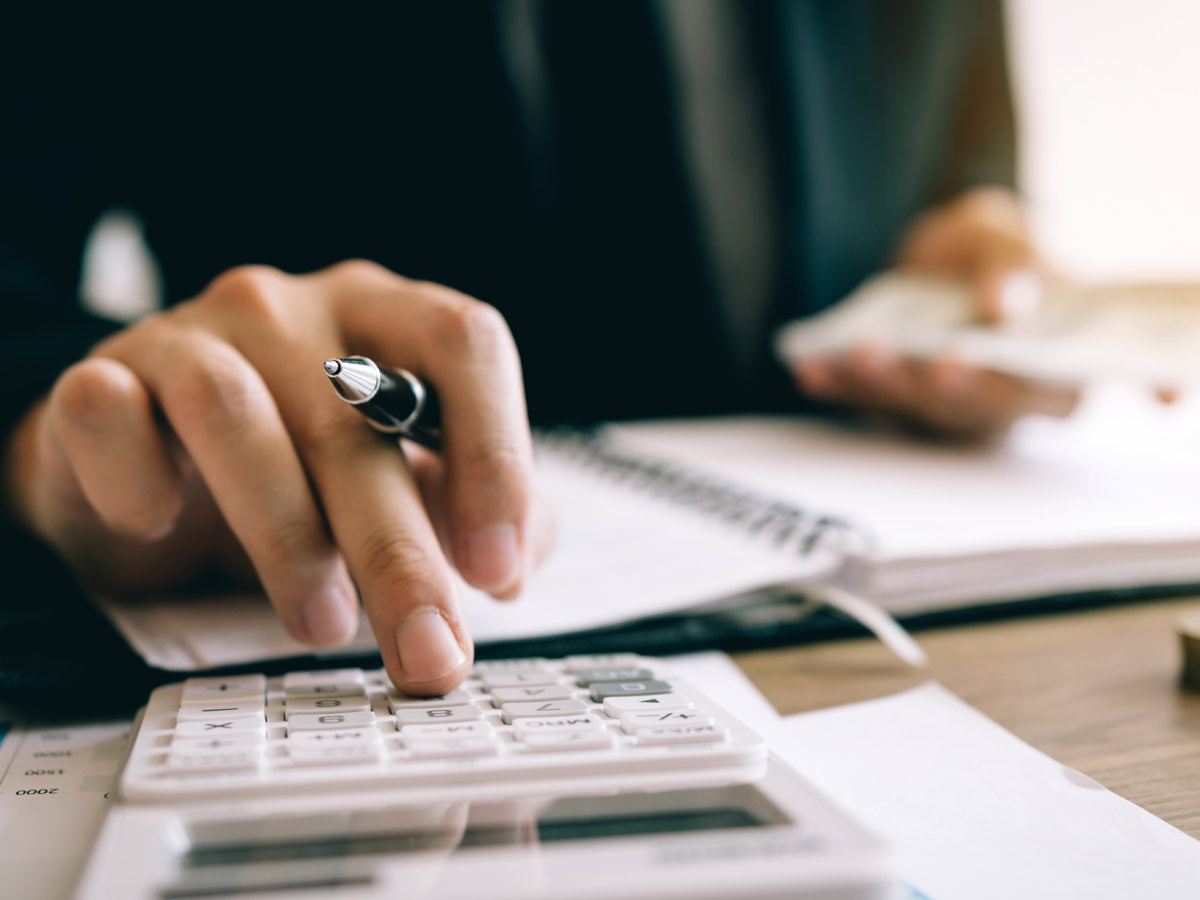 Ways to reduce your insurance premiums
dada-back-to-top-of-page