null
Disaster recovery
February 22, 2011
The period following a natural disaster can be disorienting and dangerous. The following steps will relieve some of the uncertainty and help you stay safe, secure your property and begin the claims process in the aftermath of a major event.
Stay safe
Wait for an all-clear announcement before leaving your home or shelter. Then, check yourself and the people around you for injuries, apply first aid and seek further assistance as necessary. Restrict telephone use to emergency calls.
Use your emergency water or boil tap water before drinking until you are told the water supply is safe. Food that came in contact with water may be contaminated and should be discarded. Check refrigerated food for spoilage.
If you must travel, stay away from downed utility lines; washed out, flooded or debris-filled roads; collapsed or deteriorated bridges and crumbling buildings. If flooding is a potential hazard, stay away from rivers and streams.
Secure your home
Visually inspect your home for structural damage and take reasonable steps to prevent further damage. For example, board up holes with plywood and cover leaks with plastic sheeting.
If it is safe to enter your home, check your water heater and appliances for damage and safety hazards, such as gas leaks and electrical problems. Do your checking with a flashlight, not matches or candles, to prevent igniting leaking gas or other combustible substances. If you smell gas, open windows and turn off the main valve. Don't turn on lights and appliances until the gas has dissipated and the system has been checked. If electric wires are shorting out, turn off the power. If your power is out, unplug all devices to prevent damage from an electrical surge.
Once the structural damage has been addressed, begin salvaging your furnishings and possessions. Dry and clean saturated floors, carpets, furniture and clothing as soon as possible. Separate items that can be cleaned or repaired from those that will be discarded.
If your home is not habitable
If a major disaster was declared for your area, federal housing assistance may be available. Organizations such as the Canadian Red Cross may offer help. You may want to explore other options, but it's usually best not to enter a long-term lease until you talk to a claim representative. If you're a Desjardins Insurance customer, access the online claim centre.
Protect your vehicle
If your car was underwater, do not try to start it. Instead, cover broken windows and holes to prevent more water from coming in. Then remove any remaining water, using fans and disposable towels to thoroughly dry your vehicle. Find your vehicle registration, as you may need it to file a claim.
Document your expenses
Your insurer will require you to document any damage to your property and provide receipts for recovery-related expenses. Be sure to save all receipts for home repairs, vehicle towing and repairs, temporary housing, meals and other living expenses.
Also, photograph and list all damaged, spoiled or contaminated items, including quantity, description and age. Check with your claim representative before you dispose of any items you plan to claim as damaged. You will also want to document the time you spent cleaning up and what you did. Remember, properly documenting your losses and expenses will help expedite your claim.
These tips are provided for information and prevention purposes only. They are general in nature, and Desjardins Insurance cannot be held liable for them. We recommend using caution and consulting an expert for comprehensive, tailored advice.
Desjardins Insurance refers to Certas Home and Auto Insurance Company, underwriter of automobile and property insurance or Desjardins Financial Security Life Assurance Company, underwriter of life insurance and living benefits products.
Other related articles:
Cybersecurity: Tips and Tricks to Stay Vigilant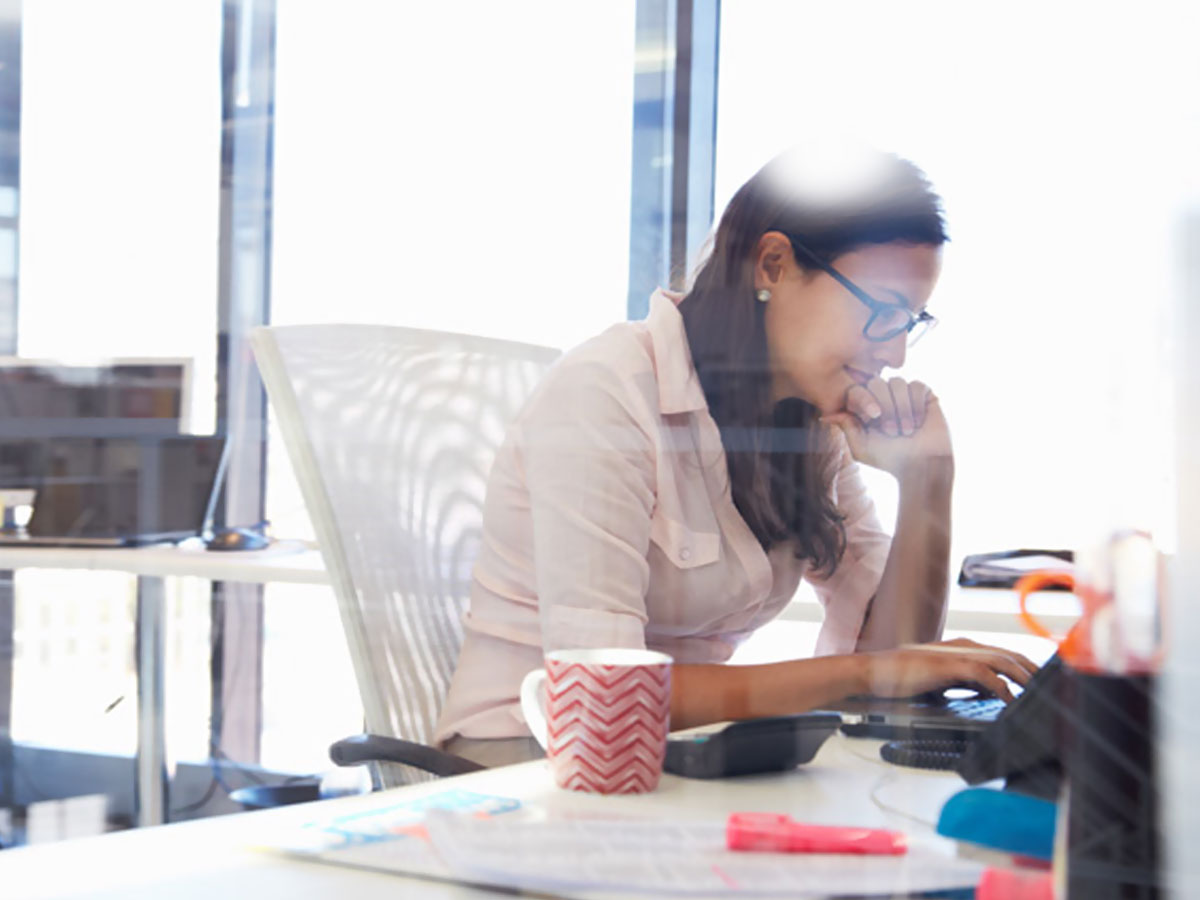 Cybersecurity: Tips and Tricks to Stay Vigilant
8 steps for greater work-life balance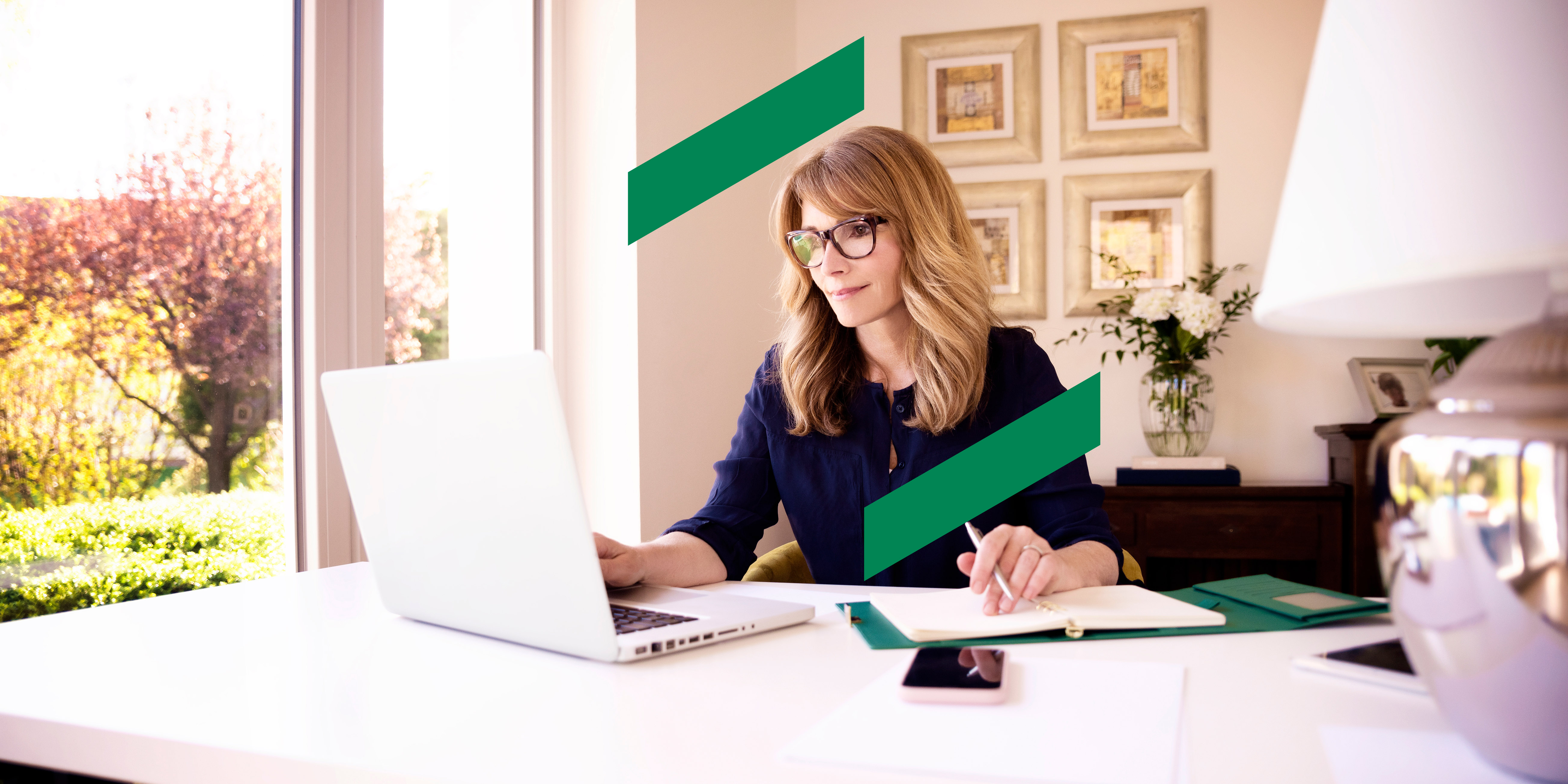 8 steps for greater work-life balance
Ways to reduce your insurance premiums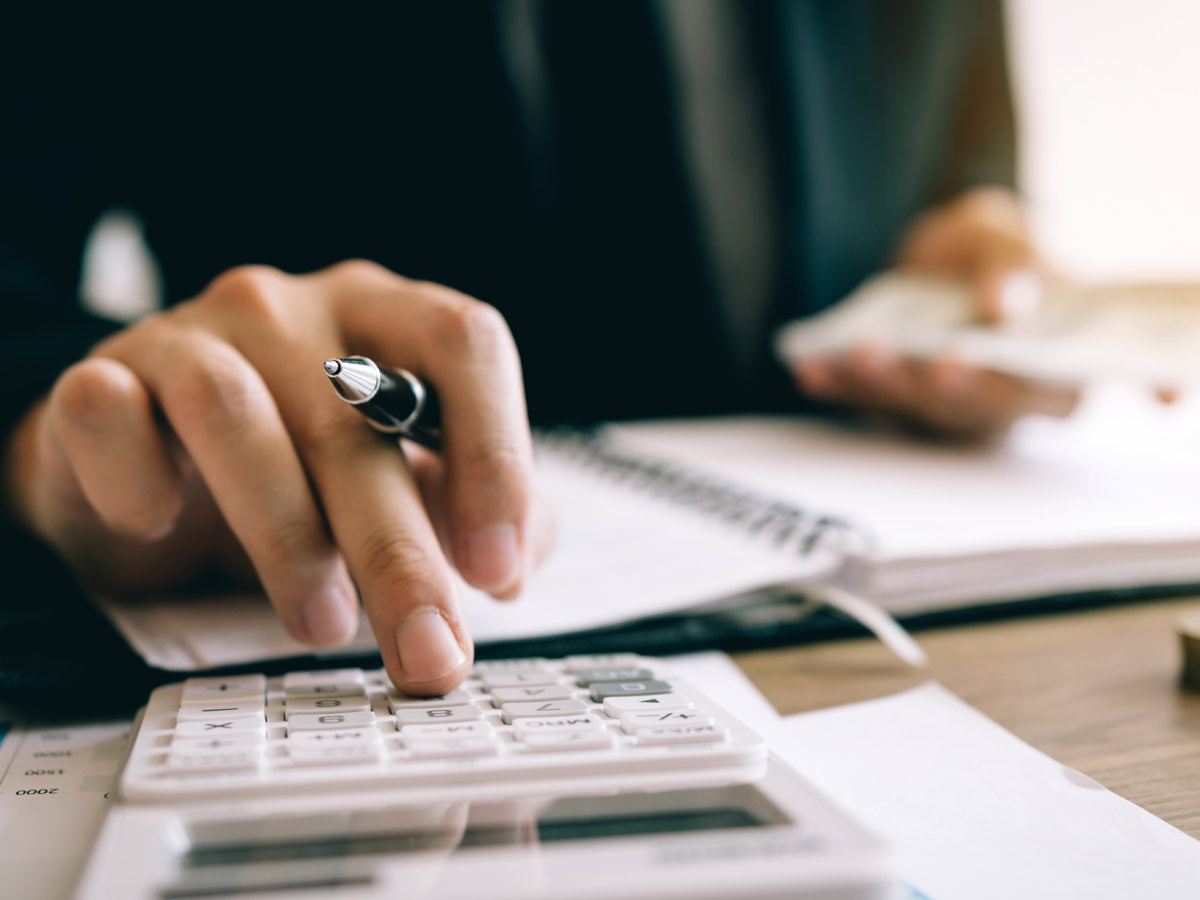 Ways to reduce your insurance premiums
dada-back-to-top-of-page