null
null
Does homeowners insurance cover a hot tub?
Does homeowners insurance cover a hot tub?
December 20, 2021
Hot tubs can be a great all-season addition to your backyard oasis but, before you buy, you should understand the implications it may have on your home insurance. To help you decide if a hot tub is right for you, we've answered some of the most common questions surrounding hot tubs and home insurance. Continue reading to find out!
Does a hot tub affect my home insurance?
Before making changes, it's always a good idea to contact your insurance provider to confirm your current policy will cover you. Some insurance companies may not automatically include coverage for your hot tub, so you may have to add additional coverage to your policy which can increase your premium.
Do I have enough liability coverage?
The liability protection provided by your current home insurance policy might not be enough to protect you in the event someone gets hurt in your hot tub. Speak to your insurance provider to discuss your options.
Will my insurance company cover damage caused by my hot tub?
Depending on your policy, water damage caused by your hot tub is often covered by home insurance. If your hot tub leaks or causes damage to your neighbours' property, your third-party liability coverage may protect you.
Do I need a fence around my hot tub?
A hot tub can be a major safety hazard if it isn't properly limited and secured. Although many municipalities only require a lockable safety cover, a fence can be a great way to prevent serious mishaps and drownings. When installing your hot tub, make sure that the installation meets all your provincial and municipal requirements.
What are the regulations that impact the installation of a hot tub?
Each province and municipality have a series of regulations that you must follow. If you don't follow the guidelines, you may be denied insurance coverage, and you'll also be putting your family at risk.
Standard rules that will likely apply in your area include:
Hot tubs must have a hard cover equipped with a lock
Water filters and water heaters must be safely installed and secured
Permits may be required if you're building an enclosure around your hot tub
It's always a good idea to contact your insurance provider if you have a hot tub or plan to install one. Having the right coverage in place will give you peace of mind and help avoid surprises if you ever need to make a claim.
These tips are provided for information and prevention purposes only. They are general in nature, and Desjardins Insurance cannot be held liable for them. We recommend using caution and consulting an expert for comprehensive, tailored advice.
Desjardins Insurance refers to Certas Home and Auto Insurance Company, underwriter of automobile and property insurance or Desjardins Financial Security Life Assurance Company, underwriter of life insurance and living benefits products.
Other related articles:
5 myths about tenant insurance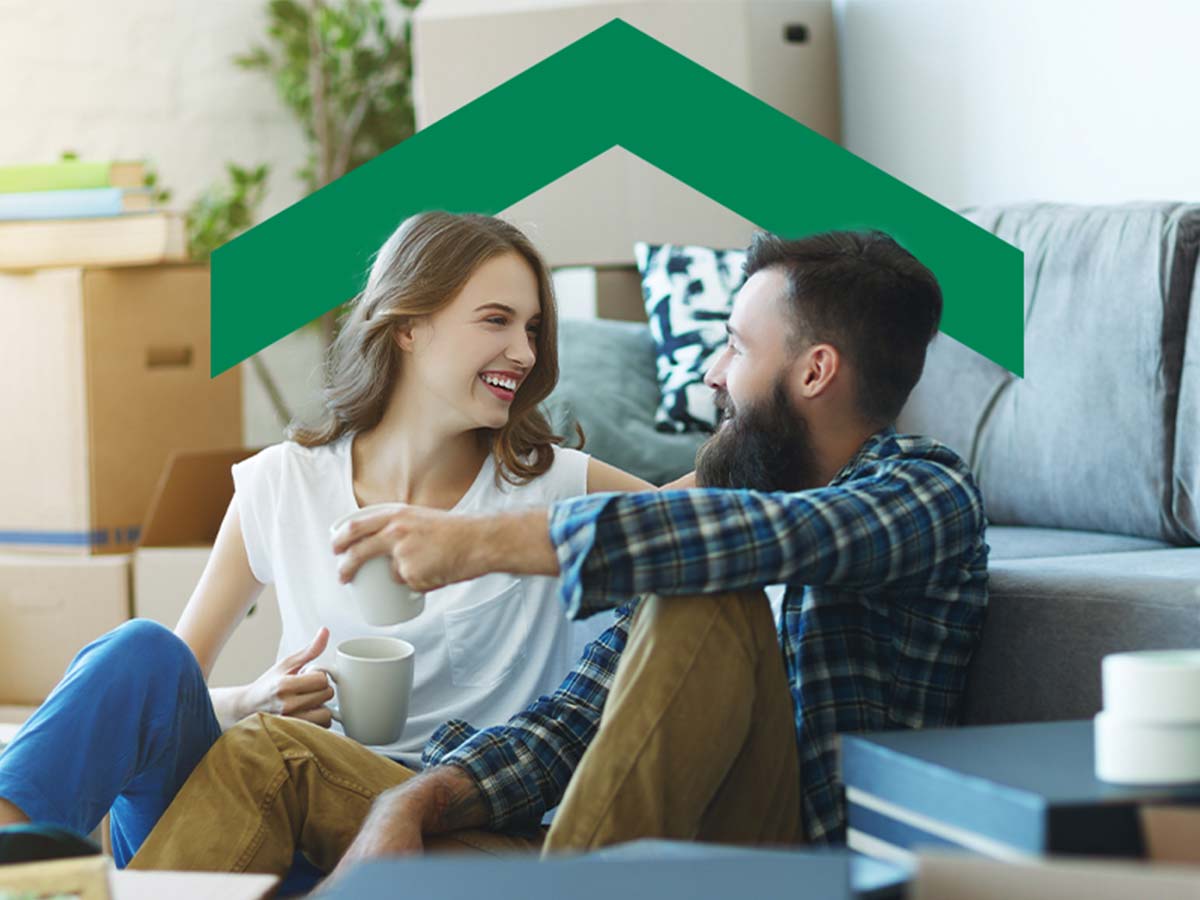 5 myths about tenant insurance
Fireplace Safety and Maintenance Guide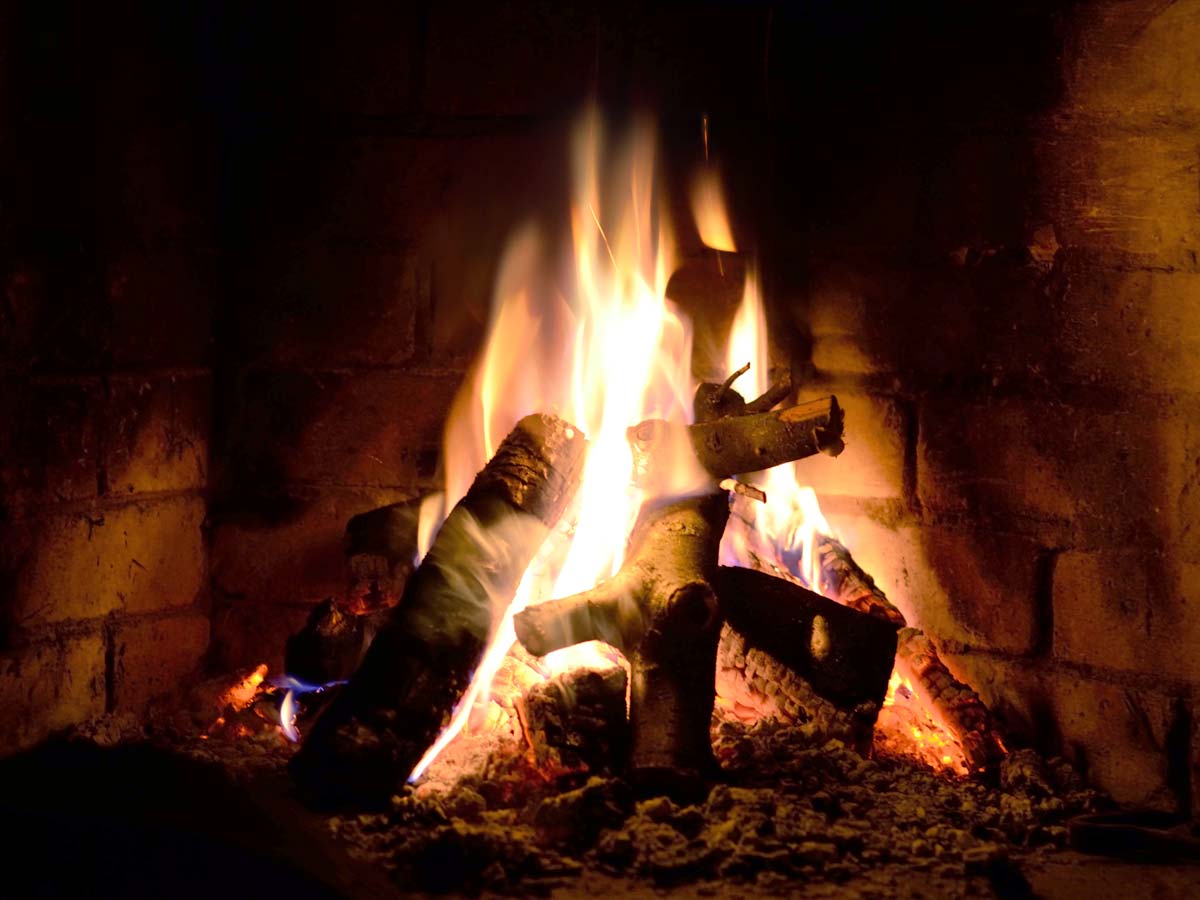 Fireplace Safety and Maintenance Guide
How to Protect your Property from Windstorms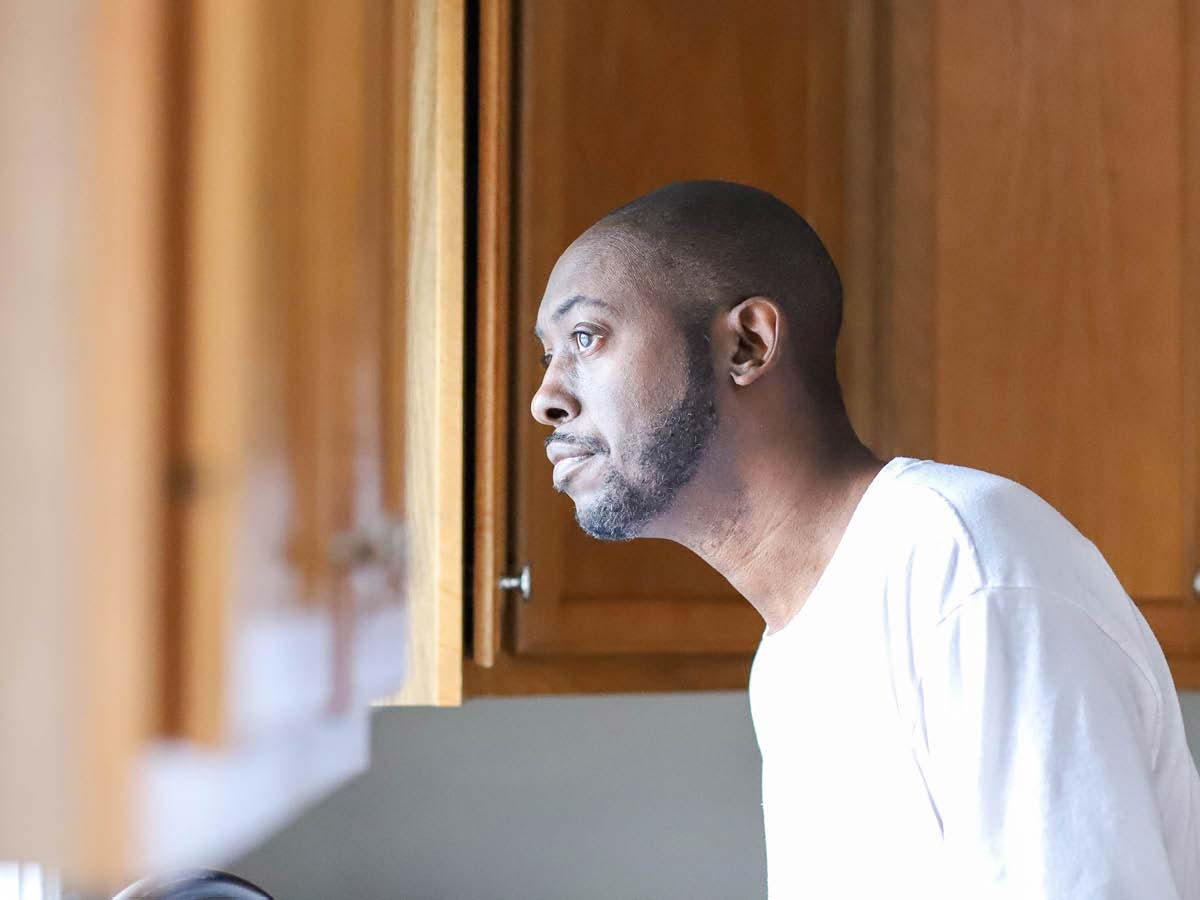 How to Protect your Property from Windstorms
dada-back-to-top-of-page