null
null
Driving safely with pets
Man's best friend loves to go for a ride in the car, but an enthusiastic nudge from a nose or a big tail wag can interfere with your driving.
To keep yourself and your pet safe on the road, follow these precautions from Christina Selter, original founder of Bark Buckle UP, a pet travel safety research organization.
Precautions
Take a test drive.
Practice makes perfect, says Selter, and it's important to gradually acquaint Fido and Fluffy with the sounds and motions of the open road. Start at home by putting your pet in its crate or putting on a harness. Later, put your pet in the car and drive around the block. The next time, drive a bit further. "Practicing makes your trip and your pet's trip much more comfortable," says Selter.
Stay secure.
Buckle pets up for their safety, and your family's. An airborne 27-kilo pet becomes a 1,200 kilogram projectile at 55 km/h. "Cats do best in carriers and crates secured by seat belts," says Selter. Dogs can be restrained with a harness with a tether that works with the seat belt.
Another reason to secure pets: in the event of an accident, a pet trying to protect its owner may bite first responders, delaying access to your vehicle. Or it may escape and cause a second accident. "And all of these acts are your responsibility," says Selter.
Keep a first aid kit handy.
A basic first aid kit for humans can also be used for minor pet mishaps, says Selter. You can buy a pre-made first aid kit or build one with these essential supplies, recommended by the Government of Canada.
Boost comfort.
Bring things that make your pet feel comfortable in the car, such as a toy or blanket that smells like its bed at home. Plan to take regular breaks along the way. Also bring a water bowl and food depending on how long you'll be gone. "Keep pets on the same feeding schedule and give them the same food they're used to," says Selter. "If you vary their schedule or their food, they could get sick." And remember, never leave your pet in a parked car where it might be is exposed to extreme heat or cold.
These tips are provided for information and prevention purposes only. They are general in nature, and Desjardins Insurance cannot be held liable for them. We recommend using caution and consulting an expert for comprehensive, tailored advice.
Desjardins Insurance refers to Certas Home and Auto Insurance Company, underwriter of automobile and property insurance or Desjardins Financial Security Life Assurance Company, underwriter of life insurance and living benefits products.
Other related articles:
Impaired driving: what you need to know
Impaired driving: what you need to know
How to Prevent Winter Car Damage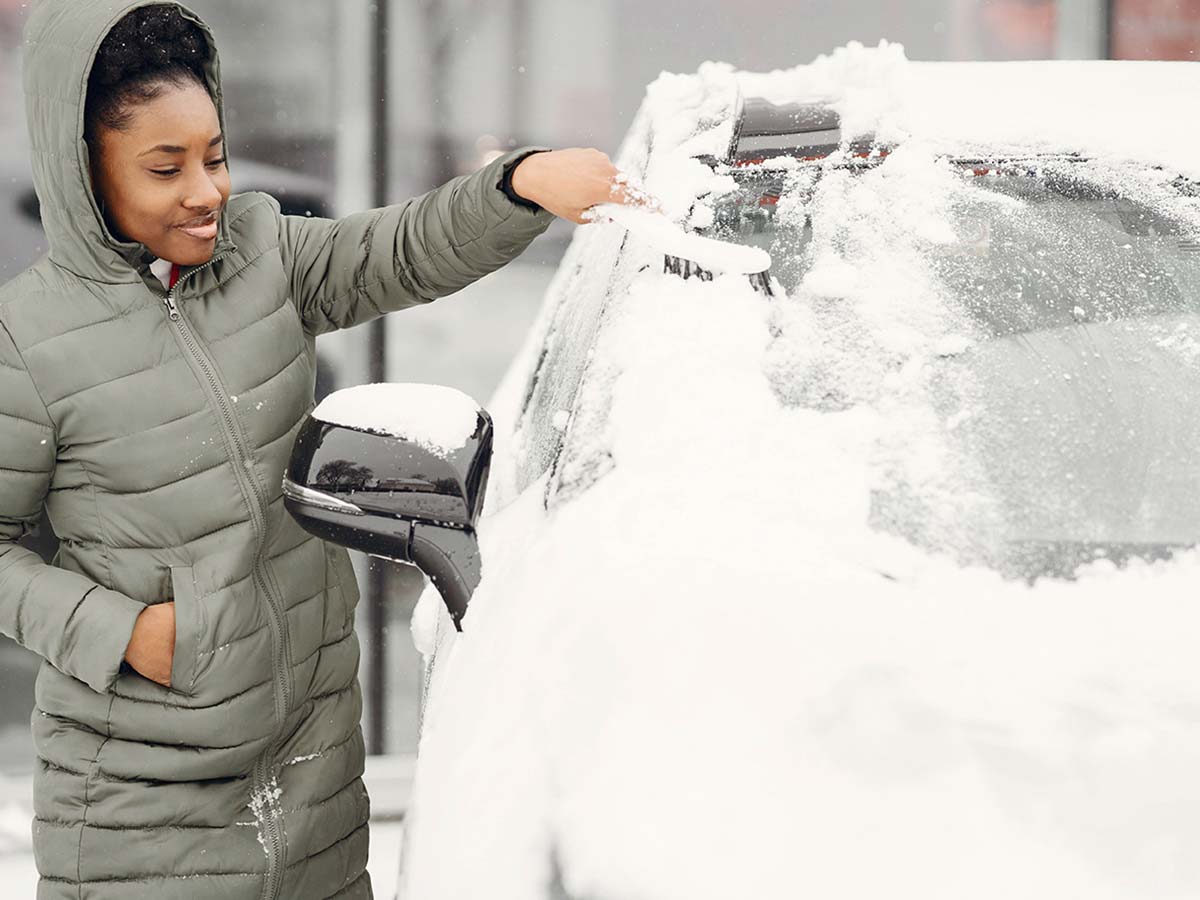 How to Prevent Winter Car Damage
Top Fall Driving Safety Tips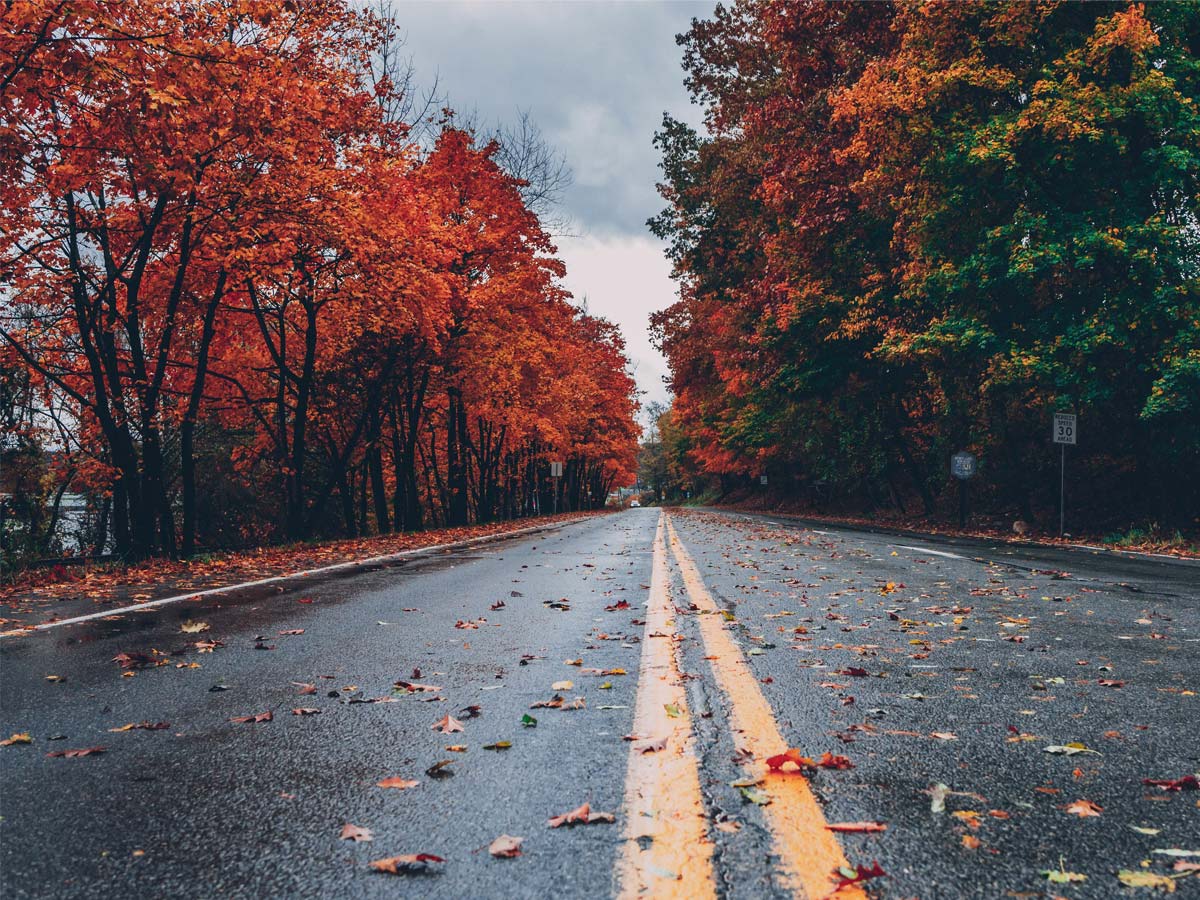 Top Fall Driving Safety Tips
dada-back-to-top-of-page