null
null
5 things to teach your children about fire safety
5 things to teach your children about fire safety
April 22, 2022
We're all accustomed to having smoke alarms and fire extinguishers in our homes to protect us, but these common items aren't always enough to keep our kids safe. Here are 5 things you should teach your children, so they're prepared if a fire sparks.
​
1. Identify your home's hazards
Let's start with the kitchen. It's important that you teach young children to recognize that the stove is hot and they should keep their distance when it's in use. Once they're old enough to begin cooking on their own, you can teach them how to use each of the appliances safely as well as how to extinguish cooking fires.
Matches are another common hazard – since it's easy for very young children to strike a match and start a fire accidentally. Be sure to keep your matches and lighters in locked drawers and teach your kids to tell an adult if they find any of these items lying around the house.
2. Educate your kids about other hazardous items, like:
Aerosol cans, which can explode if placed near stoves, radiators or other sources of heat, candles, which can start fires if placed near flammable materials or burn skin or fraying electrical cords which can ignite fires.
Common household items like lamps, irons, and even Christmas Trees can also start fires so it's important your children know not to place any paper or cloth items over light fixtures, not to stand near a hot iron and not to leave the Christmas lights on after everyone's gone to sleep.
3. Stop, drop and roll
Teaching children this important safety move can prevent serious burns if their clothes are on fire. Practice the steps with them and remind them to cover their face and mouth.
4. Make fire drills fun
Get the family together to complete a fire drill every few months so the kids will stay interested and retain this important information. Start the drill with a smoke alarm, so they can recognize the beep as an early warning to fire. You can also have them help develop the evacuation plan so they're invested and are more likely to remember things like the chosen safe spot to meet outside.
5. 9-1-1 is no joke
Children are now more familiar with phones than ever before – and this can be a good thing when teaching them how to call 9-1-1. Just be sure to stress that prank-calling 9-1-1 is against the law, so this is only to be done in an emergency after they have exited the home safely.
These tips are provided for information and prevention purposes only. They are general in nature, and Desjardins Insurance cannot be held liable for them. We recommend using caution and consulting an expert for comprehensive, tailored advice.
Desjardins Insurance refers to Certas Home and Auto Insurance Company, underwriter of automobile and property insurance or Desjardins Financial Security Life Assurance Company, underwriter of life insurance and living benefits products.
Other related articles:
Cybersecurity: Tips and Tricks to Stay Vigilant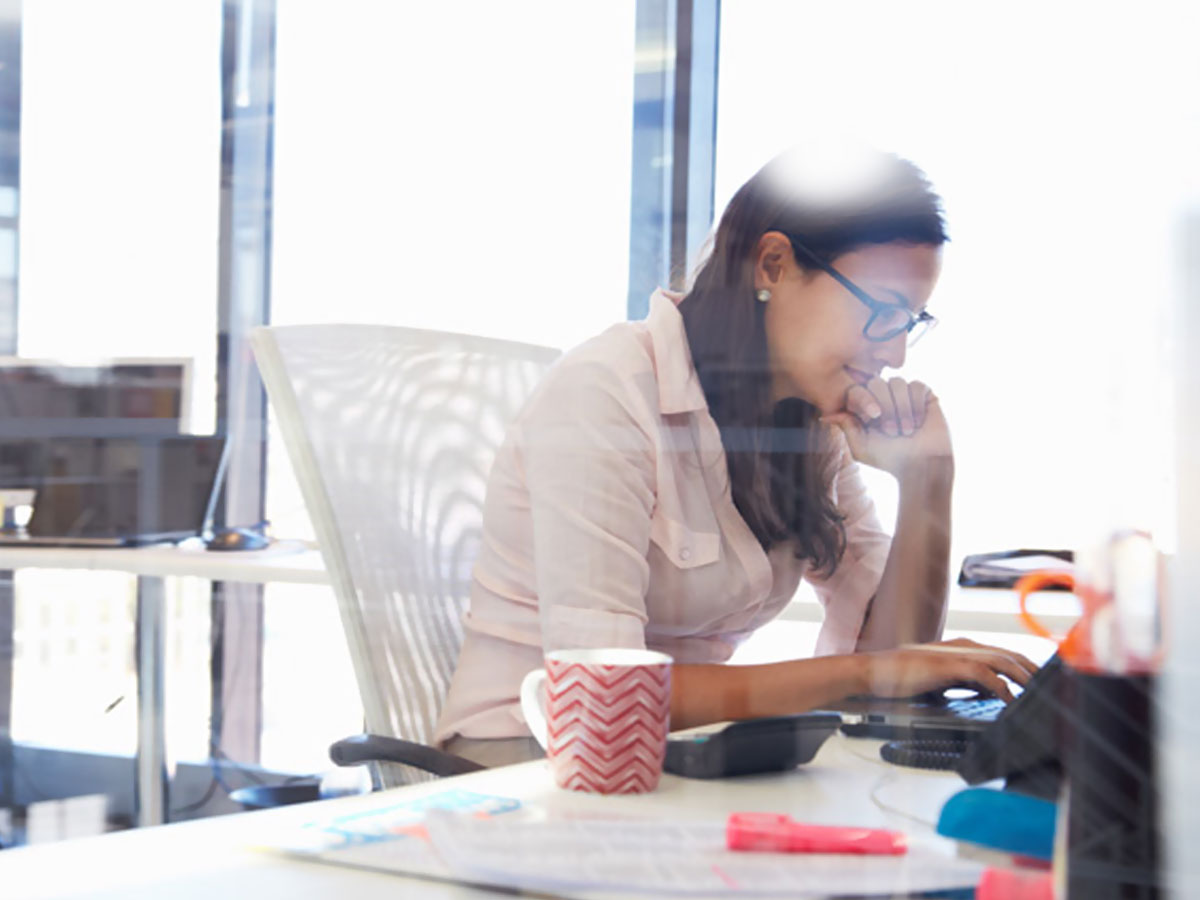 Cybersecurity: Tips and Tricks to Stay Vigilant
8 steps for greater work-life balance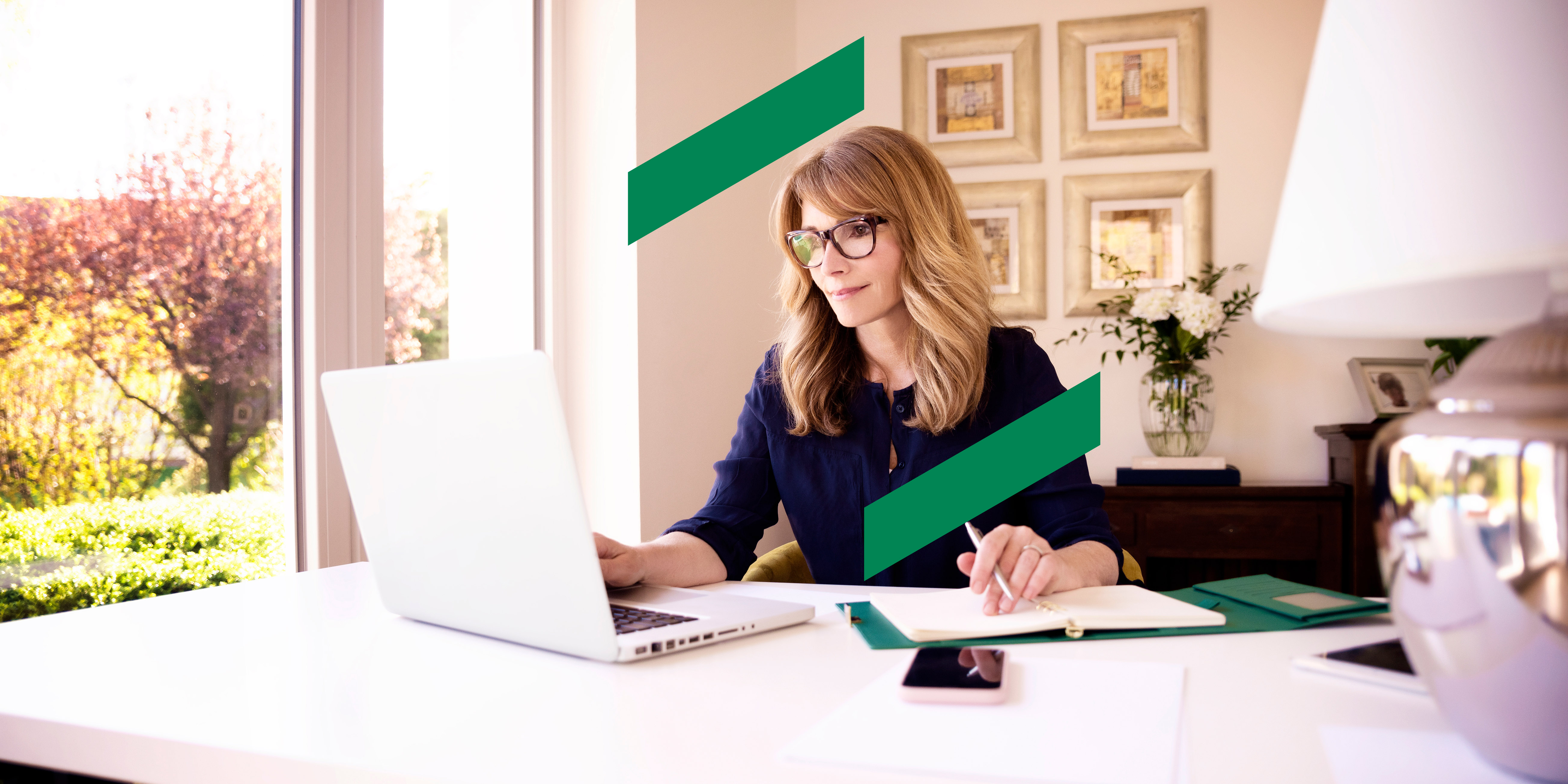 8 steps for greater work-life balance
Ways to reduce your insurance premiums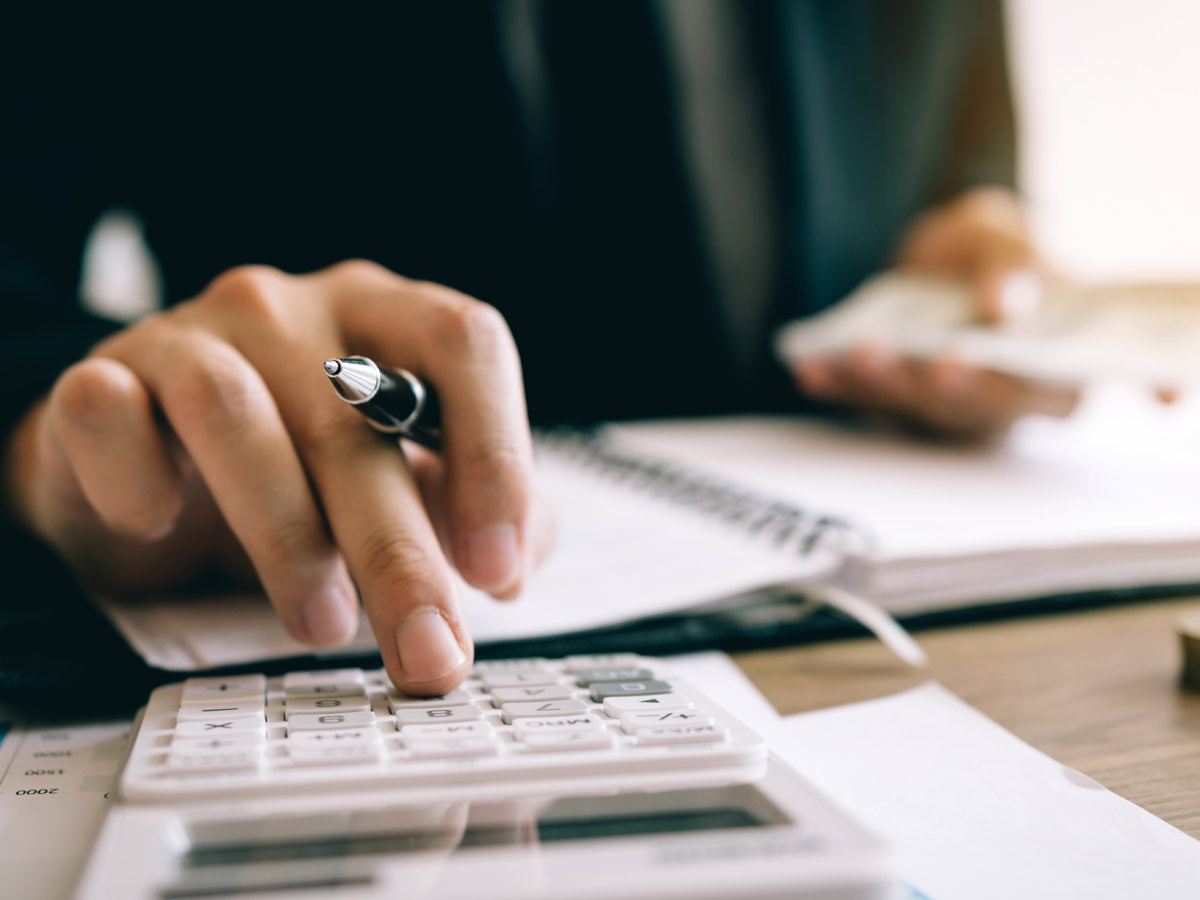 Ways to reduce your insurance premiums
dada-back-to-top-of-page