null
Flood safety tips
February 06, 2011
While floods pose special risks to coastal and low-lying communities, more than 25 per cent of flood insurance claims are made by owners in low-to-moderate risk areas. Follow the emergency planning steps below so that rising waters don't catch you and your family off guard.
Plan ahead
There are several steps you can take to reduce flood risks to your family and property before flooding occurs.
Protect your family
Check with The Weather Network and local authorities to determine the flood risk for your home. Also, take notice of local geological features that are prone to flash floods, such as rivers and streams, drainage ditches and canyons. During severe weather, advise your family to stay away from these areas. Most importantly, create a family disaster preparedness plan that includes an evacuation plan and an emergency survival kit.
Protect your home
Seal your basement with waterproofing agents to prevent seepage. In case water does enter your building, secure gas water heaters to nearby walls to prevent floating and gas line disconnection. If possible, raise electrical system components above the 100-year flood level. Also, consider installing check valves in your plumbing to prevent floodwater backup and make sure sump pumps are in working order. If you live in an area with frequent flooding, consider keeping emergency building supplies on hand, such as sandbags, plywood, plastic sheeting, lumber, hammer, nails, saw, pry bar and shovels.
Protect your vehicles
Make a plan to park, lock and leave your extra vehicles at a higher elevation. For example, arrange to leave a second car with friends or relatives who live on high ground, well away from potential flooding.
Evacuate the area
When a flood threatens your family, prepare to move out of harm's way as quickly and as safely as possible.
Act quickly
Stay tuned to radio or TV broadcasts for emergency information and evacuate immediately if told to do so. If a flash flood seems likely, do not wait for an evacuation order. Move to higher ground immediately.
Watch for hazards
Almost half of all flood deaths occur when vehicles are stalled or swept away by floodwaters, so choose evacuation routes carefully. Avoid physical contact with floodwater, as it may contain dangerous chemicals and debris. Stay away from downed power lines.
If there is time
Take a few reasonable steps to limit the flood's impact on your property. For example, move essential items that you are leaving behind to an upper floor. Turn off utilities at the main switches and valves, and disconnect electrical appliances. Remember, do not touch electrical equipment if you are wet or in standing water.
These tips are provided for information and prevention purposes only. They are general in nature, and Desjardins Insurance cannot be held liable for them. We recommend using caution and consulting an expert for comprehensive, tailored advice.
Desjardins Insurance refers to Certas Home and Auto Insurance Company, underwriter of automobile and property insurance or Desjardins Financial Security Life Assurance Company, underwriter of life insurance and living benefits products.
Other related articles:
Cybersecurity: Tips and Tricks to Stay Vigilant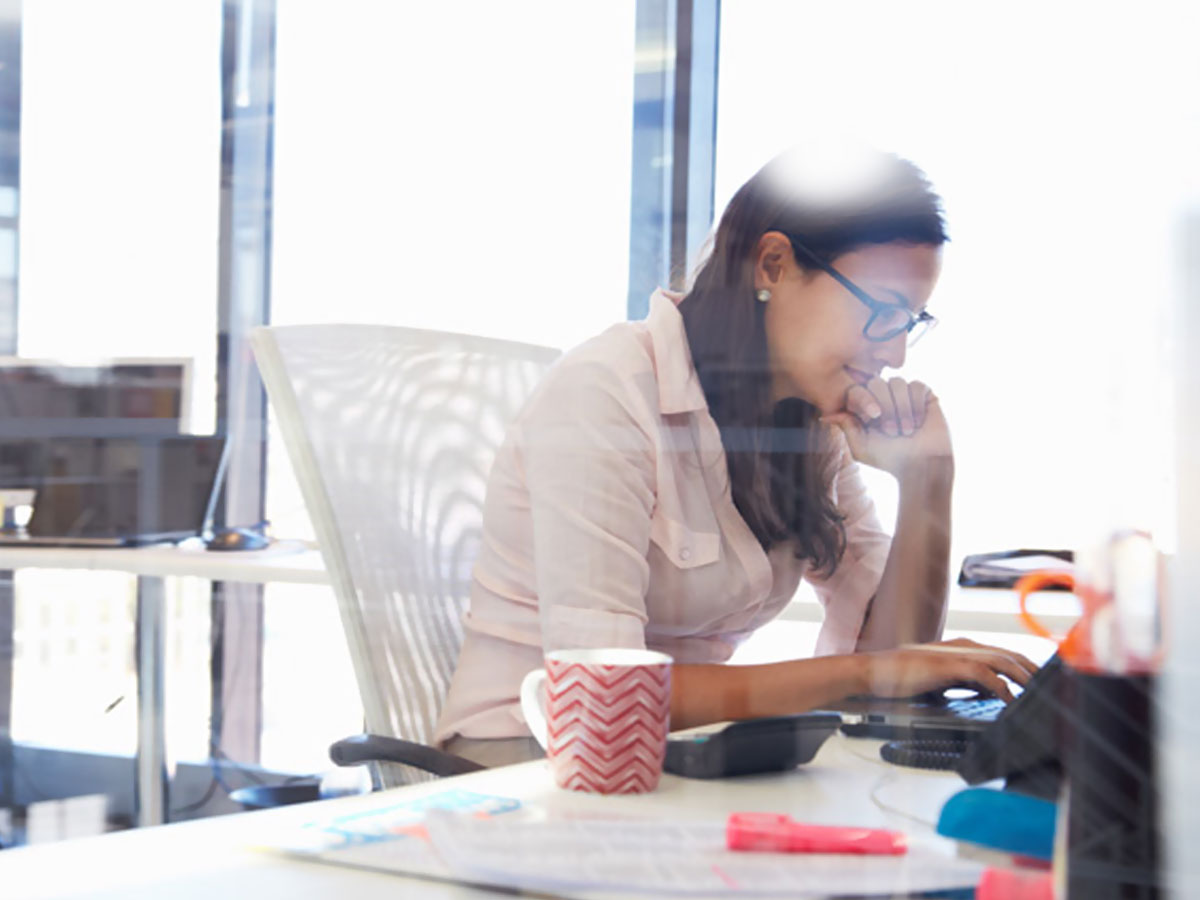 Cybersecurity: Tips and Tricks to Stay Vigilant
8 steps for greater work-life balance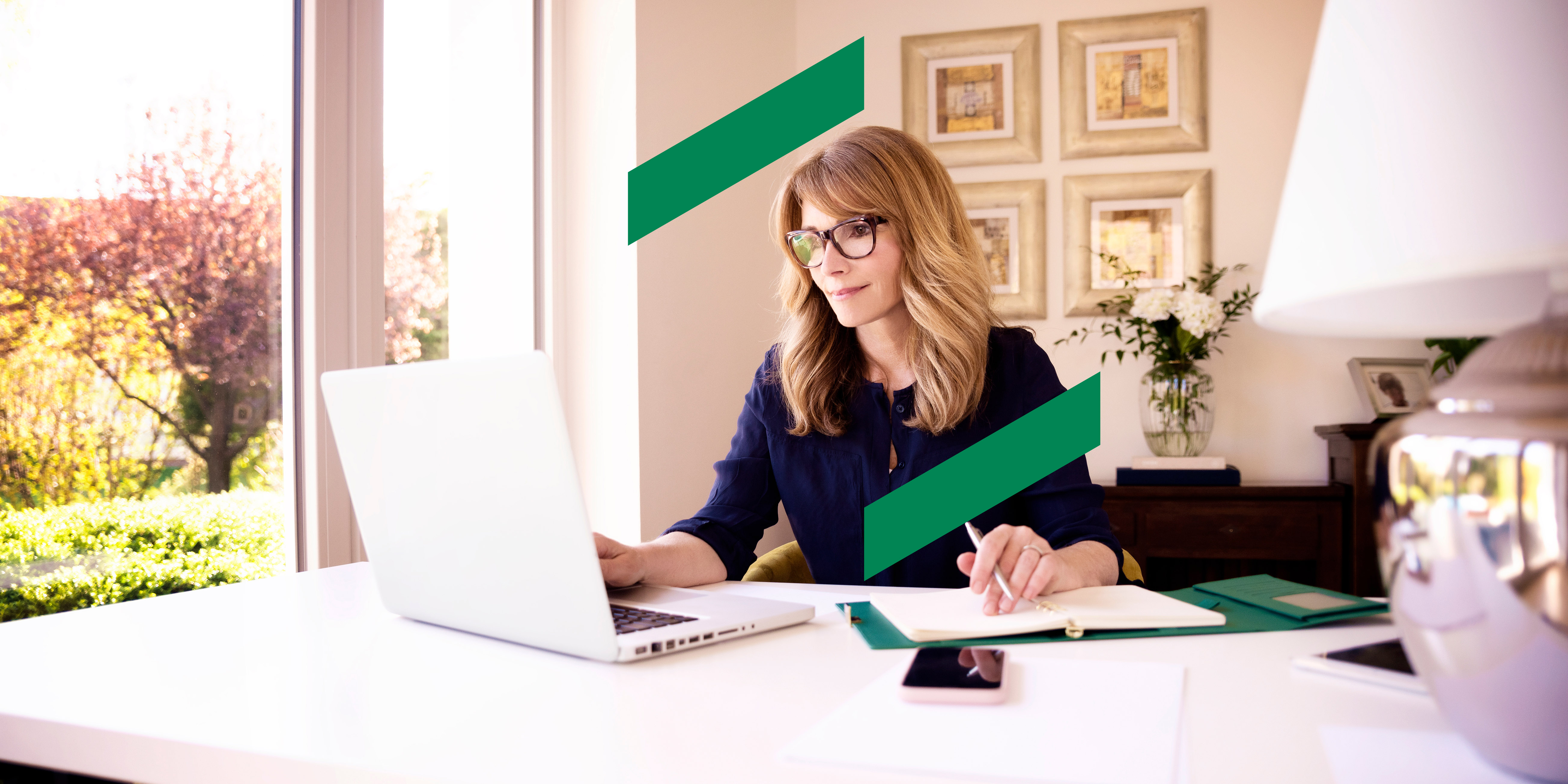 8 steps for greater work-life balance
Ways to reduce your insurance premiums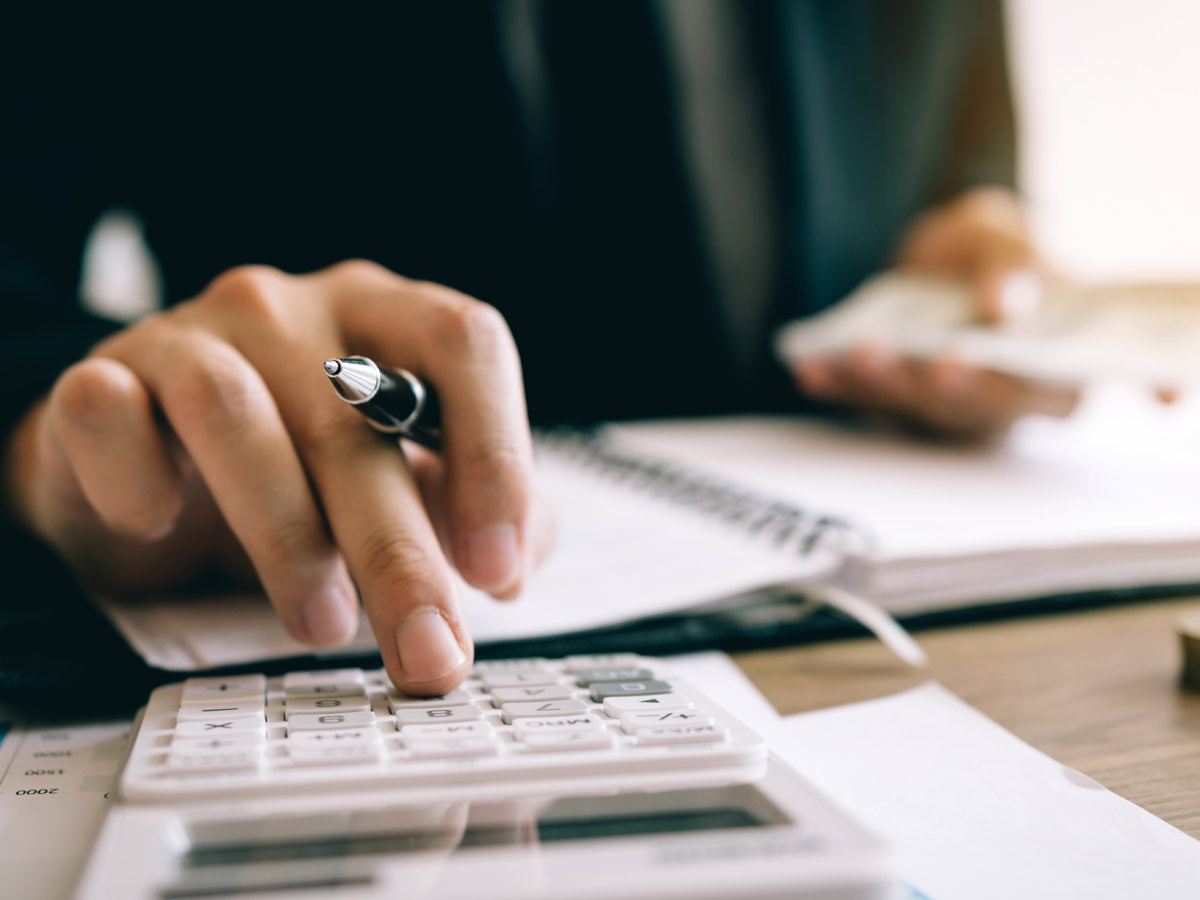 Ways to reduce your insurance premiums
dada-back-to-top-of-page