null
null
Get the most out of your auto service
Many people dread visits to the mechanic. Auto shops consistently rank among the top complaints filed with the Canadian Council of Better Business Bureaus (CCBBB). But putting it off could risk your safety and cost more in the long run. Schedule your service today, and use this advice to help avoid dishonest mechanics, excessive repair bills and common scams.
Find a reliable mechanic
Ask friends and family for recommendations, and check that your options are certified by an automotive repair organization such as the Canadian Automobile Association (CAA).
Seek out a reputable shop
Look for one that specializes in your make of vehicle. It does not need to be a respective dealership: federal law protects your warranty should you choose an independent business for routine maintenance work. Read online reviews and complaints filed with the local BBB or consumer protection agency.
Prepare for your visit
Clean out your car and be ready to provide a detailed explanation of the issue. Also bring a copy of your warranty, if applicable, and your vehicle's service history. A maintenance record can give the service technician a better picture of the car's health.
Reduce risks
Unscrupulous shops may trick you into higher payments or unnecessary repairs. Tactics include ignoring maintenance schedules, completing repairs without your permission and insisting your car needs more work than you came in for. Protect yourself:
Know your service schedule
Have a basic understanding of the manufacturer's suggested timeline. Read your owner's manual and reference general recommended service schedules.
Ask questions
See if your shop offers a warranty on parts and labour, and talk to the mechanic if you're confused about a repair.
Get a written estimate
This should detail the repairs and parts needed, as well as the expected charges. You should have to sign this before work begins on your vehicle, and the shop should need approval to complete repairs not on the estimate. Be sure to get a signed copy.
Double-check that estimate
Before you commit, get a second, or even third, opinion on major repairs.
Never leave without a repair order
This should list the work done, the parts used, the cost of the services involved and the odometer reading before and after service. Keep this for your service record.
These tips are provided for information and prevention purposes only. They are general in nature, and Desjardins Insurance cannot be held liable for them. We recommend using caution and consulting an expert for comprehensive, tailored advice.
Desjardins Insurance refers to Certas Home and Auto Insurance Company, underwriter of automobile and property insurance or Desjardins Financial Security Life Assurance Company, underwriter of life insurance and living benefits products.
Other related articles:
Impaired driving: what you need to know
Impaired driving: what you need to know
How to Prevent Winter Car Damage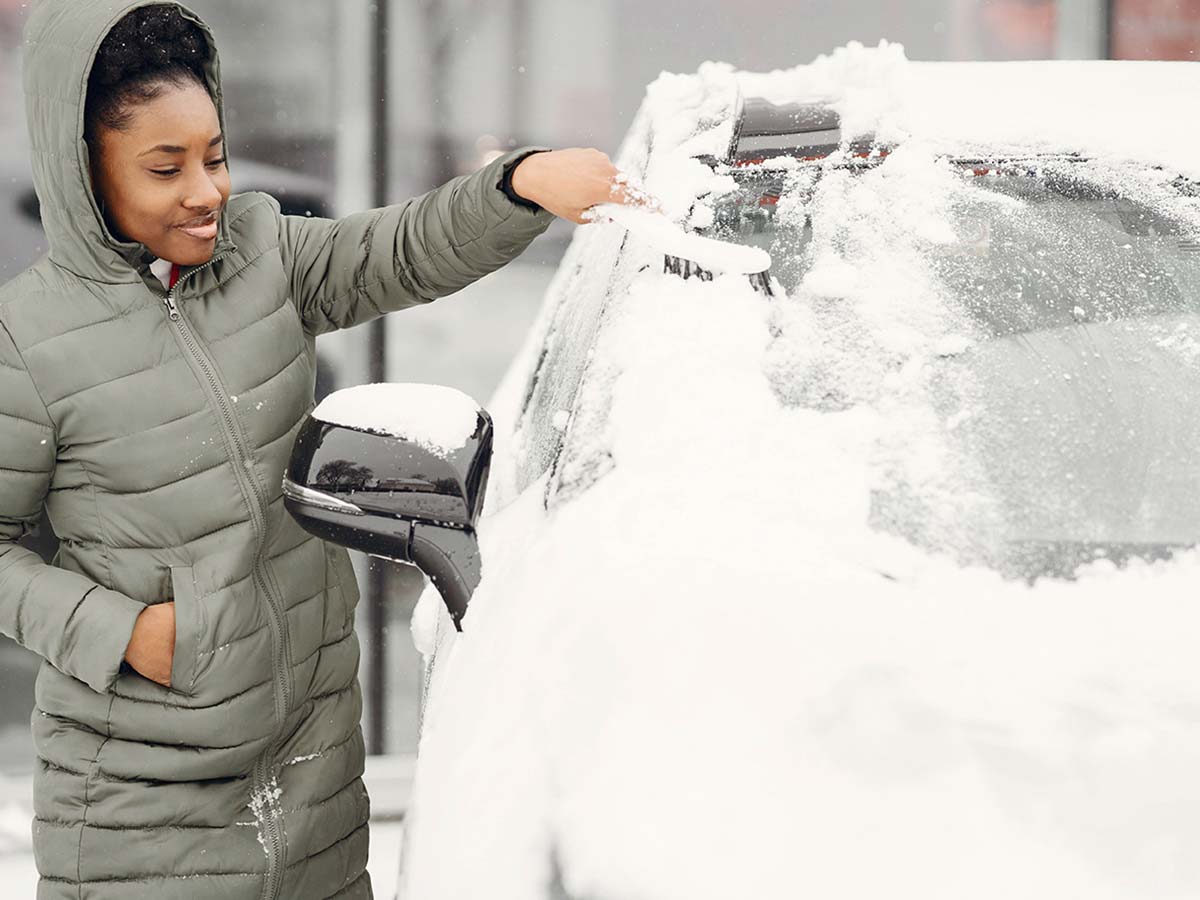 How to Prevent Winter Car Damage
Top Fall Driving Safety Tips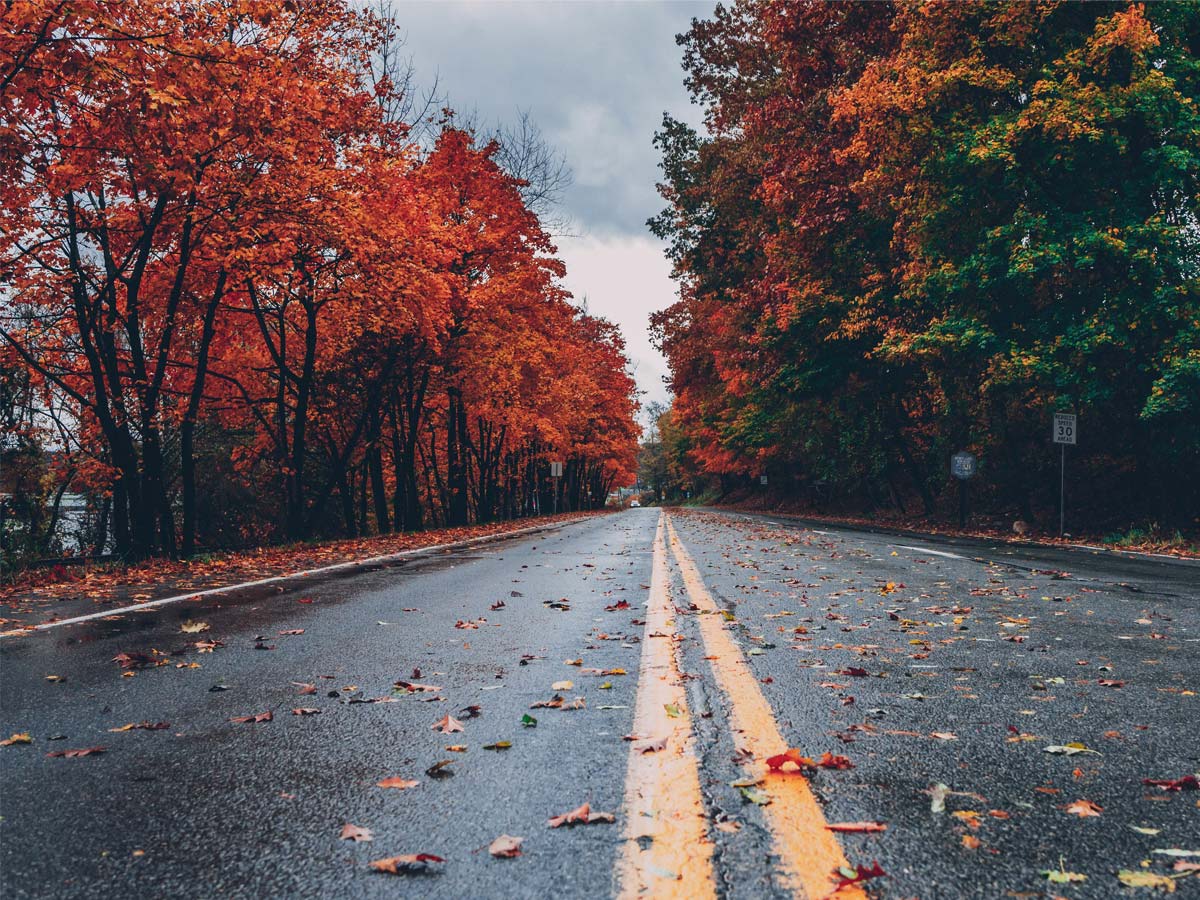 Top Fall Driving Safety Tips
dada-back-to-top-of-page