null
null
Help improve driving skills with brain boosters
Are you worried about staying safe behind the wheel? As a person ages, the specific skills necessary for safe driving begin to deteriorate. Eyesight and hearing worsen, reflexes slow and cognitive functions decline. Even though older adults are less likely to practice risky driving behaviours, a person's chances of being in a fatal car accident begin to increase at age 75.
As you get older, there are steps you can take to keep your keys longer and maintain your mobility and independence. Studies show that strengthening cognitive skills through brain-training exercises and computer-based software can improve certain functional abilities, including driving. Using these programs can help you recognize driving skills that need improvement and potentially keep you driving safer, longer.
Often disguised as enjoyable games, the programs allow users to exercise specific cognitive functions necessary for driving. They can include exercises for improving:
Focus
Reaction time
Memory
Decision-making
Multitasking and attention skills
Speed of information processing
Improving your useful field of view
Many of these computer-based brain-fitness programs test one cognitive skill in particular: useful field of view (UFOV) for visual processing. UFOV is the visual area in which you can process information in a single glance without making head or eye movements; the UFOV programs were developed in part by experimental psychologist Karlene Ball.
Drivers with limited UFOV aren't able to quickly see and process information about objects moving toward them, which can lead to crashes. But like other cognitive skills, UFOV can be improved through practice. In one particular study led by Ball, participants who received computer-based UFOV speed-of-processing training were half as likely to be in an at-fault car accident over their next six years of driving.
These tips are provided for information and prevention purposes only. They are general in nature, and Desjardins Insurance cannot be held liable for them. We recommend using caution and consulting an expert for comprehensive, tailored advice.
Desjardins Insurance refers to Certas Home and Auto Insurance Company, underwriter of automobile and property insurance or Desjardins Financial Security Life Assurance Company, underwriter of life insurance and living benefits products.
Other related articles:
Impaired driving: what you need to know
Impaired driving: what you need to know
How to Prevent Winter Car Damage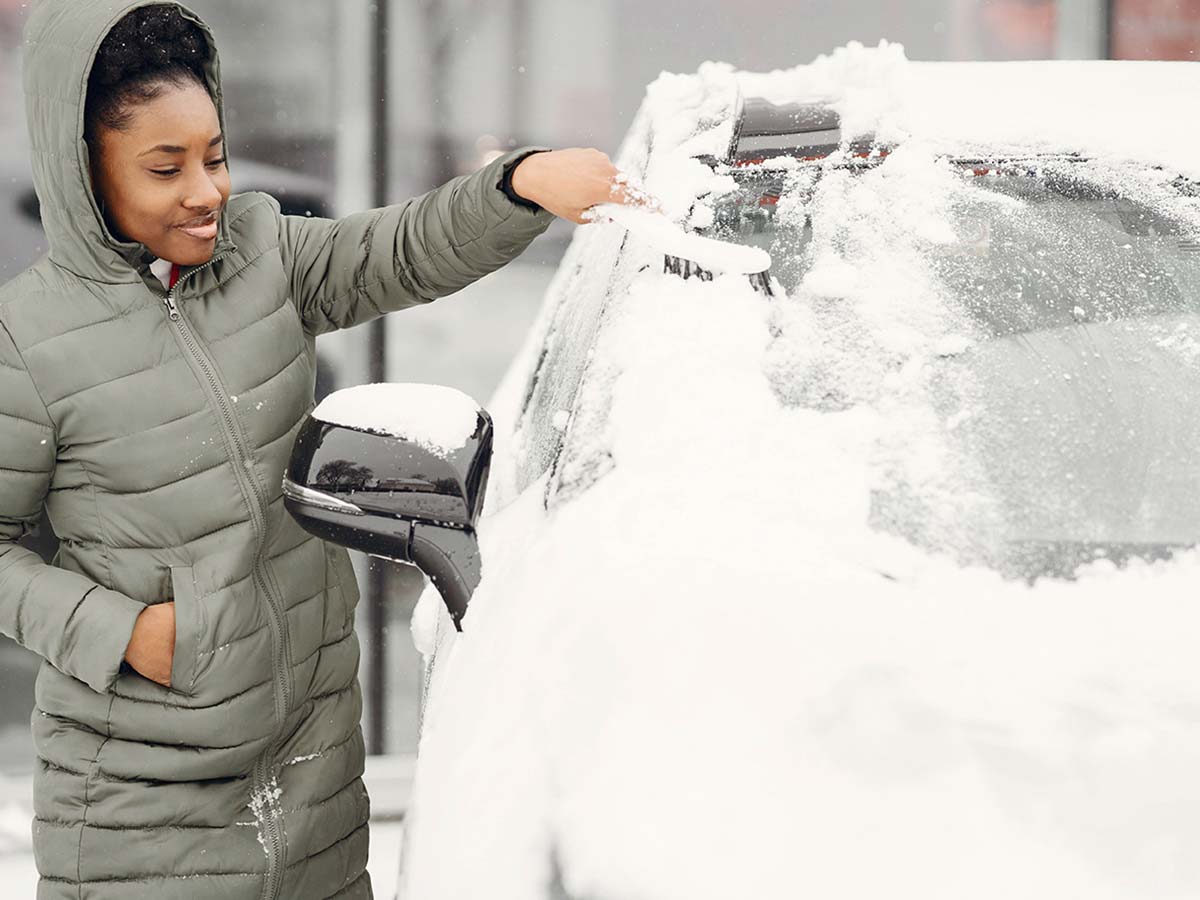 How to Prevent Winter Car Damage
Top Fall Driving Safety Tips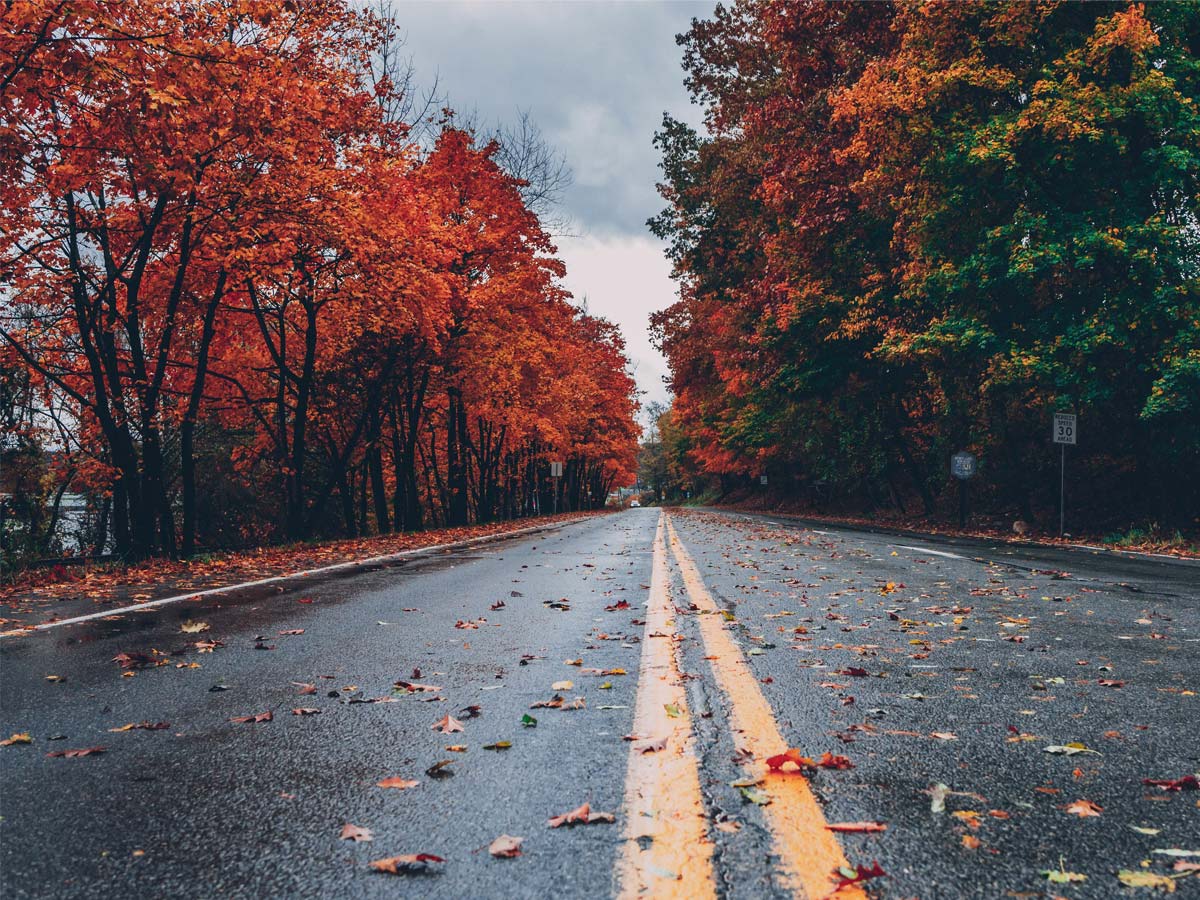 Top Fall Driving Safety Tips
dada-back-to-top-of-page