null
null
How to get through a flood: before, during and after
How to get through a flood: before, during and after
August 25, 2020
Floods are among the most common natural disasters in Canada. They are also the most financially damaging and can be very unpredictable.
Your property could be damaged by a flood any time of year, in any area, and sometimes with little to no warning. Luckily, there are some basic steps you can take to stay prepared and keep your home and your family safe.
Know your risks
Even if you live in a very dry climate and far from a body of water, flooding can still affect you. Floods can be caused by hurricanes, heavy rains, melting snow or when a dam breaks. Knowing your risks is key to being able to keep yourself safe before, during and after a flood.
Getting ready before the flood
To get ready before a flood even happens, you should research possible risks, practice evacuation routes, and sign up for available flood coverage for your home and possessions. Some good sources to contact include your local municipality as well as your Desjardins Agent. As part of your preparation, consider the following measures:
Have an emergency kit ready to go. Include a flashlight, water, non-perishable food, and a first-aid kit. Make sure everyone at home knows where it is and can access it easily. If you prefer, you could also purchase an emergency kit from organizations such as the Canadian Red Cross.
Talk to your neighbours and family members about their potential roles during a flood. Run a practice drill with them.
Keep windows near or below ground level sealed, as well as the base of doors.
Keep basement appliances raised and any valuables out of reach from potential water levels. Store your documents and treasured possessions in waterproof containers.
Ensure your floor drains are clear and unobstructed.
Install and regularly test devices that could come in handy during a flood, such as a backwater valve, sump pump, backup pump and power supply.
Check your roof, eavestroughs and downspouts. Ensure they are draining properly during heavy rains.
Clear the storm drains by your home from leaves, ice, debris or garbage.
Make sure your landscaping is sloped away from your home.
When the flood happens
During a flood, it's essential to stay continuously informed and to be prepared to evacuate any time. To mitigate your risk of danger, follow these tips:
Get ready to head to higher ground and to stay there once a flood or flash flood warning has been issued in your area.
Keep children and pets away from floodwater. Do not try to walk or drive through as it could be much deeper than you realize.
At night, be extra vigilant as it could be more difficult to recognize flood dangers in the darkness.
Keep checking social media and local news reports to stay on top of events in progress in your area.
After the flood
Don't let your guard down once the flood is over, as it still may not be safe to return home. Keep taking these precautions:
Wait until it's officially safe to go home. Follow local news outlets and emergency officials for the latest updates.
Contact your Desjardins Agent right away to let them know what happened. Find out what you need to do to record any damage and submit a claim.
Avoid using anything that has been contaminated by floodwater, including food. Try to keep away from floodwater or anything that came into contact with it while you're cleaning up.
Follow instructions from the authorities on proper disposal of damaged items.
Wear protective clothing like rubber boots and gloves, safety glasses, and a hard hat or dust mask.
Get an electrician to inspect your appliances, heating, pressure, or sewage systems before using them.
Taking these precautions before, during and after a flood can help reduce the dangers as well as the damage that can occur. Getting the right insurance coverage can also give you added peace of mind, so learn more about our flood coverage today.
These tips are provided for information and prevention purposes only. They are general in nature, and Desjardins Insurance cannot be held liable for them. We recommend using caution and consulting an expert for comprehensive, tailored advice.
Desjardins Insurance refers to Certas Home and Auto Insurance Company, underwriter of automobile and property insurance or Desjardins Financial Security Life Assurance Company, underwriter of life insurance and living benefits products.
Other related articles:
5 myths about tenant insurance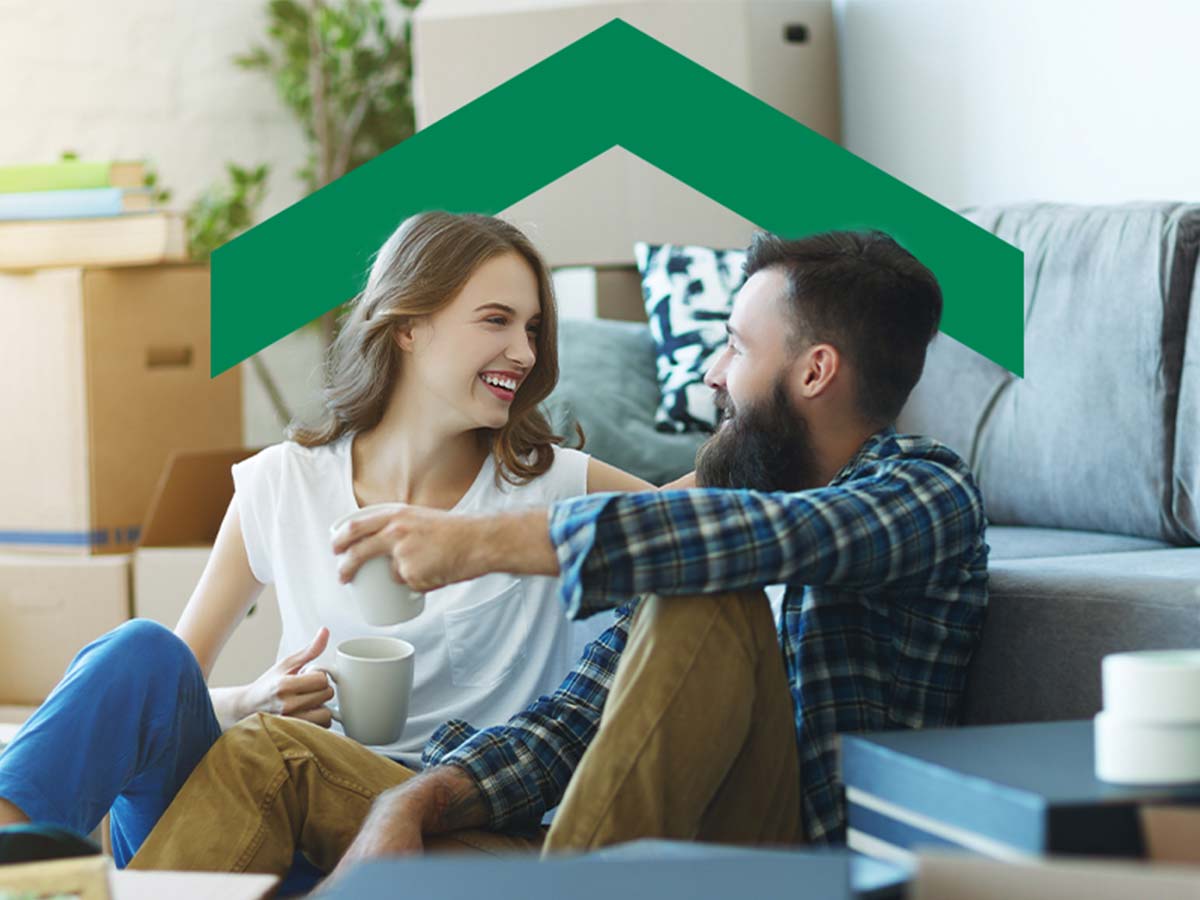 5 myths about tenant insurance
Fireplace Safety and Maintenance Guide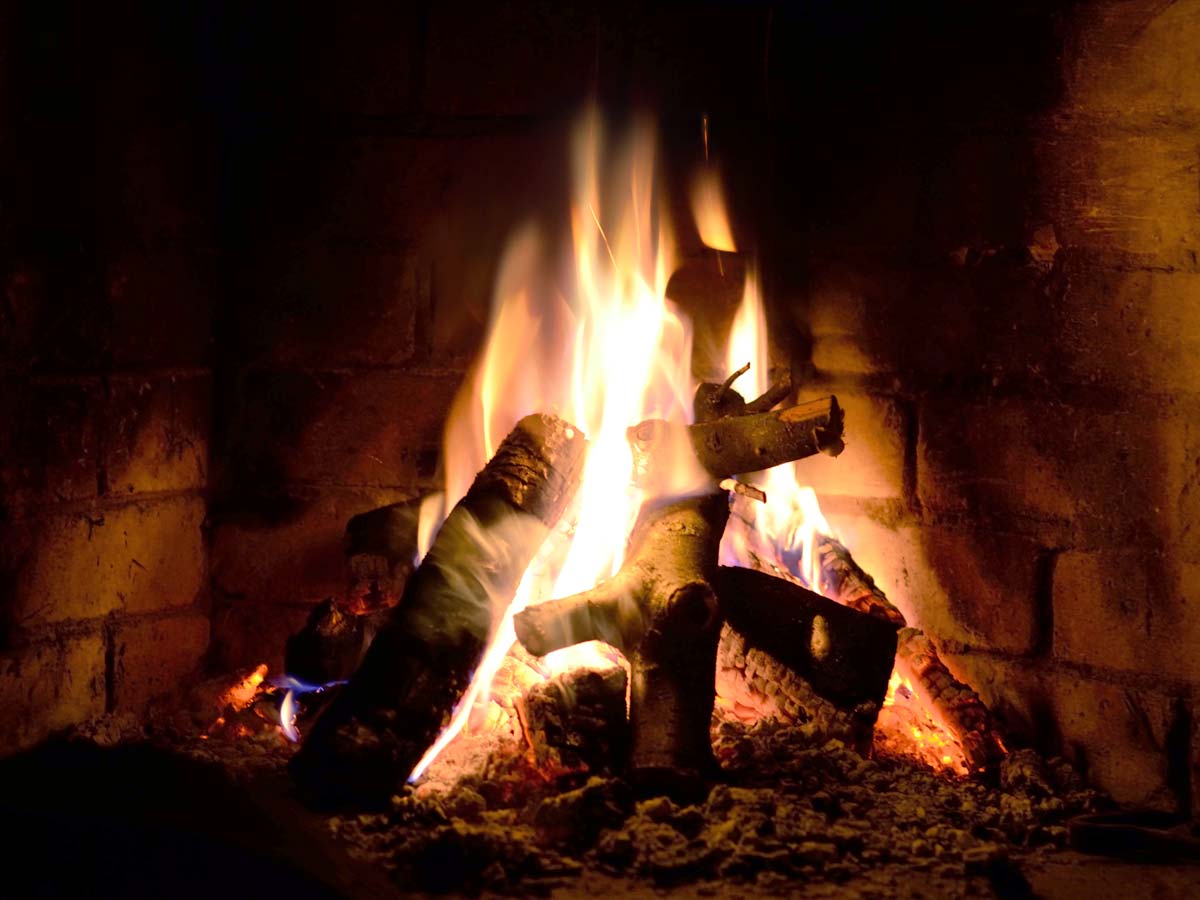 Fireplace Safety and Maintenance Guide
How to Protect your Property from Windstorms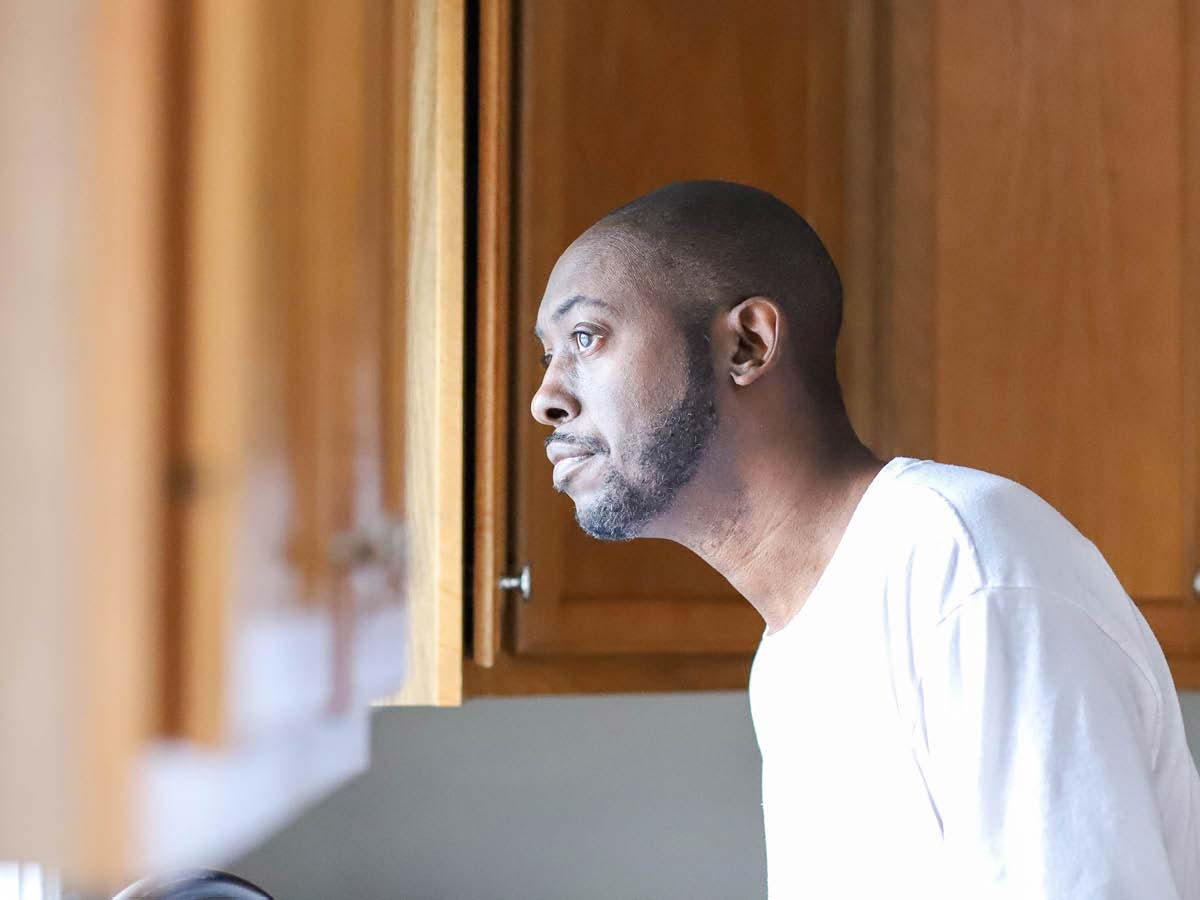 How to Protect your Property from Windstorms
dada-back-to-top-of-page