null
null
How to Protect Yourself from Forest Fires: Before, During, and After
How to Protect Yourself from Forest Fires: Before, During, and After
September 21, 2020
The impact of a forest fire can be devastating, not only endangering lives but also causing extensive property damage. While forest fires mostly occur in the season between May and September, there are steps you can take all year-round to keep you and your family safe.
Understand Your Risks
Do you live in an area that could be susceptible to forest fires? It's important to take the time to research local risks, alerts and evacuation procedures. Understanding your risks and having an emergency plan in place is key to protecting yourself before, during and after a forest fire.
Getting ready before the fire starts
To get ready before a fire even happens, you should sign up for insurance coverage for your home and possessions. Monitor weather reports and fire alerts by following local news outlets, emergency officials and the Government of Canada's Canadian Wildland Fire Information System, which operates 24/7.
Other sources to get in touch with include your Desjardins agent and your local municipality. As part of your preparation, consider the following measures:
Learn and practice fire safety techniques with your family.
Research evacuation routes from your home and your neighbourhood and practice them often.
Discuss your emergency plans with neighbours. Identify a safe place to gather and possible temporary accommodation.
Keep a radio, flashlight and emergency preparedness kit on hand and in an accessible spot.
Ensure your vehicle's gas tank is full.
Plant flame-resistant plants and shrubs around your home and in your yard. Keep them well-spaced.
Thin and prune any evergreen trees near your home.
Keep entryways and driveways clear.
Clear the ground, patios, decks, balconies and nearby power lines from debris. This includes flammable material such as branches, firewood, dry leaves and needles, and grass.
Mow your lawn often.
Clean your gutters from debris regularly and consider screening them with metal mesh.
For superior fire resistance, choose stucco, brick, concrete, metal or fibre cement siding for your home over untreated wood or vinyl siding.
Consider placing a spark arrestor on your chimney.
Make sure your eaves and vents are properly fitted and made from non-combustible materials.
Ensure your garage and entry doors are fire-rated and sealed appropriately.
Consider thermal double paned windows that are also tempered.
Keep your livestock unsheltered if you live on a farm or ranch.
During a forest fire
During a forest fire, you must be prepared to evacuate with your family at any time and to do so quickly when told. Follow these additional safety measures:
Keep monitoring local radio stations and social media platforms for road closures, evacuation alerts and other up-to-date information.
Keep your car facing forward on your driveway, with the windows closed.
Pack your valuables and important papers and place them in your car in case you do evacuate your home.
Close all the windows and doors in your home to reduce smoke and debris from entering and minimize fire damage.
Move anything flammable or combustible away from the house or other structures like a shed. This includes firewood, furniture, and propane barbeques.
After the fire
Once the fire has been completely extinguished, you may want to head home. It's extremely important that you only re-enter when fire officials have given you the go-ahead. Once it's safe to do so, returning home may feel overwhelming and difficult emotionally. Break down your to-do list into small steps at a time and in order of priority. Here are some things to keep in mind:
Continue to monitor warnings and instructions from local authorities.
Check with your government office for help with disaster financial assistance or finding temporary housing.
Contact your utility providers to check the status of your power, gas, water, sewer, phone and internet services.
Proceed with caution when entering areas of your home that have been burnt, as some hot spots can flare up without warning.
When cleaning up, make sure to wear protective gear, including boots, safety glasses and rubber gloves.
Dispose of food or water that may have been exposed to smoke, soot or heat.
Take inventory and photos of any possessions that have been destroyed. Keep those photos for insurance purposes, along with receipts related to repairs and other expenses.
Contact your Desjardins rep to see if your policy covers house cleaning by a restoration specialist.
Review your insurance policy so you know what damaged items to record and list. If you can't find your household inventory list, get a blank form from your Desjardins list to jog your memory. Include serial numbers, the approximate value of each item, and photos or video footage.
Get in touch with your bank and mortgage company
Have your home and roof inspected. Board up broken windows, smashed doors, and holes in the walls and roof.
When you're ready, consider reaching out to your neighbours to re-establish your relationship and offer a helping hand.
Taking these precautions before, during and after a forest fire can help reduce the dangers as well as the property damage that can occur. Getting the right insurance coverage can give you added peace of mind. Find out about the insurance coverage available from Desjardins Insurance.
These tips are provided for information and prevention purposes only. They are general in nature, and Desjardins Insurance cannot be held liable for them. We recommend using caution and consulting an expert for comprehensive, tailored advice.
Desjardins Insurance refers to Certas Home and Auto Insurance Company, underwriter of automobile and property insurance or Desjardins Financial Security Life Assurance Company, underwriter of life insurance and living benefits products.
Other related articles:
5 myths about tenant insurance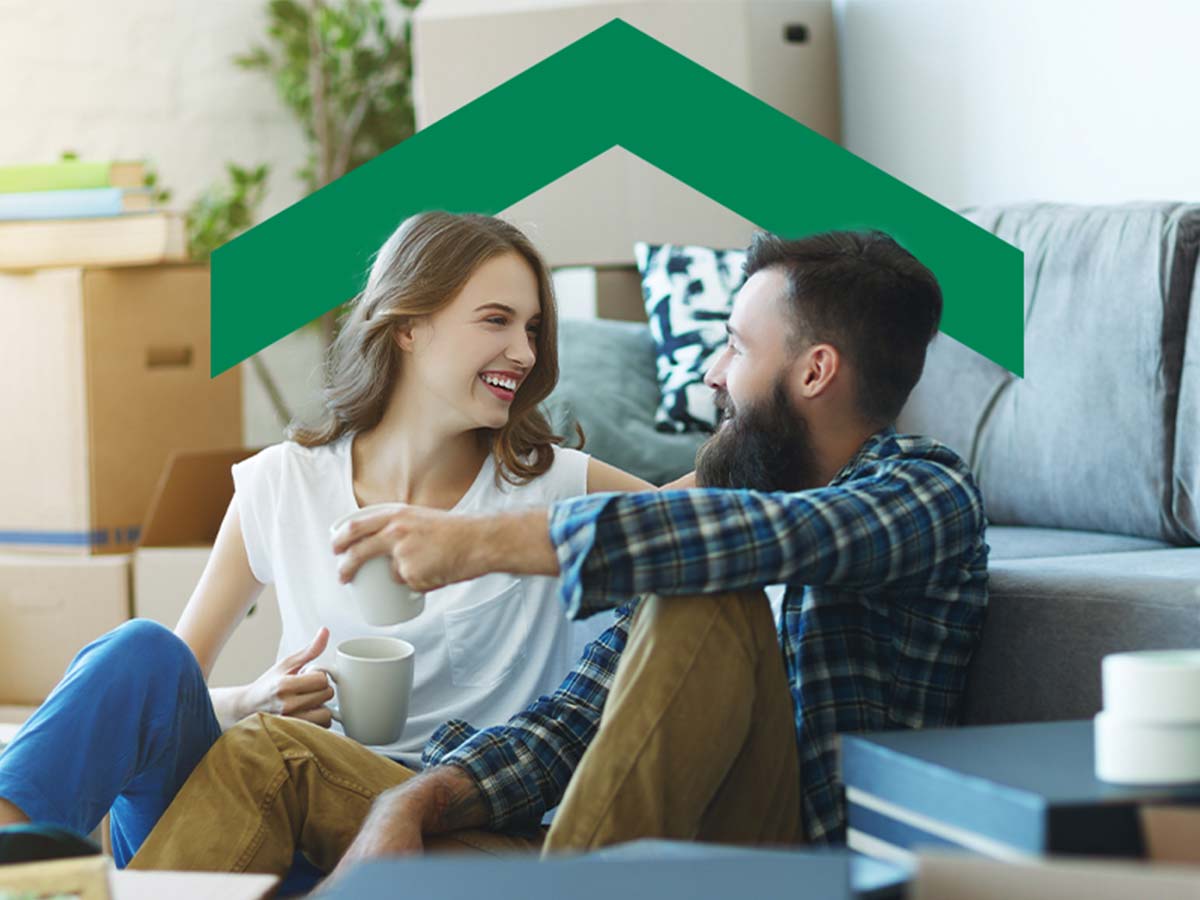 5 myths about tenant insurance
Fireplace Safety and Maintenance Guide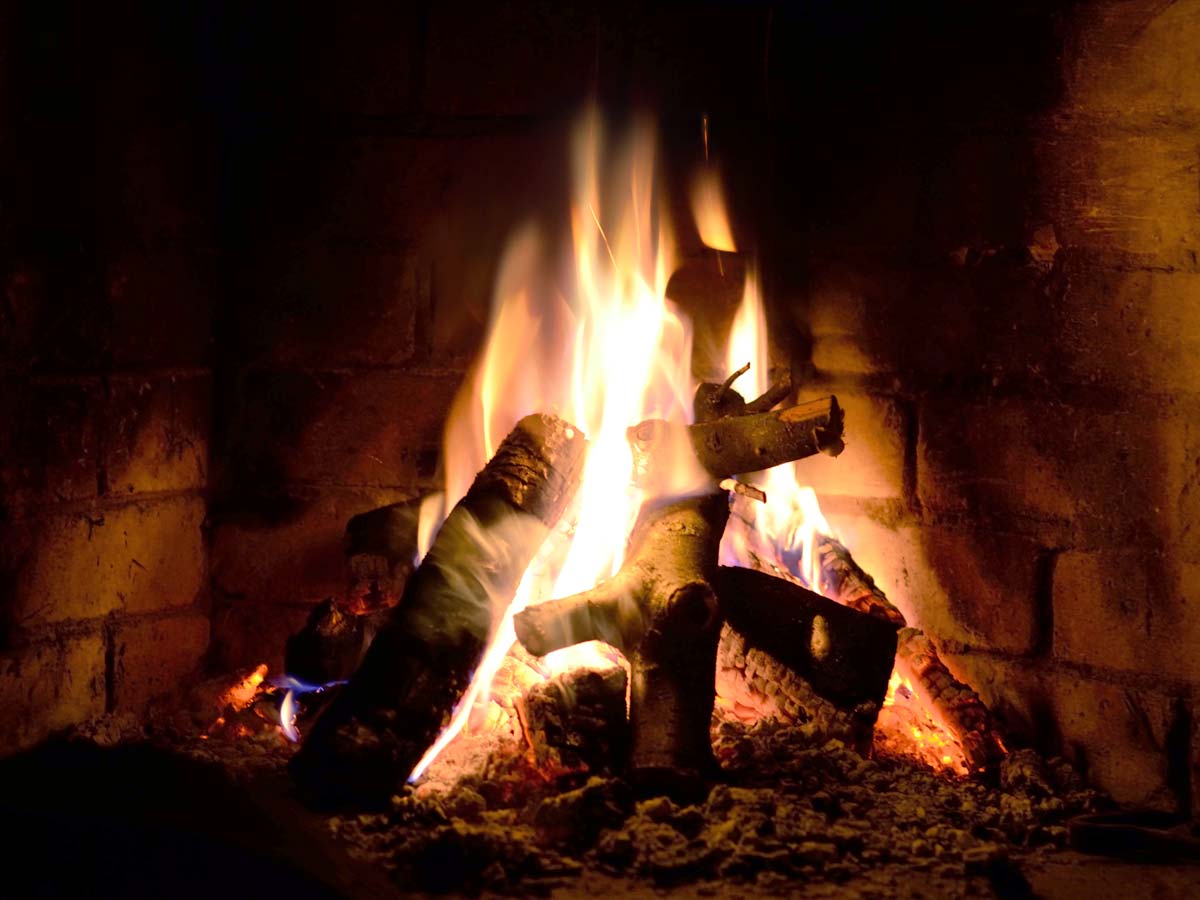 Fireplace Safety and Maintenance Guide
How to Protect your Property from Windstorms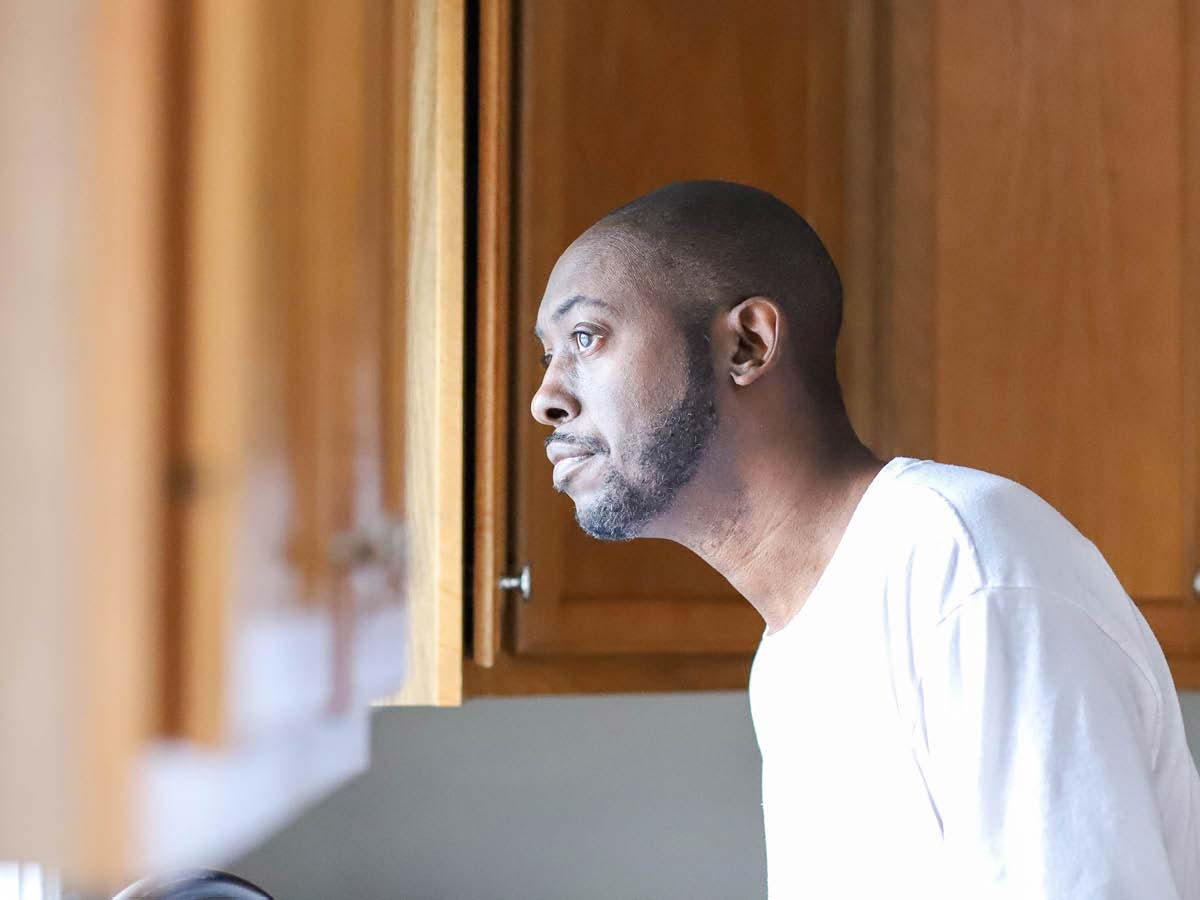 How to Protect your Property from Windstorms
dada-back-to-top-of-page