null
null
How to save on your insurance premium
How to save on your insurance premium
December 02, 2019
You've almost certainly seen reports of homes damaged and destroyed by extreme weather events and the rise in road accidents because of impaired and distracted driving.
The fact is that the frequency and severity of home and auto insurance claims is increasing and it's having a direct impact on the insurance premiums we all pay.
Watch our video to find out more about why insurance premiums are going up for everyone.
That said, there are still things you can do to reduce your insurance premium.
Auto insurance
Whether you've had auto insurance for years or you're shopping for your very first policy, here are a few tips that can help you save.
Drive safely
The better your driving record, the lower your premium. Any speeding tickets, claims and at-fault accidents on your record will have a direct impact on the premium you pay.
If you live in Ontario, you can sign up for a free program, like Ajusto® that rewards good driving with savings on your insurance premium. It can also help you become a safer driver.
Install winter tires
In the colder months, winter tires can shorten your braking distance by as much as 3 car lengths. That could mean the difference between a safe stop and an accident.
The fact is that all-season tires just aren't as effective below 7C.
Plus, many insurers offer discounts on auto insurance if your car is equipped with 4 winter tires.
Increase your deductible
A deductible is the amount you pay when you make a claim. The higher your deductible, the lower your insurance premium. But before you choose a high deductible, make sure you're comfortable paying that amount in the event of an accident.
Reduce your coverage
If you have an older car, you might want to rethink the coverages on your policy. Removing Collision coverage and Comprehensive coverage could be cost-effective if your vehicle isn't worth much more than the deductible you pay for these coverages.
Choose a car with lower insurance rates
Generally speaking, the older the car, the lower the premium. It's also worth knowing that some models are more likely to be stolen, while others cost more to repair. Before you buy or lease your next car, take a look at which cars are cheaper to insure.
Choose an eco-friendly vehicle
Not only will you save on gas, you could also get a discount on your insurance. For example, if you drive a hybrid vehicle, many insurers offer premium discounts.
Insure more than one vehicle or insure your home and car with the same company
Almost all insurance companies offer this type of discount. These savings bundles may have different names like Multi-vehicle discount, Multi-line discount or multi-product discount.
Home insurance
Whether you rent an apartment, or you own a house or a condo unit, it's usually less expensive to insure your home than your car. But there are still ways to save.
Install a home security system
This is a guaranteed way to save on your premium, no matter whether you own a house, or a condo unit or you rent. If you're insured with us and you have a centrally-monitored alarm system, you'll save on your home insurance.
Be claims free
Just like with car insurance, if you have no recent home insurance claims, you'll enjoy lower premiums.
Buy car and home insurance from the same company
By combining your home and car insurance, you could be eligible for a Multi-line discount.
Keep your home smoke free
Having a smoke-free environment at home significantly decreases the risk of fire. You'll also enjoy lower insurance rates.
Learn more about what affects the price of car insurance.
These tips are provided for information and prevention purposes only. They are general in nature, and Desjardins Insurance cannot be held liable for them. We recommend using caution and consulting an expert for comprehensive, tailored advice.
Desjardins Insurance refers to Certas Home and Auto Insurance Company, underwriter of automobile and property insurance or Desjardins Financial Security Life Assurance Company, underwriter of life insurance and living benefits products.
Other related articles:
Cybersecurity: Tips and Tricks to Stay Vigilant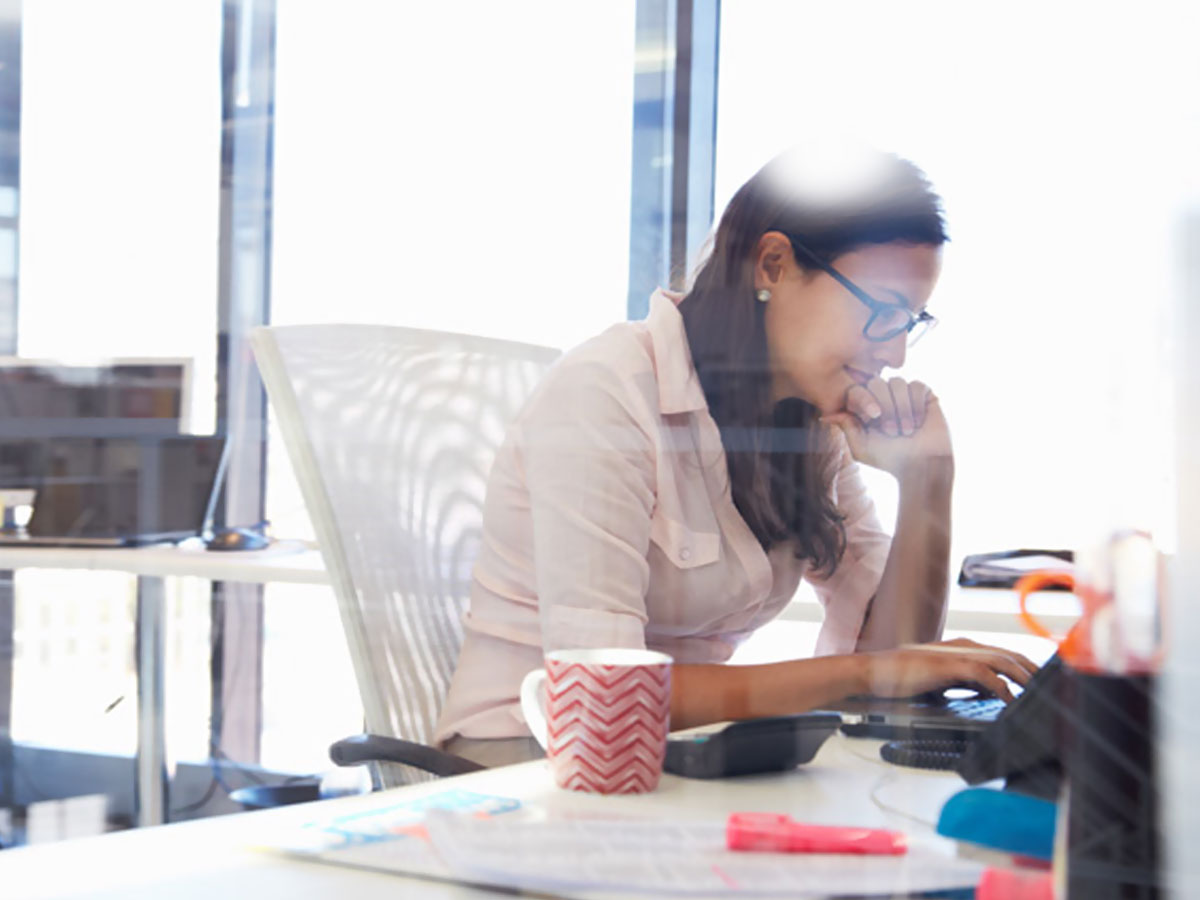 Cybersecurity: Tips and Tricks to Stay Vigilant
8 steps for greater work-life balance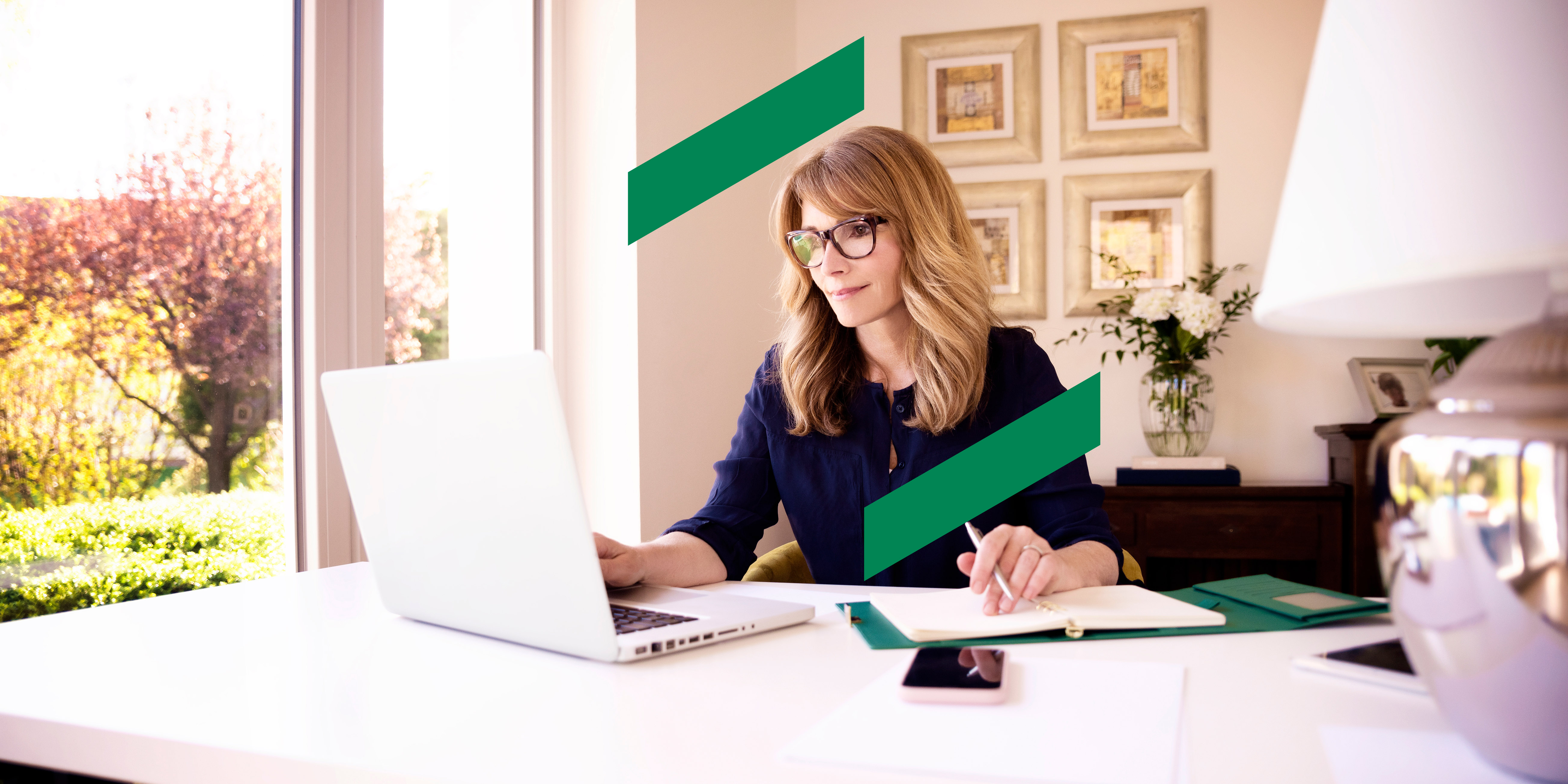 8 steps for greater work-life balance
Ways to reduce your insurance premiums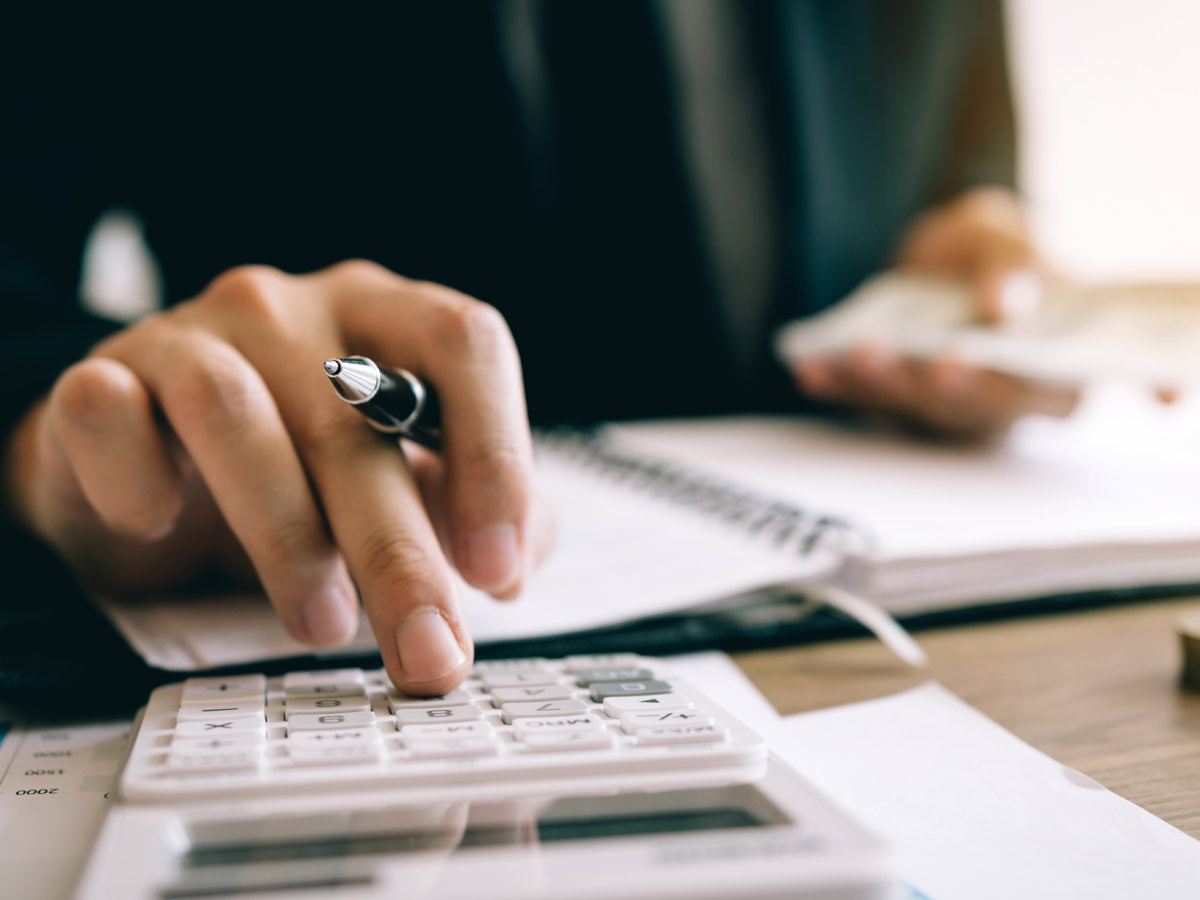 Ways to reduce your insurance premiums
dada-back-to-top-of-page