null
null
How you can build your own skating rink
How you can build your own skating rink
December 20, 2021
With a bit of planning and some help from mother nature, you can be skating in your own backyard. Follow this guide to help you get started.
Start small
If this will be your first homemade rink, you can keep things simple by using this traditional and time-honoured technique. All you need to do is wait until temperatures are well below freezing, tamp down the snow with your feet to create your desired shape and size and then finish off by flooding the surface with water. Once it freezes, you're good to go!
If you plan on playing hockey, stack some snow around the perimeter of the rink to help keep the puck from flying out. If you want a more elaborate rink and don't mind doing the regular maintenance, then the next few tips will help you get started.
Pick the right spot
There are three things you'll need when planning the location for your rink:
1. A flat area close to your house
Your yard might look flat, but it's likely that there's some slope and unevenness to it. You don't want to find out after you put your boards up that the deep end will be filled with water while the shallow end remains dry. If your yard has a slope, you'll want higher boards at the lower end of the rink.
2.An accessible water source
Low temperatures can freeze outdoor faucets and make hoses unmanageable. If you're going to use your outdoor tap, you'll need to turn the water on and off at the shut off valve to ensure water doesn't freeze inside of it. Another option is to connect the hose to a water source in your house and bring it out through a window.
3. Outdoor lighting
To maximize your enjoyment or to add some ambience during the dark winter, consider illuminating your rink with outdoor lights. If you plan on playing hockey, you may want to install multiple light sources to avoid shadows so you can always see the puck.
Building the rink
The best time to start building your ice rink is in the fall after you've cut your lawn for the last time before winter. This will make it easier to pound the stakes that will support the frame into the ground.
To build your frame, you can use plywood or lumber. Plywood tends to cost less than lumber and is easier to work with. Lumber is sturdy but heavy and takes up more storage space in the off-season. Once you've cut your boards to your ideal size, you can use landscaping stakes or two-by-fours driven into the ground to support your boards.
After that, you'll need a high-quality liner – ideally white or clear – that will stay watertight while you fill the rink. A dark-coloured tarp may absorb heat and cause the ice to melt. Put your liner down when you're ready to fill it with water because if you put it in too early, leaves and twigs can collect at the bottom.
Making the ice
Double check that your liner is positioned correctly and turn on the tap. It's best to fill your rink all at once instead of doing it in layers. Layering in the ice could lead to an uneven surface or damage to your liner. Once you have a solid three inches of ice, your rink will be ready to skate on. Have an adult check the ice before allowing children to use the rink.
Maintaining the ice
Clear your rink's surface of snow and loose ice with a broom, shovel, or snowblower on a regular basis. Once the surface is clear pour on a thin layer of water to coat the entire surface. Hot water is best, but cold water will work too. You'll want to do this after a snowfall and whenever you're done skating for the day so the ice can freeze overnight.
Protecting your grass
To protect the grass under your rink, you will want to get the rink off your lawn as early as you can in the spring. You can carefully roll up the liner and reuse it next year or recycle it for other purposes.
Sources
https://www.cbc.ca/news/canada/calgary/outdoor-ice-rink-tips-1.3897229
https://www.cbc.ca/news/canada/montreal/tips-build-your-own-backyard-rink-1.3904552
https://www.thestar.com/life/homes/2020/11/25/enjoying-the-home-ice-advantage-with-a-backyard-rink.html
https://www.blogto.com/sports_play/2021/01/david-weiss-backyard-skating-rink-toronto/
These tips are provided for information and prevention purposes only. They are general in nature, and Desjardins Insurance cannot be held liable for them. We recommend using caution and consulting an expert for comprehensive, tailored advice.
Desjardins Insurance refers to Certas Home and Auto Insurance Company, underwriter of automobile and property insurance or Desjardins Financial Security Life Assurance Company, underwriter of life insurance and living benefits products.
Other related articles:
5 myths about tenant insurance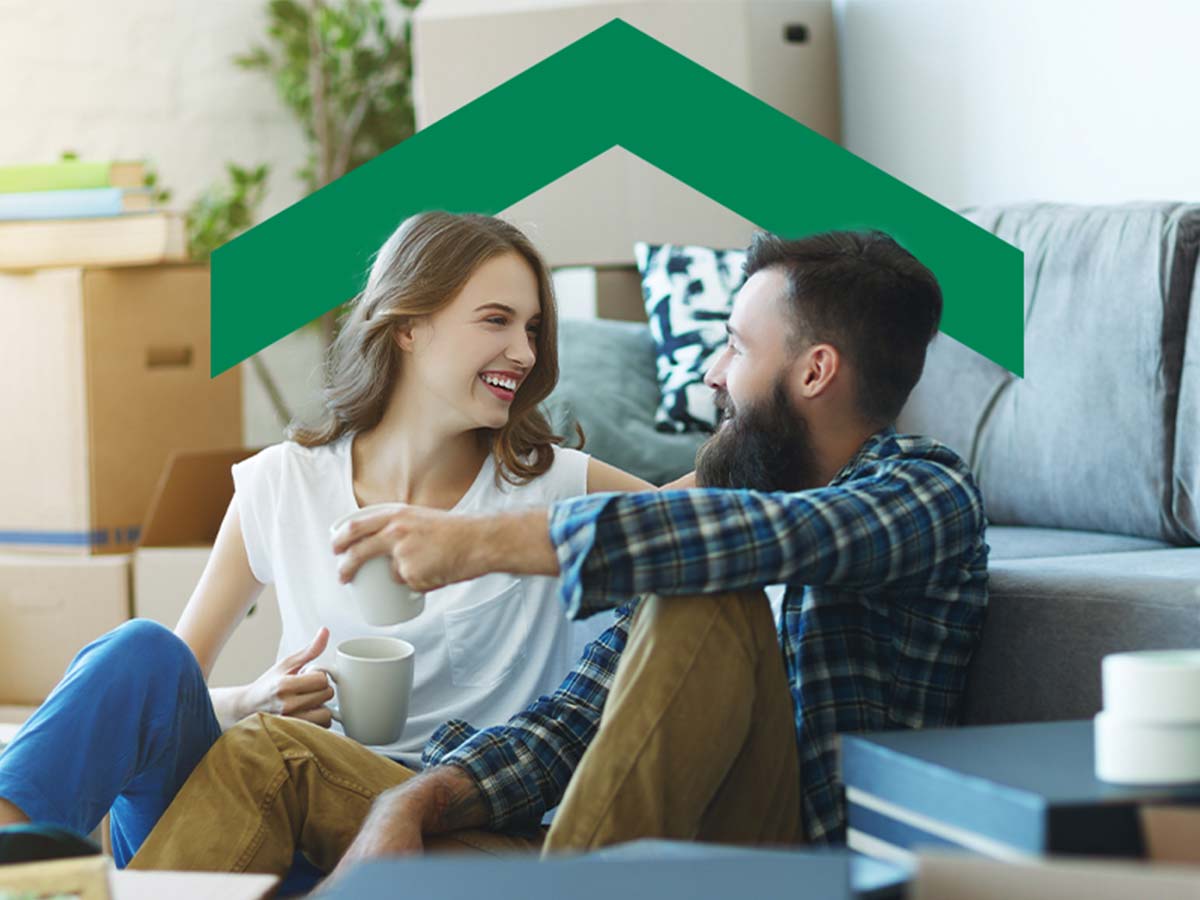 5 myths about tenant insurance
Fireplace Safety and Maintenance Guide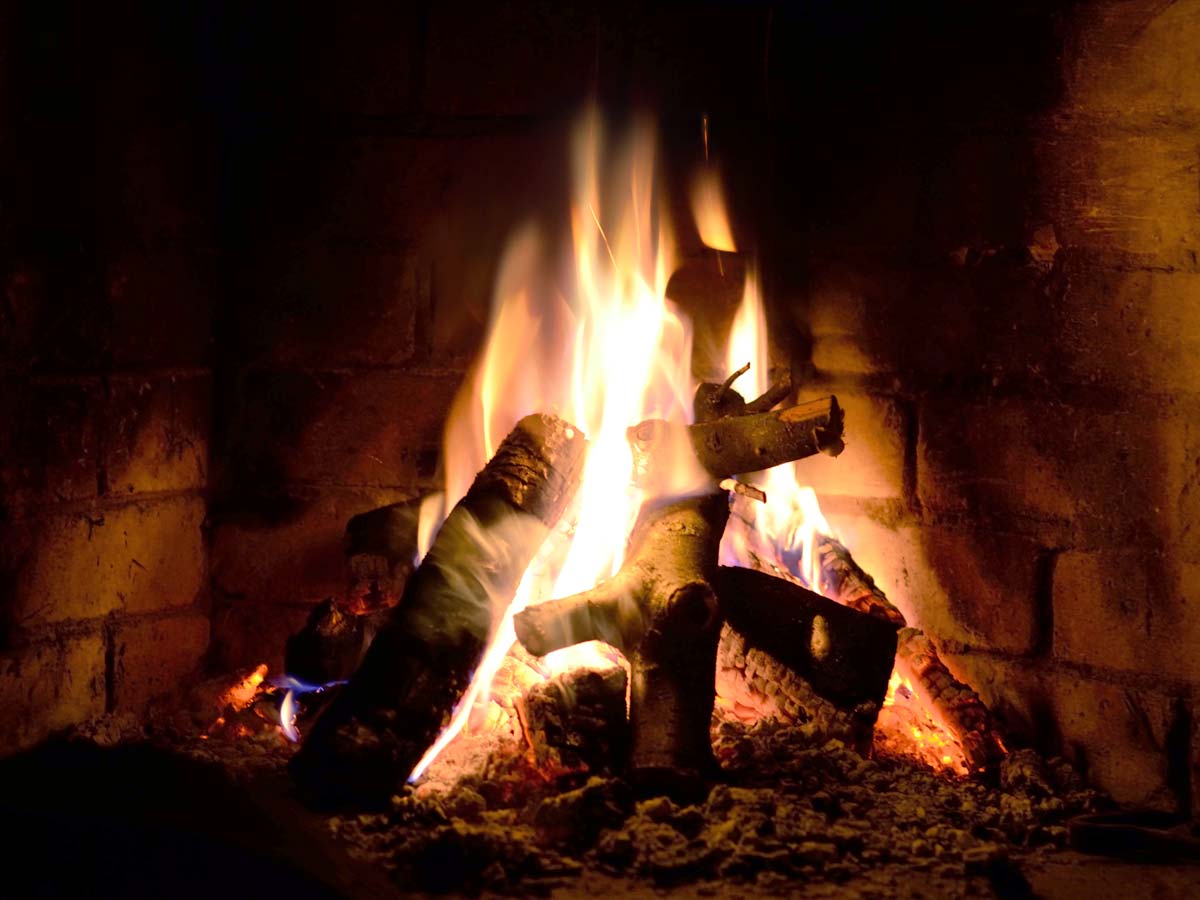 Fireplace Safety and Maintenance Guide
How to Protect your Property from Windstorms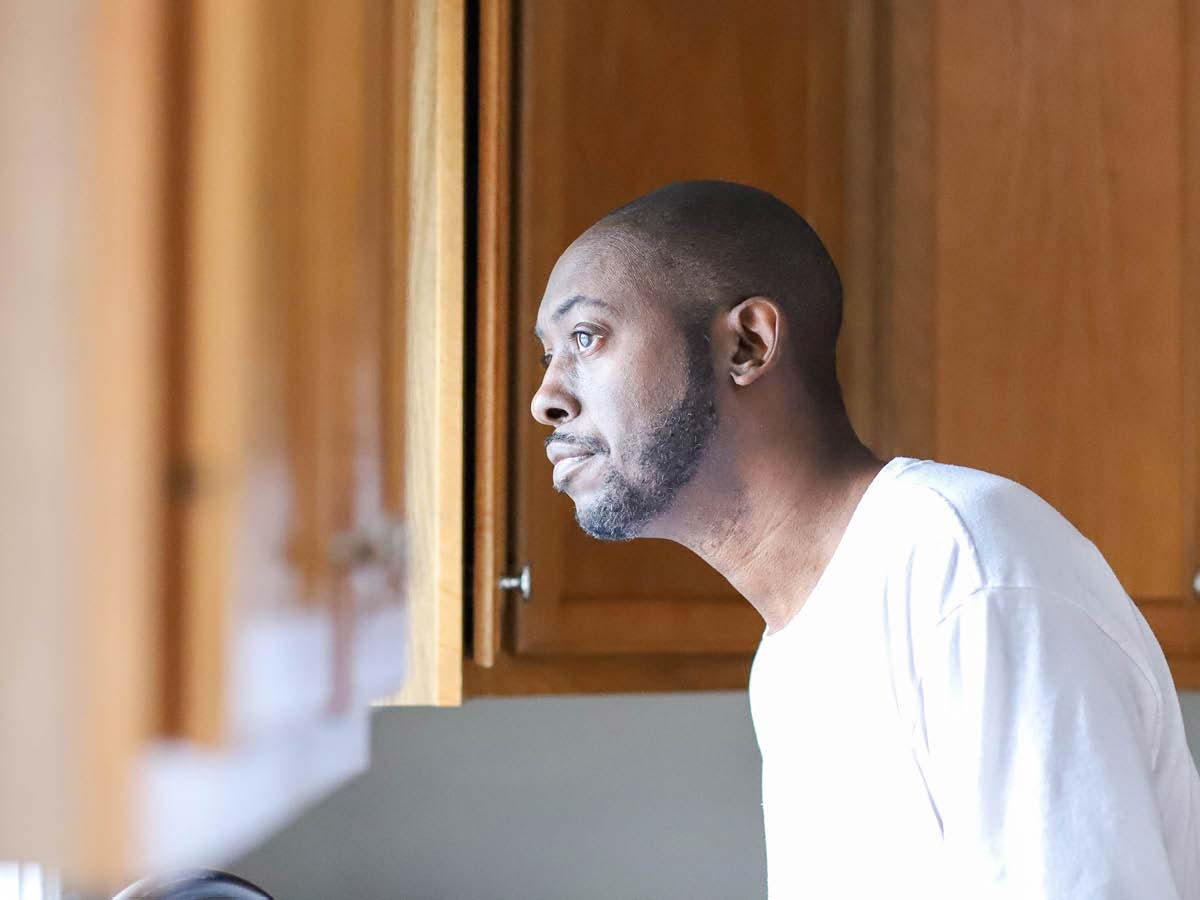 How to Protect your Property from Windstorms
dada-back-to-top-of-page