null
null
Hurricane safety tips for your family
Hurricane safety tips for your family
February 06, 2011
Plan ahead
Proper hurricane planning begins long before hurricane season (June 1 to November 30). Help ensure your family's safety by creating a disaster preparedness plan that includes a disaster survival kit and an emergency evacuation plan.
Secure your property
When a hurricane warning is given, close window shutters or attach protective panels with previously installed fasteners.
Get to safety
During threatening conditions, keep a battery-powered radio tuned to local weather advisories. If you are ordered to evacuate, go directly inland or to a shelter as directed by local authorities. Lock doors and windows before you go. Bring your disaster survival kit, and let friends and relatives know where you plan to be.
If an evacuation has not been ordered or there is no time to get to a shelter, stay in the middle of your home or basement, away from windows and glass doors. Try to take cover under a staircase or a heavy piece of furniture. Do not stay in a mobile home if a hurricane is approaching. They are easily overturned in high winds, and flying debris can puncture their light frames and exteriors.
If you live in a hurricane-prone area, you may want to build a safe room in your home. A safe room is an area of your home that has been reinforced to provide protection from broken glass and flying debris. An experienced contractor can build a safe room with a reinforced roof, walls and ceilings in a new or existing home.
These tips are provided for information and prevention purposes only. They are general in nature, and Desjardins Insurance cannot be held liable for them. We recommend using caution and consulting an expert for comprehensive, tailored advice.
Desjardins Insurance refers to Certas Home and Auto Insurance Company, underwriter of automobile and property insurance or Desjardins Financial Security Life Assurance Company, underwriter of life insurance and living benefits products.
Other related articles:
Cybersecurity: Tips and Tricks to Stay Vigilant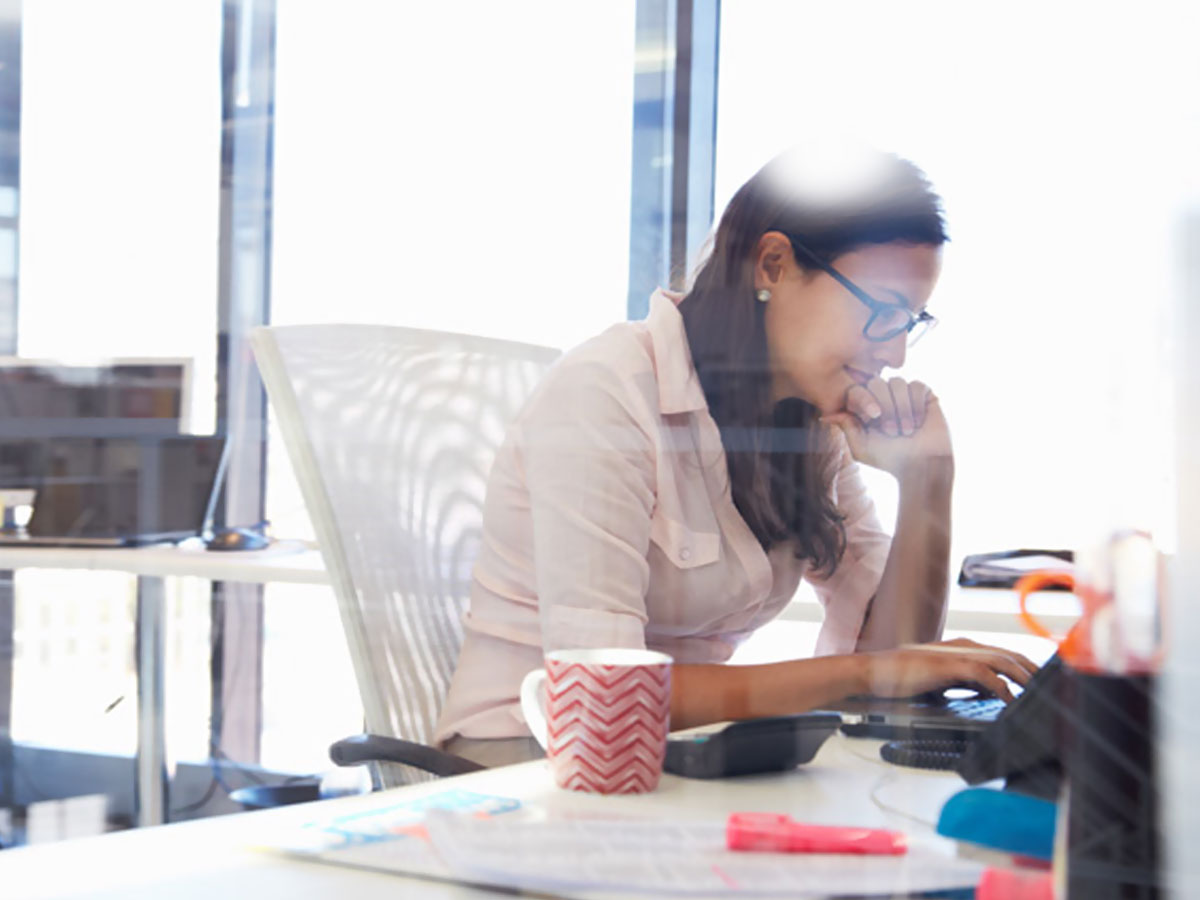 Cybersecurity: Tips and Tricks to Stay Vigilant
8 steps for greater work-life balance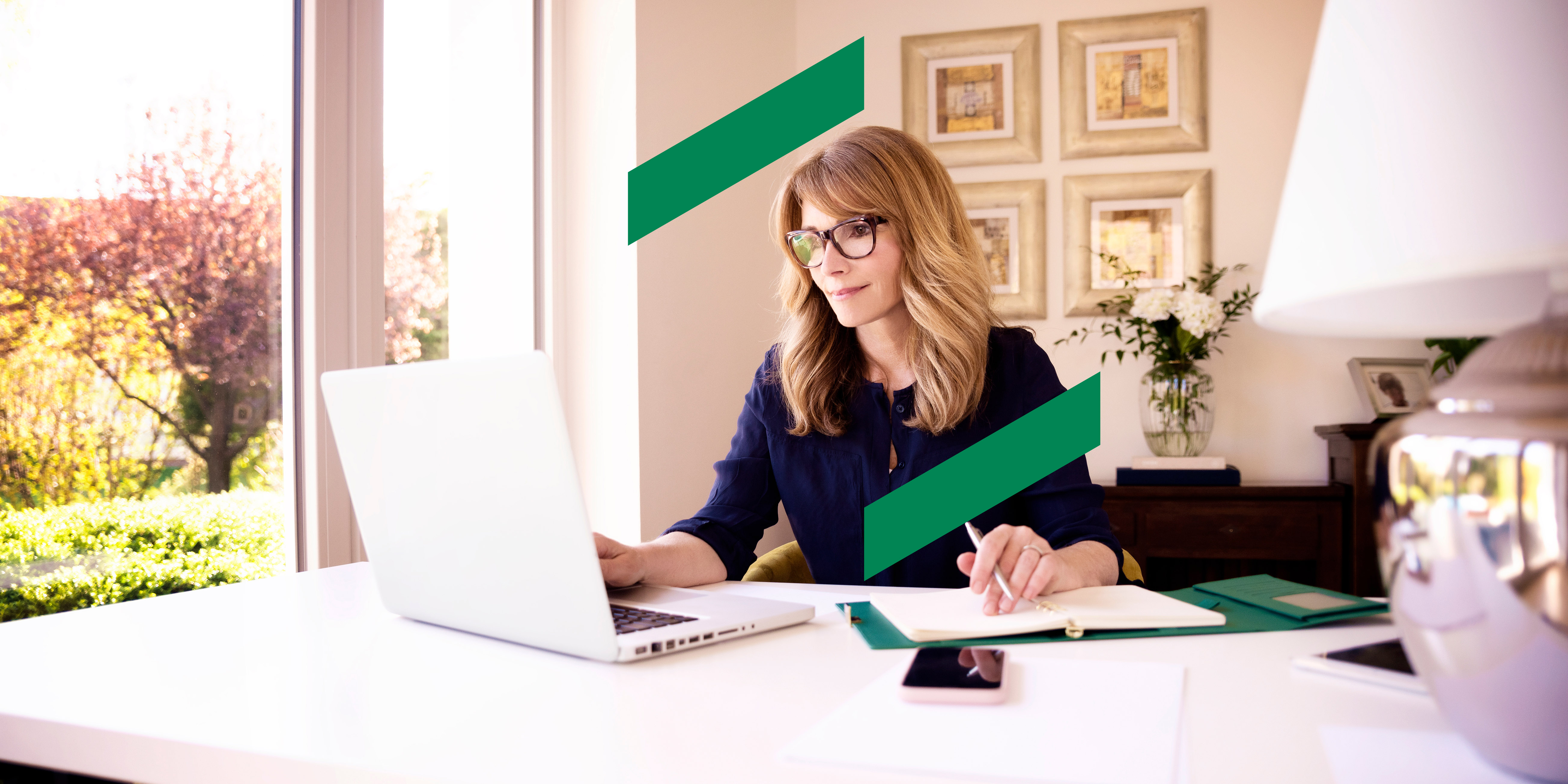 8 steps for greater work-life balance
Ways to reduce your insurance premiums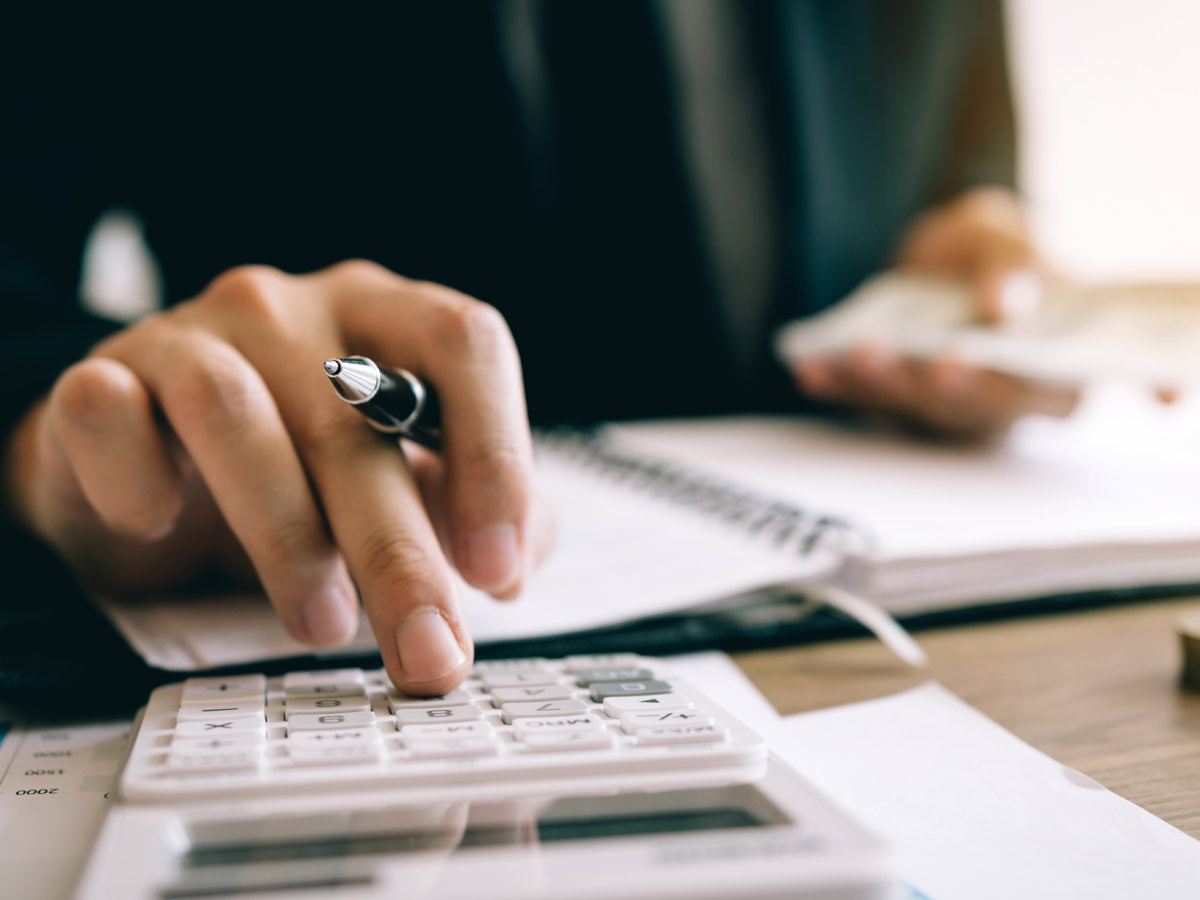 Ways to reduce your insurance premiums
dada-back-to-top-of-page