null
null
Hurricane safety tips for your home
Hurricane safety tips for your home
February 22, 2011
A hurricane's high winds and torrential rains put unprepared homes at great risk of significant damage. Help prevent hurricane damage to your property by securing or reinforcing important areas of your home and grounds.
Grounds
Before a hurricane strikes, move garbage cans, patio furniture, grills and other potentially wind-borne objects inside your home or garage. Consider replacing gravel or rock landscaping materials with shredded bark.
Store vehicles you plan to leave behind in a garage or other enclosure. Moor boats securely. If your boat is ashore in a jack stand, strap the boat down when possible. If you have a pool, cover the pump filter. Anchor garage doors.
Openings
Windows
For the best protection, install impact-resistant permanent shutters that meet provincial building code approved standards. You can also install permanent fasteners so protective panels (such as plywood) can be quickly put in place. To offer adequate protection, plywood panels should be at least 3⁄4" thick.
Doors
Consider installing hurricane-resistant entry doors. All entry doors should have three hinges and a dead bolt lock with at least a one-inch bolt throw length. Door framing should be securely anchored to the wall structure using fasteners that are at least three inches long. If you have double-entry doors, secure the inactive door with head and foot bolts that extend through the door header and into the subfloor. Patio doors should be made of tempered glass. Shuttering doors offers extra protection.
Garage doors
Think about installing a hurricane-resistant garage door, or have a steel bracing kit installed to help support the door against wind pressure. You can also protect your garage door with a shutter or screen rated for wind pressure and debris impact.
Shingles
Hurricane-force winds can cause shingles to peel off, especially if edge shingles are not well-secured or the adhesive on their tabs has failed. A roofing professional can evaluate your roof, and, if needed, set additional roofing cement under each tab to help keep shingles attached during a high-wind event.
Soffits
To help anchor the soffits to your home, apply a bead of polyurethane sealant between the wall and the trim into which the soffit panels are inserted. You can also apply a dollop of caulk in the V-shaped hole where the joint between two soffit panels meets the trim.
Seals
Any cracks or holes where cables, pipes or wires enter the home should be sealed with caulk.
These tips are provided for information and prevention purposes only. They are general in nature, and Desjardins Insurance cannot be held liable for them. We recommend using caution and consulting an expert for comprehensive, tailored advice.
Desjardins Insurance refers to Certas Home and Auto Insurance Company, underwriter of automobile and property insurance or Desjardins Financial Security Life Assurance Company, underwriter of life insurance and living benefits products.
Other related articles:
Cybersecurity: Tips and Tricks to Stay Vigilant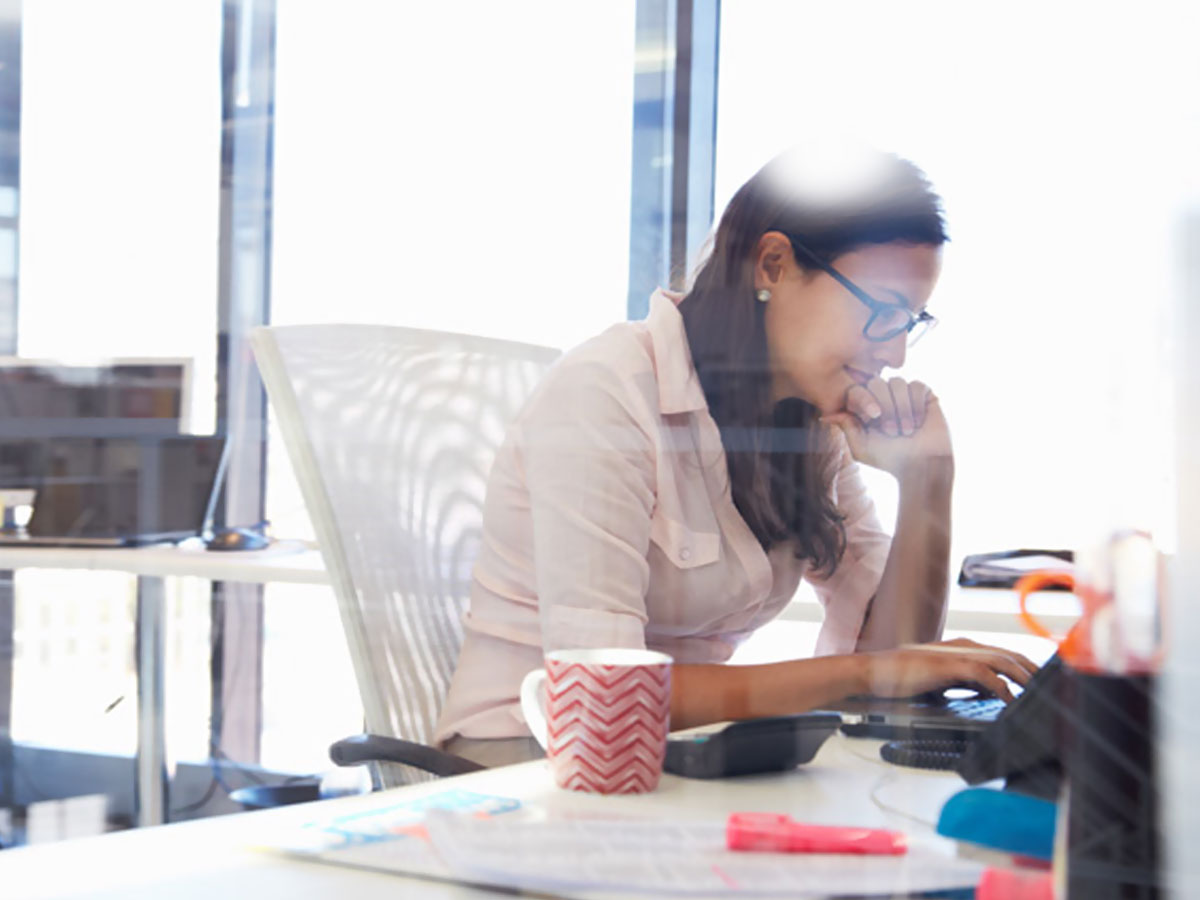 Cybersecurity: Tips and Tricks to Stay Vigilant
8 steps for greater work-life balance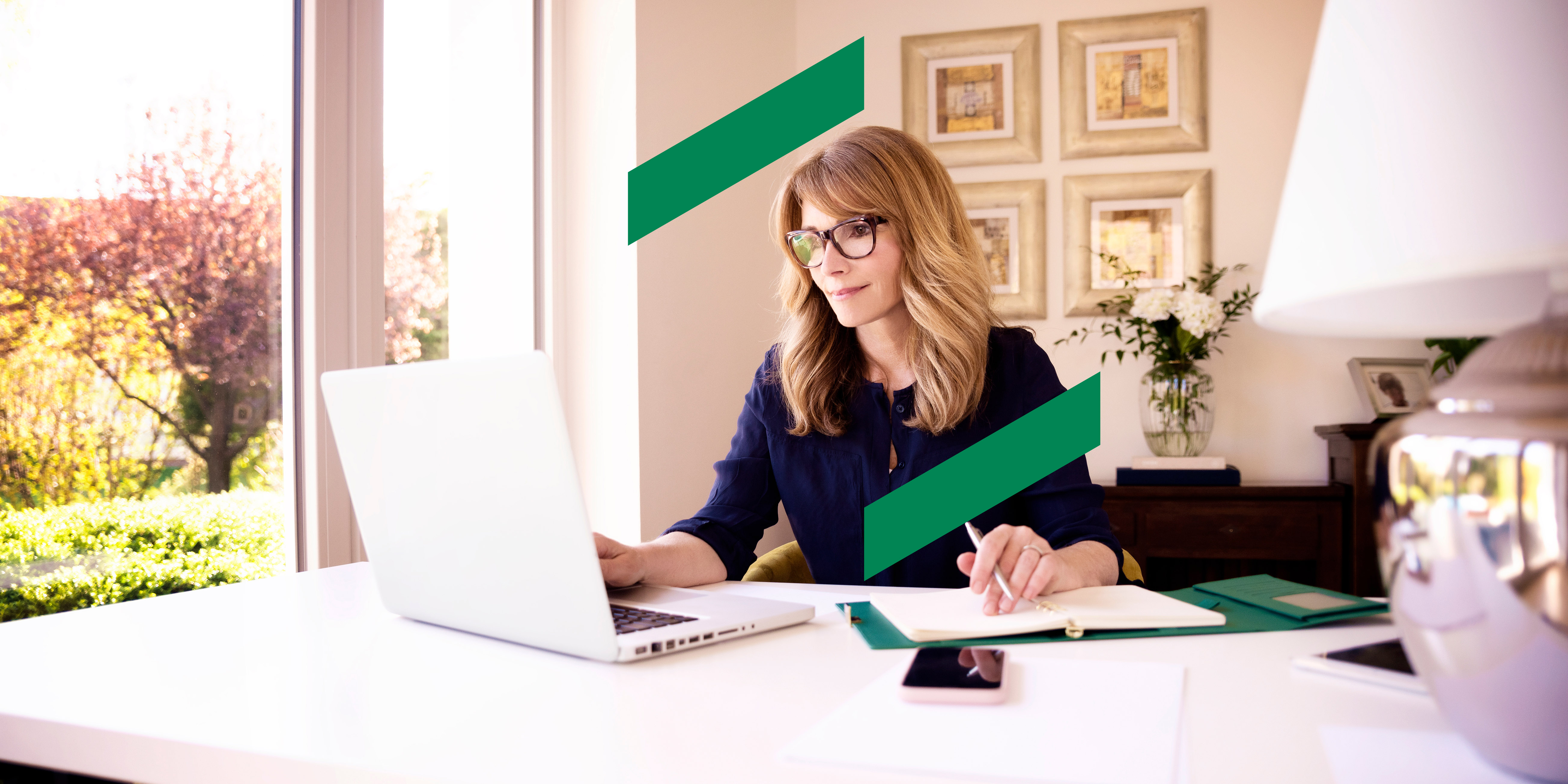 8 steps for greater work-life balance
Ways to reduce your insurance premiums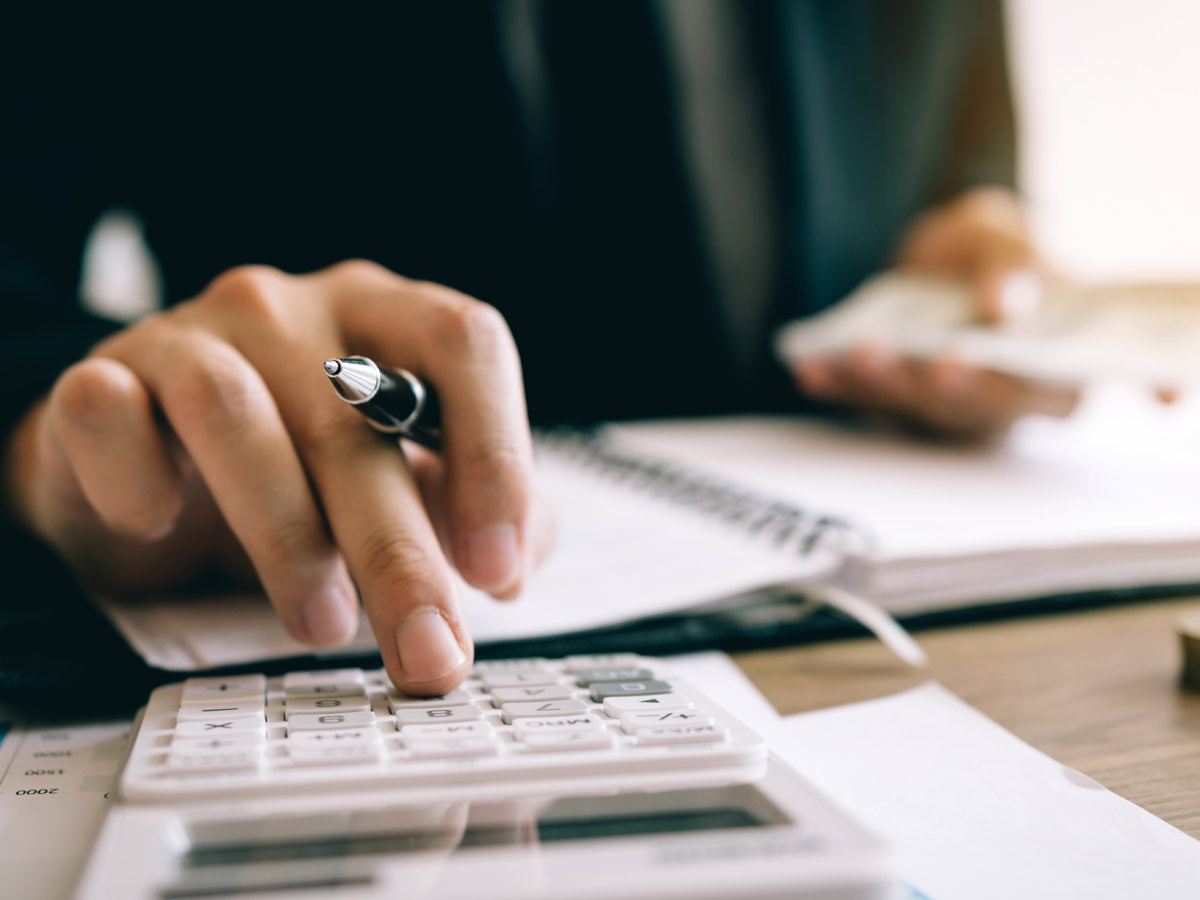 Ways to reduce your insurance premiums
dada-back-to-top-of-page