null
null
Life insurance: who needs it?
Life insurance: who needs it?
April 16, 2021
Everyone has heard about the importance of life insurance, but how do you know if you need it? And how much should you get? Here are some life insurance basics to help you decide what's right for you.
Life insurance basics
If the worst happens, you want to know that your surviving loved ones will be looked after once you're gone. A life insurance policy is a contract between you and an insurance company which essentially provides for your beneficiaries if you pass away.
Traditional life insurance policies
These are designed to provide your named beneficiaries with a lump sum of money (or "death benefit") in return for you paying a monthly amount (or a "premium") to the insurer over a set time (usually between 5 to 30 years). The death benefit is tax-free and can be used to cover funeral costs, living expenses, taxes owed, your mortgage, debt repayment, your child's education, and more.
Other life insurance policy options
Some life insurance policies will have added perks in addition to the traditional policies outlined above, like the ability to access part of the value of your "death benefit" while you're still alive, for example. Be sure to speak to your Desjardins Agent or other life insurance provider to be sure you find the right policy for your unique needs.
Do I need life insurance?
There's no simple answer to "who needs life insurance?" Life insurance is an important part of financial planning and ensures that your loved ones are protected. But if you're on the fence about whether it's worth the monthly cost, here are a few things to consider before deciding if life insurance is right for you:
You have dependents
If you have a spouse, children, or another person who relies on you financially, life insurance may be essential. Why? Because the right policy will cover the current and future expenses of your beneficiaries and ensure that they can maintain their current standard of living so they don't face additional financial stress in your absence.
You have debt
If you're leaving behind debt – such as mortgages, loans, taxes owed, or any other financial obligations – your surviving loved ones may be responsible for footing the bill. If you don't have a bank balance that can cancel out your debts, a life insurance policy is a good idea.
You have a mortgage with another person
Whether it's a spouse or business partner, think about getting life insurance if you hold a joint mortgage. Your death might mean your partner can't afford the mortgage payments, property taxes or general upkeep, and might face undue financial stress as a result.
You own a business
Your early departure could unnecessarily affect your business partner and/or employees. Taking out a life insurance policy on vital employees (such as yourself) could help ensure the business can continue successfully in your absence.
You want to cover your funeral costs
It's not cheap: after-death costs can range from $1,500 to $20,000. Even if you have no dependents or outstanding financial obligations, you may want a policy just to cover funeral expenses.
Your employer's life insurance policy isn't enough
You may have coverage through your work, but the death benefit is typically based on your annual salary (e.g., paying out one, two, or three times your annual salary), which may not be enough. A supplementary life insurance policy helps ensure that your existing and future financial obligations are met and your family can maintain their current standard of living.
If you have no spouse or dependents, no debt, and ample assets or savings, you might want to consider getting a permanent life insurance policy to reduce your tax burden and build your estate. A Desjardins Agent can review your situation and help you make a decision that's right for your unique needs.
How much life insurance do I need?
In general, experts recommend getting a life insurance policy that's worth 7 to 10 times your annual salary. However, there's no "one-size-fits-all" policy and the answer depends on your unique circumstances. Start by calculating the following:
Income
How many years of income do you need to replace? Take your salary and multiply it by the number of years your loved ones would likely count on your support to stay afloat.
Debt
How much do you owe? Add up your student loans, credit card debt, car loan, etc.
Mortgage
How much is owing on your mortgage? Consider getting a policy that could eliminate that debt. You may also want some coverage for ongoing property maintenance and repair.
Costs at death
Do a rough calculation of funeral expenses and the costs to settle your estate (such as legal fees or taxes).
Education
If you have kids, factor in the cost of a post-secondary education. It can run up to $20,000 per year or more when you calculate tuition, books, learning equipment, and living expenses.
Savings, investments, and assets
How much do you currently have saved and/or invested? What is the value of your assets? Could it be used to cover your debts and support your loved ones if you passed away?
In general, you need a policy that will cover all your financial obligations and allow for your loved ones to maintain their current lifestyle. Consider making an appointment with your local Desjardins Agent, who can walk you through a financial needs analysis and help determine how much coverage you need.
Is it possible you might not need life insurance?
You may not need life insurance if you're debt-free with no large expenses and you don't have anyone depending on you for caregiving and/or financial support. A life insurance policy may not be necessary if you have a very large estate – enough to pay for outstanding debts, after-death costs, taxes owed, living expenses, and so forth. Lastly, if you don't need (or want) to leave behind anything to loved ones or charity, you may be able to forgo life insurance.
Last word
Getting life insurance may feel like a chore, but it's an essential task to tick off your list since it can help alleviate any additional stress for your family during an already difficult time.
These tips are provided for information and prevention purposes only. They are general in nature, and Desjardins Insurance cannot be held liable for them. We recommend using caution and consulting an expert for comprehensive, tailored advice.
Desjardins Insurance refers to Certas Home and Auto Insurance Company, underwriter of automobile and property insurance or Desjardins Financial Security Life Assurance Company, underwriter of life insurance and living benefits products.
Other related articles:
What to do if you need to start saving more money ASAP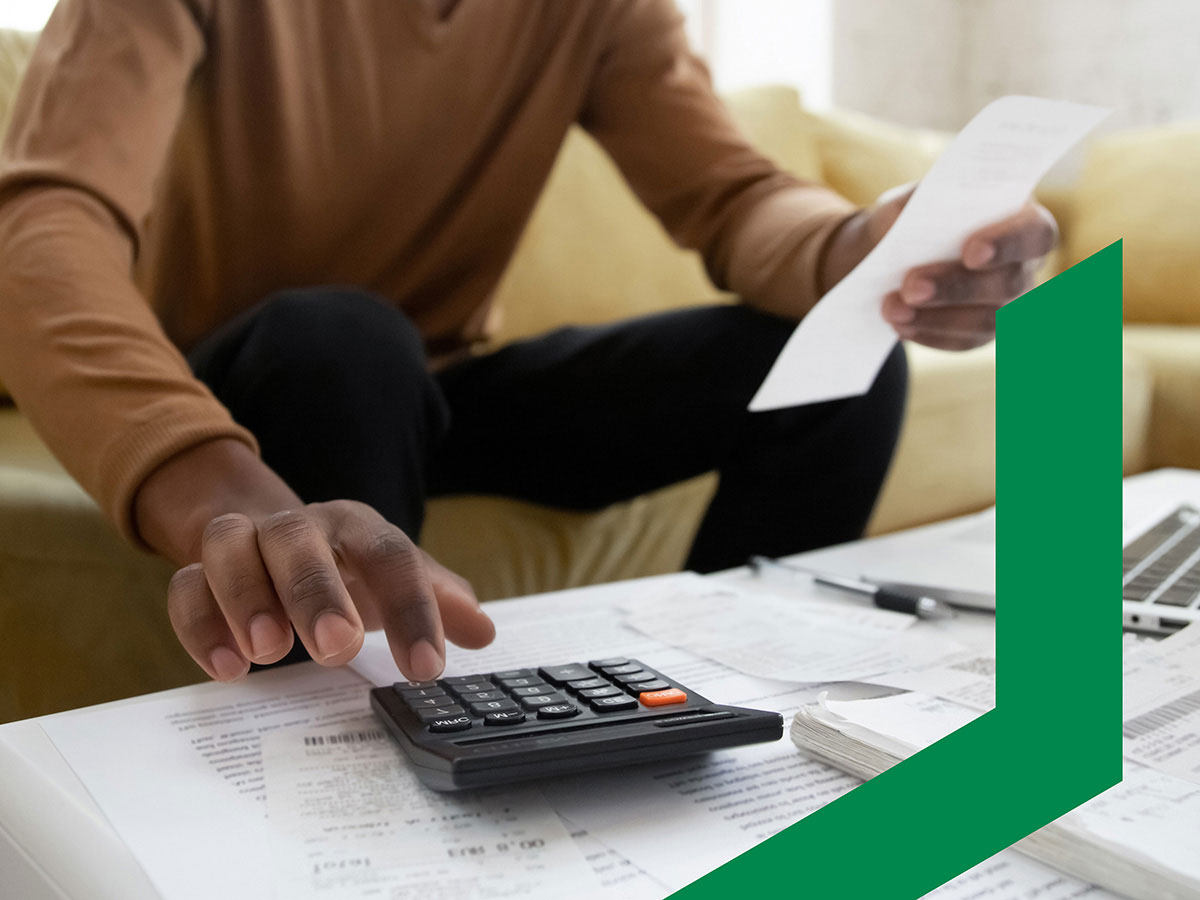 What to do if you need to start saving more money ASAP
5 misconceptions about life insurance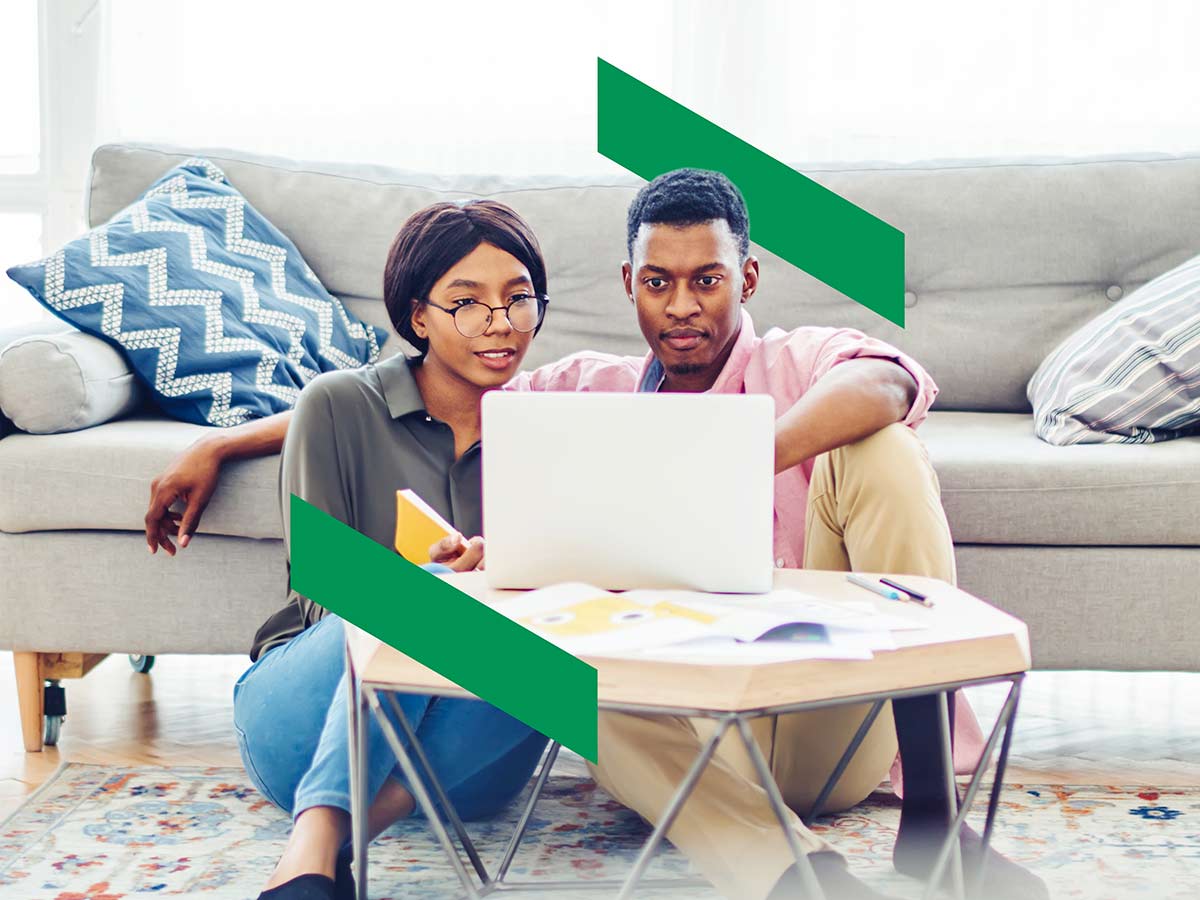 5 misconceptions about life insurance
5 important times to review your insurance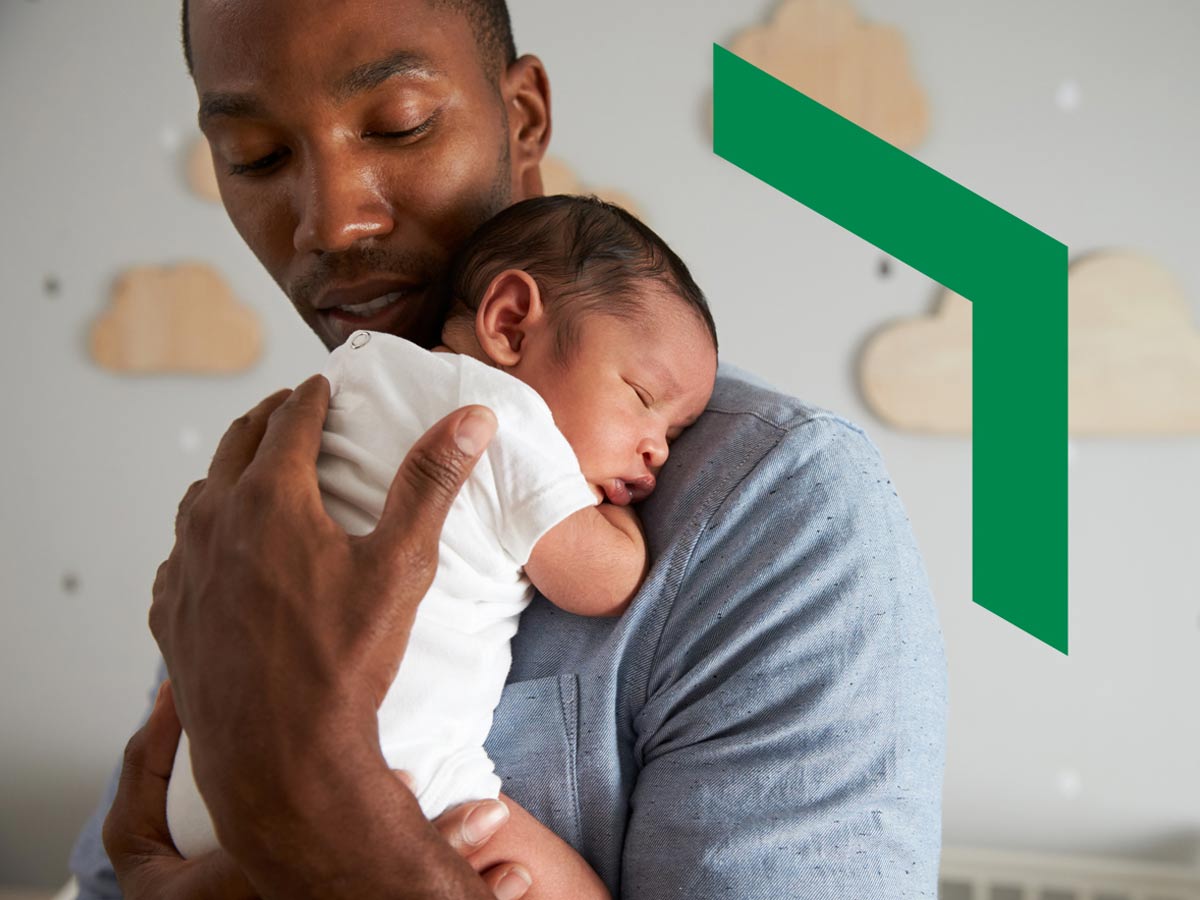 5 important times to review your insurance
dada-back-to-top-of-page