null
null
Pressure washing 101
Pressure washing 101
July 29, 2019
There's no denying that pressure washers are powerful and convenient cleaning tools to help you refresh your patio furniture, deck, driveway and more – but before you break yours out this summer, here are some quick tips:
Don't use a pressure washer to clean less durable items
A pressure washer can spray water up to 4,000 pounds per second (PSI). That's more than 80 times the regular force of a garden hose. And not everything around your home can stand up to this kind of force. Avoid using it to clean wood, resin or plastic furniture, outdoor fabrics, crumbling concrete or painted surfaces (unless, of course, your goal is to remove the paint).
Keep your pressure washer in good condition
Taking care of your pressure washer is the best way to ensure it's always safe to use. Make sure your model has been approved by an independent testing organization. Never try to repair a broken hose or to clean the machine with its own gun. And always have a qualified electrician check the unit if it trips a circuit breaker.
Always follow these important safety tips
Pressure hoses can be dangerous. The force of a pressure hose can cause serious damage or injuries, especially when you use a nozzle that creates a very narrow spray. So protect yourself and your family with these safety tips:
Never operate a gas-powered pressure washer indoors.
Never spray yourself, others or animals.
Always use extension cords specifically designed for wet conditions and always plug into a grounded outlet.
Always wear safety glasses, gloves and rubber boots to protect yourself.
Always keep children a safe distance away.
Use a wider angle setting on the nozzle to lessen the risk of injuries.
Be careful around power lines, service feeds and electric meters.
Be sure to stand one metre from the surface you're cleaning to prevent dangerous ricocheting.
These tips are provided for information and prevention purposes only. They are general in nature, and Desjardins Insurance cannot be held liable for them. We recommend using caution and consulting an expert for comprehensive, tailored advice.
Desjardins Insurance refers to Certas Home and Auto Insurance Company, underwriter of automobile and property insurance or Desjardins Financial Security Life Assurance Company, underwriter of life insurance and living benefits products.
Other related articles:
Cybersecurity: Tips and Tricks to Stay Vigilant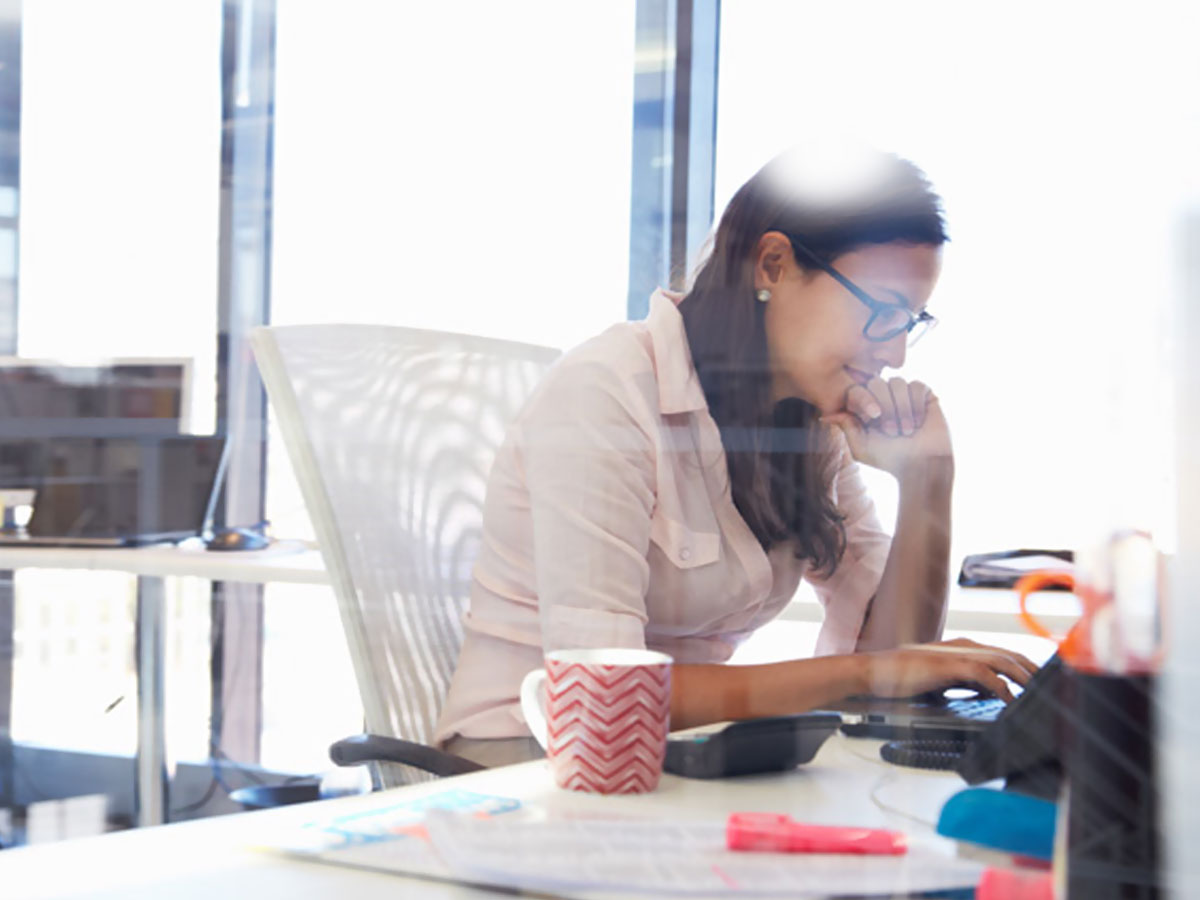 Cybersecurity: Tips and Tricks to Stay Vigilant
8 steps for greater work-life balance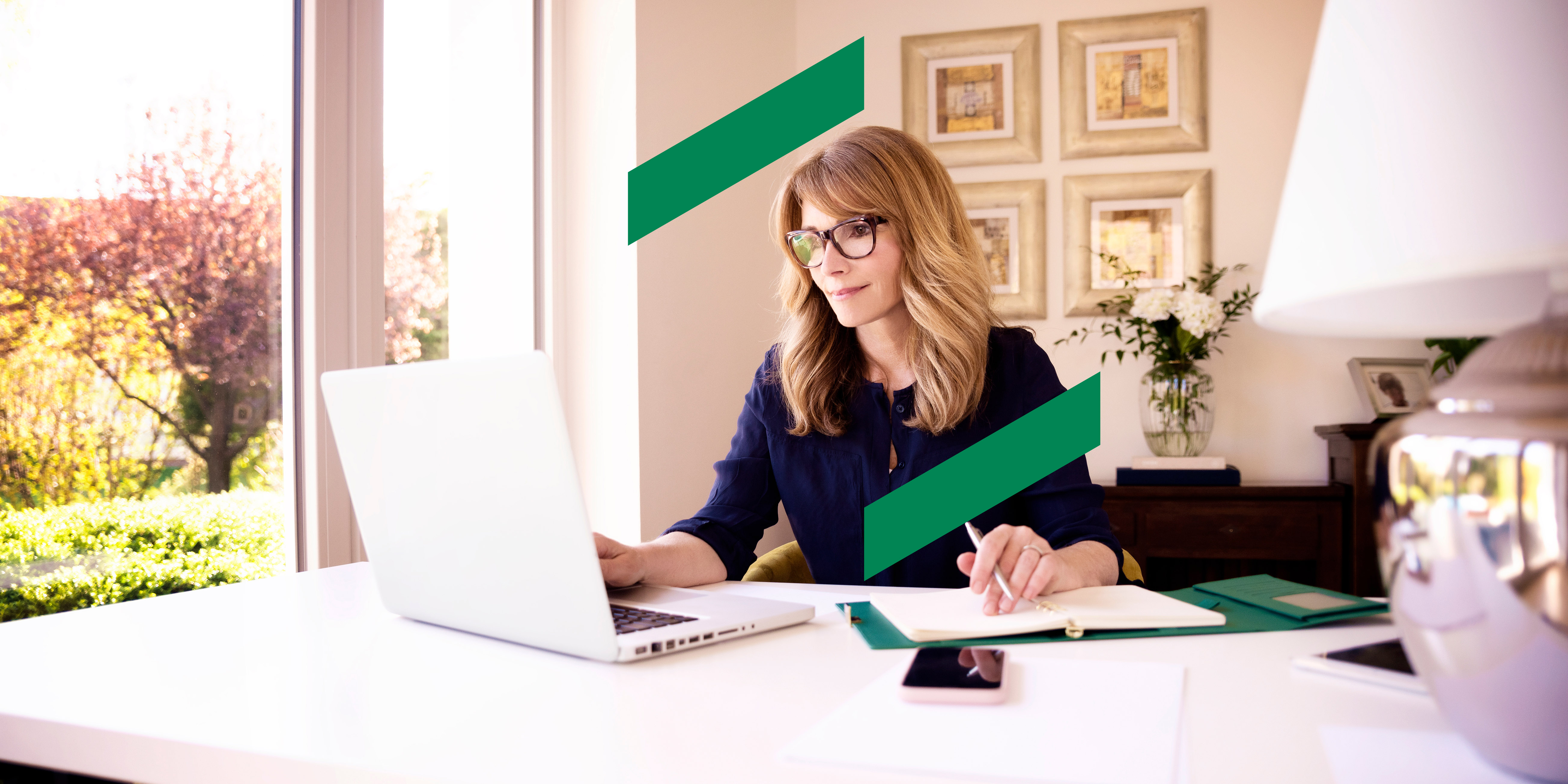 8 steps for greater work-life balance
Ways to reduce your insurance premiums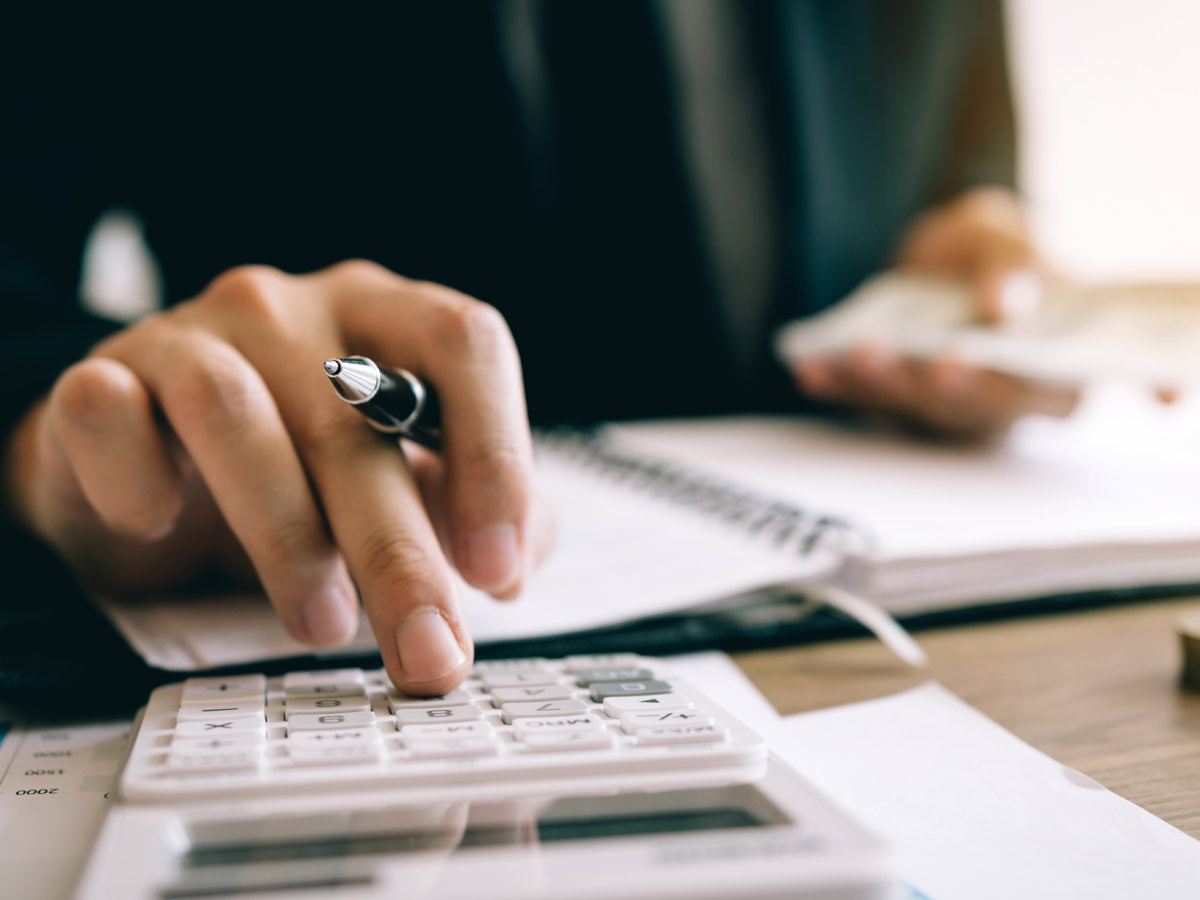 Ways to reduce your insurance premiums
dada-back-to-top-of-page