null
null
Protect your car this Halloween
Prevent slashed tires, smashed windows and deliberate car damage on Halloween, and every other day of the year, with these tips.
Check your surroundings
Where you park your car can affect its likelihood of being vandalized. At home, park in the garage. If you don't have a garage, install motion lights that will help deter vandals and alert you and neighbours to activity near your vehicle or driveway.
Away from home, park in a well-lit, populated area, preferably a gated lot or secure parking garage. For added protection, park in a spot away from objects that could help conceal vandals, such as large vehicles, dumpsters or shrubbery.
Eliminate temptations
Remove valuables and any evidence of them from your vehicle. For example, clean GPS suction rings off your windshield, remove stereo faceplates and store cell phone chargers in the centre console.
Bumper stickers also can tempt vandals. If someone doesn't agree with your expressed views, you may become the target of vandals.
Take extra security measures
Add an alarm system and/or surveillance cameras to your car to make it a less desirable target. If it's clear your vehicle has these, vandals may keep walking. Sometimes, simply having a security system decal on a window is enough to discourage them.
These tips are provided for information and prevention purposes only. They are general in nature, and Desjardins Insurance cannot be held liable for them. We recommend using caution and consulting an expert for comprehensive, tailored advice.
Desjardins Insurance refers to Certas Home and Auto Insurance Company, underwriter of automobile and property insurance or Desjardins Financial Security Life Assurance Company, underwriter of life insurance and living benefits products.
Other related articles:
Impaired driving: what you need to know
Impaired driving: what you need to know
How to Prevent Winter Car Damage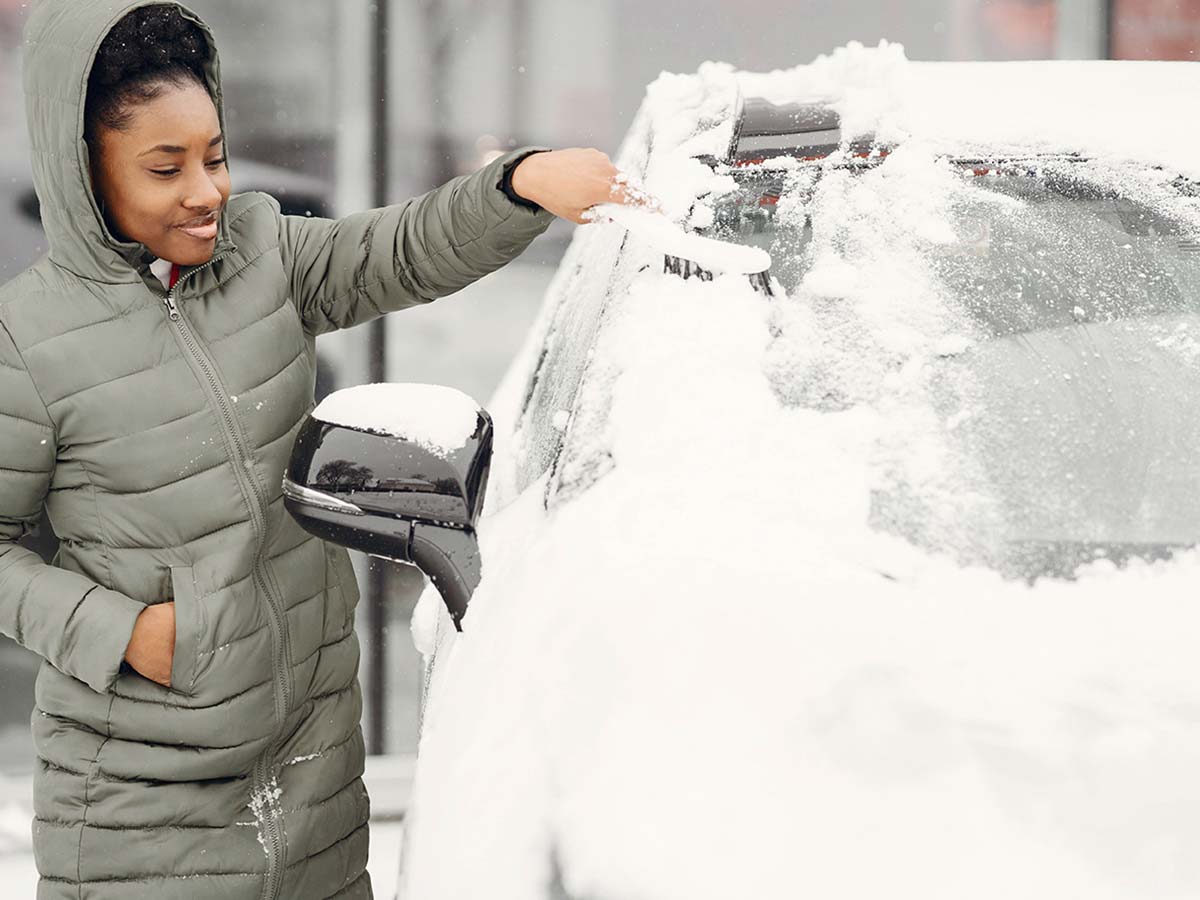 How to Prevent Winter Car Damage
Top Fall Driving Safety Tips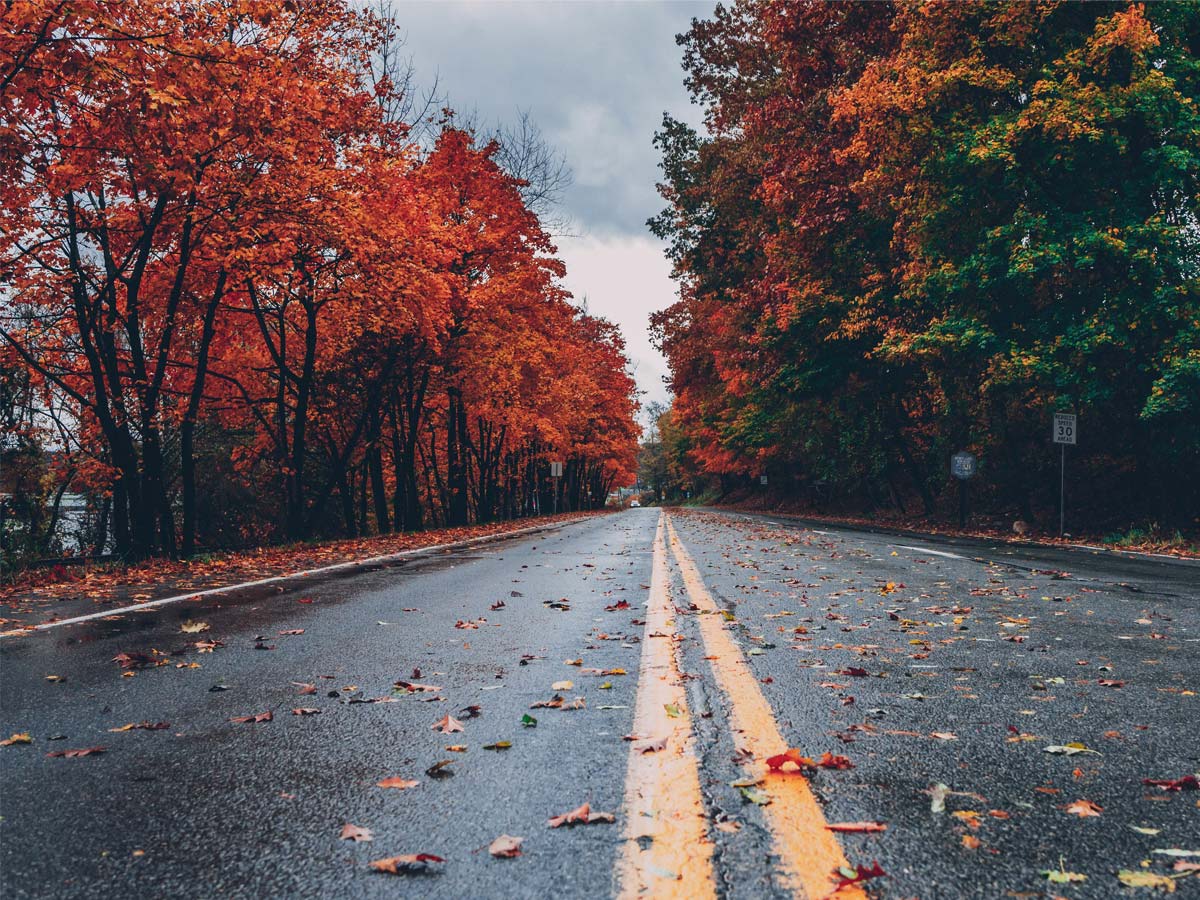 Top Fall Driving Safety Tips
dada-back-to-top-of-page