null
null
Protect your kids from hot cars
Children are especially vulnerable in the warm summer months because their body temperatures increase three to five times faster than adults'. In fact, KidsAndCars.org found that an average of 38 kids die each year from heatstroke after being left in a vehicle. Help keep your kids safe in and around hot cars with these tips.
Never leave a child unattended in a car, no matter how briefly. The interior temperature can rise almost 20 degrees within the first 10 minutes of shutting the vehicle off.
Don't be fooled by mild temperatures. Even when it's 15 degrees Celsius outside, a car's interior can reach 43 degrees.
Always check your backseats before locking your car. Put your cell phone or wallet in the backseat as a reminder.
Keep vehicles locked so children can't accidentally crawl in.
If carrying child passengers, use drive-through services when available, such as at the bank, fast food restaurants or the dry cleaner.
Call 911 if you see a child alone in an unattended vehicle. And don't forget: pets can be just as vulnerable to the heat. Be sure to take similar precautions when travelling with pets.
These tips are provided for information and prevention purposes only. They are general in nature, and Desjardins Insurance cannot be held liable for them. We recommend using caution and consulting an expert for comprehensive, tailored advice.
Desjardins Insurance refers to Certas Home and Auto Insurance Company, underwriter of automobile and property insurance or Desjardins Financial Security Life Assurance Company, underwriter of life insurance and living benefits products.
Other related articles:
Impaired driving: what you need to know
Impaired driving: what you need to know
How to Prevent Winter Car Damage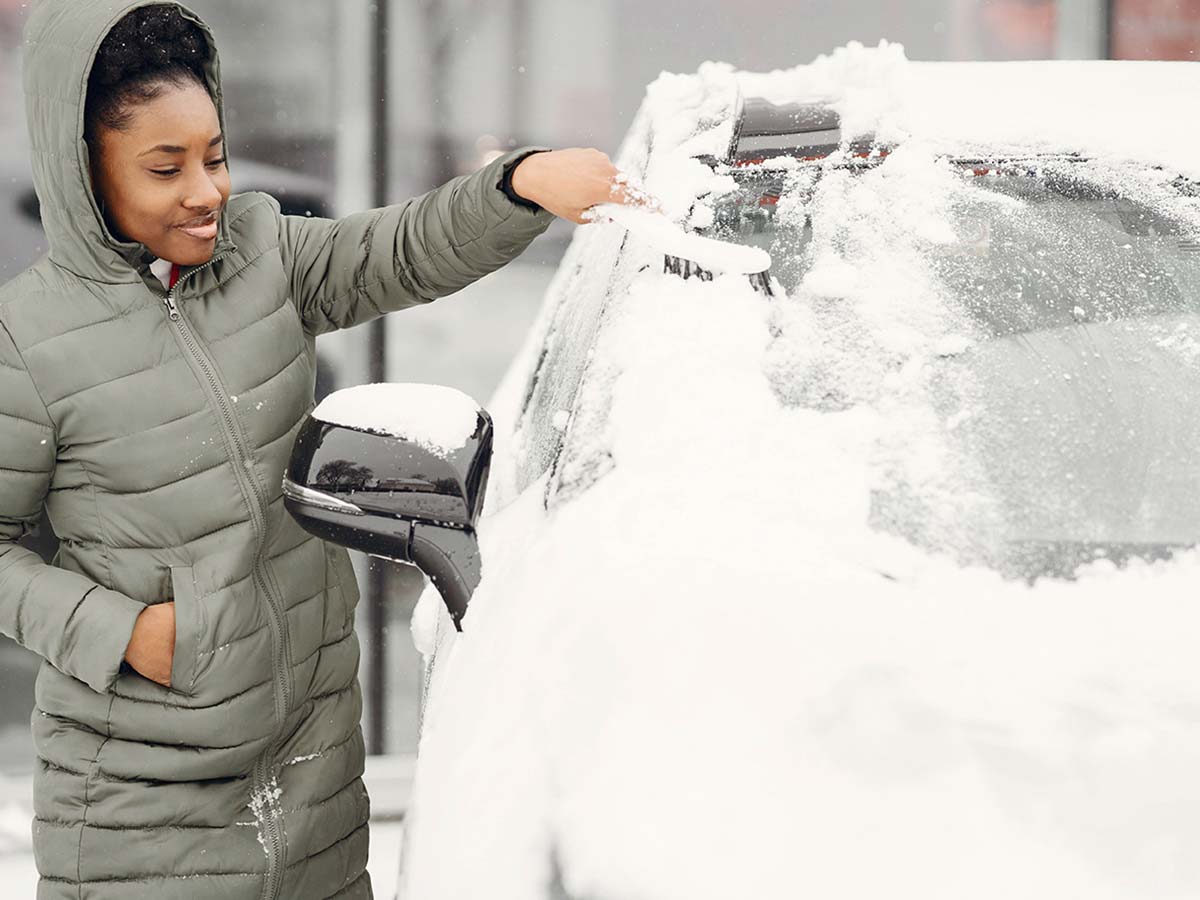 How to Prevent Winter Car Damage
Top Fall Driving Safety Tips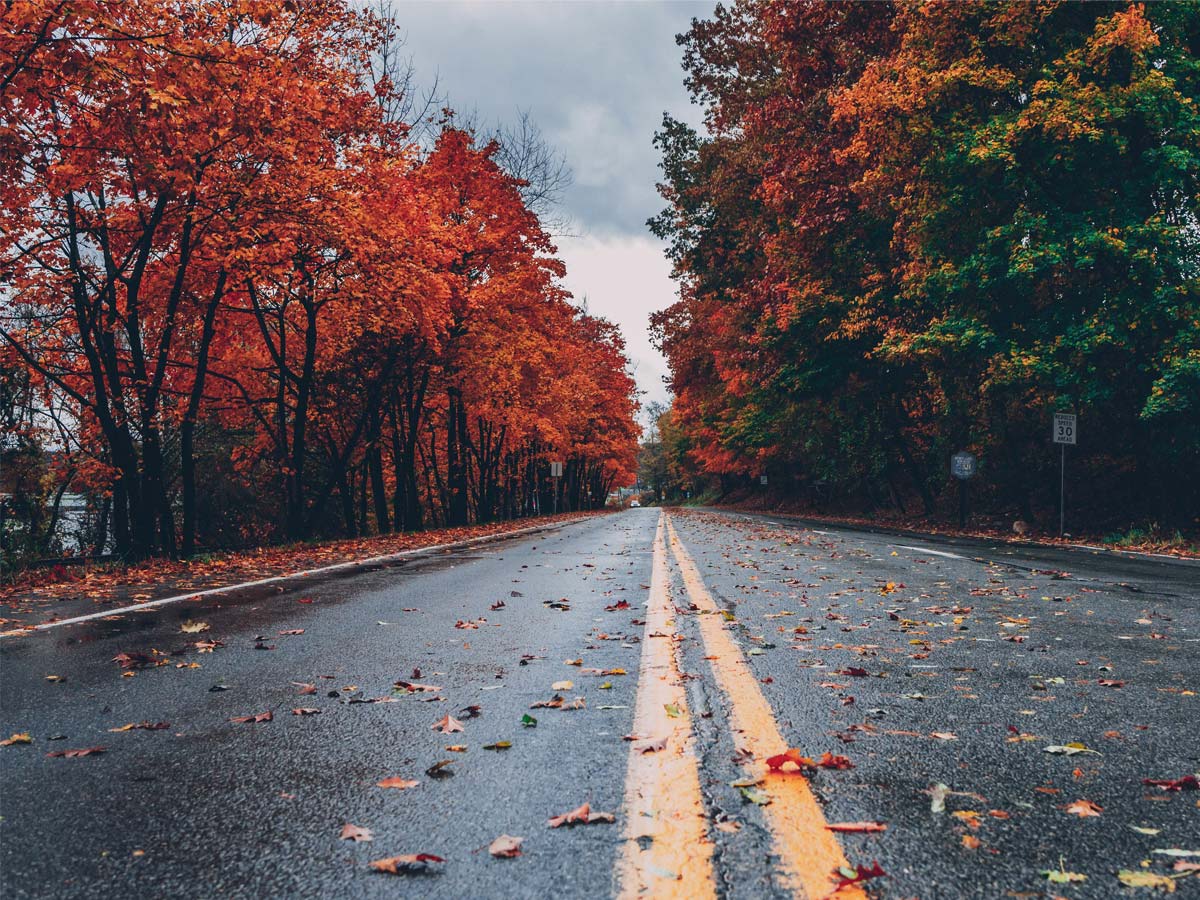 Top Fall Driving Safety Tips
dada-back-to-top-of-page