null
null
Shop smart for efficient lighting
It's lights out for standard incandescent light bulbs. Due to failure to meet federal energy-efficiency regulations, the popular light bulbs will soon no longer be available.
Luckily, their replacements—compact fluorescent bulbs (CFLs), light-emitting diodes (LEDs) and halogen-gas incandescent light bulbs—are more efficient and provide big savings on your energy bill.
Consider these tips as you shop.
Long-lasting savings
These once-pricey energy-efficient options will pay for themselves over time:
Replacing 15 standard incandescent bulbs with high-efficiency bulbs can save you approximately $50 per year.
ENERGY STAR® certified bulbs last 10 to 25 times longer than standard incandescent light bulbs. They use 75 per cent less energy and can save $40 to $135 on energy bills over their lifetime.
Important considerations
Brightness (in lumens), life expectancy of the bulb, estimated yearly energy costs, lamp colour temperature (warm or cool colour) and wattages are provided on the label of each bulb. Keep these top-of-mind when buying new bulbs:
Output
Get the most bang for your buck with bulbs that offer the needed brightness (measured in lumens) at the lowest wattage.
Fit
Many energy-efficient bulbs have different shapes than you may be used to. Familiarize yourself with the sizes of your current bulbs to make sure you purchase comparable ones that will fit inside the shade or glass in your current fixture.
Colour temperature
Consider the function of each light fixture. Is it used for task lighting or overall ambience? The number of Kelvins (K), which measures light colour, will help you determine which bulb is appropriate. A higher number (more than 5,000K) emits cool colours reminiscent of daylight, while lower numbers (starting at 2,700K) supply a warm, ambient glow similar to standard incandescent light bulbs.
These tips are provided for information and prevention purposes only. They are general in nature, and Desjardins Insurance cannot be held liable for them. We recommend using caution and consulting an expert for comprehensive, tailored advice.
Desjardins Insurance refers to Certas Home and Auto Insurance Company, underwriter of automobile and property insurance or Desjardins Financial Security Life Assurance Company, underwriter of life insurance and living benefits products.
Other related articles:
5 myths about tenant insurance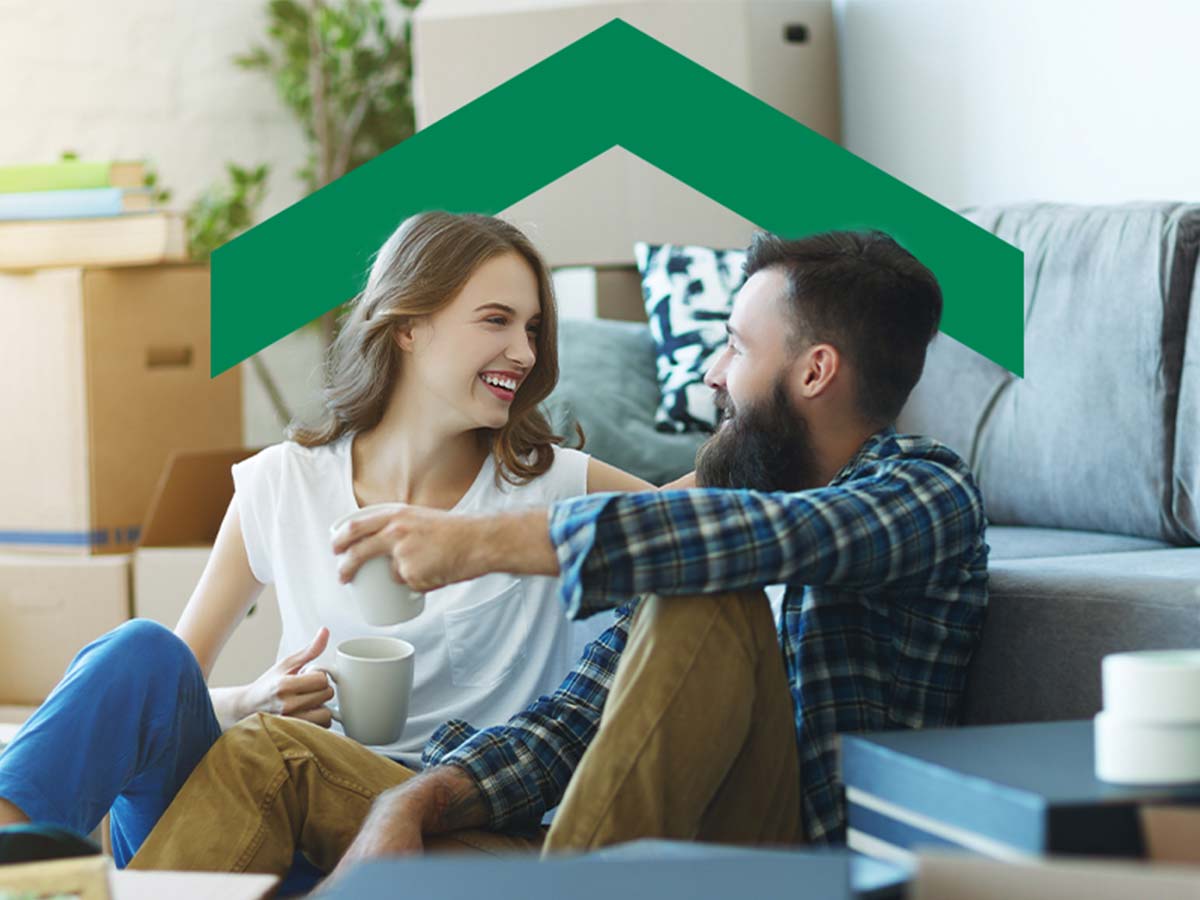 5 myths about tenant insurance
Fireplace Safety and Maintenance Guide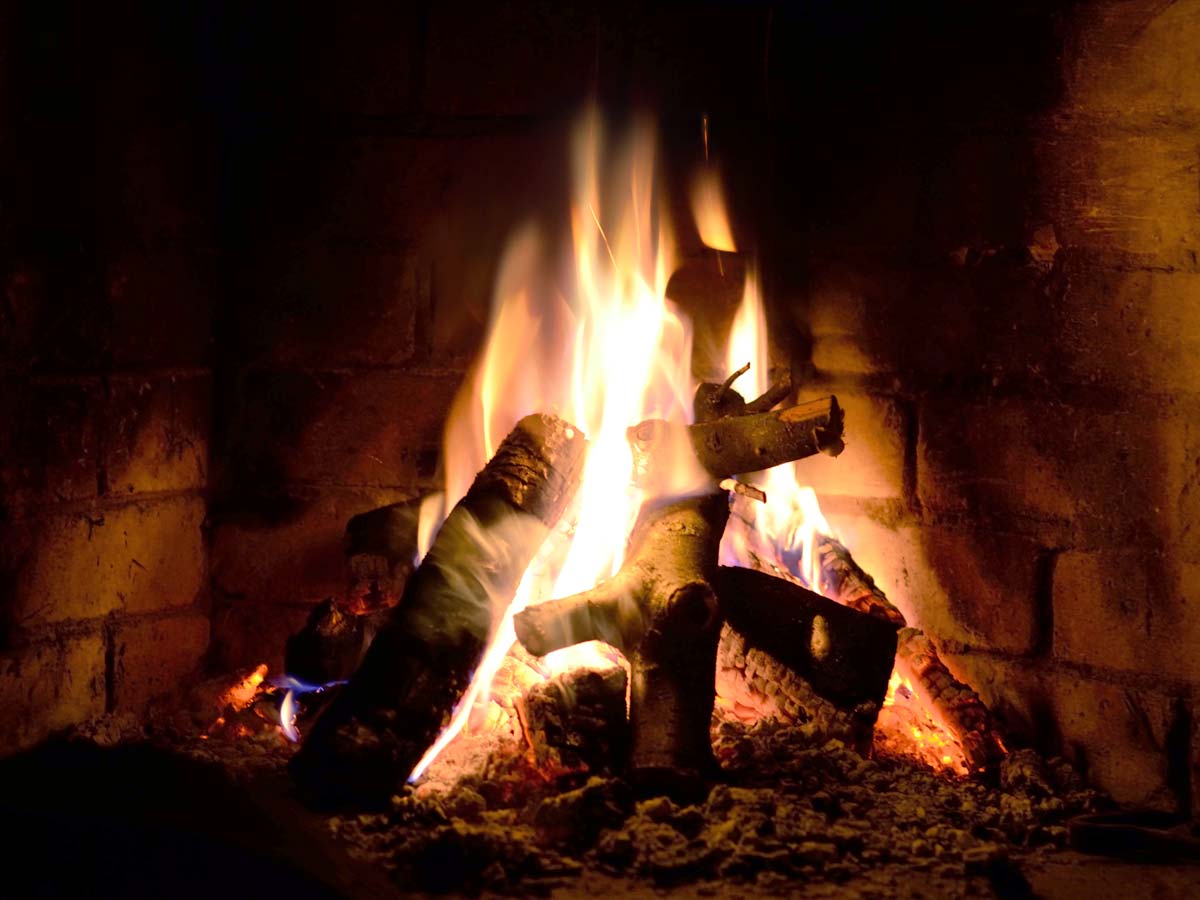 Fireplace Safety and Maintenance Guide
How to Protect your Property from Windstorms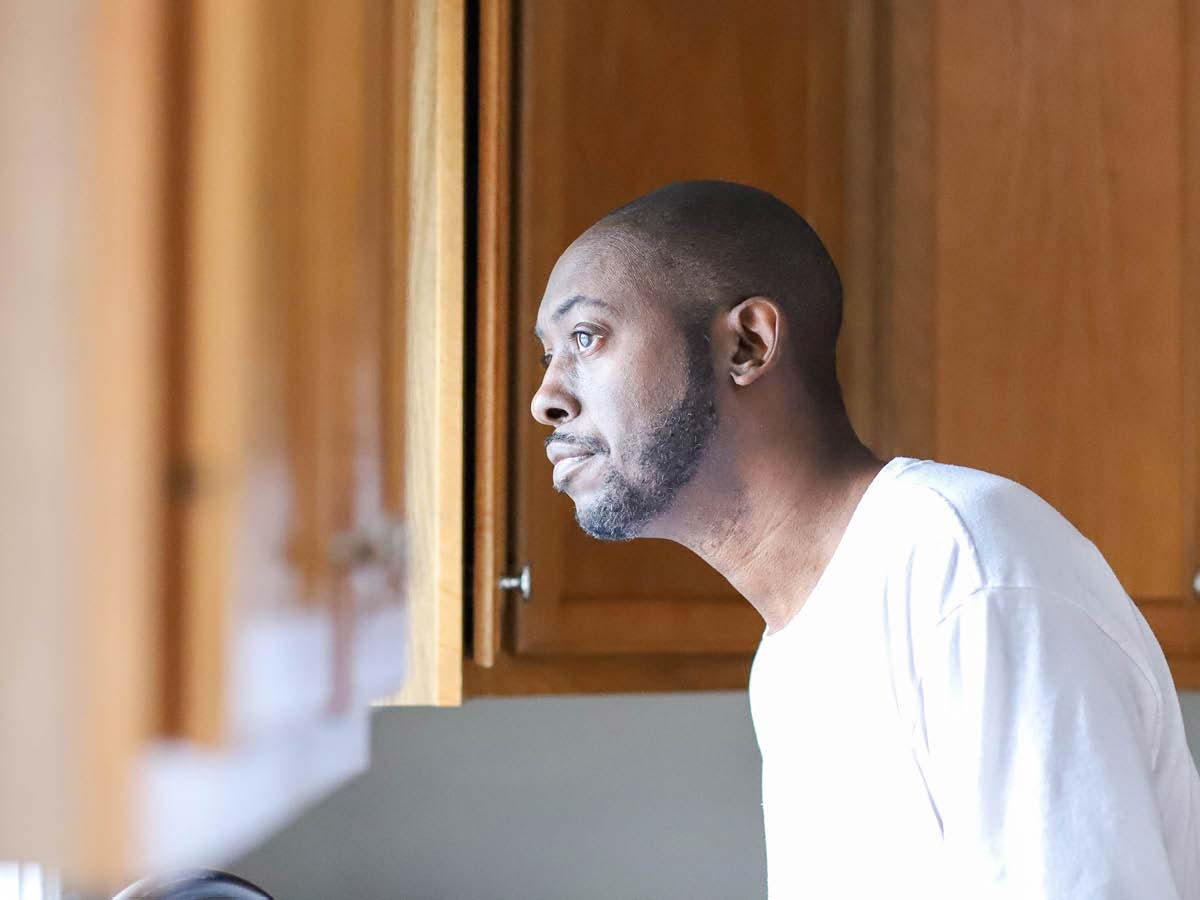 How to Protect your Property from Windstorms
dada-back-to-top-of-page