null
null
Simple tips for camping safety
Simple tips for camping safety
May 02, 2018
For many, campgrounds are a home away from home during camping season. That means you should protect your campsite just as you would your house. Make camping safety a priority on your next trip.
Pick the right spot
Choose a campground with security features, such as a security gate, perimeter fencing, surveillance cameras and nightly patrols. The safest campsites are well-lit and located near the centre of the grounds.
Use security systems
Many newer RVs come with built-in security systems, similar to what you'd find in a car. If your camper doesn't have this feature, install motion lights at your campsite to deter potential lurkers and late-night critters. Place the lights at the back of the site, near entrances and on blind corners.
Get to know your neighbours
Introduce yourself to other campers. Spending time with them can help you gauge their trustworthiness. They could watch your things while you're gone and let you know if any unwanted guests wander onto your site.
Lock it up
Never leave items in an outside RV compartment. Many RVs use a universal key to unlock these storage areas. Instead, keep items secured inside a camper, trailer or vehicle when you're away. If you do have an RV, pull the shades to keep the interior concealed. For an additional layer of security, buy a small safe and hide it somewhere inside.
These tips are provided for information and prevention purposes only. They are general in nature, and Desjardins Insurance cannot be held liable for them. We recommend using caution and consulting an expert for comprehensive, tailored advice.
Desjardins Insurance refers to Certas Home and Auto Insurance Company, underwriter of automobile and property insurance or Desjardins Financial Security Life Assurance Company, underwriter of life insurance and living benefits products.
Other related articles:
Cybersecurity: Tips and Tricks to Stay Vigilant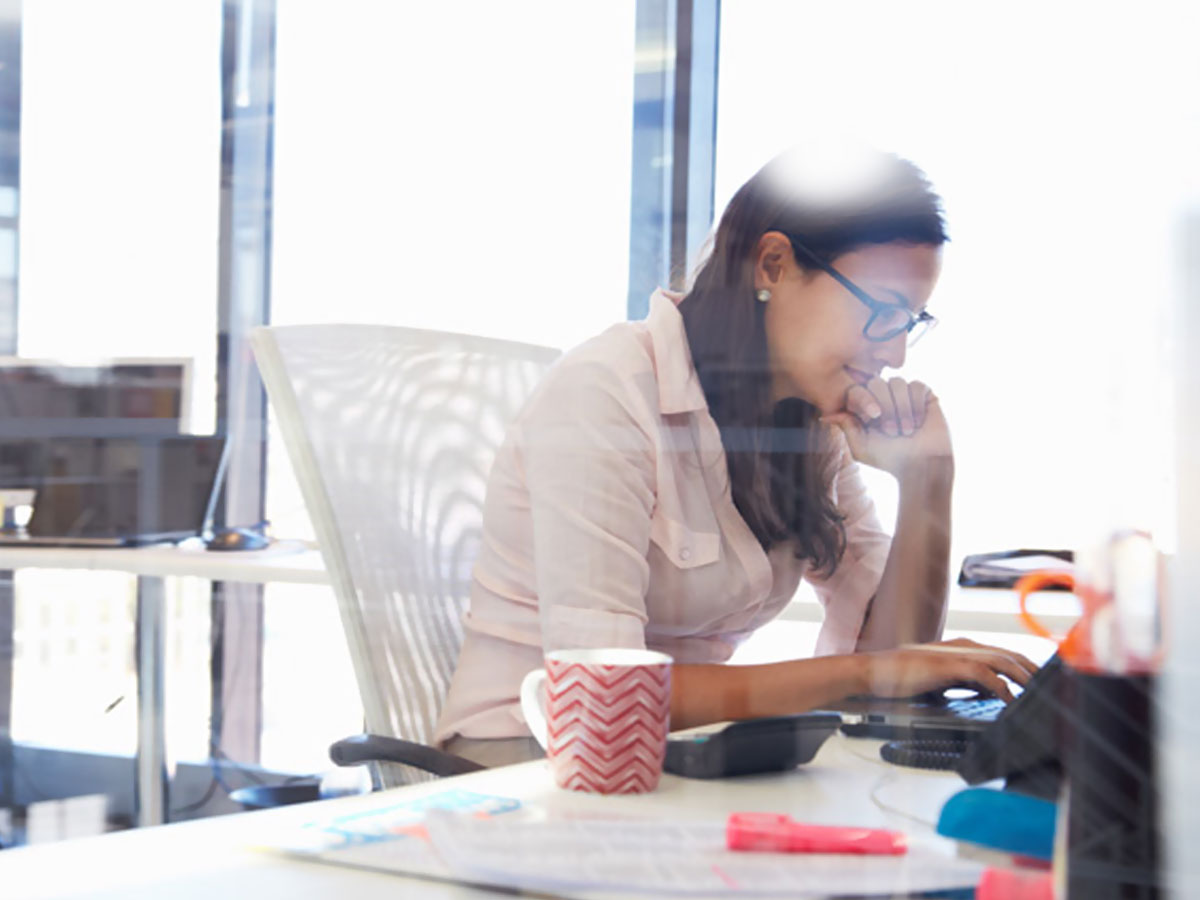 Cybersecurity: Tips and Tricks to Stay Vigilant
8 steps for greater work-life balance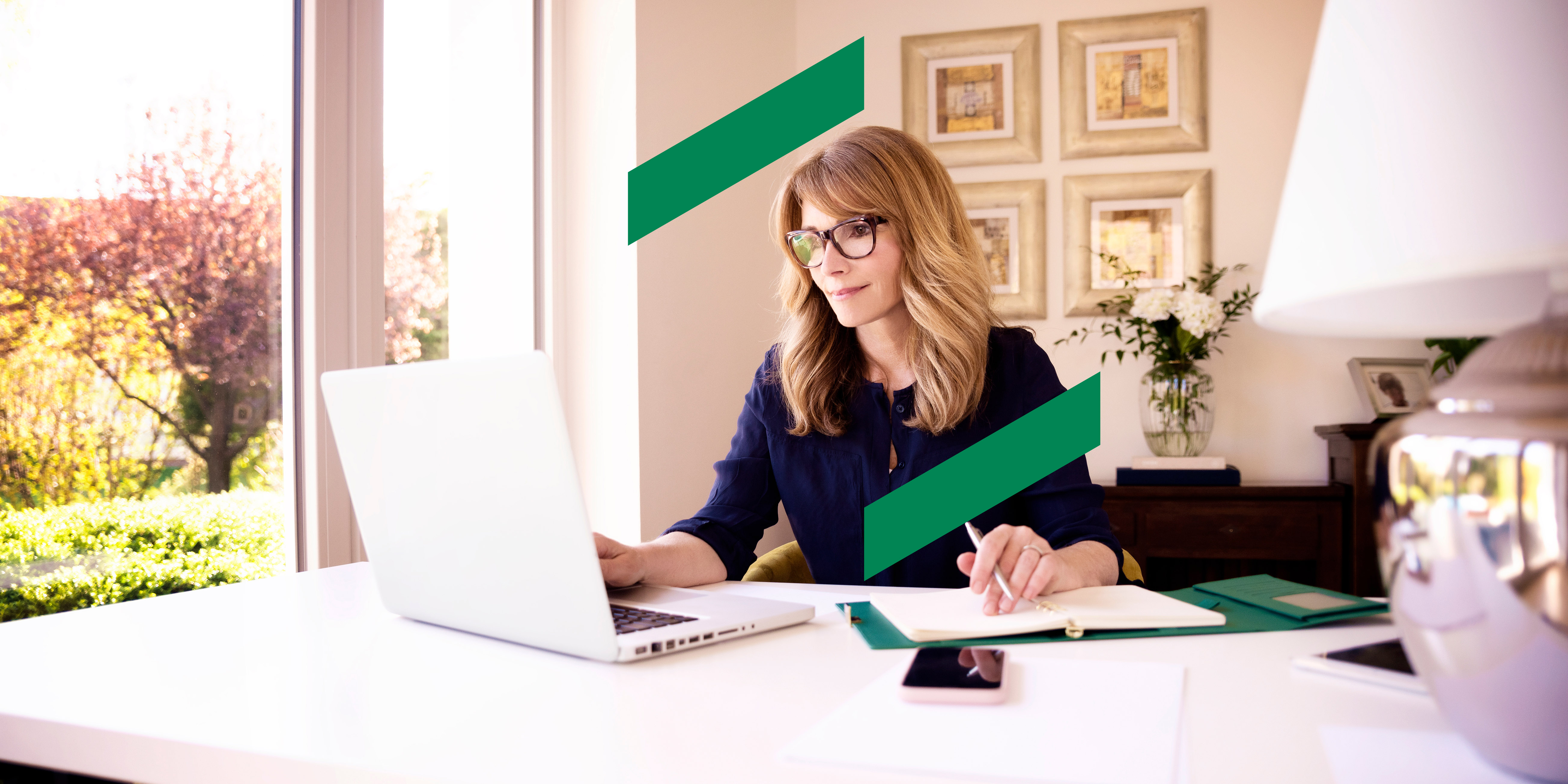 8 steps for greater work-life balance
Ways to reduce your insurance premiums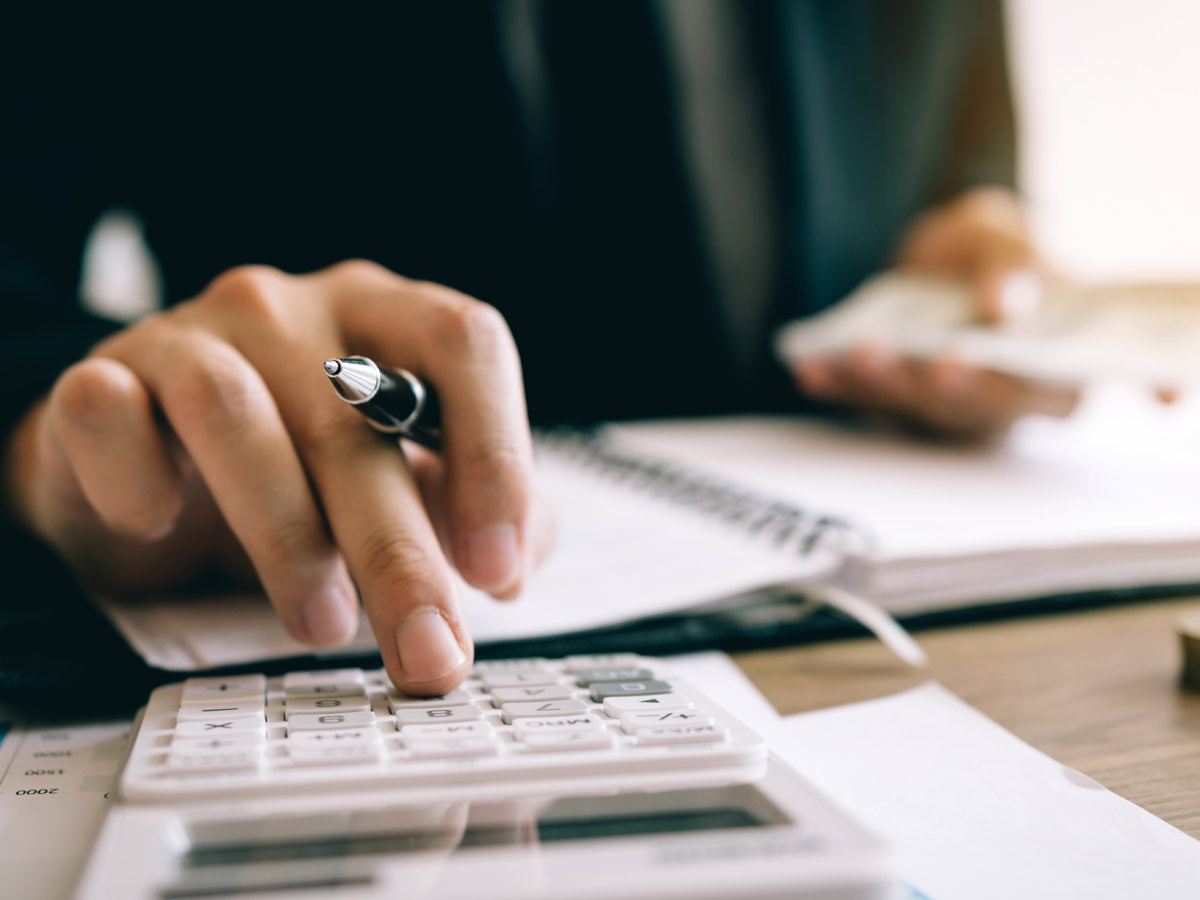 Ways to reduce your insurance premiums
dada-back-to-top-of-page