null
null
Spring forward with 11 simple cleaning and safety tips
Spring forward with 11 simple cleaning and safety tips
March 10, 2022
Are your smoke alarms chirping? Or is your kitchen pantry a mess? Spring is a great time to clean, get organized, and complete a quick safety check. Use this list as your guide:
Change batteries on alarms and detectors
Safety experts recommend replacing smoke alarm and carbon monoxide detector batteries twice a year. Save the partially used batteries for use in children's toys or other less critical electronic devices.
Replace old light bulbs
Replace any lightbulbs that have burned out over the winter. Replacing standard incandescent bulbs with energy-efficient ones like LEDs could save you money in electricity costs over their lifetime.
Refill your first aid kit
Declutter your first aid kit and replace any supplies that are running low or are past their expiration date.
Organize your kitchen, pantry, and medicine cabinet
Remove expired or stale items from your pantry and fridge. Rotate older items to the front and make a list of things you need to restock. Clean out any spills and dust the shelves. If you have expired medication, dispose of it properly – do not flush it down the toilet. Check your municipality's website for prescription medicine disposal options.
Switch up your ceiling fans
Set your ceiling fans to spin counterclockwise so the air blows down and cools you during the warmer months ahead. In the winter, you'll want to reverse your fans to spin clockwise so they're more effective at moving warm air around the room.
Clean your stovetop and oven
Ensure that grease from cooking is removed from your stovetop and range hood. If you have a self-cleaning oven, it's a good idea to crack open a couple of windows as it cycles through the cleaning process.
Check your furnace
Conduct a visual check of your furnace and the area around it. If necessary, replace filters and call for service if it's been more than two years since it was professionally inspected and cleaned.
Flip your mattress
To extend the life of your mattress, flip and rotate it once or twice a year. Not only will this help it to last longer but it will also help it maintain its shape.
Change over your wardrobe for spring
Begin putting your winter clothes away and move your fair-weather ones to the front of the closet. This is also a great time to identify items to donate.
Clean and inspect your car
Start with a good cleaning of the interior and exterior. Check your tire pressure and treads and consider booking an appointment to have your winter tires removed. If you have a winter tire discount, check your insurance policy to see if your winter tires must stay on until a specific date. You may also want to change your windshield wipers if it's been longer than a year since you last replaced them. Be sure to top up your fluids and schedule your next oil change.
Wash your home's exterior
Clean your windows using an extendable squeegee and window soap to avoid streaking and speed up the process. Inspect and clear your gutters and check for any leaks.
Use the clocks springing forward as your cue to clean and inspect your home for the season ahead – and, if your spring to-do list includes any renovations, speak with your insurance provider to make sure you have the right coverage.
These tips are provided for information and prevention purposes only. They are general in nature, and Desjardins Insurance cannot be held liable for them. We recommend using caution and consulting an expert for comprehensive, tailored advice.
Desjardins Insurance refers to Certas Home and Auto Insurance Company, underwriter of automobile and property insurance or Desjardins Financial Security Life Assurance Company, underwriter of life insurance and living benefits products.
Other related articles:
5 myths about tenant insurance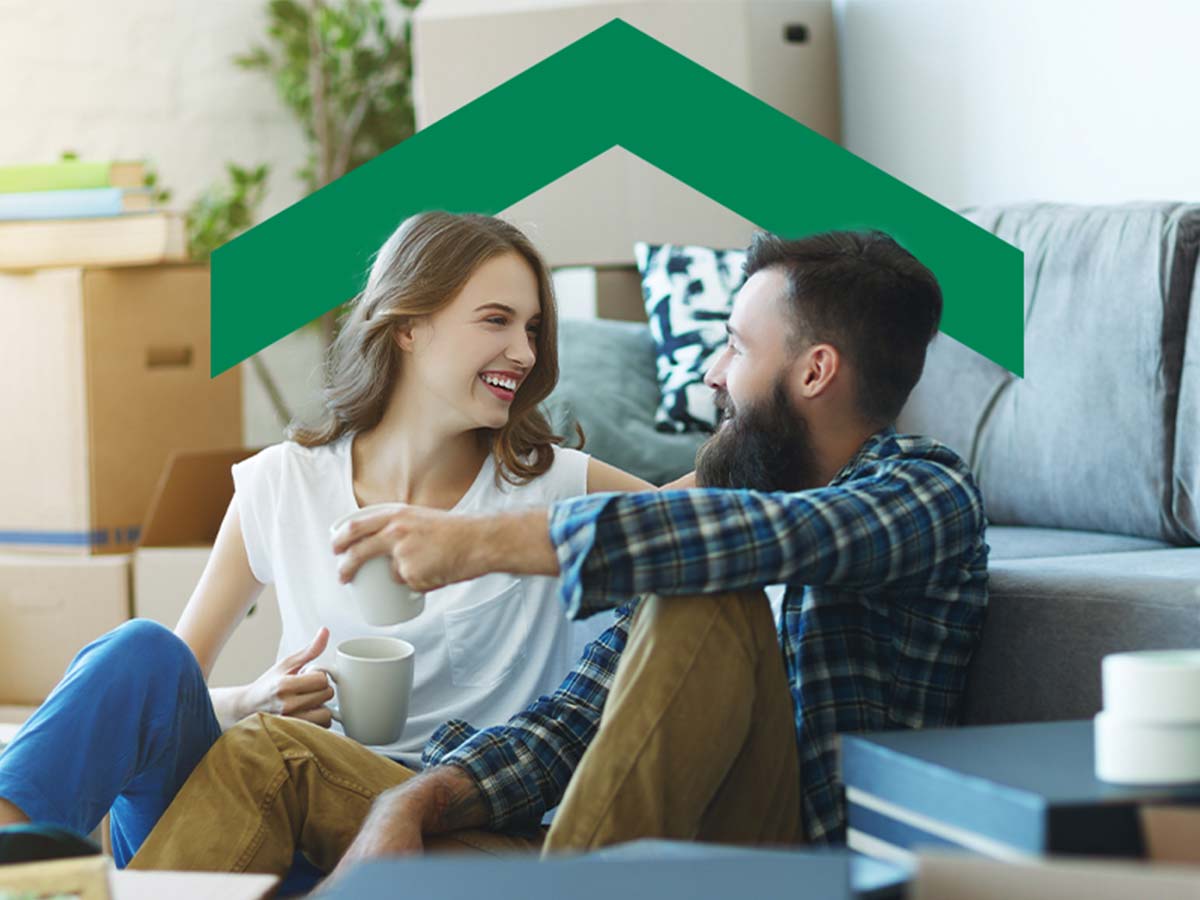 5 myths about tenant insurance
Fireplace Safety and Maintenance Guide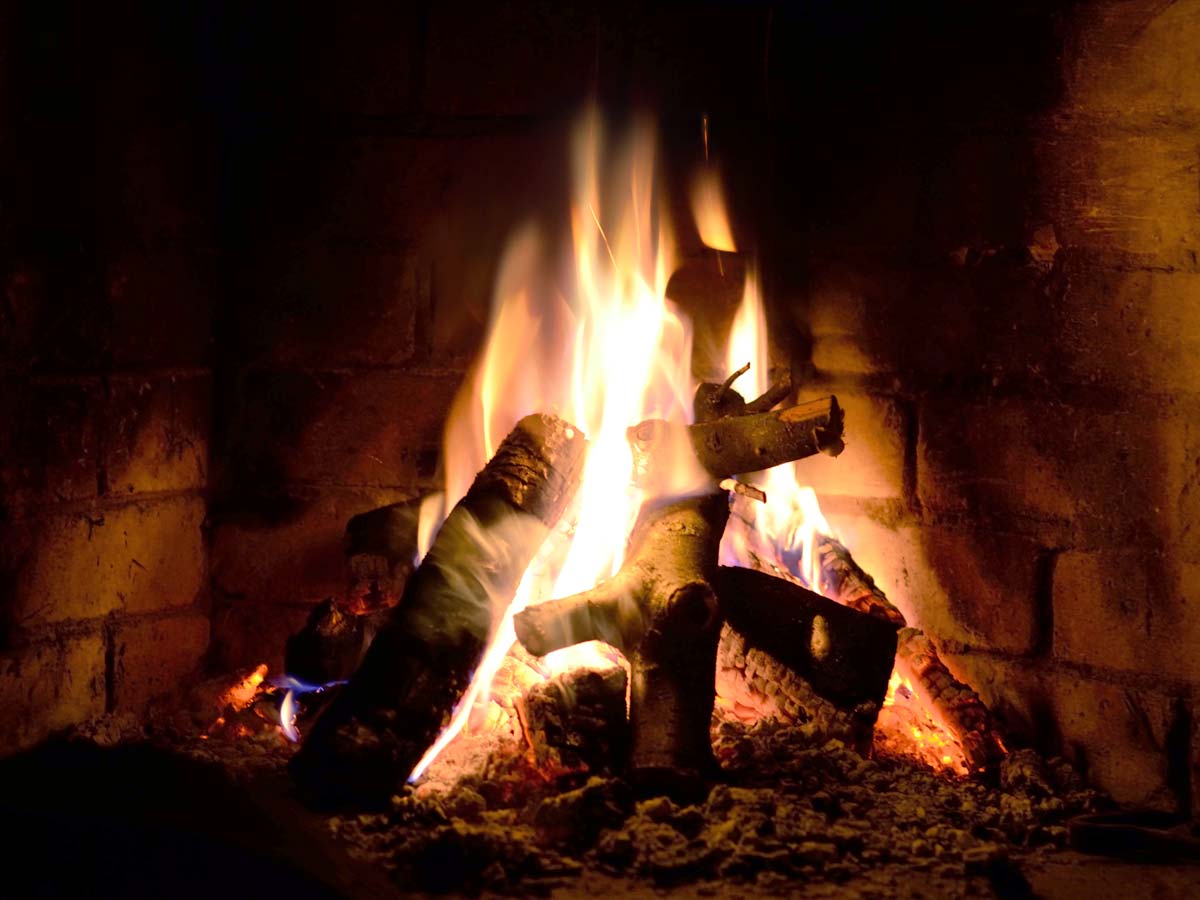 Fireplace Safety and Maintenance Guide
How to Protect your Property from Windstorms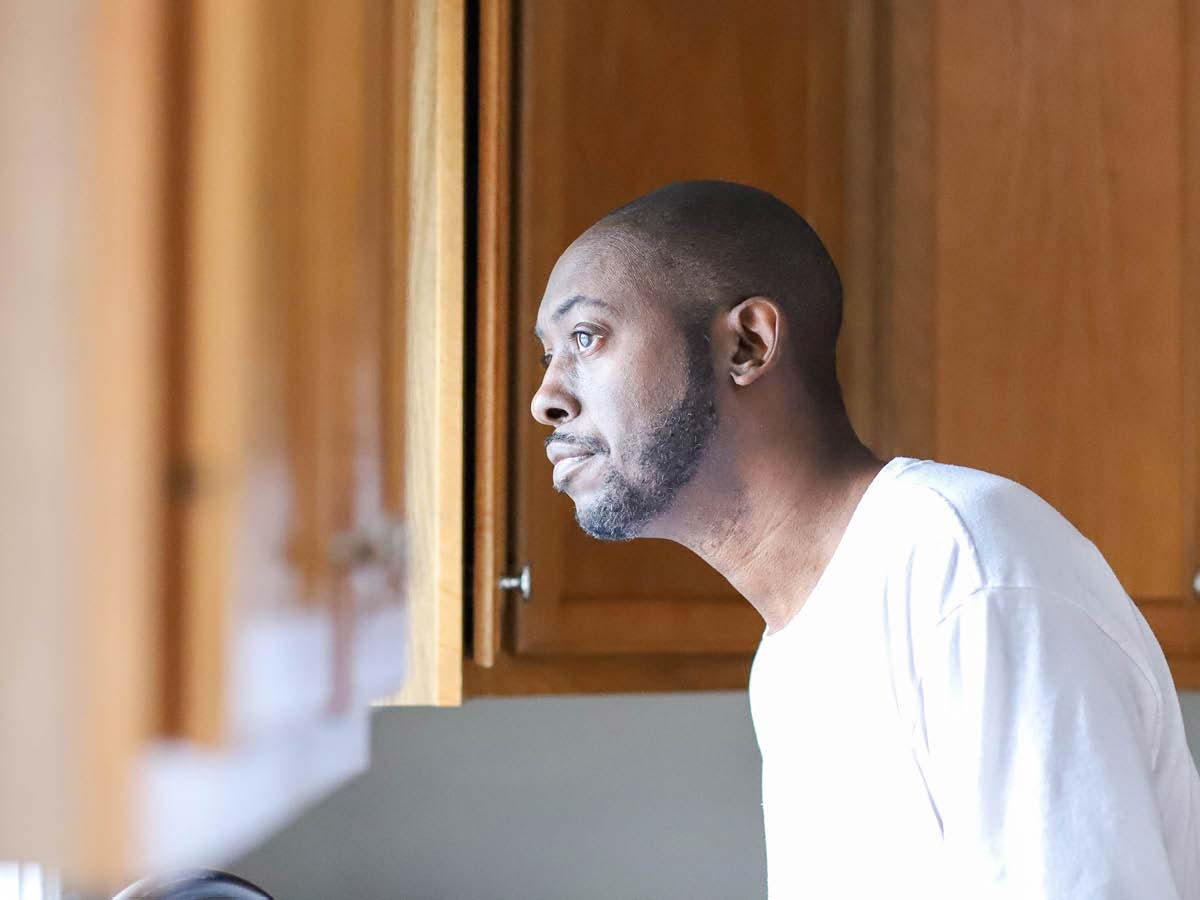 How to Protect your Property from Windstorms
dada-back-to-top-of-page