null
null
Stay safe at a hotel
Stay safe at a hotel
May 12, 2014
Staying at a hotel doesn't eliminate the need to guard your safety. "Even on leisure trips, when you're thinking only how to have fun, it's important to stay alert," says Peter T. Tomaras, owner of Apollo Hotel Consultancy. "The person most responsible for your well-being is you," so know how to protect yourself from the following.
Theft
Hotels often have low liability for lost or stolen items, so you may consider insurance. "If you travel a lot, speak to your insurance agent about what is covered with your homeowners policy or with special travellers coverage," Tomaras says.
Here are ways to protect your belongings:
Don't flaunt cash or expensive jewelry.
Use the in-room safe, not your vehicle, to store valuables.
Place the "do not disturb" sign on the door when you leave.
Keep your credit and identification cards out of sight.
Lock all doors to adjoining rooms.
Also make sure to protect the valuables you leave at home while you're away.
Assault
"Most assaults happen when guests open their secure room door to an unknown person," Tomaras says.
Help prevent an encounter:
Look through the peephole before opening the door.
Never open the door for someone you don't know.
Use all locks and open the door with the chain or door guard on.
Keep your key with you at all times. If you lose it ask for a new code or room.
Use only the main entrance after dark.
Ask the front-desk clerk to write your room number on the key sleeve rather than say it out loud.
Keep the deadbolt and door guard secured when in the room.
Fire
Read the fire safety instructions on the back of your hotel room door and familiarize yourself with all emergency exits. If you smell smoke, notify management immediately and leave as quickly and safely as possible, taking the stairs rather than the elevator.
These tips are provided for information and prevention purposes only. They are general in nature, and Desjardins Insurance cannot be held liable for them. We recommend using caution and consulting an expert for comprehensive, tailored advice.
Desjardins Insurance refers to Certas Home and Auto Insurance Company, underwriter of automobile and property insurance or Desjardins Financial Security Life Assurance Company, underwriter of life insurance and living benefits products.
Other related articles:
Cybersecurity: Tips and Tricks to Stay Vigilant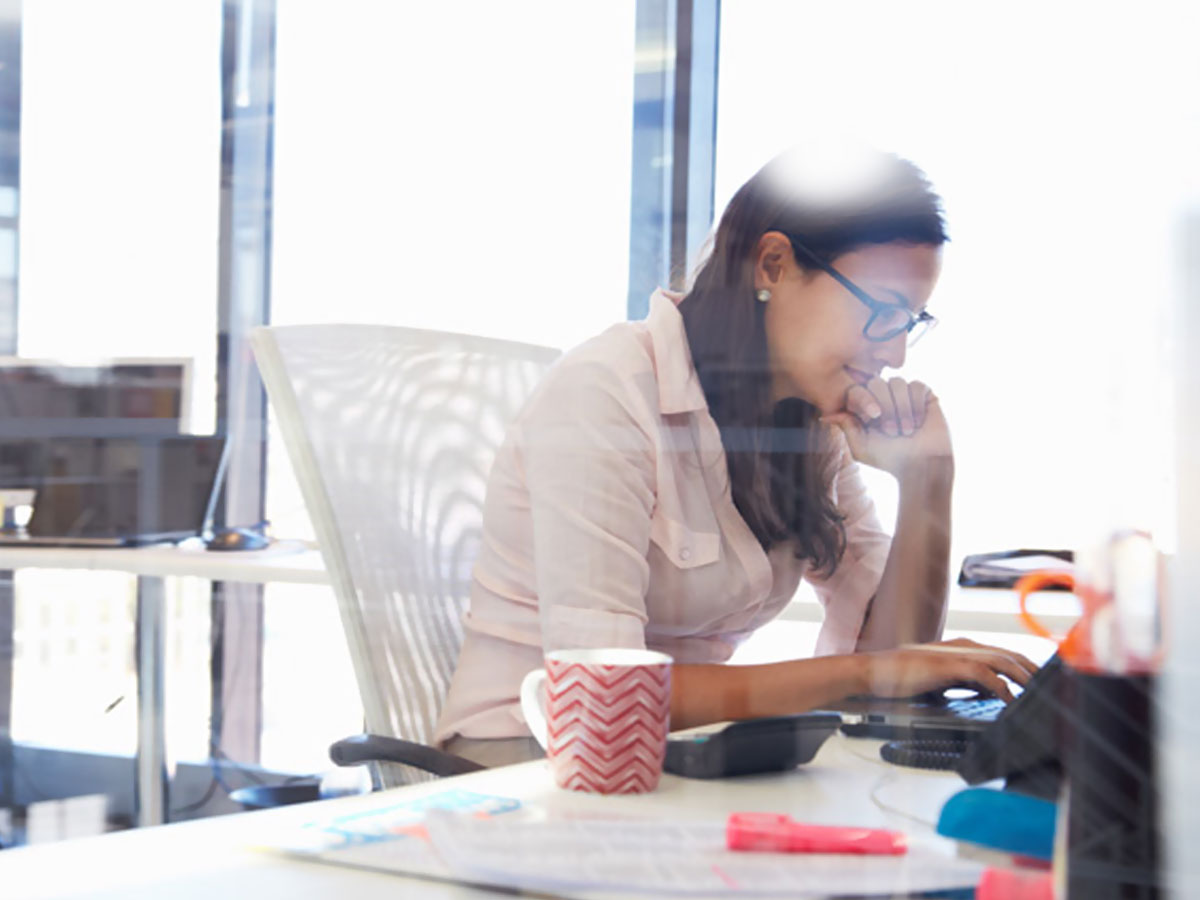 Cybersecurity: Tips and Tricks to Stay Vigilant
8 steps for greater work-life balance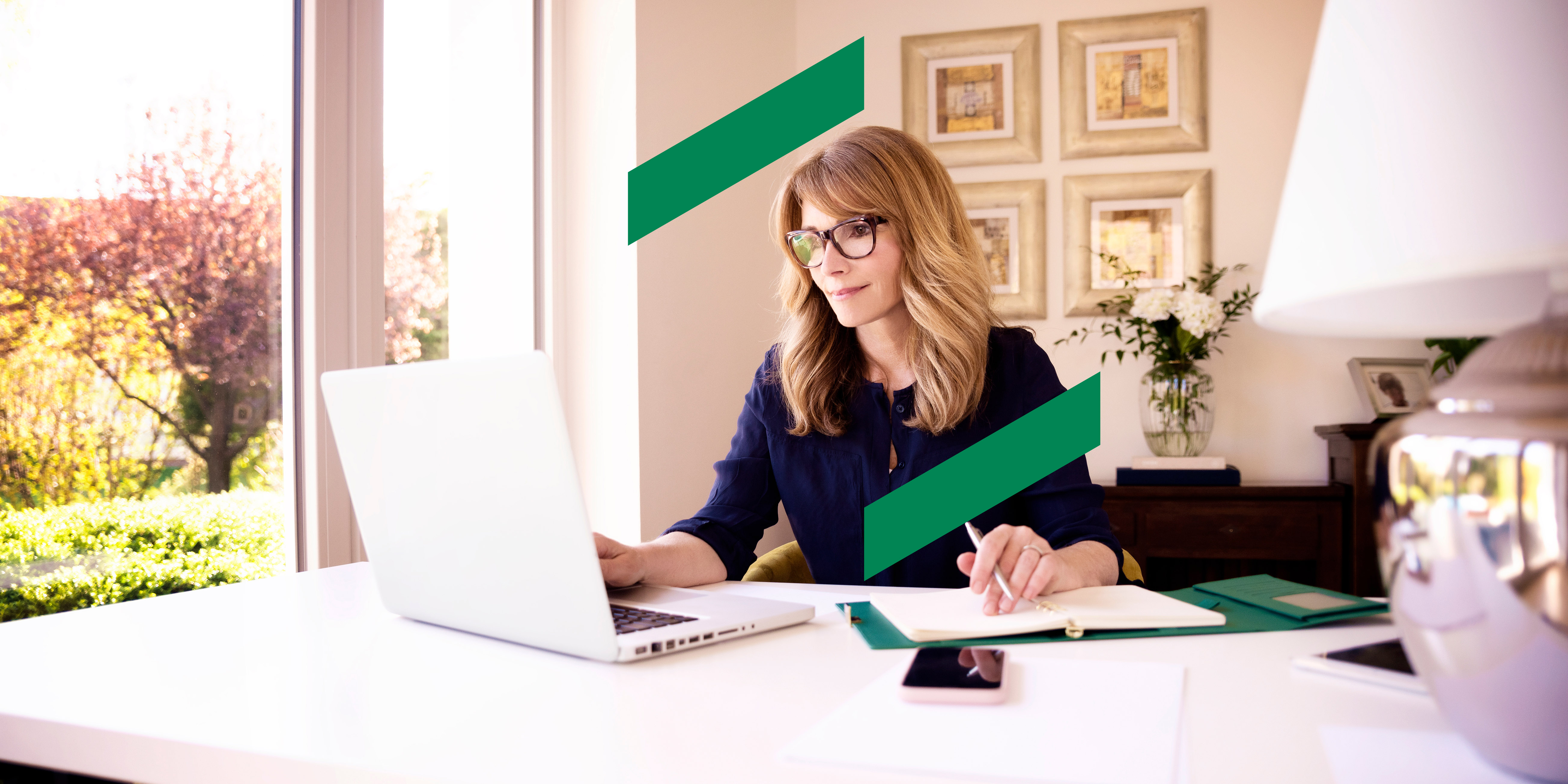 8 steps for greater work-life balance
Ways to reduce your insurance premiums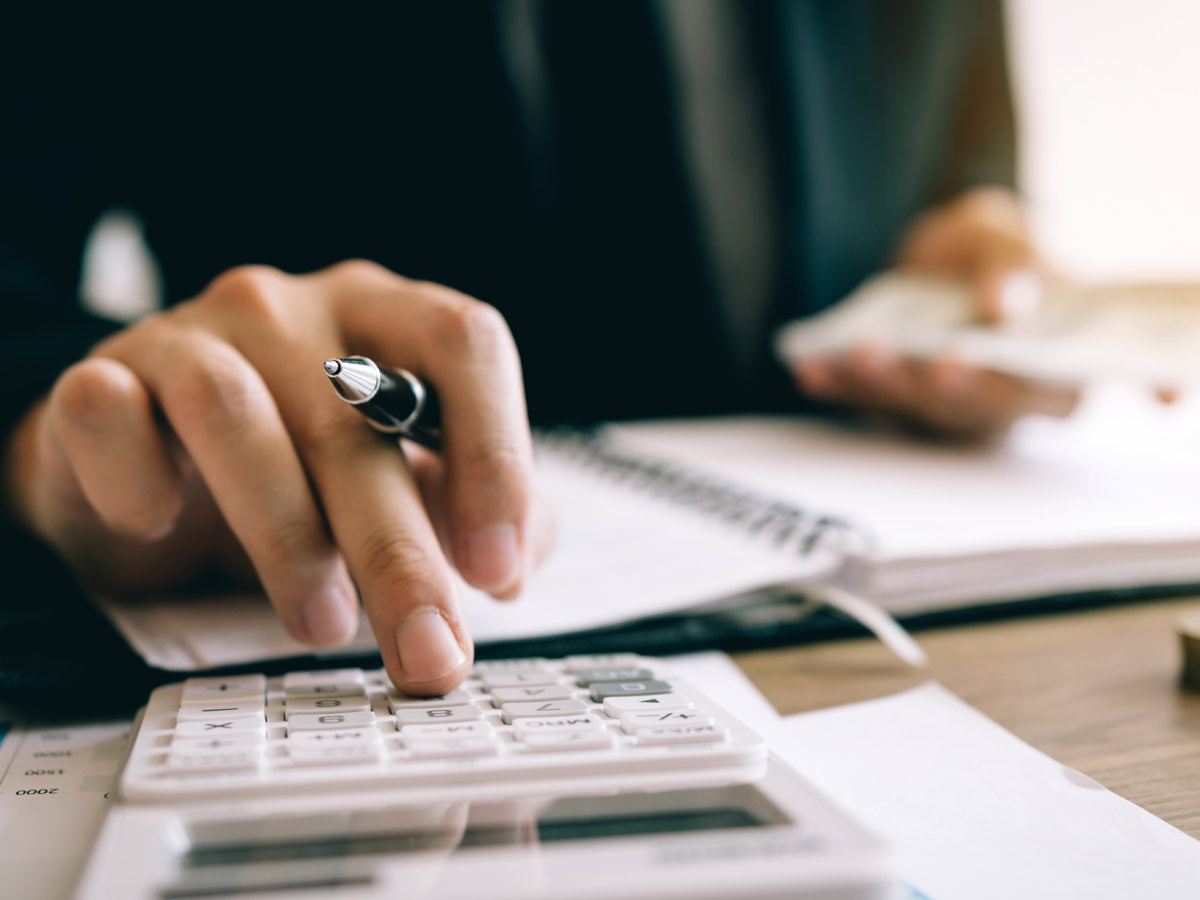 Ways to reduce your insurance premiums
dada-back-to-top-of-page