null
null
Tips for lowering your auto insurance premium
Tips for lowering your auto insurance premium
November 18, 2021
Here are some tips that may help lower the cost of your auto insurance. Why pay more when it's so easy to save?
Drive safely
Driving safely always pays off. Not only can this reduce the risk of an accident, but it can also lower the cost of your auto insurance premium.
Good driving habits are not just about reducing your speed. When driving, stay alert and avoid distractions—such as texting, which is one of the leading causes of accidents across the country. Tickets and demerit points are often the result of speeding or distracted driving which will increase your auto insurance premium.
Increase your deductibles
By increasing the deductible amount - for example, by increasing the Collision or Upset deductible from $500 to $1,000, you can lower your premium.
Tip: if you increase your deductible, make sure that you can afford to pay the higher amount in the event of a claim. Also, consider whether the increase is worth the savings. Smaller claims may be below the deductible which means you pay out of pocket. Your Desjardins agent can provide more details to help you make the right decision.
Reassess your coverage if your car is more than 10 years old
If your vehicle is more than 10 years old and not worth that much, you may want to consider removing collision and comprehensive coverage.
However, liability insurance is a mandatory coverage, regardless of the age of your vehicle. It covers bodily injury and property damage you may cause to other people. If you opt for liability insurance only, note that in the event of an accident or other damage, you will be responsible to pay for out of pocket repairs to your vehicle.
If you have any questions about your coverage, ask your Desjardins agent for advice.
Insure all your vehicles with the same Insurer
By insuring all your vehicles with the same insurer, you may benefit from a multi-vehicle discount.
Insure your car and home with the same insurer
Bundle and save! It can be a 'win win' situation when you insure your home (house, condo, apartment, cottage) and car with the same insurer. Not only may you be able to save on your premium, in the event of a claim that affects both your home and car, you may only need to pay one deductible (the higher one). By consolidating all your policies with one insurer, it also makes it easier to manage your insurance.
Choose a less expensive car
When you're in the process of buying or leasing a new car, a number of criteria guide your choice—fuel consumption, driving distance for electric vehicles, etc. The cost of insurance should also be a deciding factor, as it can vary greatly from one model vehicle to another.
Certain vehicles, for example, attract thieves which has a direct impact on insurance premiums. To find out if the model you are interested in is on the thieves' 'radar', check out the Top 10 Stolen Vehicle list published by the Insurance Bureau of Canada each year. It goes without saying that an economy-class car that costs less to repair, also costs less to insure than a higher-end car. Therefore, if your goal is to save money, opt for something less expensive.
These days, because you can easily get online quotes, it's easy to compare insurance costs for different models that you may be interested in. If you're already insured with us, you can get your quotes by logging into My Account.
Have a security device installed
Regardless of the age of your vehicle, having an anti-theft, tracking or immobilizing device installed may help reduce your auto insurance premium.
Save when you install winter tires
You may be able to save on your auto insurance premium when your car is equipped with four winter tires.
Keep your insurance file up to date
Changes in your driving habits can impact your premium. For example, if you've moved closer to work, telecommuted, or have sold your cottage, your annual mileage probably went down. It's to your advantage to update the estimated annual mileage on your policy. You can quickly make changes using the online tools or by contacting your local Desjardins Agent.
Other topics of interest:
8 tips to prevent vehicle theft
7 important facts to know about winter tires
These tips are provided for information and prevention purposes only. They are general in nature, and Desjardins Insurance cannot be held liable for them. We recommend using caution and consulting an expert for comprehensive, tailored advice.
Desjardins Insurance refers to Certas Home and Auto Insurance Company, underwriter of automobile and property insurance or Desjardins Financial Security Life Assurance Company, underwriter of life insurance and living benefits products.
Other related articles:
Impaired driving: what you need to know
Impaired driving: what you need to know
How to Prevent Winter Car Damage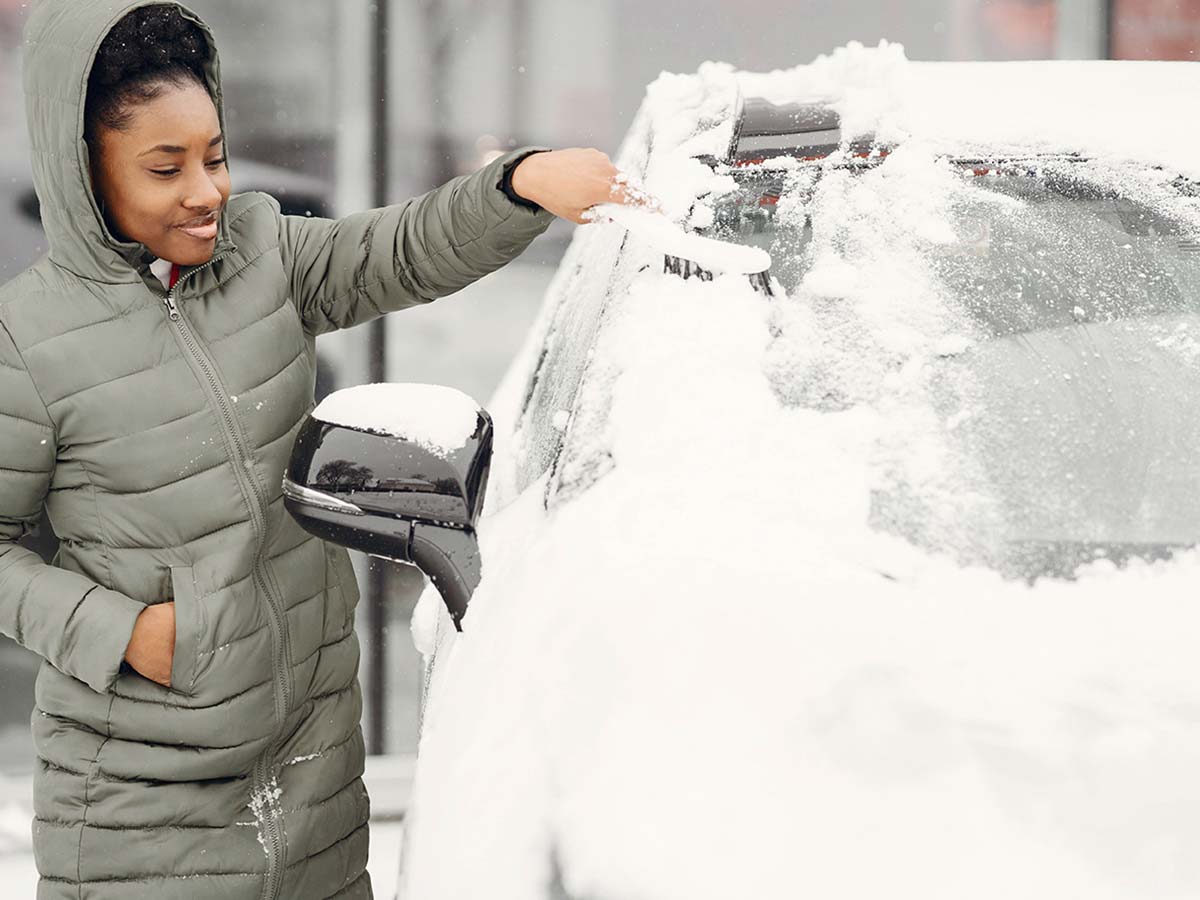 How to Prevent Winter Car Damage
Top Fall Driving Safety Tips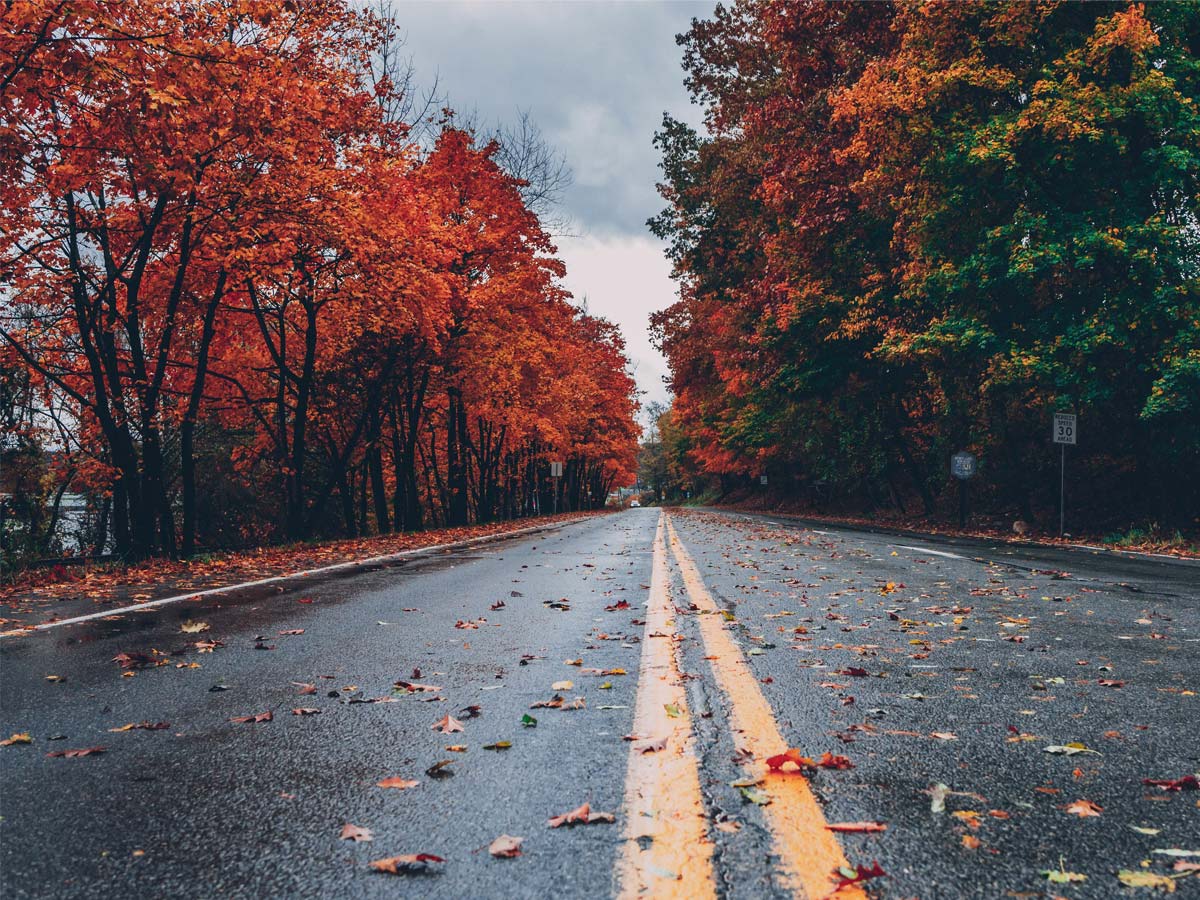 Top Fall Driving Safety Tips
dada-back-to-top-of-page