null
null
Tips for what to do after a car accident
Being in a car accident is such a jolt to your system. And with so much going on in the immediate aftermath, there are some important things to keep in mind.
Stay as calm as possible
Breathe deeply, count to 10, think of the ocean or whatever helps you slow down your heart rate and focus.
Check for injuries
Remember that your adrenaline rush can mask symptoms. If you or anyone involved might be injured, call an ambulance immediately.
Turn on your hazard lights
This lets drivers behind you know there's an incident ahead. If you have them, and it's safe to do so, you might also want to use orange cones, warning triangles or safety flares.
Get out of traffic
If the accident seems minor and there aren't any injuries, move cars out of the way and to the closest safe place.
Call the police
They'll sort through the scene, talk to the involved parties and write up an accident report. Notify your Desjardins Agent. An insurance agent can help you sort through your options, even if the accident was minor.
Take notes
Things happen so quickly that it's easy to forget details. Jot down your recollections of the accident, including the damage to all cars. If possible, get the contact information of any witnesses.
Take pictures
If your cell phone can do it or if you've got a camera on hand, and it's safe to do so, take photos of the accident scene and any damage you can see.
Prevent further damage
If it doesn't put you or anyone else in harm's way, do what's possible to prevent any further damage to your vehicle.
Exchange insurance information
If the name on the auto registration and/or insurance policy is different from the name of the driver, establish the relationship and note it.
Stick with the facts
Be polite. Stay objective and be truthful.
Stay
It always seems to take forever, but don't leave the scene of the accident until everything is taken care of.
These tips are provided for information and prevention purposes only. They are general in nature, and Desjardins Insurance cannot be held liable for them. We recommend using caution and consulting an expert for comprehensive, tailored advice.
Desjardins Insurance refers to Certas Home and Auto Insurance Company, underwriter of automobile and property insurance or Desjardins Financial Security Life Assurance Company, underwriter of life insurance and living benefits products.
Other related articles:
Impaired driving: what you need to know
Impaired driving: what you need to know
How to Prevent Winter Car Damage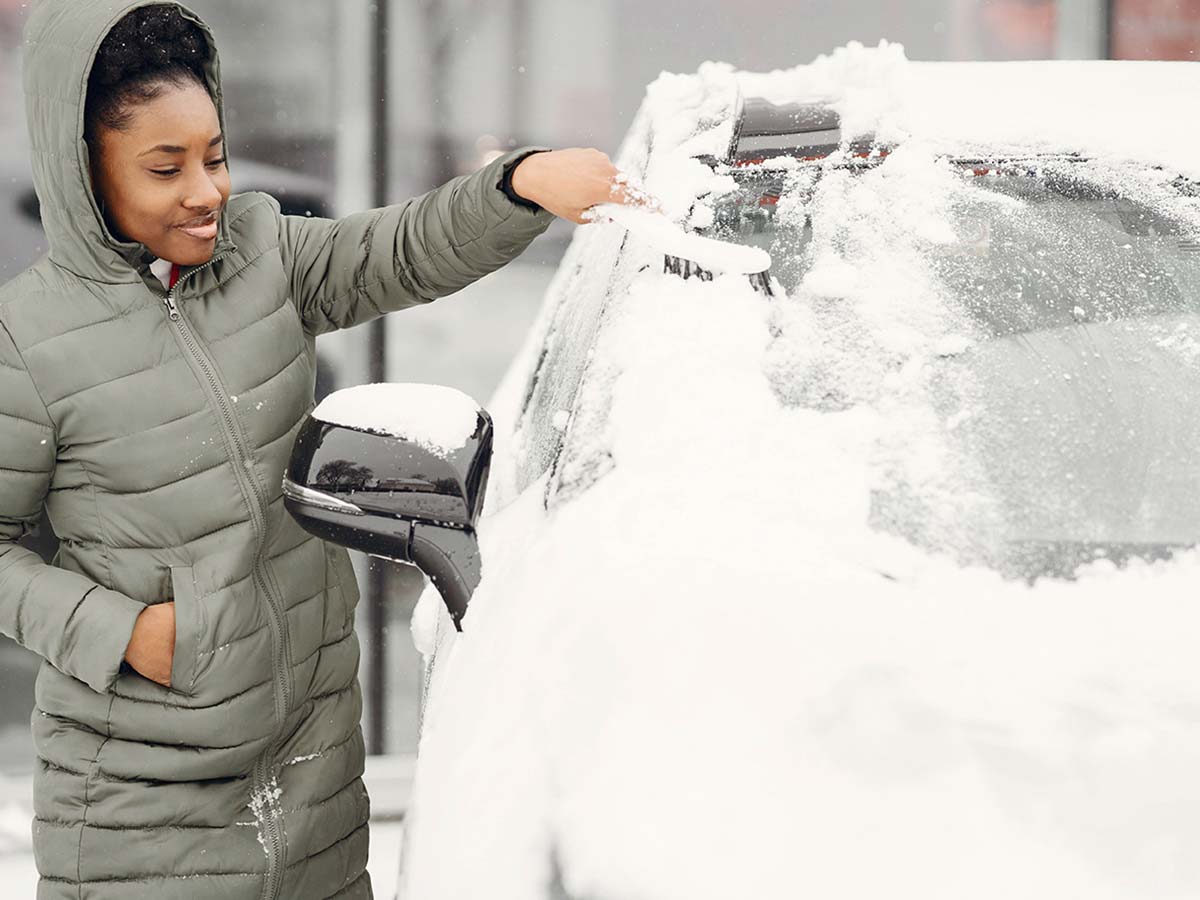 How to Prevent Winter Car Damage
Top Fall Driving Safety Tips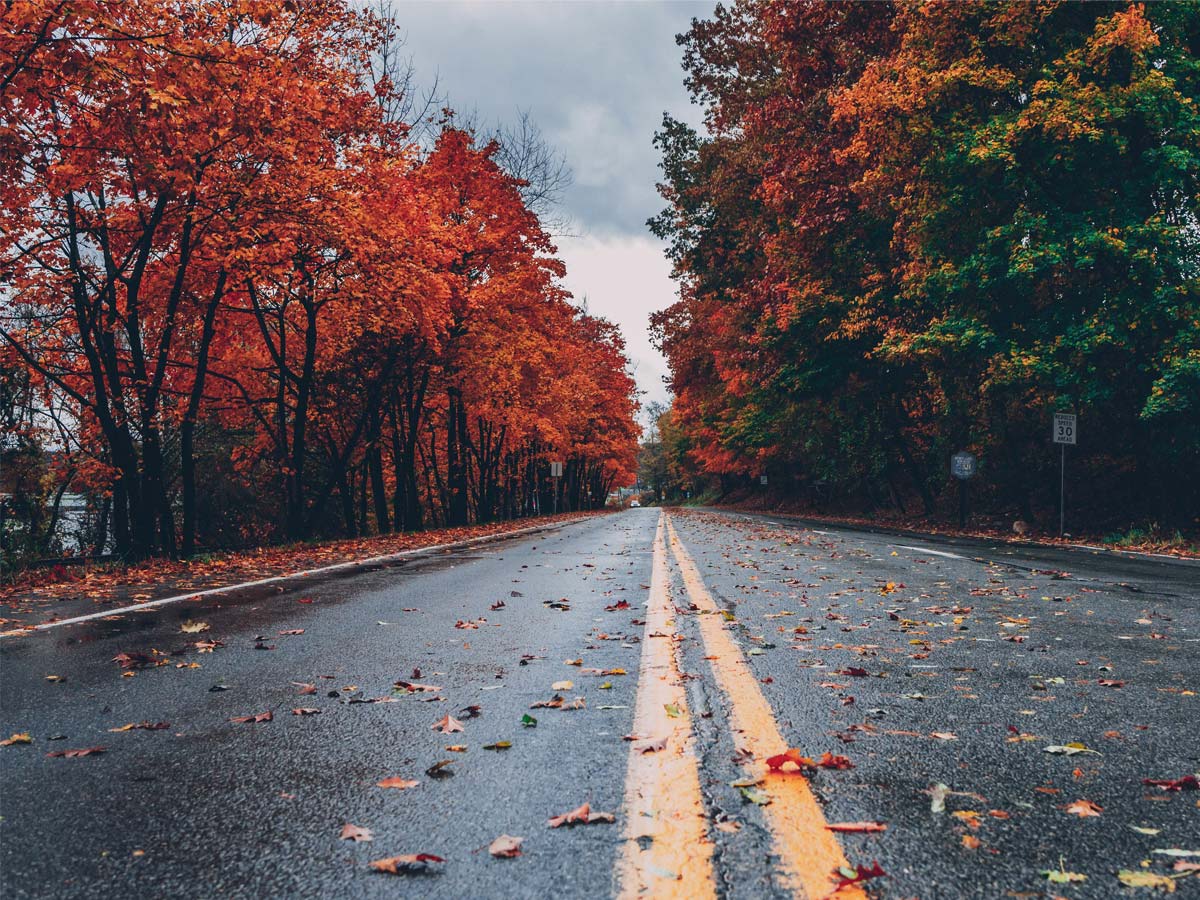 Top Fall Driving Safety Tips
dada-back-to-top-of-page