null
null
Using a home maintenance checklist
Your house is more than just an investment: it's your home. So naturally, you'll want to take good care of it.
To add value and years of enjoyment to your home, make regular maintenance checks a part of your routine. This may include having a professional home inspector or building contractor visit your home. Below is a list of some items that you and/or a qualified professional should inspect.
Roof, attic and gutters
Check your roof for loose, missing, worn or damaged shingles. Make sure flashing is secure around vents and chimneys.
Gutters should be clean, properly aligned and securely attached. Downspouts should direct water away from the house.
Outside walls and framing
Check soffits, siding, brick walls, trim and flashing for damage, looseness, warping and decay.
Look for termite damage and signs of other insects or rodents.
Foundations and basements
Check foundations for signs of settling, such as bulging or shifting. Have a professional inspect cracks more than 0.3 cm wide.
Look in basement and crawl spaces for dampness and leakage. Standing water could be a sign of improper drainage, which can weaken the foundation.
Test your sump pump before every wet season. Consider installing battery-operated backup sump pumps to protect against a power failure or mechanical failure of the primary pump.
Smoke and carbon monoxide detectors
Check that detectors are functioning; change batteries at least once a year or as needed.
Replace units every eight to 10 years.
Doors and windows
Add deadbolt locks to all exterior doors, including the door between the garage and your home. Use a heavy metal strike plate with three-inch screws and Grade 1 deadbolts for the highest level of protection.
Check all windows for proper operation. Consider adding supplemental window locks.
Replace caulk and weather-stripping that has lost contact with surfaces.
Plumbing
Look around and under appliances and fixtures for leaks or wear. Check shutoff valves at all fixtures and the main water line annually.
Insulate or relocate exposed water pipes to protect them from freezing and bursting. Think about replacing outdoor faucets with frost-proof models.
Replace washing machine water hoses every three to five years.
Check your water heater. Most water heaters last eight to 12 years. Wet spots on the floor or a rusted tank may signal a problem. Water heaters should be installed on the lowest level of the home and always be located next to a floor drain.
Electrical and mechanical systems
Have professionals check your air conditioning and furnace. Consider having your air ducts cleaned.
Have an electrician inspect your electrical system.
Plug sensitive electronic equipment and appliances into ULC-listed surge protector power strips.
Clean the clothes dryer exhaust duct and damper, and the space under the dryer. (Lint buildup may cause a fire.)
Landscaping, walks and porches
Check for loose handrails, banisters and stair coverings.
Repair buckled or cracked walkways.
Trees should be healthy and placed at a safe distance from the home. Trim shrubbery branches away from siding to help prevent insect and moisture damage. Mulch and earth should be kept 20 centimetres below siding.
These tips are provided for information and prevention purposes only. They are general in nature, and Desjardins Insurance cannot be held liable for them. We recommend using caution and consulting an expert for comprehensive, tailored advice.
Desjardins Insurance refers to Certas Home and Auto Insurance Company, underwriter of automobile and property insurance or Desjardins Financial Security Life Assurance Company, underwriter of life insurance and living benefits products.
Other related articles:
5 myths about tenant insurance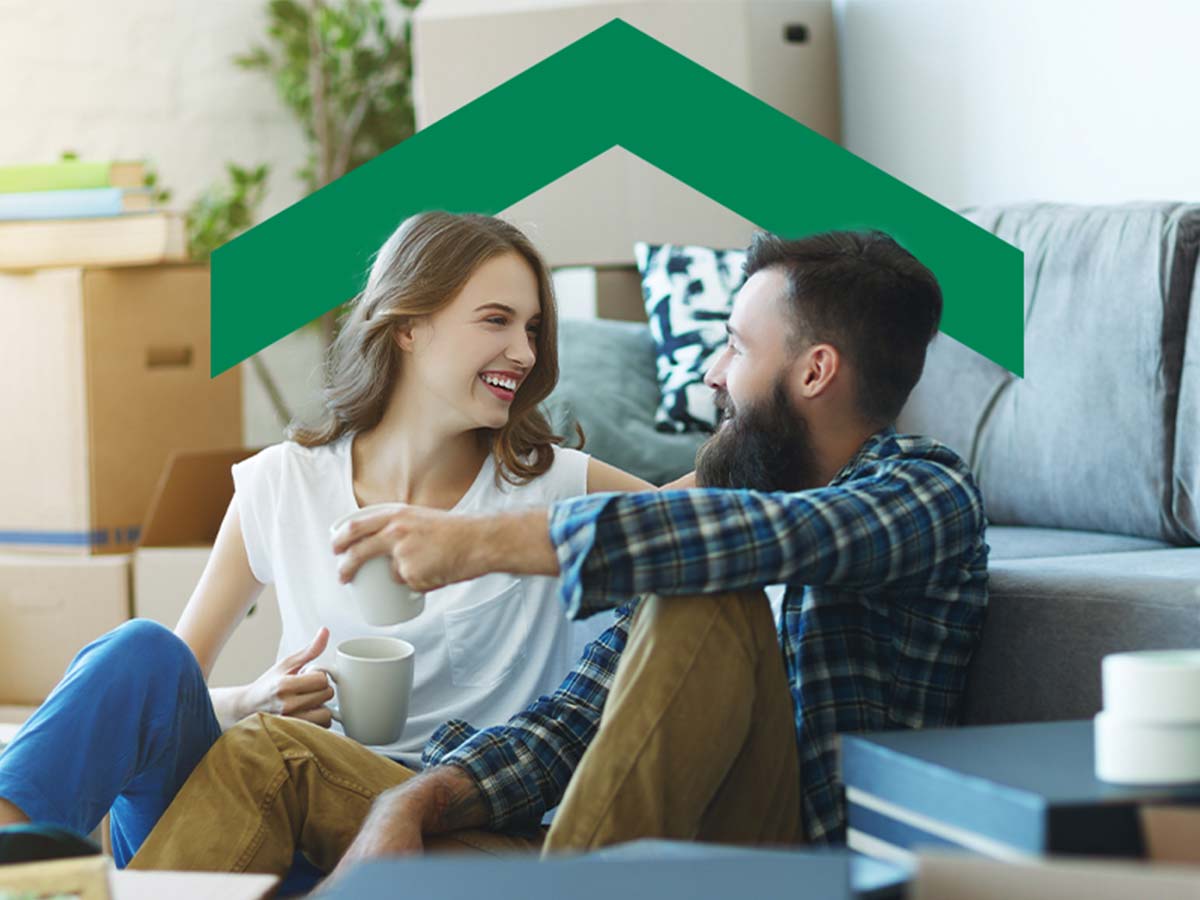 5 myths about tenant insurance
Fireplace Safety and Maintenance Guide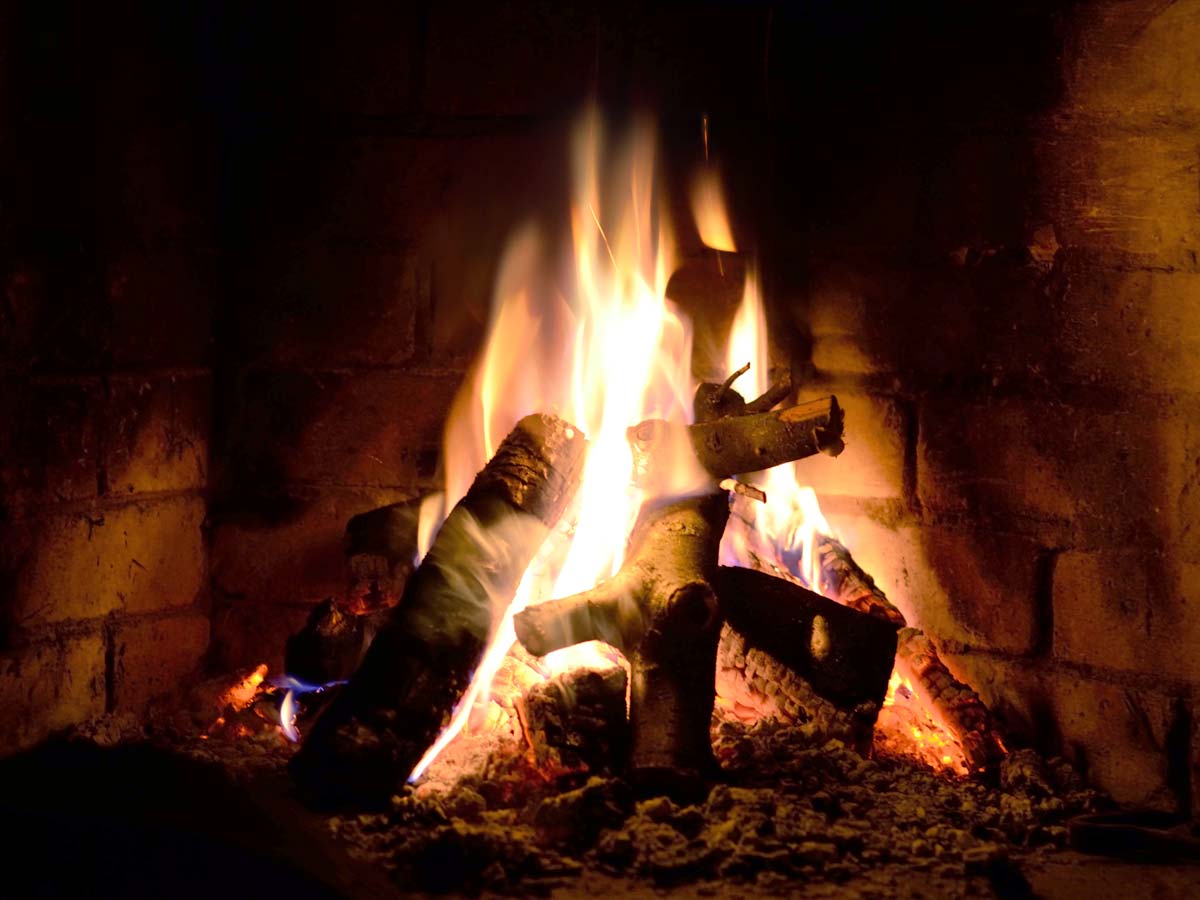 Fireplace Safety and Maintenance Guide
How to Protect your Property from Windstorms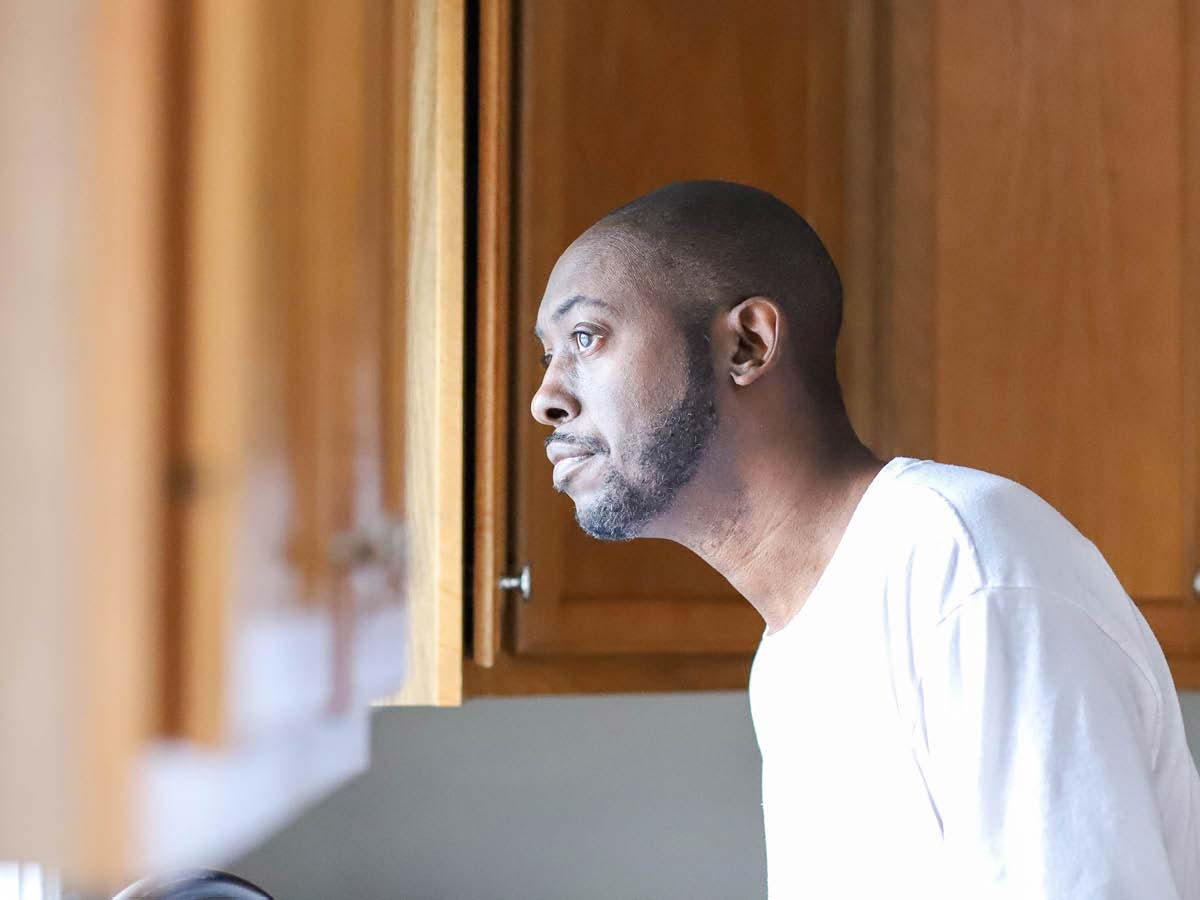 How to Protect your Property from Windstorms
dada-back-to-top-of-page